When RetroSuperFuture set up shop in 2007, founder David Beckerman couldn't have imagined the waves his Made-in-Italy artisanal brand would create.
His idea was to make sunglasses he and his friends would want to wear, with an emphasis on materials and craftsmanship combined with a retro-futuristic design.
Celebrity fans loved them immediately, and we can understand why. There's a real joy in picking up and putting on Super Sunglasses that speaks of the care behind each pair.
Our picks for SS15: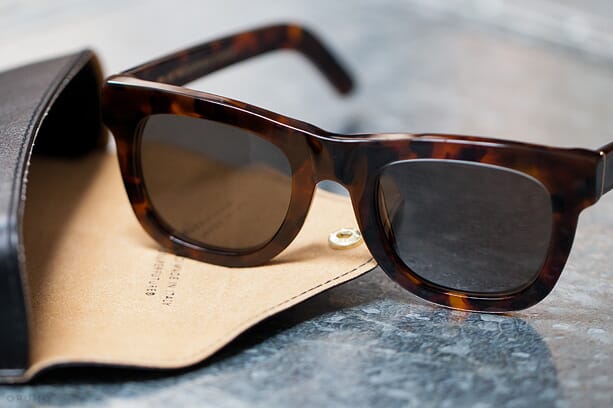 Havana Classic acetate contrasts with curvy black Zeiss lenses to create the Ciccio Classic Havana, new for SS15. A timeless aesthetic suggests these sunglasses have somehow always been around, yet detailing could only be from the 21st century. Sumptuous subtlety.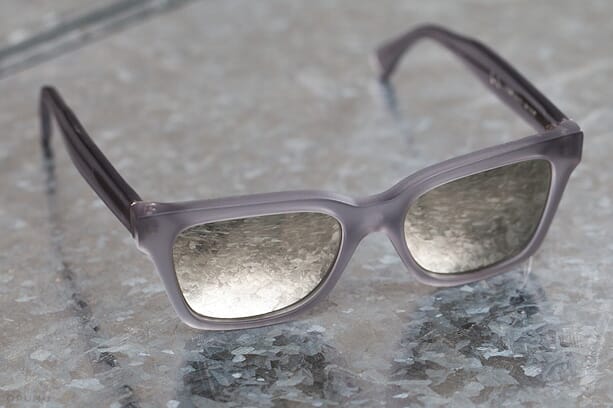 A take on a classic biker look, constructed from unique matte grey crystal acetate, complemented with mirrored silver Zeiss lenses. The result is part-stealth, part-see-through, highly individual yet wearable every day.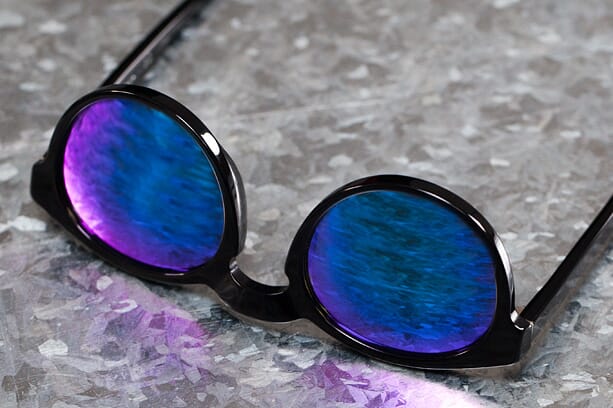 New for SS15, the oval Paloma silhouette is finished in gloss black acetate to reflect a laid back Californian lifestyle. Zeiss lenses are mirrored in blue, better to echo the swimming pool they're made for lounging around.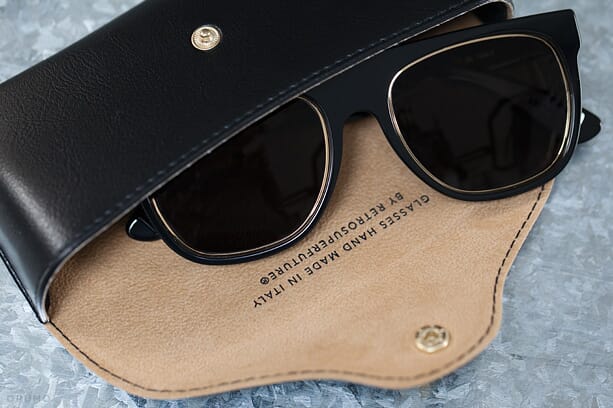 The Flat Top is the silhouette Kanye West took to wearing, giving RetroSuperFuture their first celebrity endorsement. For the Impero, the Flat Top gains an under-stated gold ring around black Zeiss lenses with gold detailing elsewhere to complement gloss black acetate frames. A new classic, cheekily updated.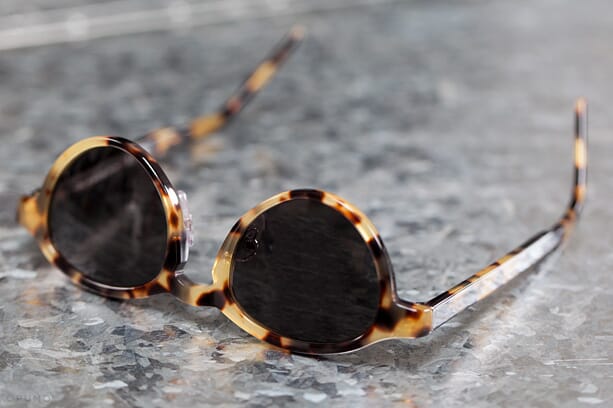 A new pale Havana acetate adds louche chic to the Versilia silhouette, as part of the Super Sunglasses Vacanze Italiane collection. Dark Zeiss lenses shield eyes from both sun and curious onlookers. La Dolce Vita in a pair of sunglasses.
The latest collection from Super Sunglasses for SS15 is now available here at Opumo.