Looking for a pumped-up classic Land Rover Discovery? California's Revel Machines are your go-to specialists. Narrow focus is Series I and Series II Discos, reimagined as dedicated off-roaders suitable for truly discovering the great American outdoors. If you're looking to go off-road in the desert, down on the farm or just negotiating the urban jungle. a Revel Discovery is a very good place to be.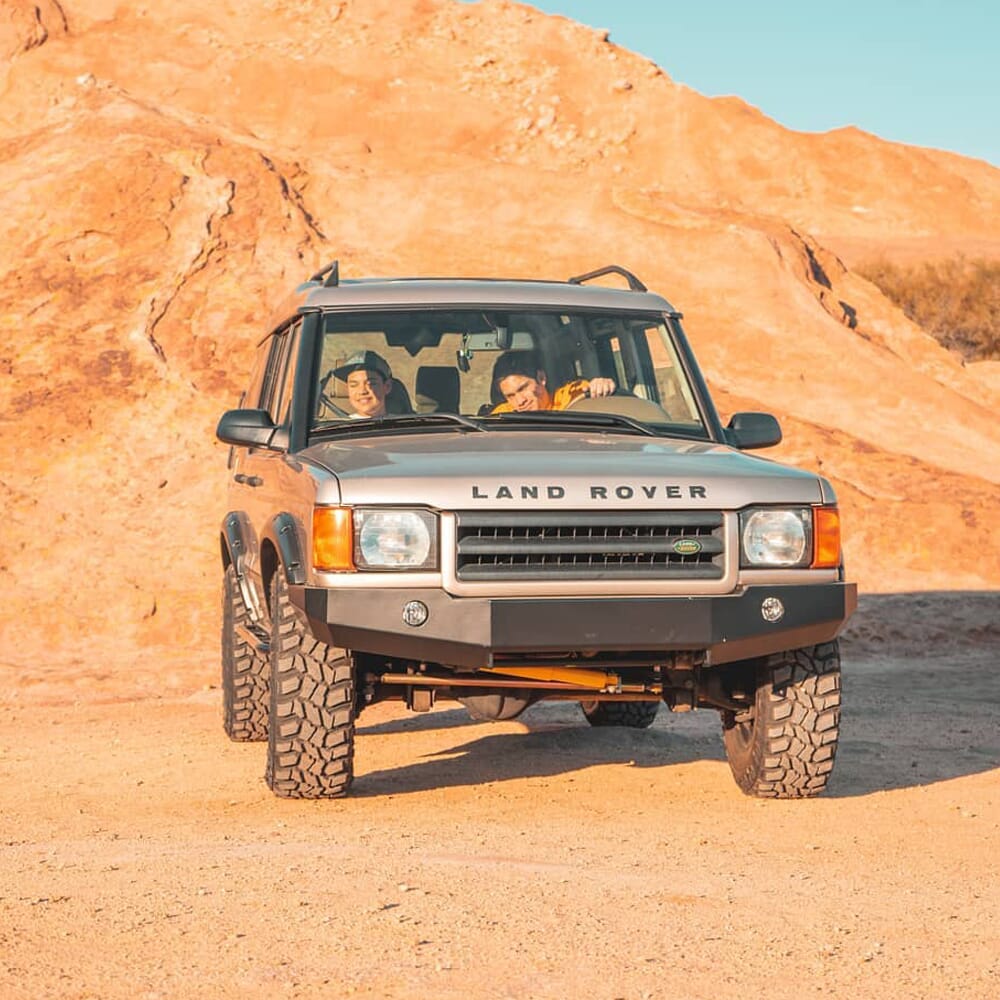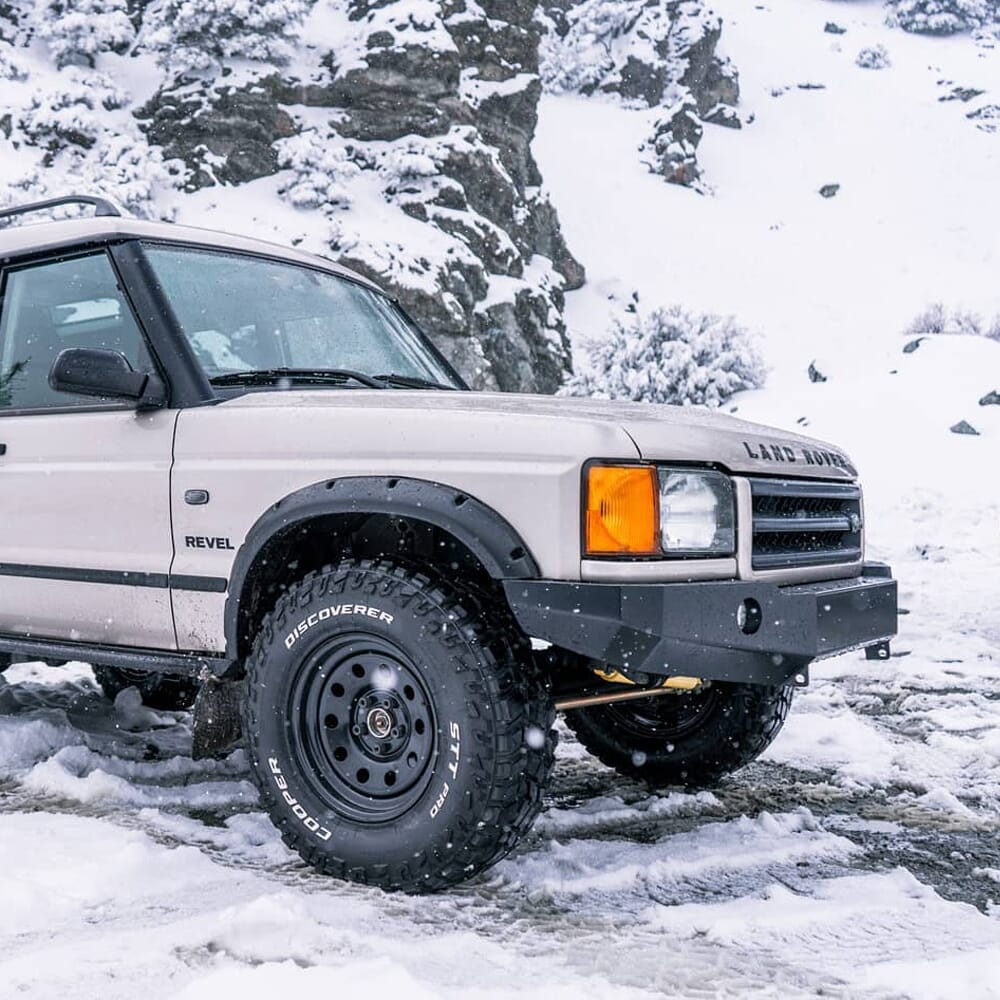 Each Revel project is unique, so every Revel Discovery is effectively a bespoke off-roader. Larger wheels and tyres are on the options list, along with Revel-designed suspension kits suitable for the most rugged of conditions. Dashboards are refurbished - and what Revel call stadium seating, good and high to spot the wildlife, is available. Under the bonnet, Land Rover's V8 is rebuilt, ready to pump out 188 bhp when required. These conversions are a labour of love. We're already thinking of commissioning ours.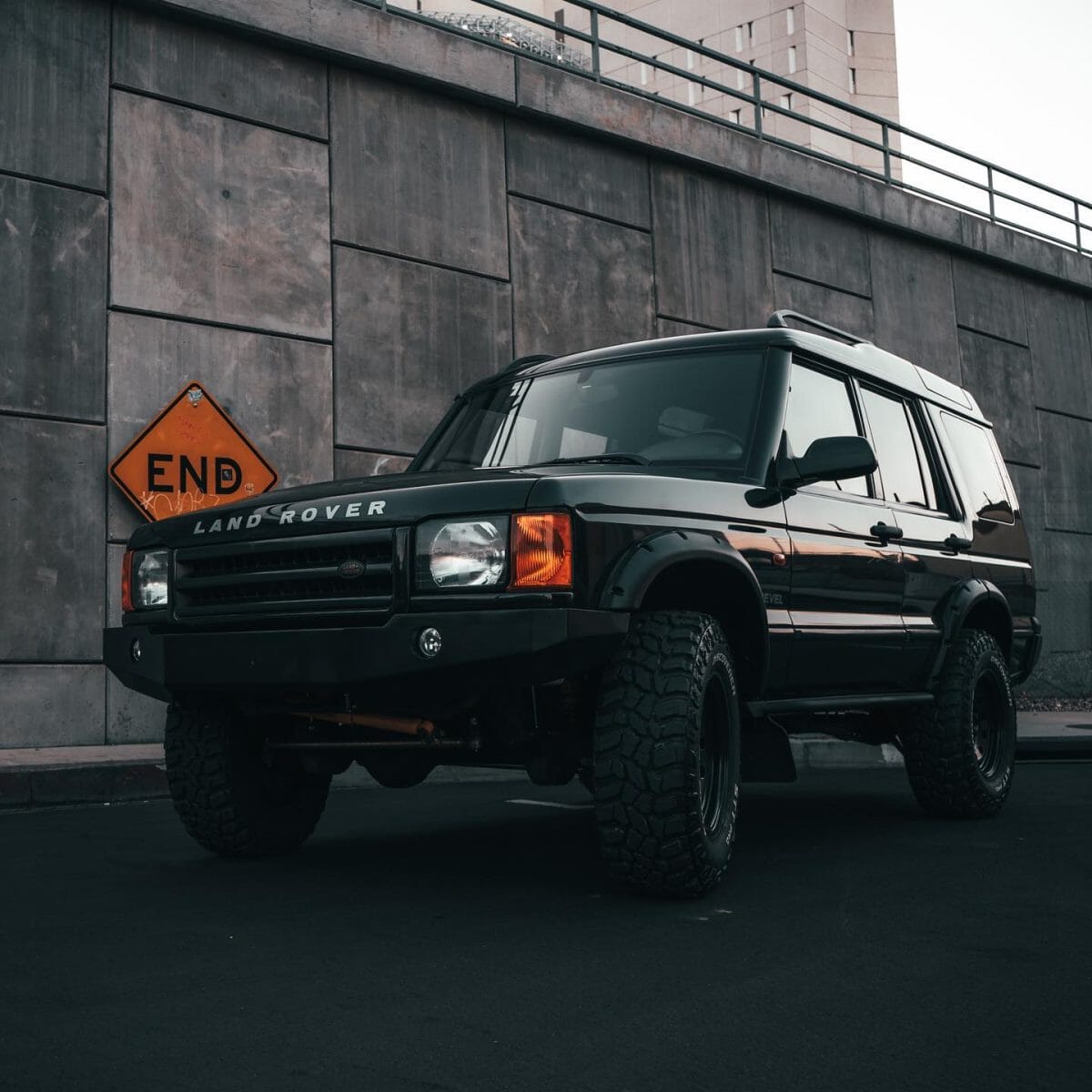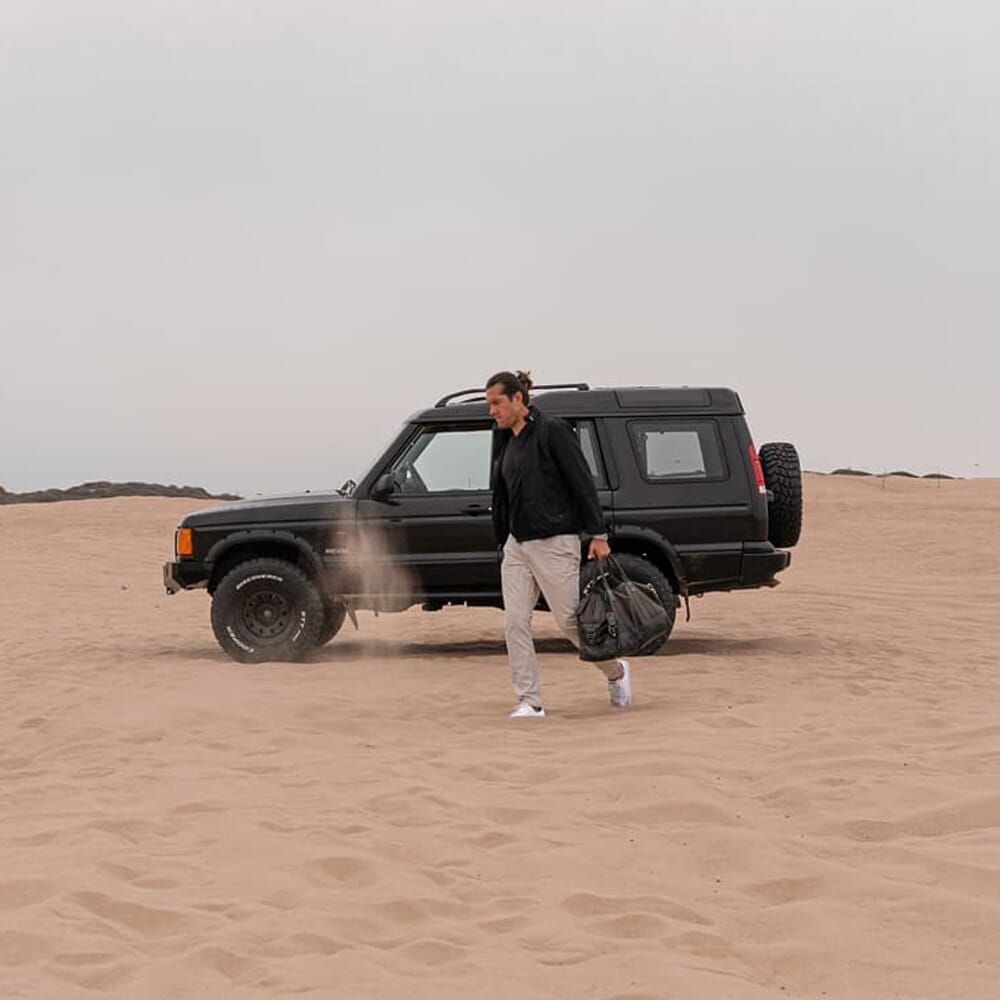 Get your fix of all things automotive at The Garage.
---
---