Luxury needn't cost the earth. That's the message from Rise & Fall, the sustainable homewares and apparel label that disrupts the established fashion equation that great fabrics plus great cut has to drain both wallet and planetary resources. With sustainability at its heart, Rise & Fall uses high-end suppliers to create luxury essentials at lower-than-expected retail prices with transparency of both materials and production.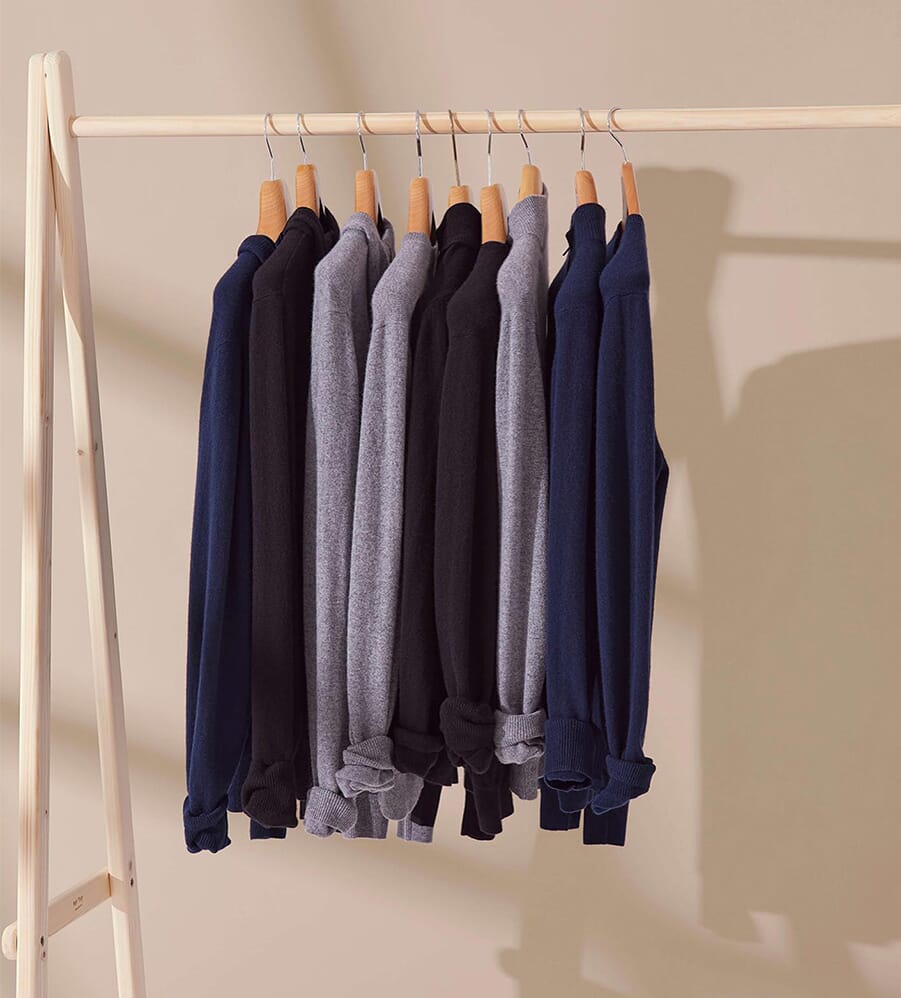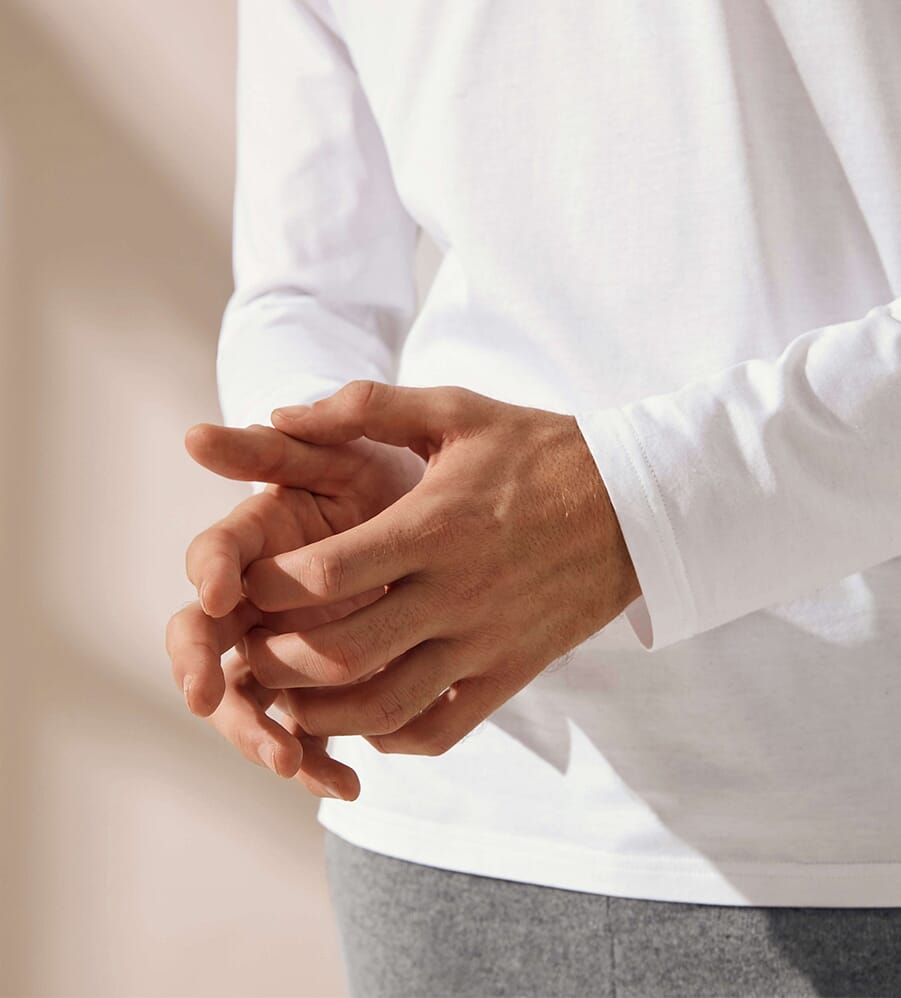 This is sustainability, meticulously achieved. Founders Jed Coleman and Will Coulton spent a year visiting cotton mills in four countries to find the right match for their launch products, high thread-count organic cotton sheets which quickly found a dedicated fanbase. 
"Our sheets are manufactured in Southern India," says Jed. "They manufacture using 100% green energy from their own wind farms, recycle and re-use 99% of rain water used in production, don't use any nasty chemicals in processing the fabrics and offer their entire workforce access to free education; from finishing high school right the way through to post graduate degrees."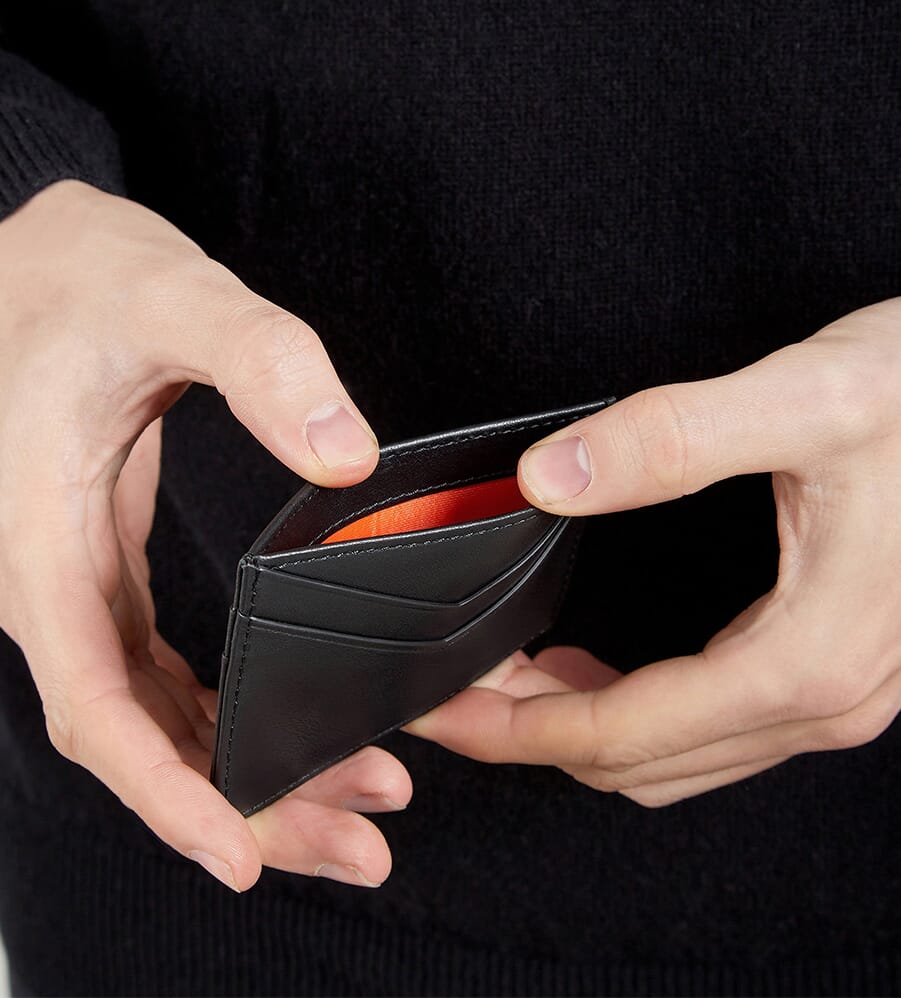 From sheets, Rise & Fall's next logical steps were to duvets and now to a tightly edited menswear collection. Here, cosseting cashmere is 100% A-grade Mongolian, treble certified by the Good Cashmere Standard, Sustainable Fibre Alliance and Responsible Wool Standard. Quietly perfect t-shirts are 100% soft and tough Supima cotton which, say Rise & Fall, comprises less than 1% of the global cotton crop.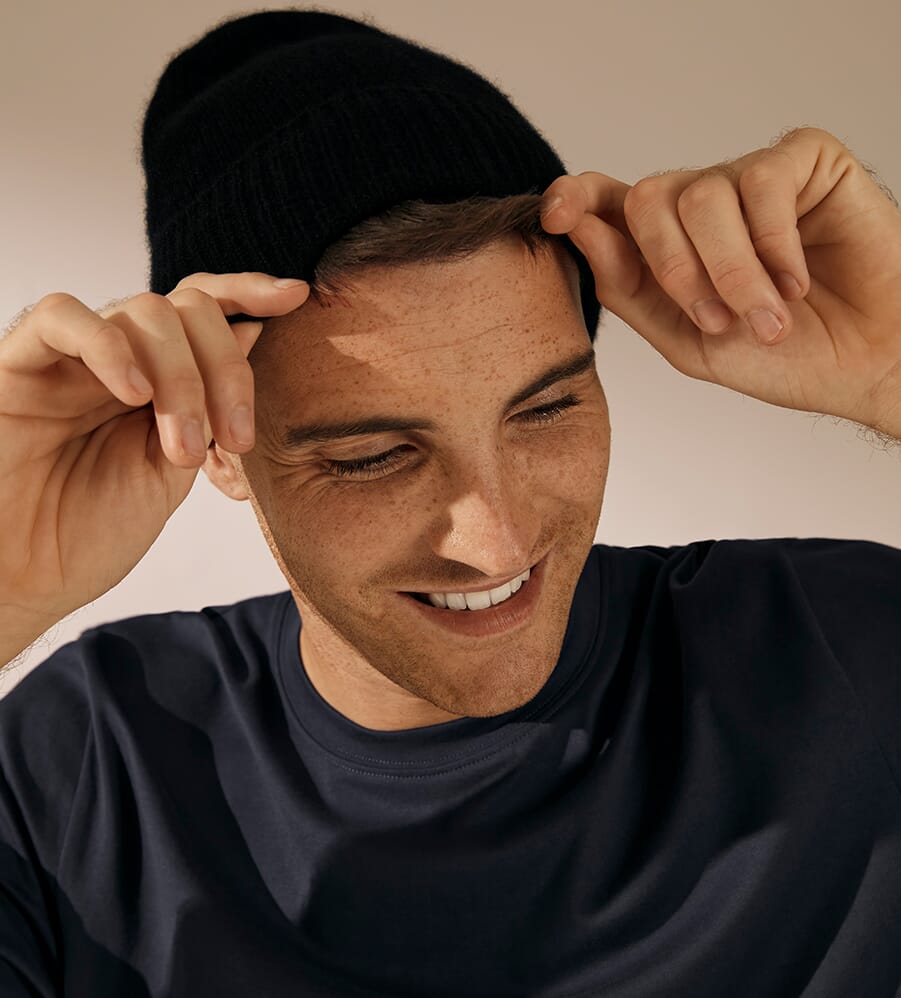 Design language is the very opposite of fast fashion, with Rise & Fall very much signing up to the "buy less and buy better" doctrine. Or as the label themselves put it, "We're sourcing the world's best materials, creating products built to last. Partnering with world-class manufacturers, giving them access, recognition and more money for their goods."
The end result is minimally designed pieces designed for your lifetime and priced - according to Rise & Fall - at up to 80% less than you'd expect to pay from established brands who, they say, often use the same manufacturers. The difference? A nimble business model and a direct-to-customer ethos. The new luxury equation from Rise & Fall is a novel one: everyone's a winner.
---
---
Learn more and shop Rise & Fall.
---
---