She's a "goddess of speed" and she adorns the distinctive front grille of every Rolls-Royce that leaves the marque's Goodwood factory. Now the Rolls-Royce Spirit of Ecstasy has had a subtle makeover, designed to point the way to the company's all-electric future.
It's Rolls-Royce themselves who describe the mascot as the goddess of speed, adding that, after the makeover, she's now "braced for the wind, one leg forward, body tucked low, her eyes focused eagerly ahead". Biggest change is a slightly lower stance, while her robes - sometimes mistaken for wings - still billow out behind her, now in a more aerodynamic fashion. Feet were once together, but now one foot is ahead of the other. Subtle luxury is what the British luxury marque has spent 116 years doing and subtle change is what they're doing here.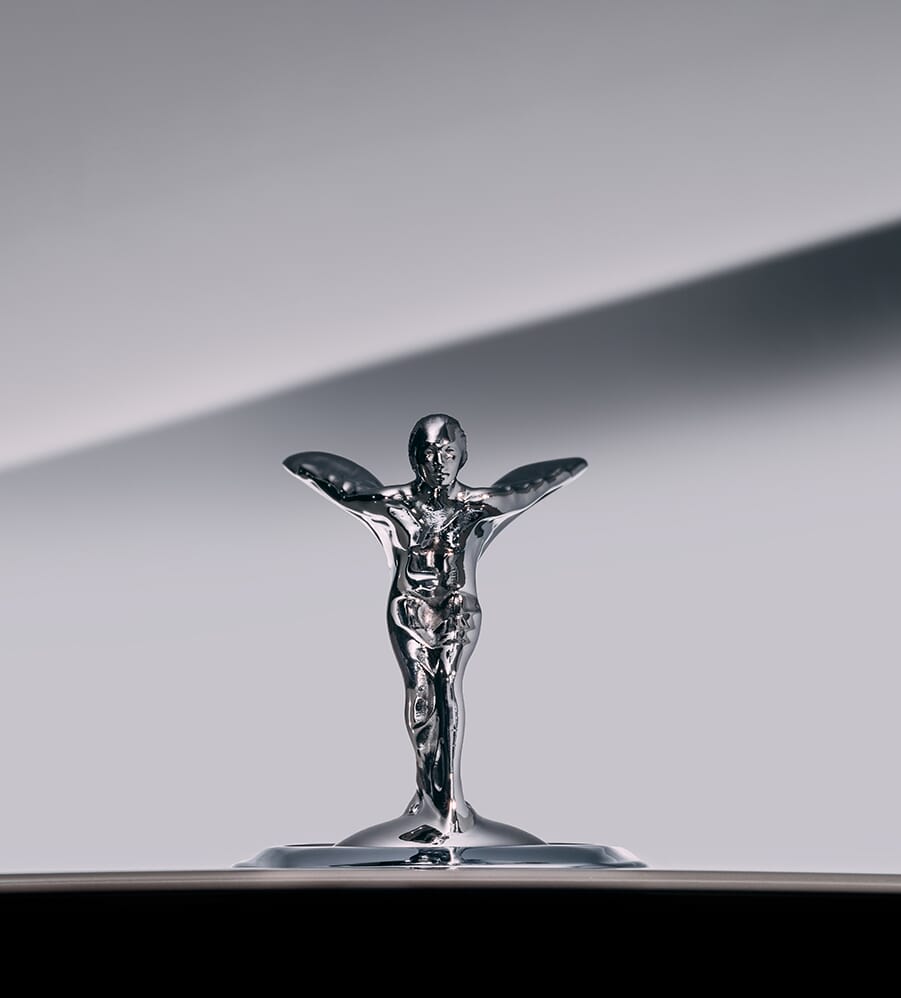 Critical is what the mascot signals for BMW-owned Rolls-Royce. She'll make her debut on the upcoming Rolls-Royce Spectre, the company's first all-electric vehicle, due at the end of 2023, with the older Spirit of Ecstasy continuing on existing Wraith, Ghost, Cullinan and Phantom models. By 2030, all Rolls-Royces will be electric and they'll all wear the new mascot, the latest in a long and proud line.
The first Rolls-Royce mascot was a one-off, commissioned by the second Baron Montagu of Beaulieu for his personal Rolls-Royce Silver Ghost in 1909. Designer Charles Sykes produced 'The Whisper', supposedly modelled on Baron Montagu's secretary and secret lover Eleanor Thornton, and portrayed with a finger to her lips.
---

---
Rolls-Royce liked the mascot, and commissioned Sykes to re-design it as an option - later standard fit - for all the cars it produced from 1911 onwards. The idea, said Rolls-Royce at the time, was to embody "the spirit of the Rolls-Royce, namely, speed with silence, absence of vibration, the mysterious harnessing of great energy and a beautiful living organism of superb grace". Baron Montagu's Whisper became Rolls-Royce's Spirit of Ecstasy.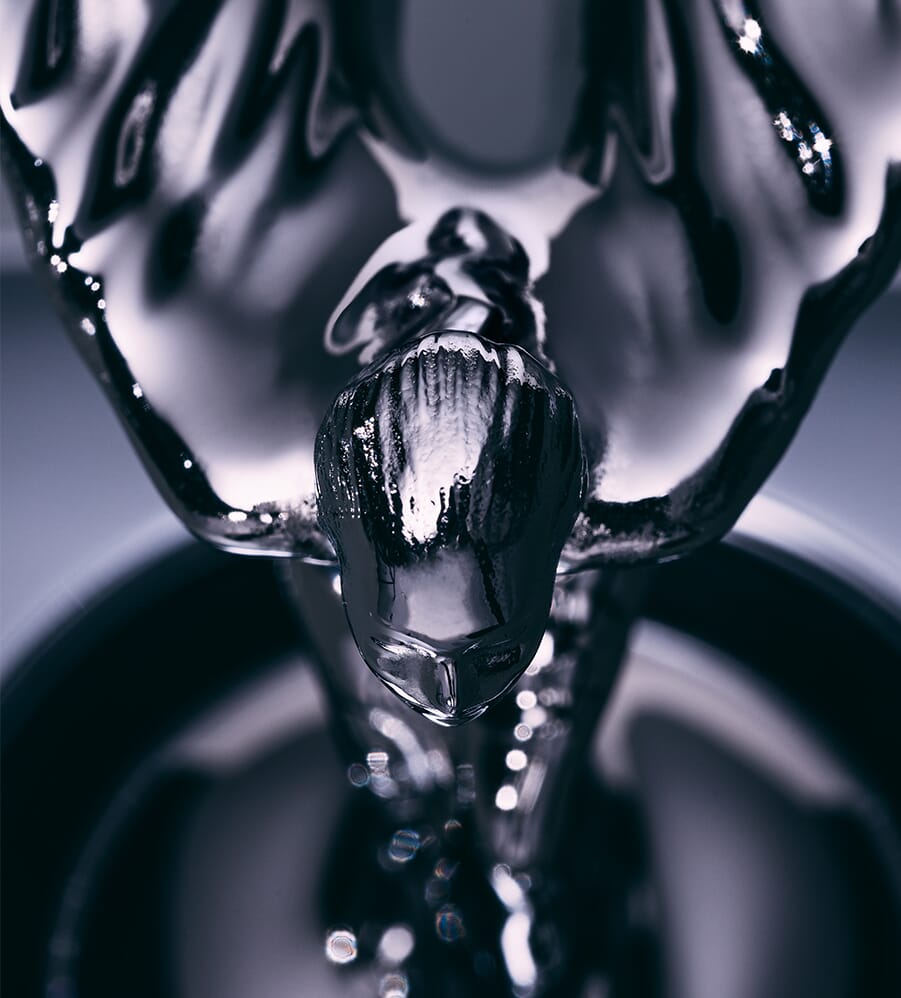 Originals were silver plated. In the 1920s gold-plated versions were available. A kneeling Spirit of Ecstasy made a brief appearance in the 1930s, also designed by Charles Sykes, before a smaller standing mascot became standard fit. In the more safety conscious 2000s the mascot was re-designed to retract if your Rolls's grille was struck in any way, so protecting pedestrians in the event of a collision. Drivers - or just as likely one's chauffeur - could electronically retract the mascot at the push of a button.
Rolls-Royce isn't a company that changes simply because of anything as fickle as mere fashion. The reimagining of its most potent symbol indicates that this most storied of marques is embracing its electric future with its customary distinctive approach to luxury very much intact. 
Get your fix of all things automotive at The Garage
---
---