Born in Denmark but based in Amsterdam; rooted in functionality but tinged with rebellion; inspired by everything from '50s Teddy Boys to modern architecture – Royal RepubliQ is a brand that refuses to be pigeonholed.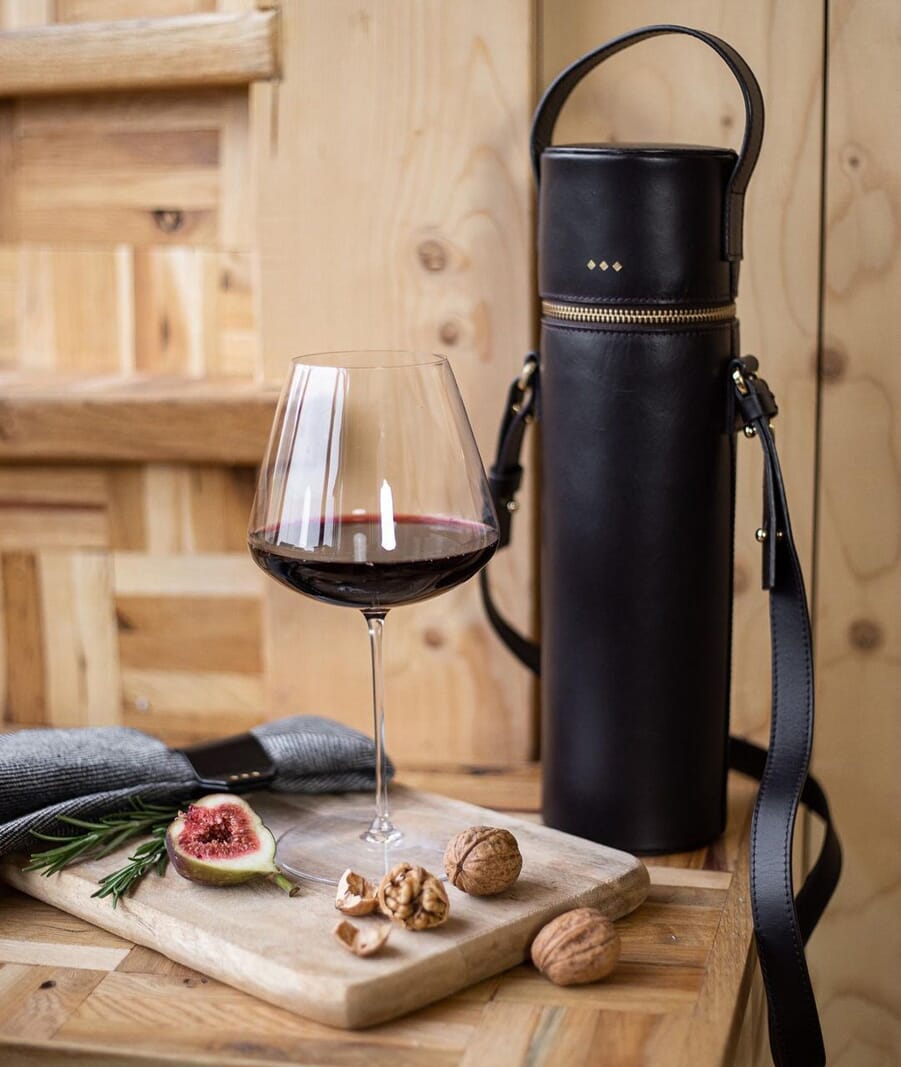 Founded in 2006 by Nicolas Kjaer, the label creates premium leather footwear, bags and accessories with a distinct edge. From retro-inspired sneakers to practical yet elegant leather backpacks, its designs are all characterised by pared back aesthetics, high quality craftsmanship and forward-thinking functionality. These are products that are made to last – both in terms of their hard-wearing durability and timeless aesthetics.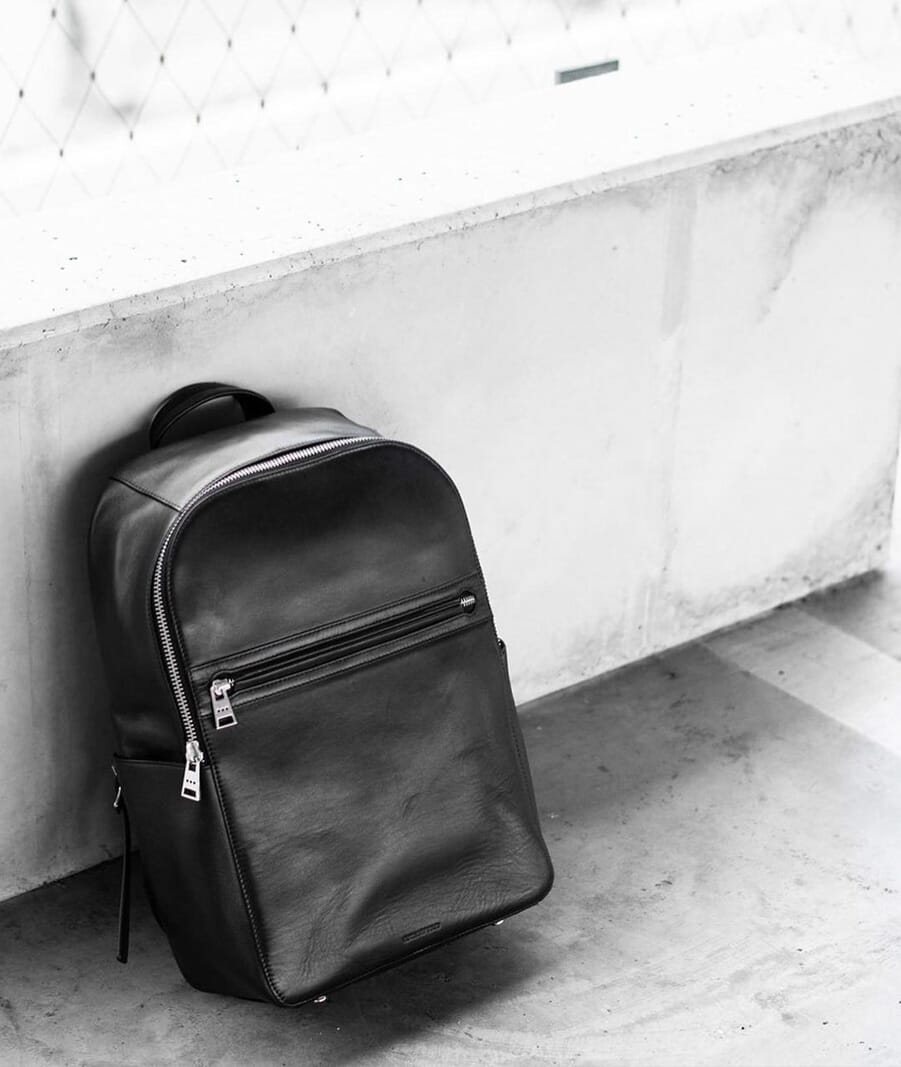 In an age of fast fashion and a 'more is more' mentality, Royal RepubliQ's commitment to product quality and longevity is a refreshing one. Dedicated to ensuring its loyal base of customers enjoy years of wear, the brand uses premium sustainable leathers from certified Leather Working Group tanneries, which are designed to age with grace and develop a unique patina over time.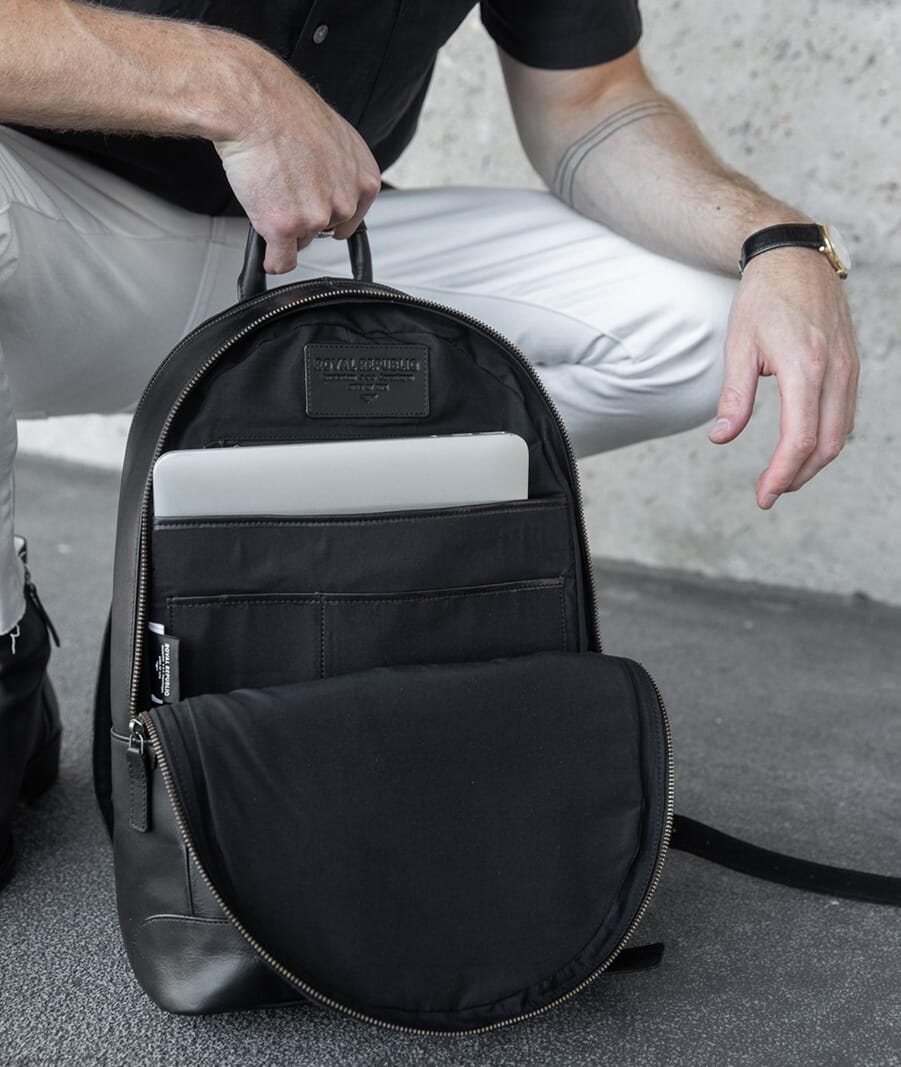 This high quality construction, in combination with design distinguished by classic silhouettes and minimalist detailing, makes for timeless leather goods and accessories that are endlessly versatile, made to be integrated effortlessly into one's everyday wardrobe. They'll help you look the part no matter where your lifestyle takes you – from boardroom to bar, city streets to the great outdoors.
---

---
Shop the Royal RepubliQ collection at OPUMO.
---
---