Dario Franchitti, British-born American superstar, was looking for a new runabout. He'd won the Indianapolis 500 three times after all, so no doubt decided he deserved a decent road car. You're looking at the result of his commission to Singer, the Californian 911 obsessives, and you've got to say Franchitti made some great decisions. Carbon fibre features heavily under a Dixon Bronze colourway, wheels are in complementary gold metallic with black brake calipers, every detail hand-crafted.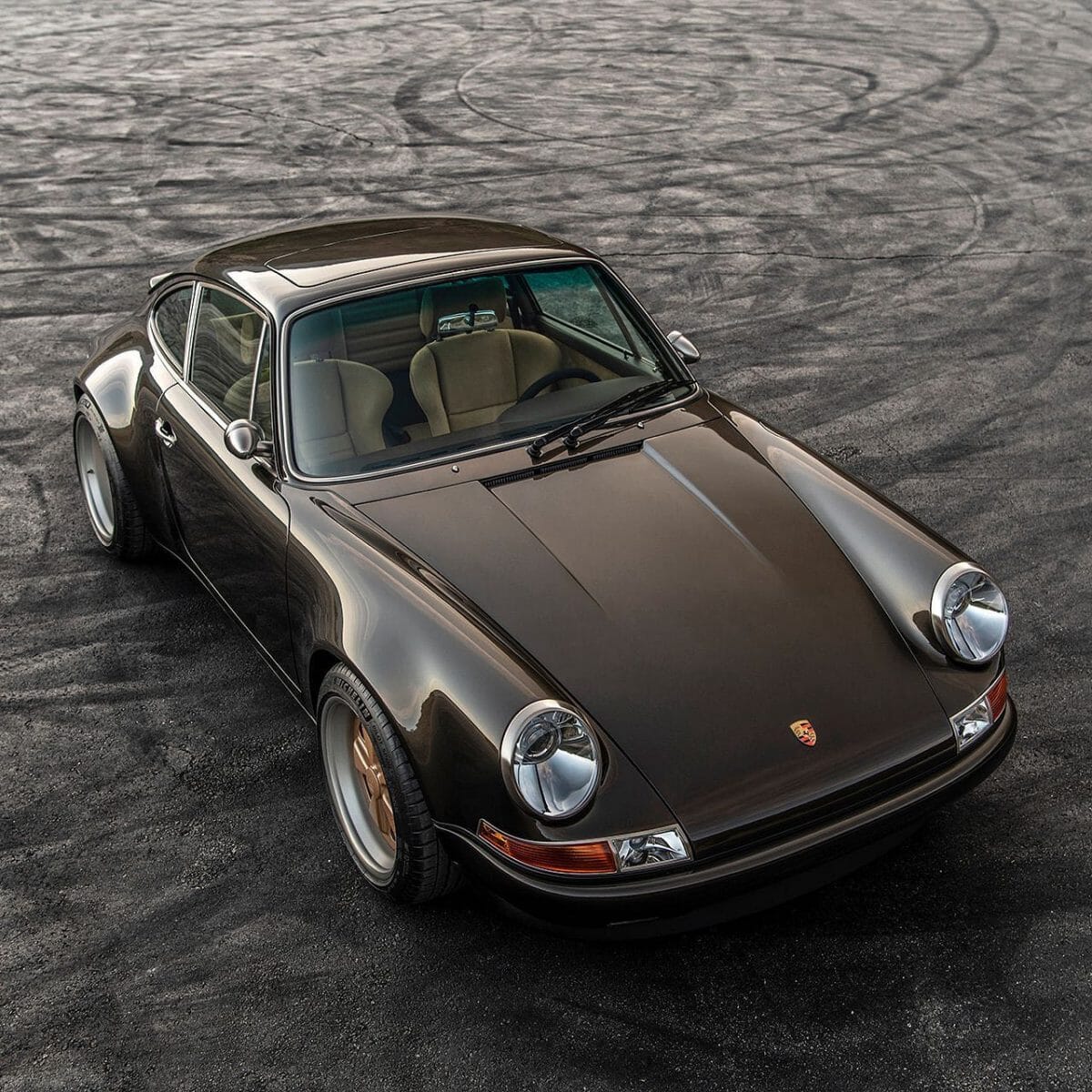 Look inside and there's bespoke nubuck leather everywhere, in a tasty colour Franchitti has designated "Shug". Slung out at the back is the business end of what will be a very swift machine indeed: a water-cooled, uprated 4.0 litre version of Porsche's famous flat-six, a pristine showpiece in an engine bay lined - of course - with diamond-quilted leather. Cost: at least £1-million, including Shug.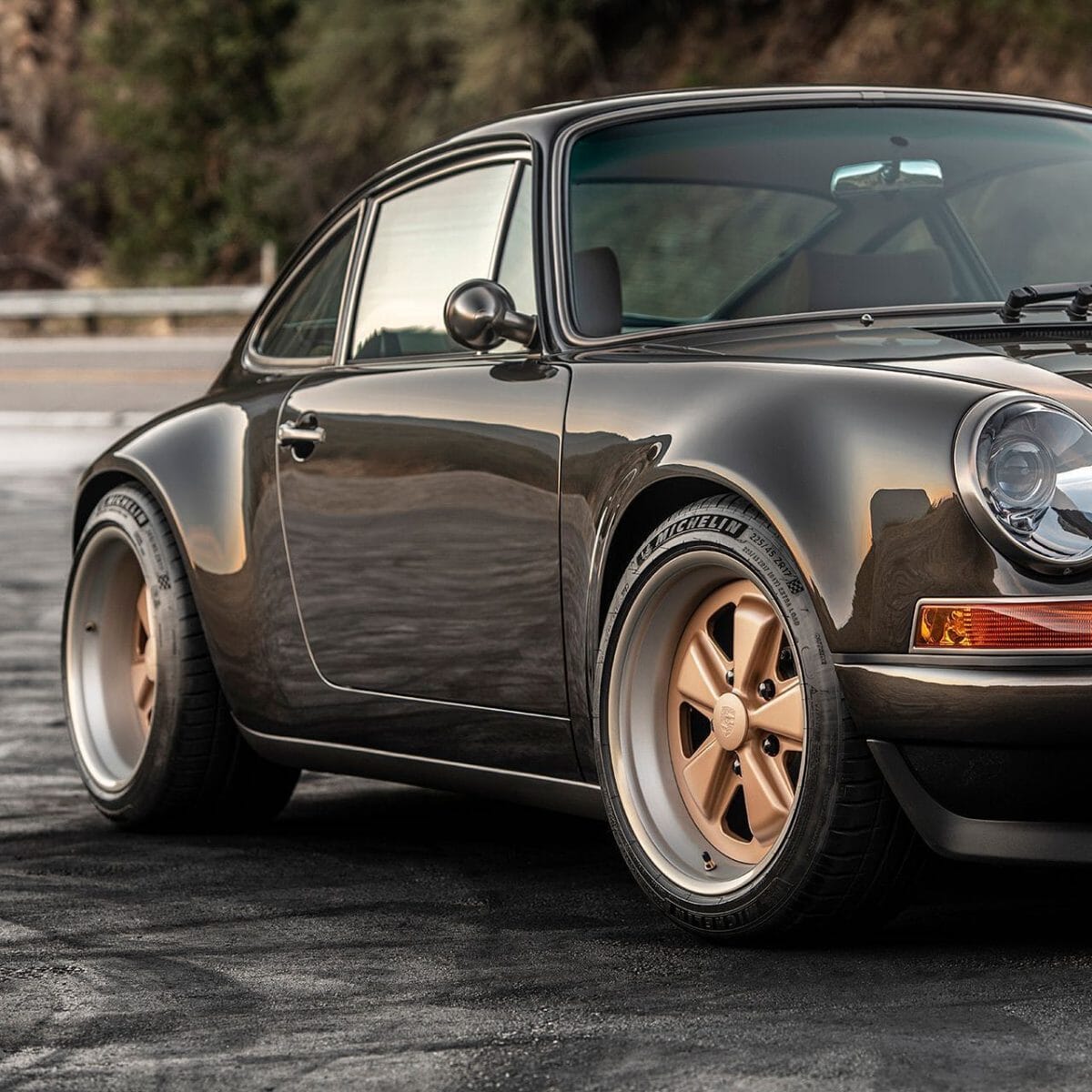 Get your fix of all things automotive at The Garage.
---
---