Project name: Slender House | Location: Shiga, Japan | Completed: 2019 | Architect: FORM / Kouichi Kimura Architects
Slender house is located in a residential area of Shiga, Japan. The neighbourhood is divided into long plots that are characterised by a narrow width. This applies pressure on architects to fit as much into as small a space as possible, often resulting in claustrophobic interiors that lack natural light and airflow.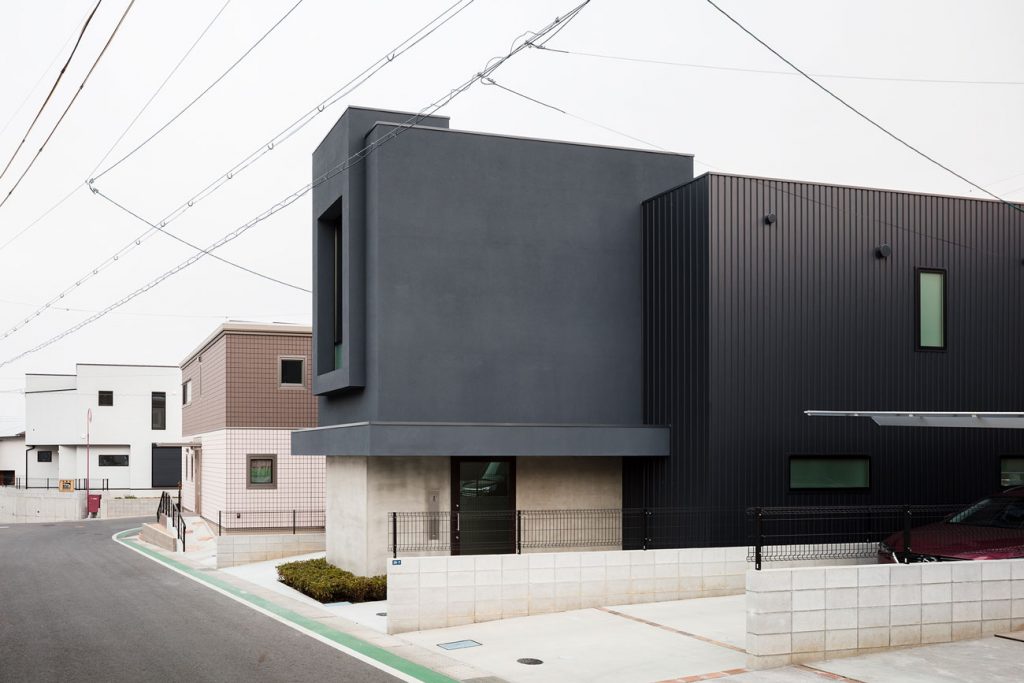 While the surrounding houses are built by building companies or local builders and are therefore very similar or identical to each other, Slender House has a dignified presence. The property adds a new visual angle to the area, as well as standing out for its unique cosiness in the cluttered residential landscape.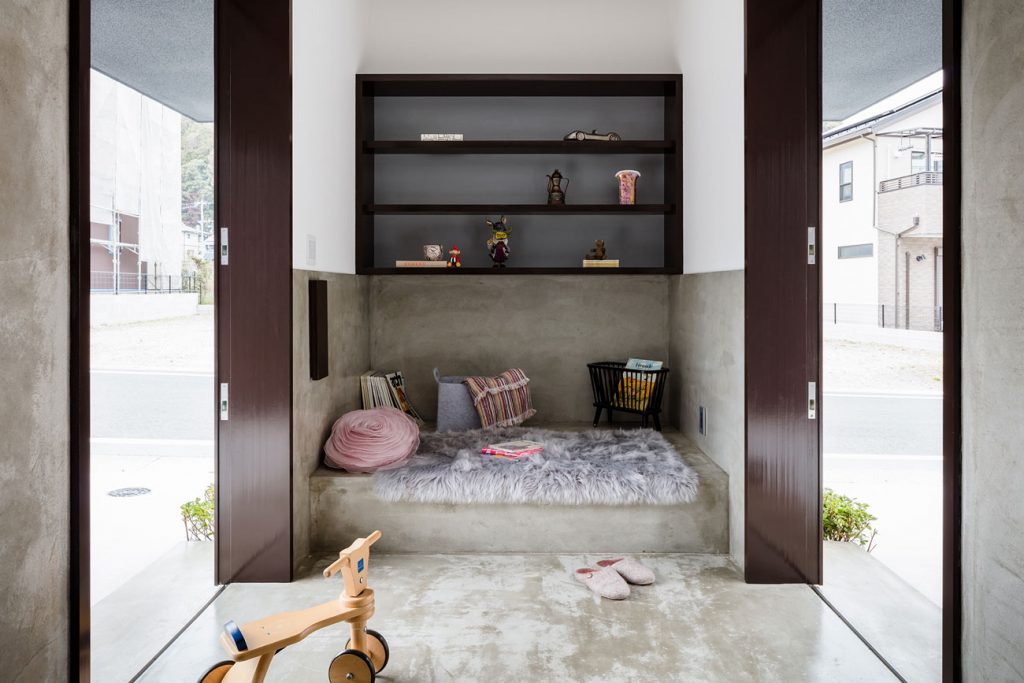 The exterior of Slender House boasts carefully considered proportions. A large central window punctuates the front facade of the home, emphasising the verticality of the design as well as acting as a welcome break from the uniformity of the nearby house fronts.
---

---
Slender House transforms completely on the first floor. While the ground floor is understandably limited in terms of space, the first floor opens up to become a light-filled, relaxing living space all thanks to the window that stretches up the wall. The window frames the ridge line of a nearby mountain, averting eyes from the monotonous townscape at eye level and attracting them to the open sky and mountains ahead.
With such limited room, FORM / Kouichi Kimura Architects have created a covetable family home, showing the possibilities of even the smallest plots.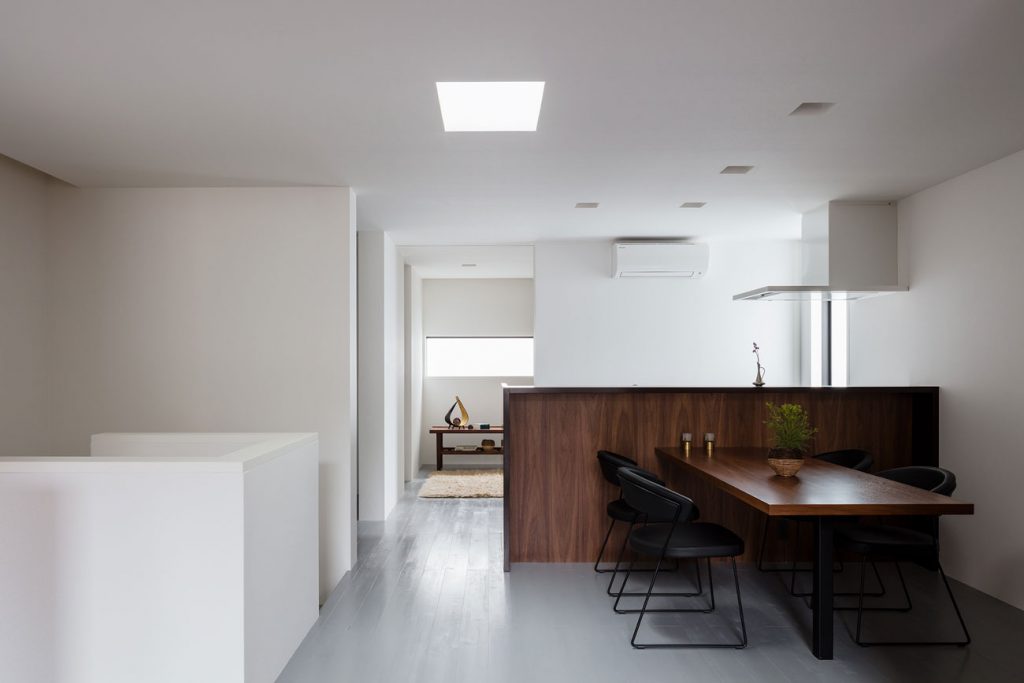 Photography by Norihito Yamauchi.
For more Japanese architecture that makes the most of small space, take the tour of Grow House.
---
---