Summer is setting in, and it's the weekend, where the heightened expectation to look good in order to turn heads equates to one of the toughest times for a man: trying to balance what makes you feel comfortable, the expected weather conditions and ensuring you dress to impress all at the same time.
But here at Opumo, we're giving you the cues on how to look your best this weekend, rain or shine, big or small, we have your weekend covered with these three essential weekend picks: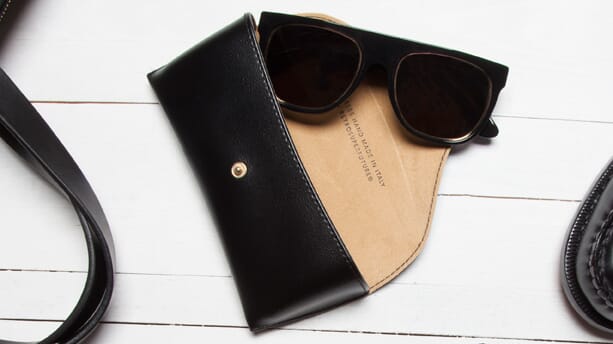 Super Sunglasses Black Flat Top Impero Sunglasses
Hand-crafted in Italy, these black flat top sunglasses by Super are a clean, simplistic essential for this summer. A modern adaptation to the classic thick-rimmed frame styling of yesteryear, every pair of Super's are limited edition, ensuring you withstand the sun with an insatiable level of style. The all-black robust styling of the frames combined with the bespoke Carl Zeiss Lenses create an extremely versatile pair of sunglasses that can be easily entwined in to any outfit, for any occasion.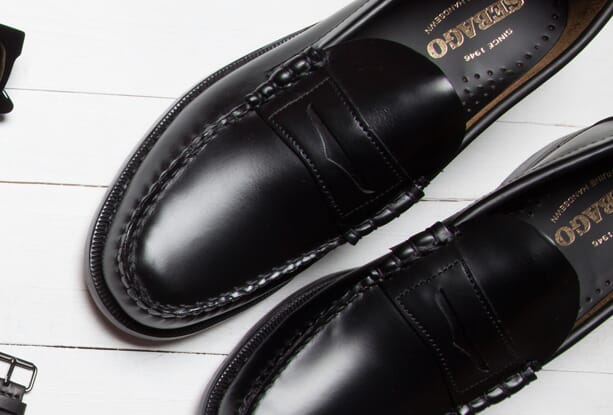 Sebago Classic Black Penny Loafers
Every weekend exploration needs a staple black loafer. Let your loafer be the Sebago Classic Penny that features an entirely hand-sewn black premium full grain Horween leather upper, which exudes the traditional ethos of the Sebago brand. Refined with a dual tanned leather outsole and a robust moulded rubber heel, not only will the styling defy the test of time, but the superior craftsmanship will guarantee your loafer will defy time too, ensuring you take every step in assured style.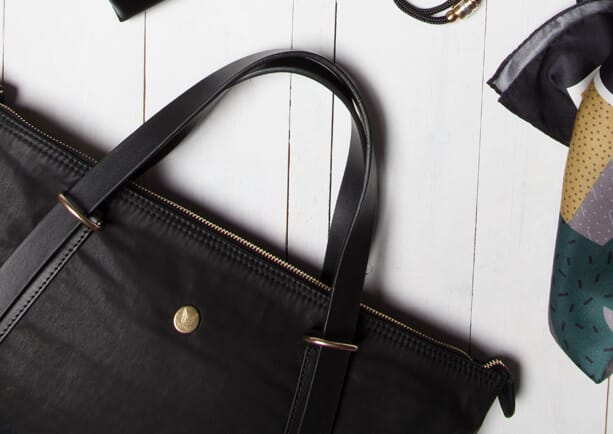 Mismo Charcoal Black Leather MS Day Pack
Wherever you go this weekend, you need a bag that will be with you every step of the way. The Mismo Black Leather MS Day Pack is your answer. Developed with a new custom material especially for SS15, this bag is a truly multifunctional everyday bag. Possessing the ability to be carried in a multitude of ways, through the functionality of two separate leather straps and a snap hook which the leather straps can slide through, it can be worn either handheld, shoulder-hung or as a regular backpack; whatever your weekend, Mismo can match the pace. Finished in a simplistically stylish black leather aesthetic with subtle gold detailing, the Mismo MS Day Pack is the ideal aperitif to the British summer sun.
All our weekend picks are available online now at Opumo.