Introducing yourself to a new crowd tends to be awkward at times, particularly in the world of design, but Australian furniture brand SP01 has made it look easy with the launch of its minimal, hand-finished furniture that combines the best of Australian design with the tried-and-true quality of Italian craftsmanship.
Despite its relatively young years - originally founded in 2016 - SP01 Design is a fresh and contemporary influence in modern design thanks to its understated furniture that is at home in a beachside terrace as much as in a London townhouse. By focussing on rigorous design and honest materials, SPO1 Design's furniture evokes an air of assured Scandinavian minimalism like a lot of contemporary furniture brands out there, but unlike the others, its collections can work anywhere in the house. Quite literally.
+
Black Ash Clarke Dining Chair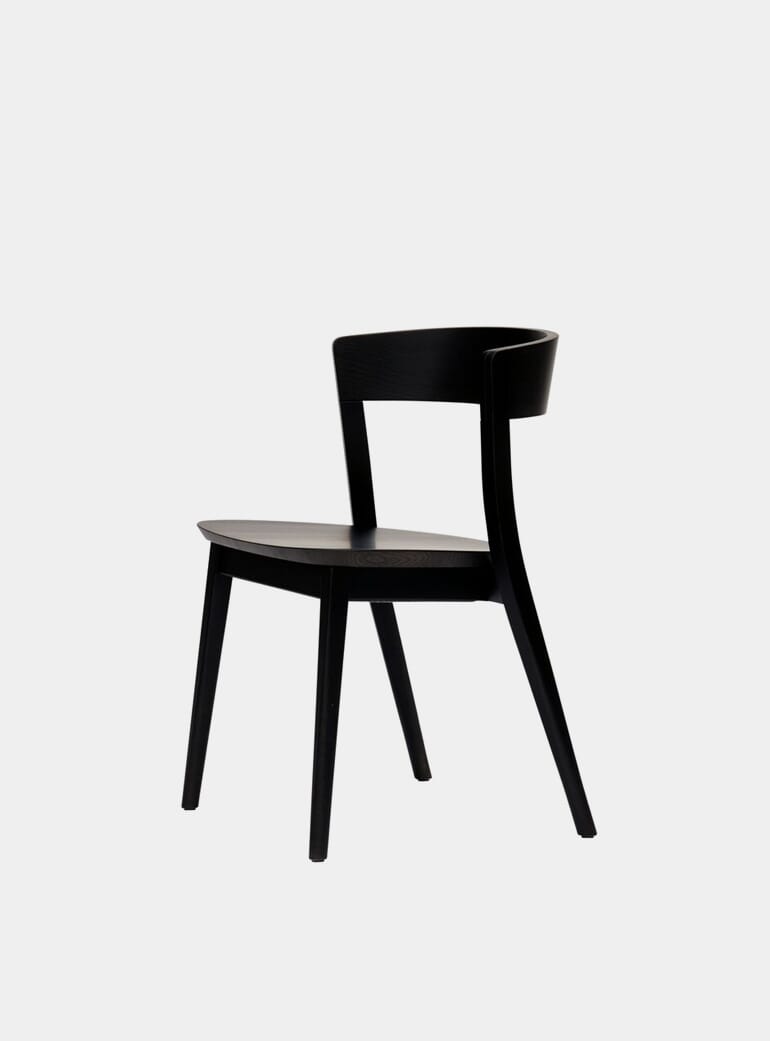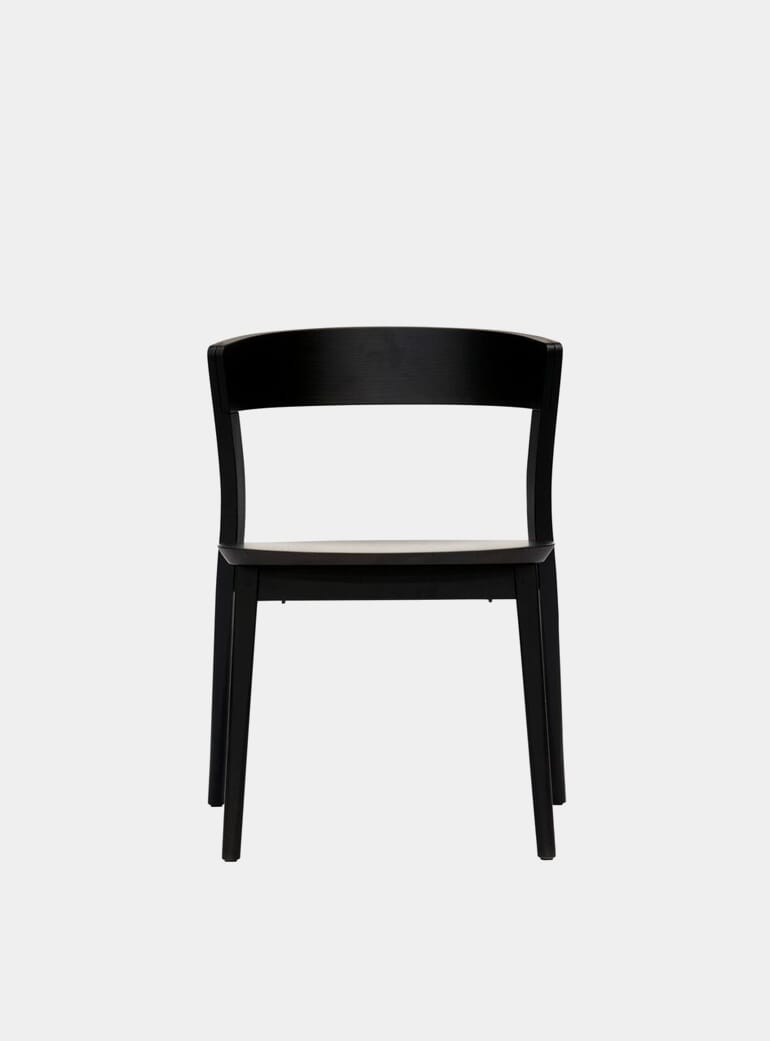 Black Ash Clarke Dining Chair
+
Sphere String Pendant Light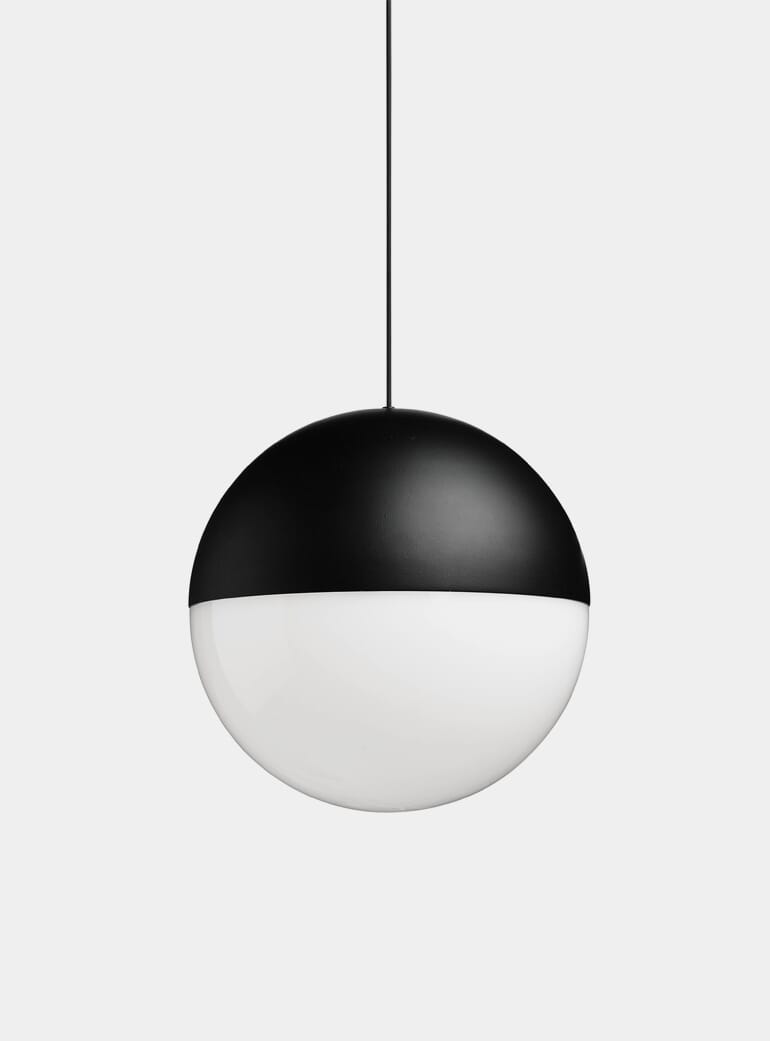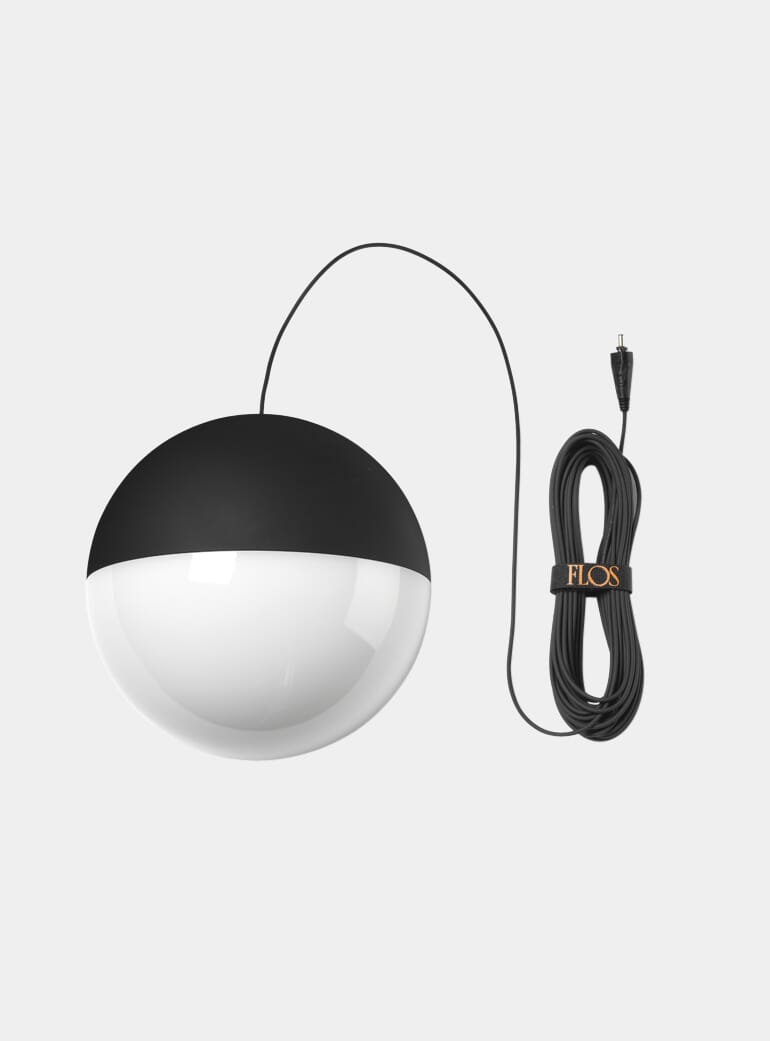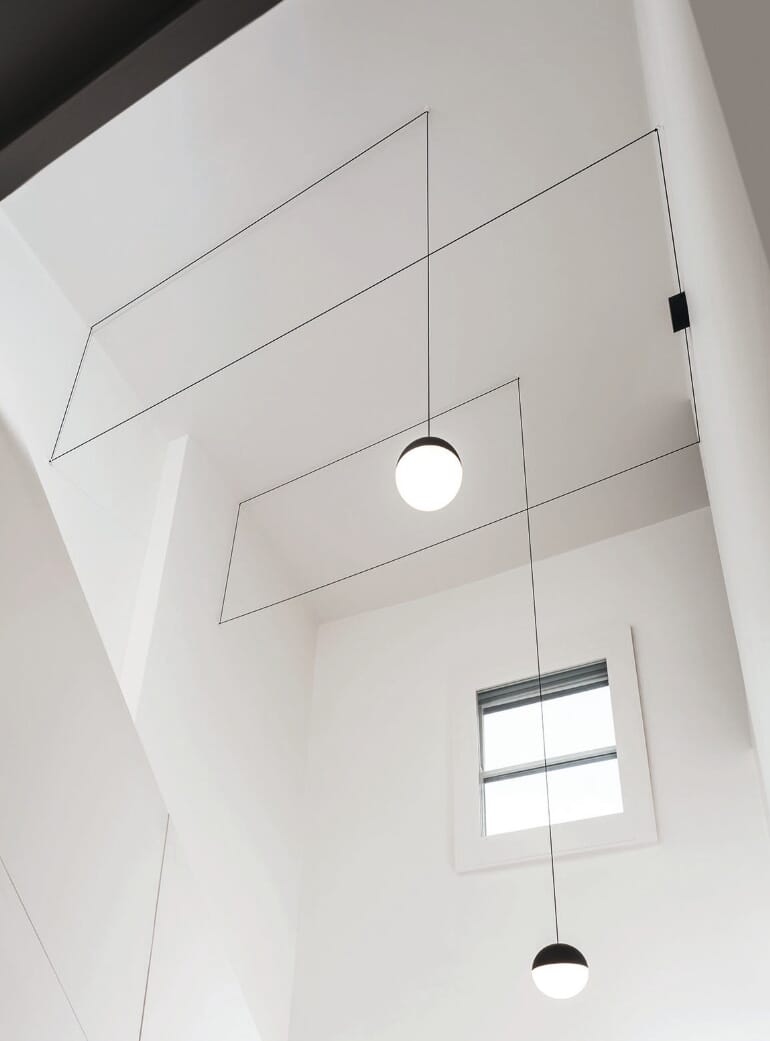 Sphere String Pendant Light
+
Cone String Pendant Light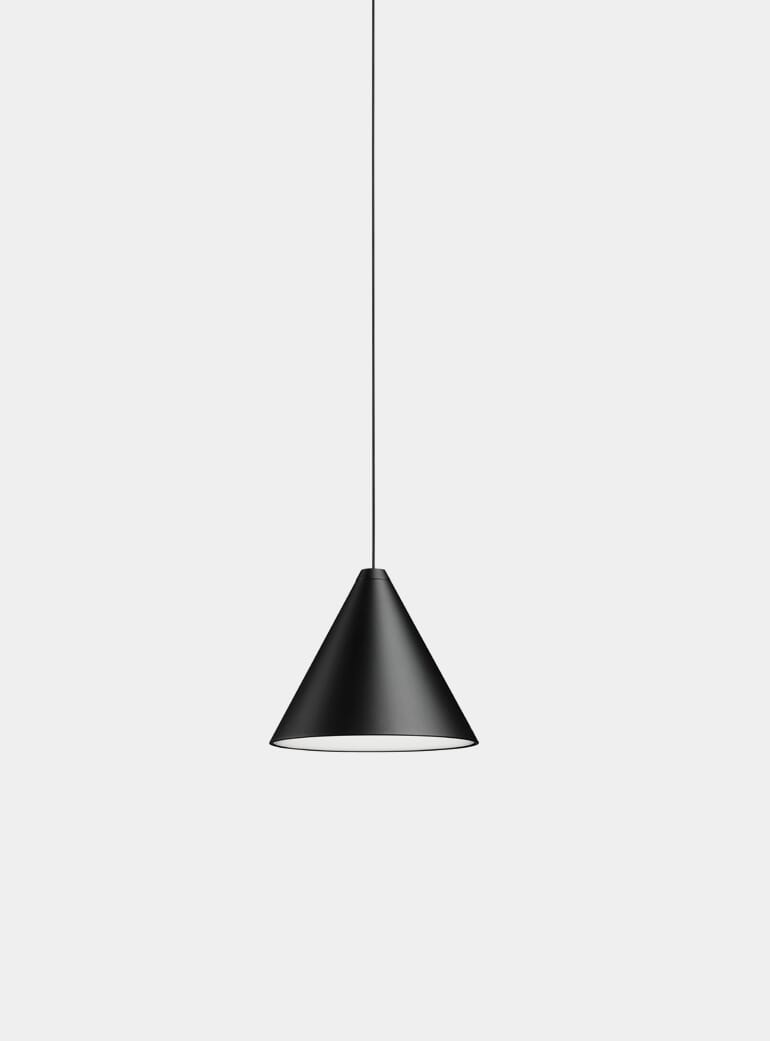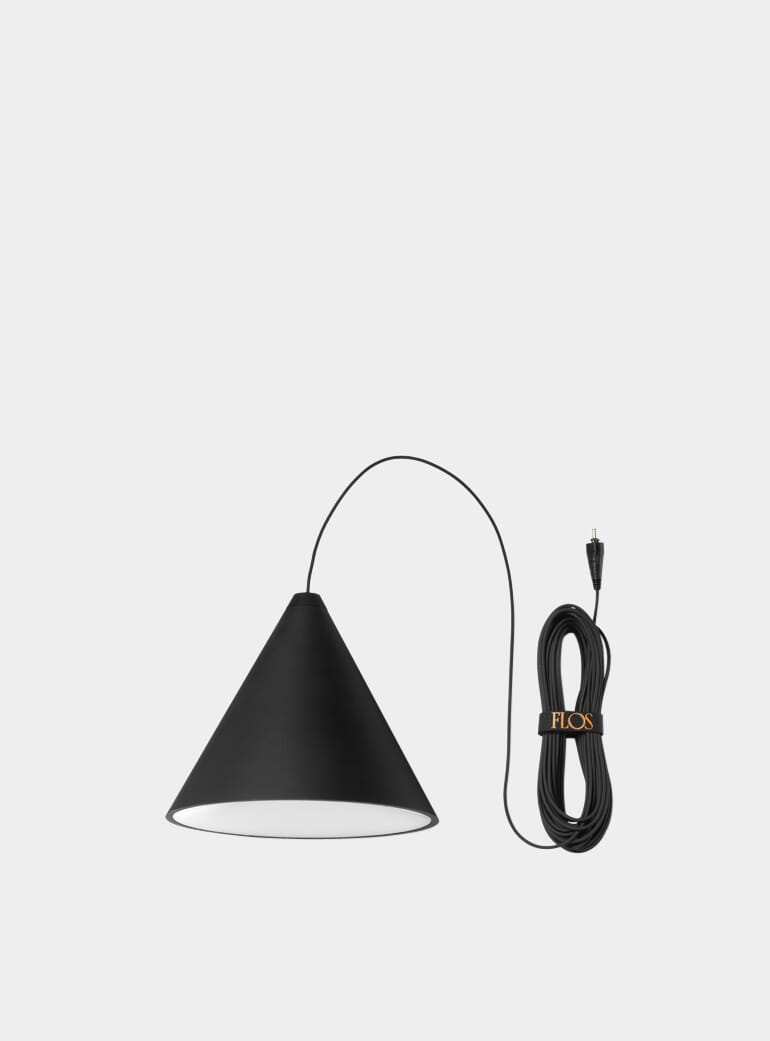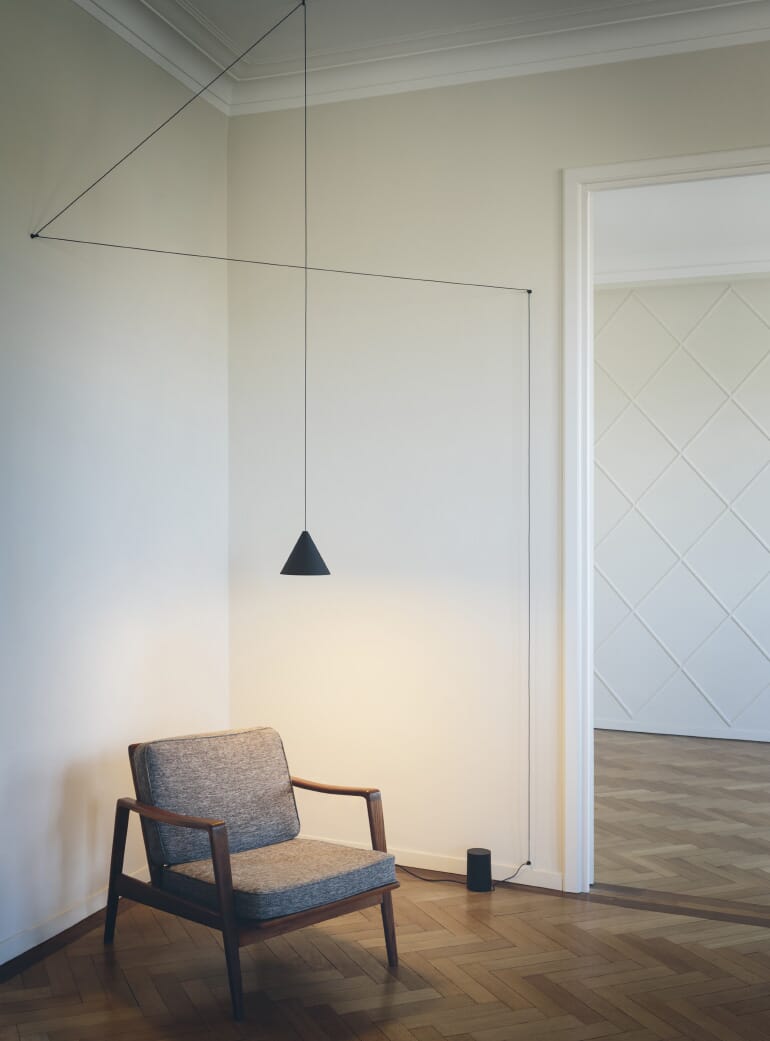 Cone String Pendant Light
SP01's latest collection of contemporary furniture ranging from metal chairs, tables and stools were designed to withstand the Australian outdoors but have been designed to suit any minimal home too. Its full sculptural shapes and geometric designs that you can build a home around – safe in the knowledge that those pieces can mould to your movements whether that's in the dining room, living room or even the patio. To illustrate the length, breadth and versatility of the latest SP01 Design collection we've pulled together a few of the essential pieces from the new furniture drop that has just landed online at OPUMO this month.
The SP01 Chee Stool, also available in the more patio-furniture-esque Chee Chair, is pretty much the epitome of how the brand's designs successfully operate both indoors and out. That's because, the beautiful overlapping wire frame comes together to create a striking geometric web that supports the back and forms a seat that is both beautifully graphic and supremely comfortable. A chair that can not only be used in both settings, but one that will actually look good, and at home, in both settings too. Which is a particular strength at this time of year, especially when it comes in an array of contemporary colours such as Black, Blue, Salmon, White and Green.
The vision of SP01 is to progressively launch new products to create a comprehensive collection of designer furniture, and for its latest capsule collection in collaboration with Tim Rundle, the brand has allowed the London-based designer free reign in creating his latest designs. Rundle himself has described the collection as 'possessing an Antipodean design approach', in the way it distils influences from different eras and design traditions. The Michelle Wall Mirror is a case in point. Made up of steel, smoked mirror and marble, the gracefully shaped accessory is ideal for homes with limited-space as the adjustable wall mirror can slot neatly into corners leaving a small footprint but maximum impact.
+
Fluted Glass / White Marble Mohana Coffee Table
Fluted Glass / White Marble Mohana Coffee Table
Coffee Tables are great on multiple fronts. For one, they can anchor any living space with its functional and detailed design, and two, they can often evolve with any living space. Especially when they look as good as this SP01 Design Mohana Coffee Table. Both functional and thoughtfully detailed, the Mohana combines marble and glass into a delicate fine gauge frame that gives each table its unique two levels with contrasting surface materials. The unique design also means it can be used in a variety of different ways including as a side, coffee or bedside table, or on their own or grouped together. Everywhere, basically.
Shop and explore the entire SP01 Design collection at OPUMO.
Shop SP01 at OPUMO.