Flexible, smart layering makes for the easiest entry into Summer.
Transitional layering is a necessity in between months – especially as the crisp mornings and Spring showers continue to dictate our daily dress. As temperatures slowly creep up, the days of heavy layering become obsolete and the need to strategically layer outfits comes to the fore. Representing this, we have compiled three Spring-ready looks that highlight just how easy it is to layer up this season. Discover the first layering secret by checking out our exclusive edit below.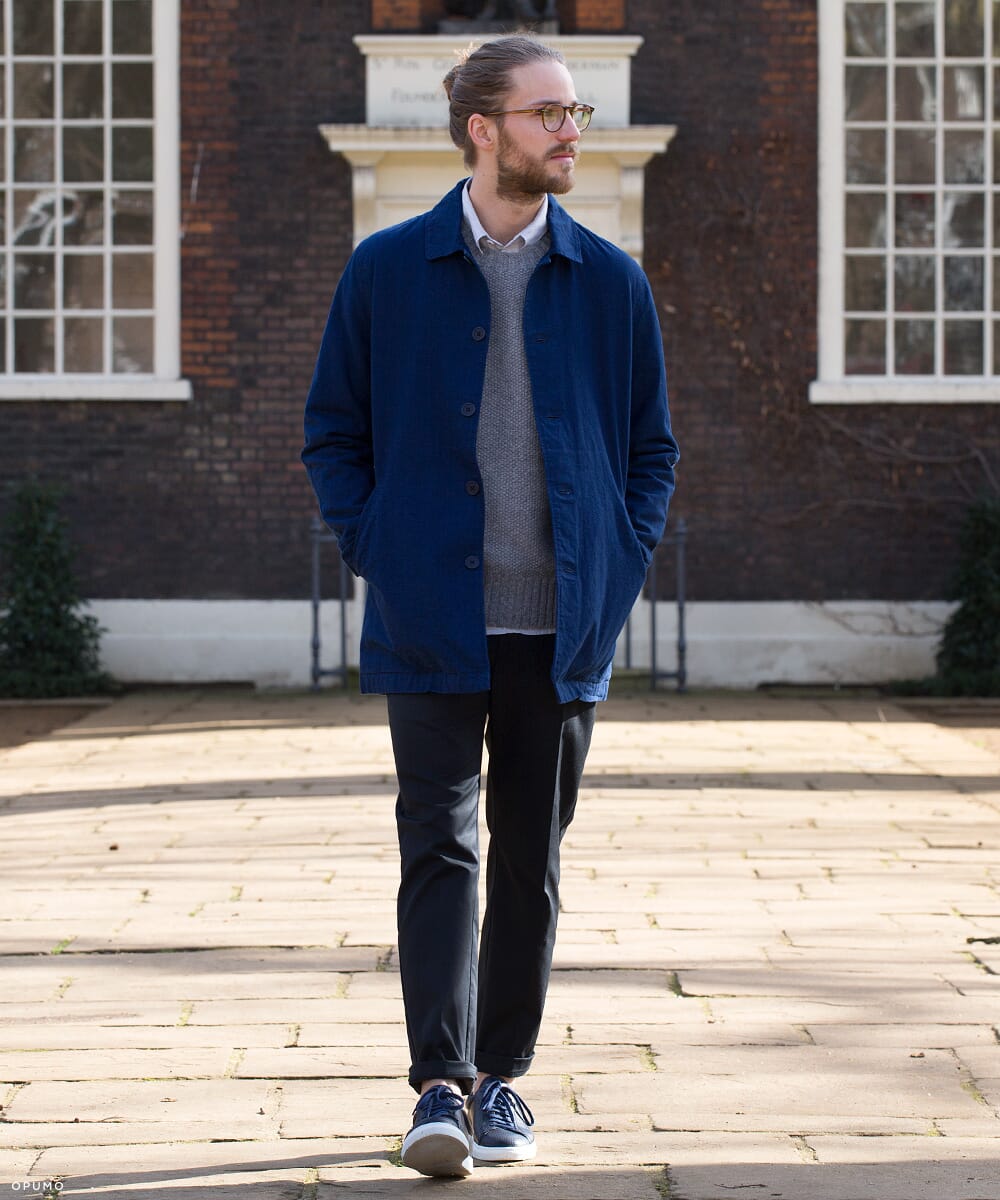 There is one eternal rule when it comes to layering; experiment with textures. Emerging as one of the key trends from winter, the combination of multiple pieces and contrasting textures creates a look full of depth and character. In doing so, the various textures of each individual fabric combine to create a detailed, refined look. Pick fabrics that complement each other, such as the Edwin Indigo Dark Land Jacket, the textured Grey Moss Knit from YMC and the lightweight cotton of the Folk Ecru Light Blue Shirt.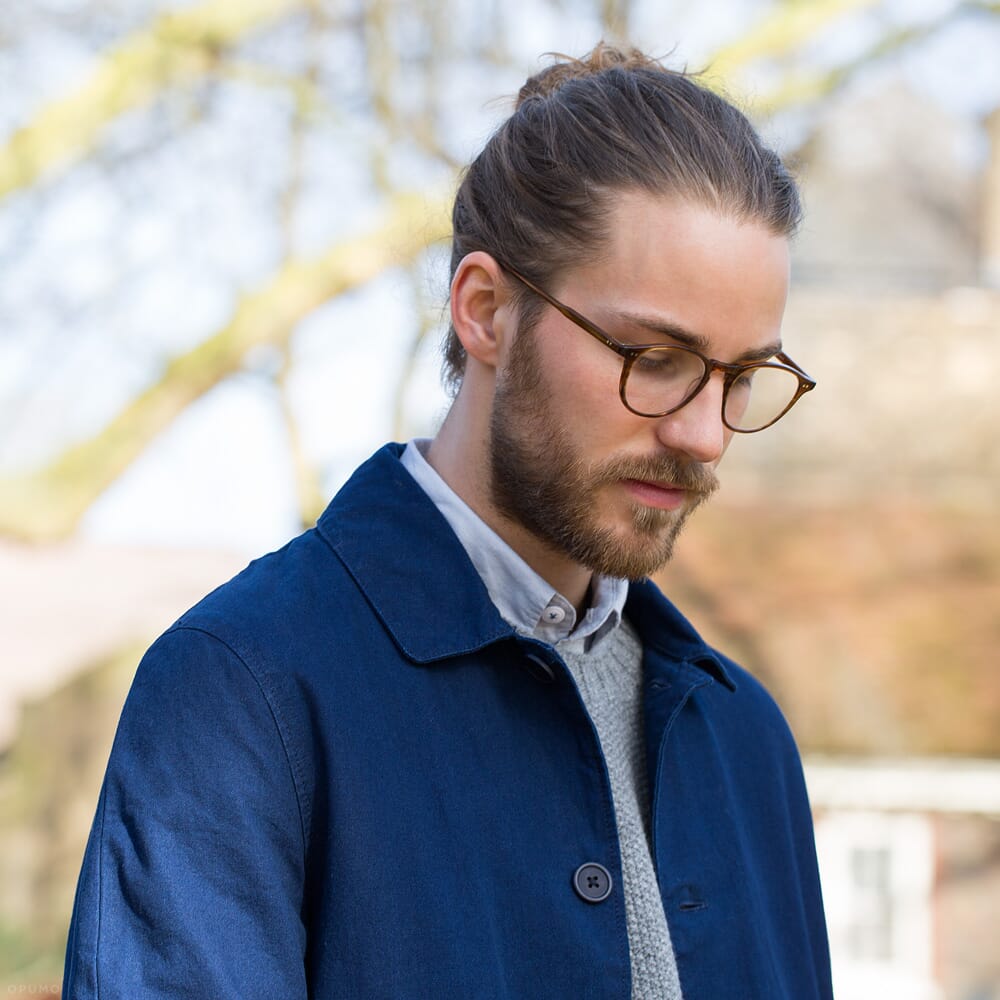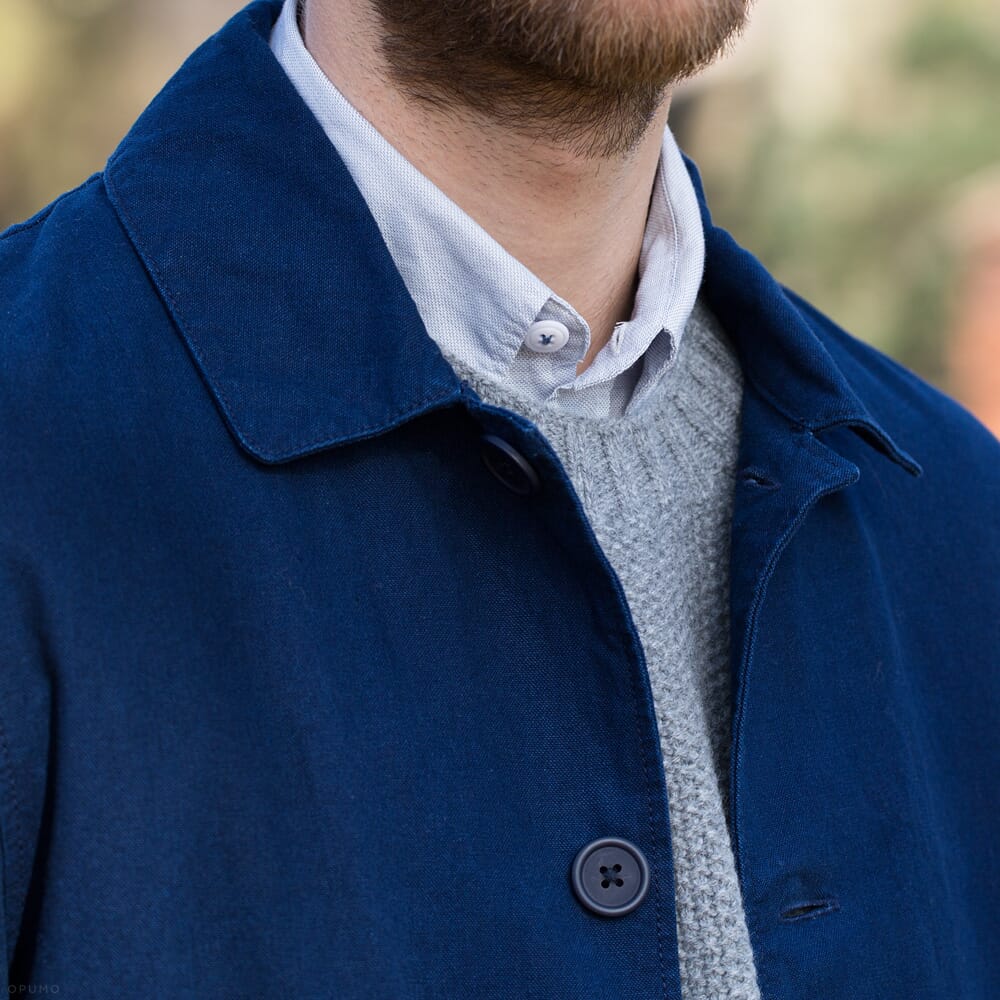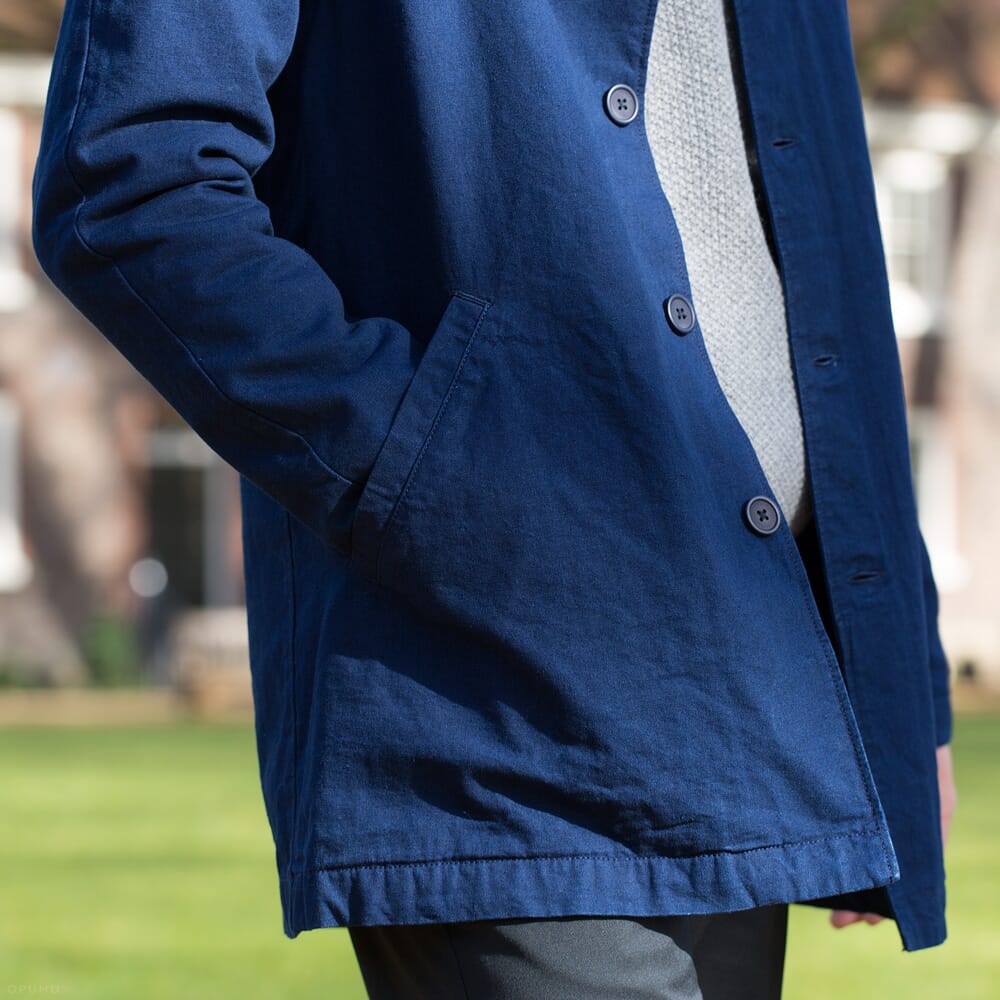 First up, the brushed cotton Land Jacket is cut in a straight fit with long sleeves for a slightly oversized style – which makes it the perfect, multi-functional layering piece. While the unique Indigo colour hue combined with the traditional workwear silhouette will upgrade a host of smart-casual looks. Complemented by the Cropped Black Trouser from Wood Wood  to give the focus to your choice of sneaker. Our choice; the Zespa Blue ZSP4.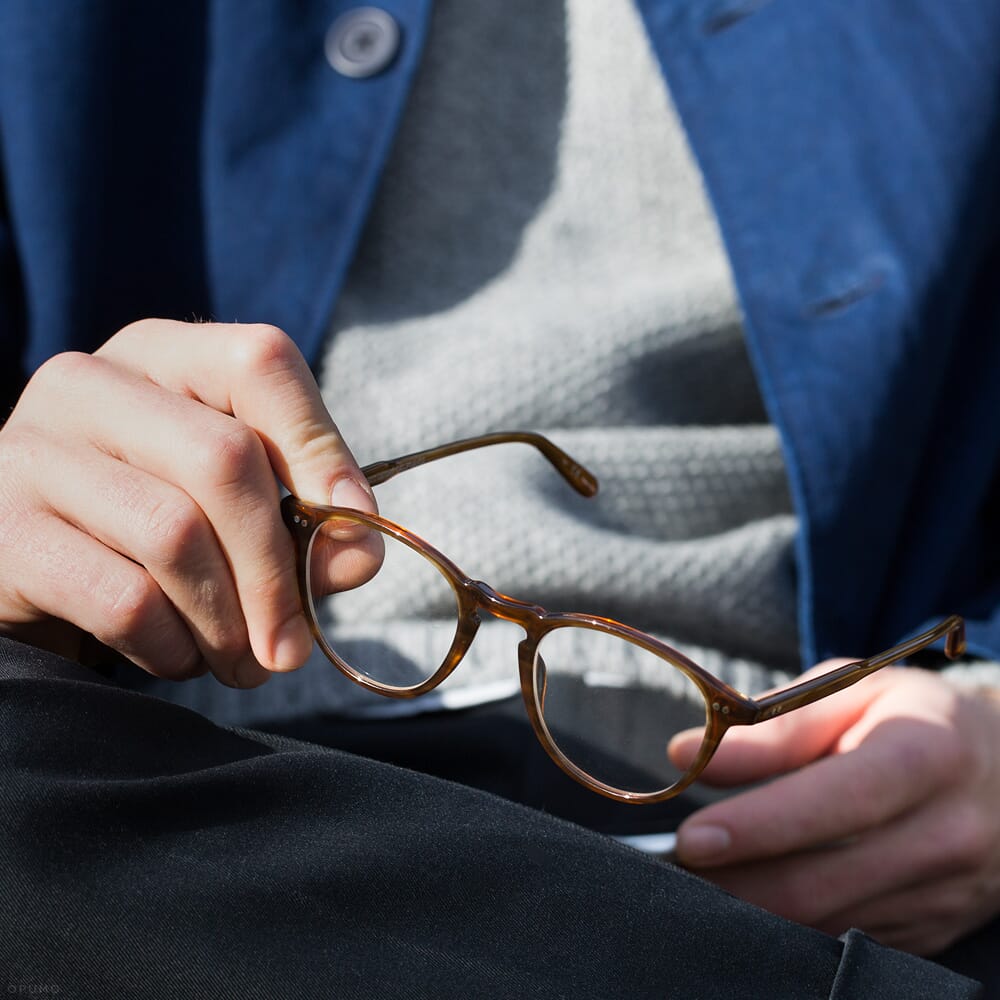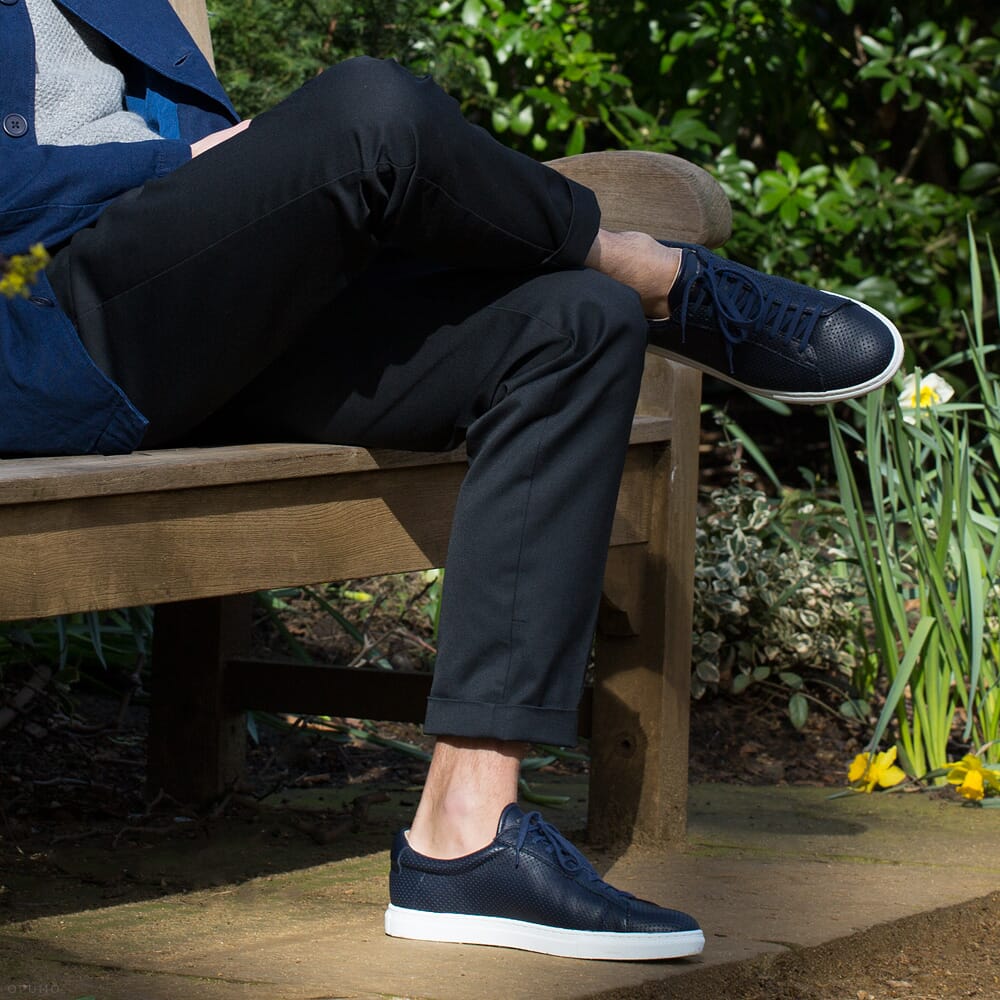 Shop the full look online at OPUMO and stay tuned for the next instalment of Spring Layering coming soon.