There is a number of photographers moving away from capturing the bigger picture; the imposing, large spectacle in favour of honing their skills on small and undervalued elements of society. It's a deliberated decision that recaptures the joy of photography by providing an alternative perspective on something that would never have reached an audience or captured an imagination.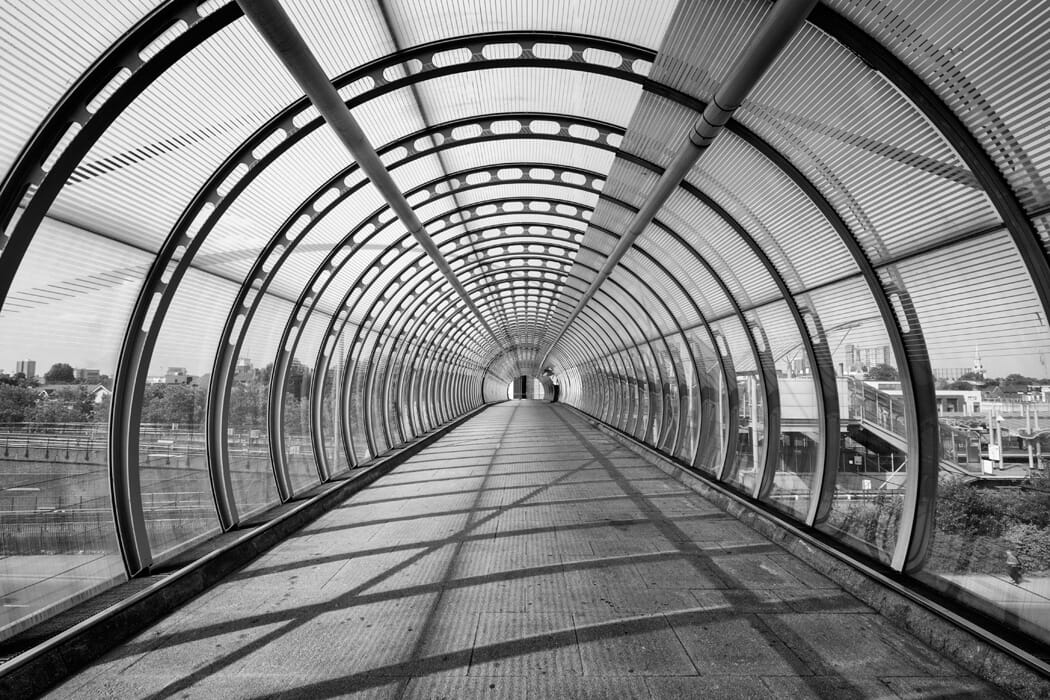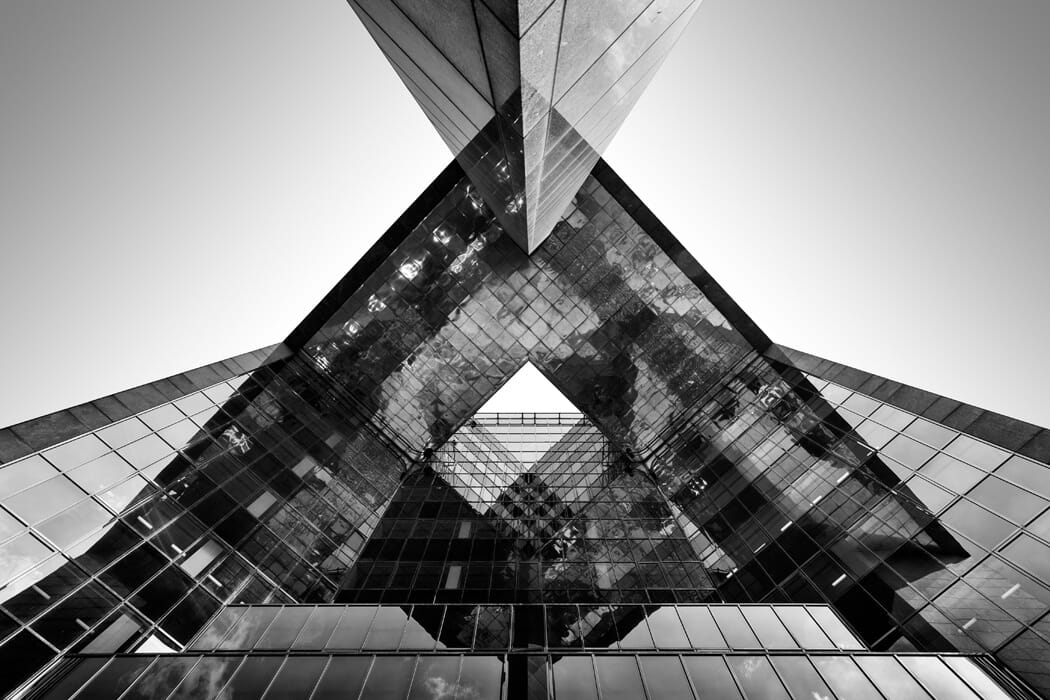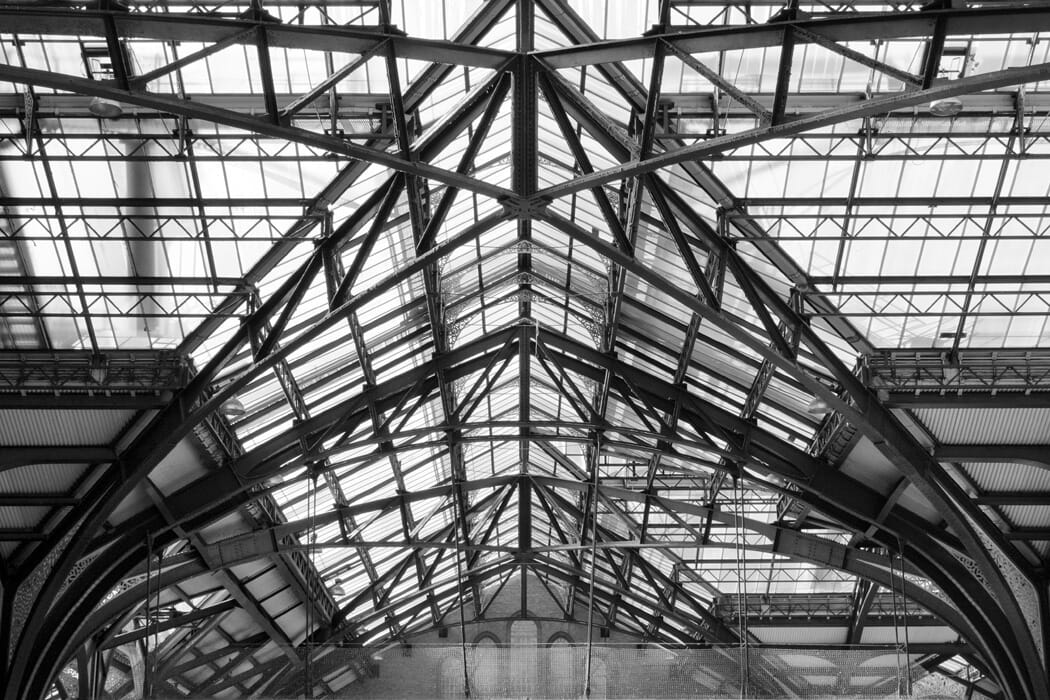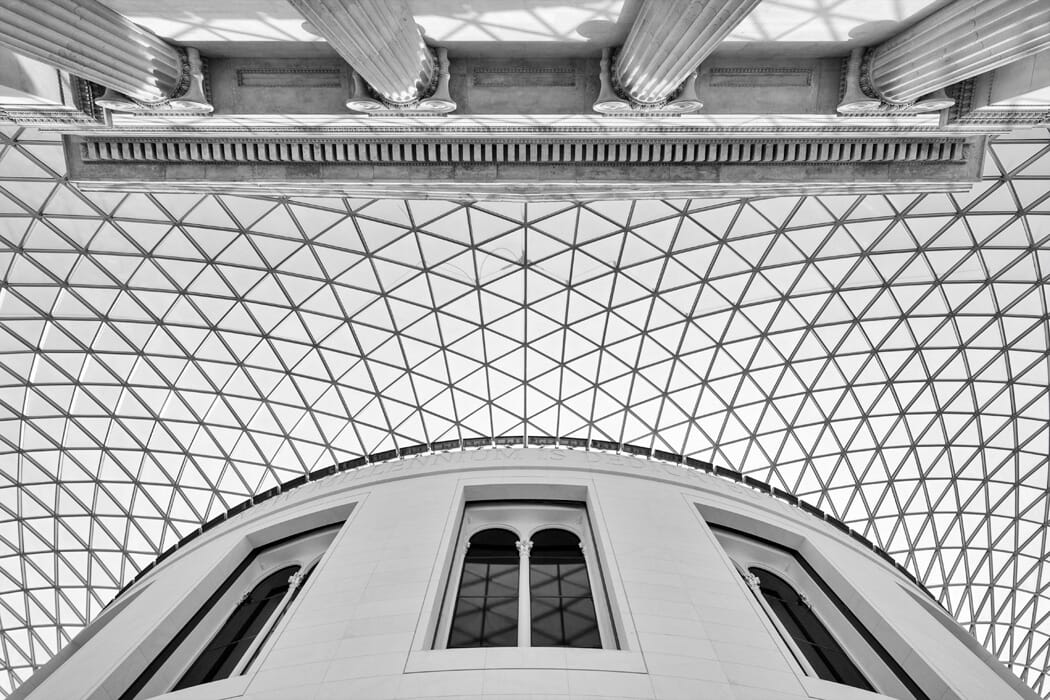 Edward Neumann, aka EMCN, is the latest photographer to do just that as his work focusses on the effects of architectural symmetry. Born and raised in London, EMCN exposes the effects of symmetry in urban areas that we see everyday, but so often overlook. Through his ongoing photo series, Symmetry, he gathers unforeseen and neglected architectural features into a charming black and white visual album.
In tandem with his 'Structure' series, the 'Symmetry' album takes on greater meaning. The contrast between the scoping, scaling buildings and the small, intricate details of the Symmetry series make for a clear comparison that also illustrates EMCN's skill and proficiency as a photographer.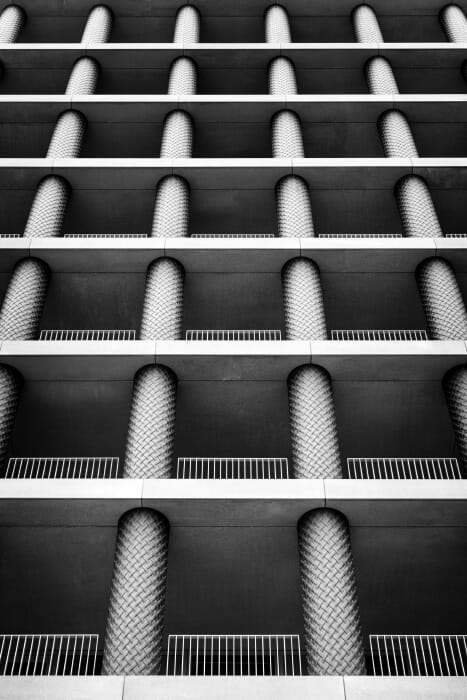 Take a look for yourself with a selection of our favourites from the series below and stay up to date with Edward Neumann's work by visiting his website and Facebook page.
Images courtesy of Edward Neumann.