You know that moment when you pull back the curtains in the morning to see that same fox in the same inconspicuous position and wish you could share it with people rather than just tell the story - as it just doesn't quite translate into the same level of entertainment unless you're actually there. Or what about the time you went for a run in the park and saw that squirrel do that thing. Or better still, when you went on holiday ten years ago and spotted that dolphin but no one was looking and thus, they fail to believe your story. No matter the missed opportunity, you always share the same grievance; if only I had a camera.
Thankfully, there are people out there who do and they manage to capture these pertinent moments in time and have their work exhibited as part of the 2016 Wildlife Photographer of the Year Shortlist.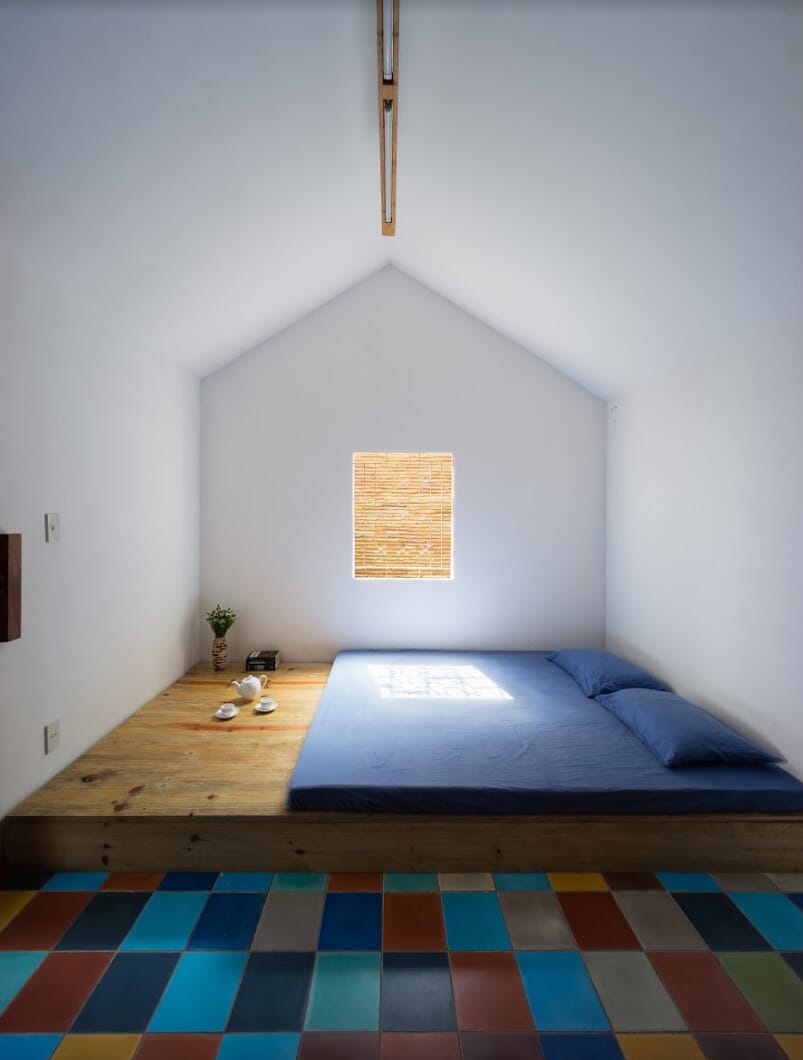 Headed up by the National History Museum, the competition, now in its fifty-second edition, will be presented in a world-renowned exhibition which opens on the 21st October at the National History Museum, London.
This year's competition – which amassed over 50,000 entries from professional and amateurs across 95 countries – features 100 spectacular images that relays the diversity and magnificence of the natural world to an audience of millions.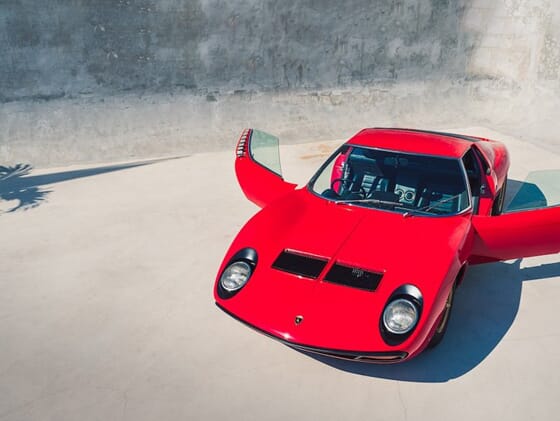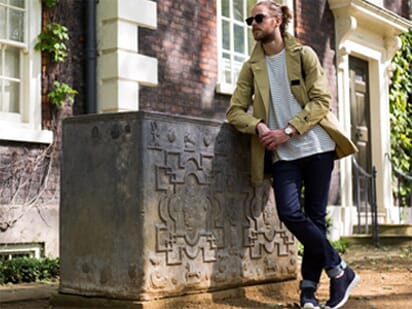 From a Killer Whale 'splitting the catch' to a hungry Hornbill, we've selected a few of our favourites and the stories of how they were captured throughout the gallery. For a closer look at the all the finalists and full exhibition information, head to the National History Museum website.