"There's so many people trying to get you to do shit all the time, they all have their ideas of what the company should be about and what we should do. That's all cool and that's really nice, but its about trying to remain focussed, moving forward, changing things, keeping fresh, not stagnating – and that's hard."  
Hard it may be, but Cathal McAteer, the man behind one of the burgeoning brands in contemporary menswear, Folk Clothing, has made it appear entirely natural. Advancing a long way from his footballer-aspiring youth, he now stands as one of the most innovative menswear designers to emerge from the British Isles.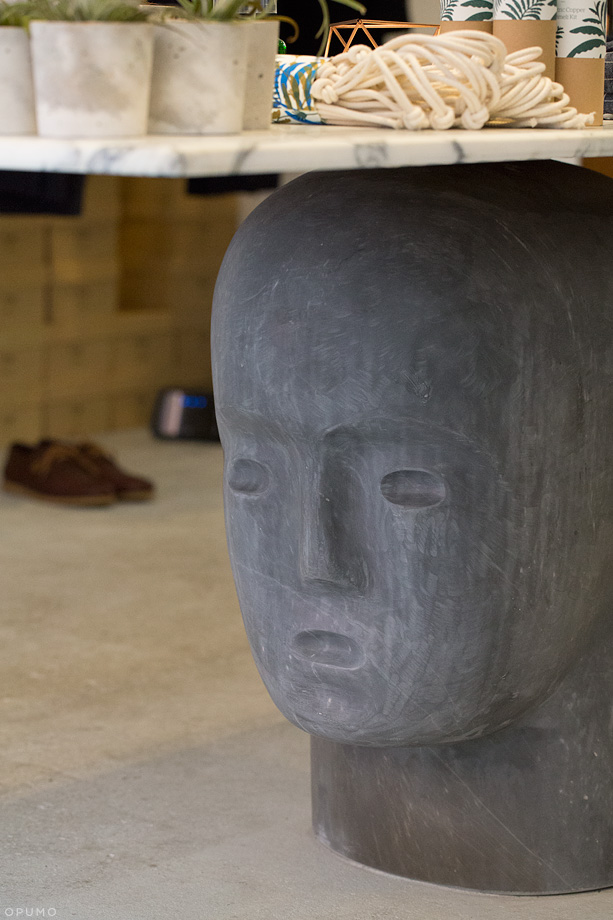 "I try and maintain something I read from Paul Smith a while back, where he said that he's more defined by what he's said no to rather than what he's said yes to. It's difficult of course but it's something that's served me well," recites Cathal.
That pragmatic approach to life and design is abundant not only in Folk's collection of contemporary menswear pieces, but it also radiates from the man himself. Divulging in to personal crusades, stories and anecdotes, he concedes himself "that I'm Scottish and can waffle for hours"; but his devotion to detail is incredible. Which stands as a testament to the man and brand.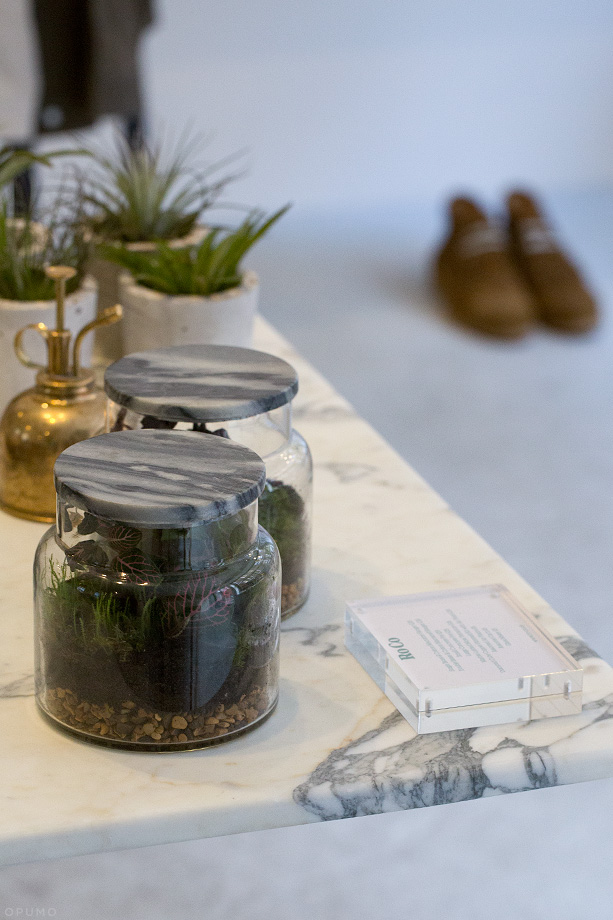 With that in mind, the boy from Cumbernauld who dreamed of becoming a footballer has come a long way. Dropping out of a fashion marketing course to pursue his passion of clothes; serving to prove the sentiment of 'its what you say no to'.
The journey began in a cult Glasgow store in the 1980's. Ichi Ni San initially approached McAteer, largely down to the fact he was "not a bad wee looking boy", to model for the shop. Before going on to work on the shop floor, and latterly buying for the store; introducing designers such as Dries Van Noten and Helmut Lang to the city.
"Living in the city, working in a nice shop, going out at the weekend to the bars and then travelling the country and Europe to buy new lines for the shop- it was a great time," explains McAteer.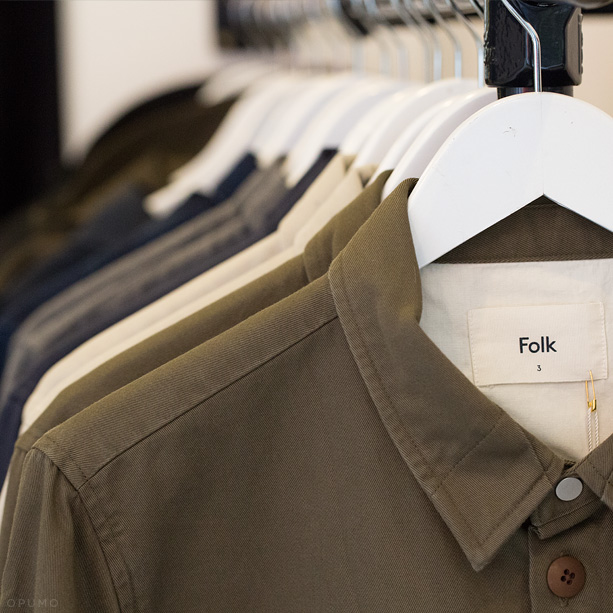 "But I was getting paid £140 a week doing all this for guys – I knew that I wasn't going anywhere unless I open my own shop."
I suspect, not even in his most ardent dreams did Cathal anticipate the journey in which his brand has embarked on, as we now stand in Folk's flagship Soho store.
"Initially when I first started I just simply wanted to get started. There were no finances to fund a big collection, the eye was always on my favourite pieces that I've bought from the past and grow from what they inspired me to do."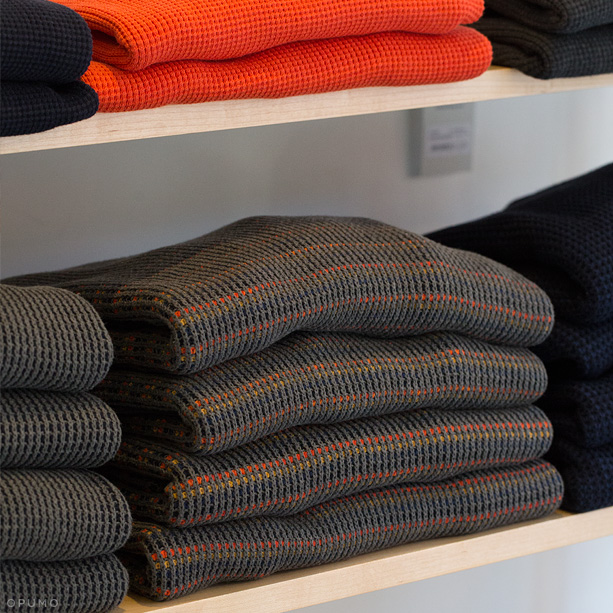 "There was no ground-breaking concept. I wanted to make clothes for my friends- and my friends at the time wore everything from MA1 Jackets to pumps to army trousers- it all moved with trends."
The brand has seemingly moved full circle. Boasting a world-wide reputation for astute design, exemplary detailing and functional clothes, the Folk brand is one of a select few that remains current, fresh and adaptable incandescent of trends and times.
When moving around the shop, with an enthusiastic Cathal leading me to new touches of fabric, intricate designs and interior decoration, it is clear that the warm and cosy appeal of both the interior and apparel stands to punctuate what Folk is all about. Details.
"We make modern clothes with minute detail. And we can do that courtesy of the fact we design a lot of fabrics ourselves."
"One time in the early days we went to Portugal to this wonderful shirt factory, looked a bit fucking tired, with seven acres and a great big building. We found their archives, flicking through finding old fabrics like ah 1971 who did you make that for? – Ralph Lauren- wait; so can we do a line with that? That moment was so exciting, that was the moment when the penny dropped for us. That was the moment when things really changed."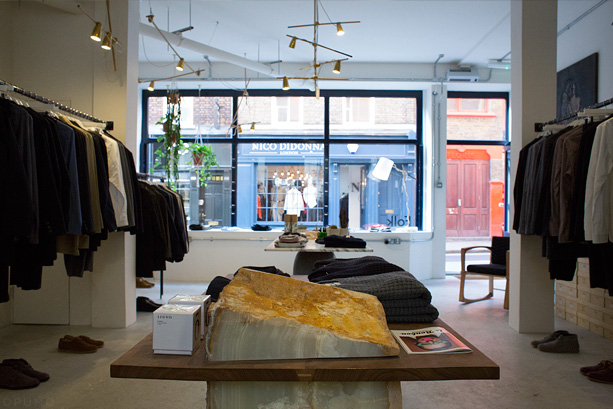 Since then, Folk has continued to design new fabrics to suit their own needs. With Cathal compelled to follow the mantra of 'why let someone else do it, when you can do it for yourself'; leading them to the worldwide audience that they now adhere to. But how have things changed, we ask.
"When I started it was more unique to have a brand because there were simply fewer brands around. More recently, our small sector has become so populated, so we make sure we stay very strong, very introverted but also aware of what's going on."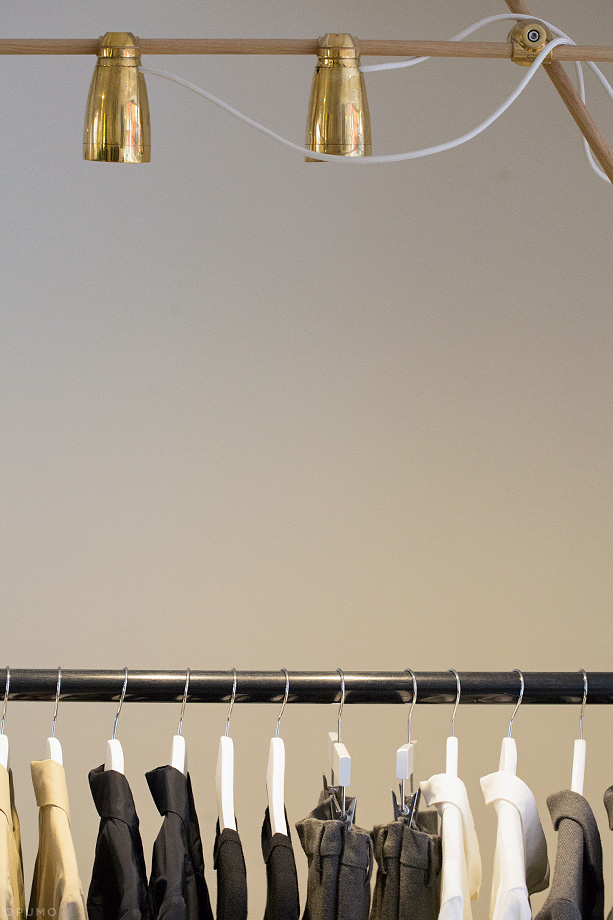 "We are aware of how the product and all the modern stuff, be it the media, collaborations etc. affect each other. It's not smart to hide away from these things so you have to adjust. You know, I'd much rather say I don't use a computer, I only use a calculator but you have to adjust."
"Which makes it interesting; there is so much to do nowadays."
In the face of juggling the various aspects of a successful clothing brand, Folk remain resilient to trends and with that are looking to expand their flagship store space in Soho to showcase their latest exploration in to furniture.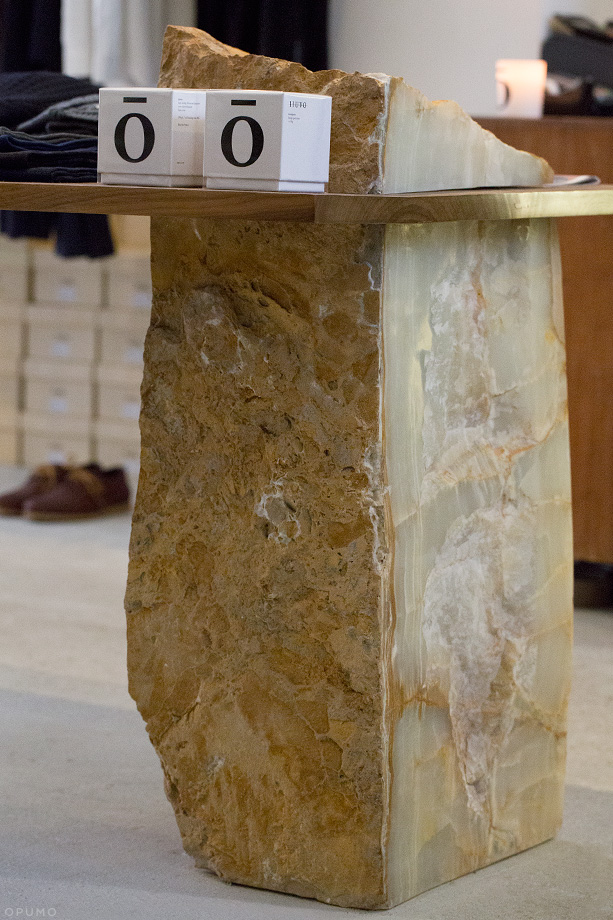 "Creating the shop, again yeah we struggled. Like we struggle to buy the right buttons from the button store so we make our own, instead of going to a furniture store to struggle to find the stuff we want, we make a store where everything is ours."
"Maybe we are at fault for spending too much time on things like that; but that's where our hearts are at."
So as you would expect, the Folk fervour in to furniture is not just a novel expedition; Cathal along with his design team have created a range of opulent interior furnishings which delightfully decorate the Soho store. From the scrap marble lights manipulated in to linear centrepieces, to the spikes that adorn the bottom of the bookshelves; every detail is well-thought out and well delivered.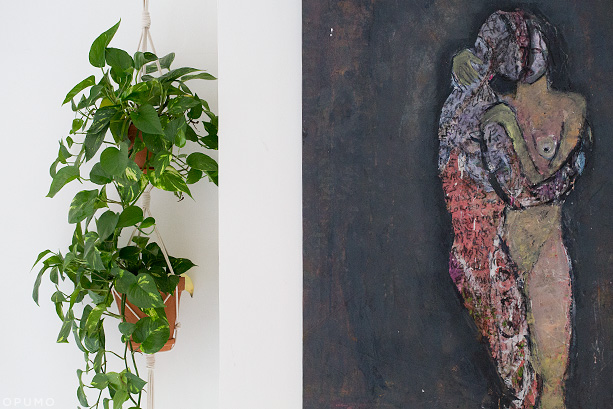 "If we can keep moving our shops forward with the balance of the aesthetic and the range of what we offer than that's perfect. We hope that will continue to filter down to the products and the customers to keep them engaged and interested."
That said, Cathal's attention turns to a customer perusing the carefully curated Folk sneakers that are lined up to military precision on the wooden floor. After a brief flirt with the shoes and a jovial dialect with the sales assistant, the customer sleeks out of the shop; without shoes.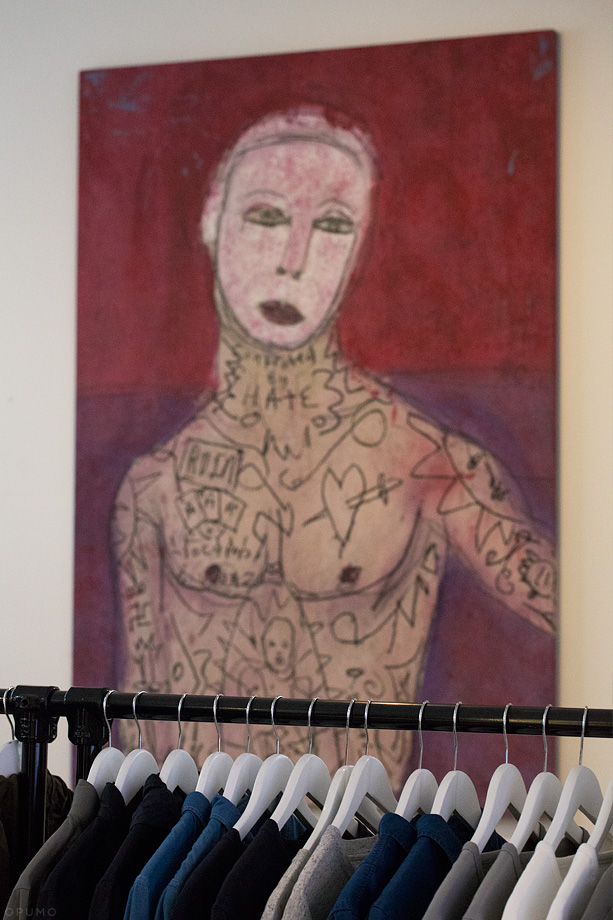 "He's one of our loyal customers.  He wanted those trainers with red coloured laces- but we don't do them right now. Wholesale want neutral colours, but colour is still wanted by our long-serving customers."
After a brief smirk and a sigh of composure singed with a renewed enthusiasm, Cathal exhales; "If you stood in your shop all day you'll drive yourself mad you know!"
Shop the Folk collection online at OPUMO.