"There's no such thing as bad weather," the great walker and writer Alfred Wainwright once famously said, "just the wrong clothes." With that in mind, we've picked out a selection of the right clothes, so that whatever the weather throws at you while you're exploring anywhere from the nearest mountain to the nearest park, you'll not only be snug, smug and dry, but fashion-conscious too. Welcome to the outdoor edit.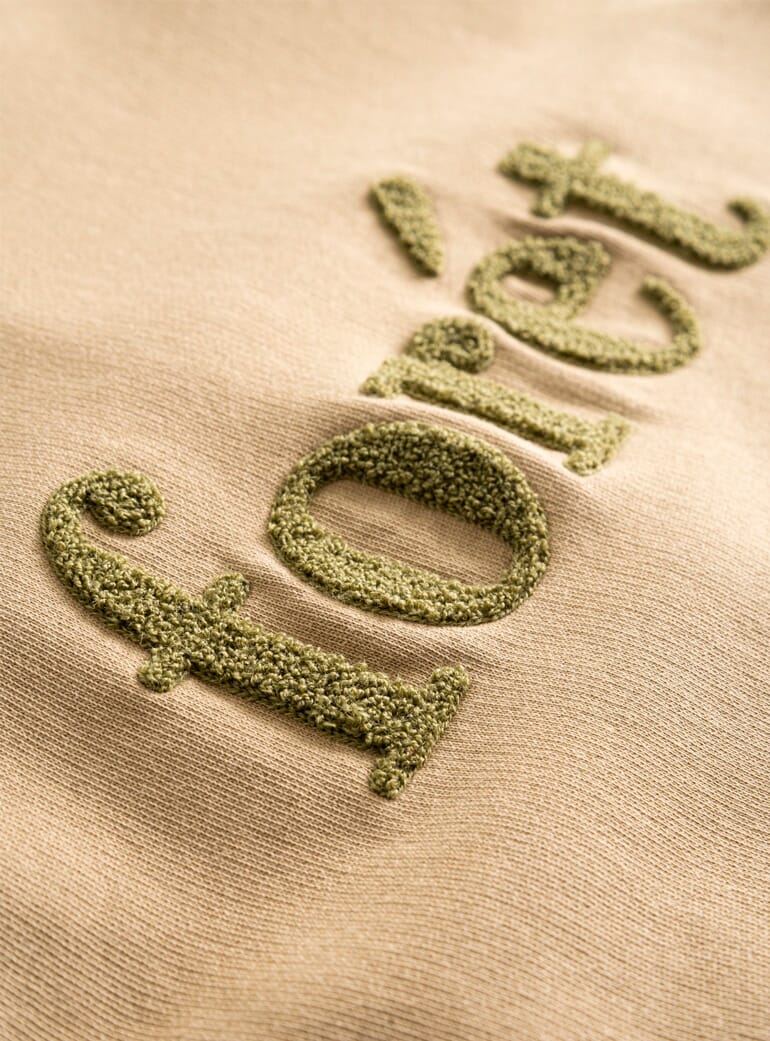 Forét Spruce Khaki/Olive Sweatshirt
From the idealistic Danes at Forét, the perfect organic cotton sweatshirt for a forest ramble. Portuguese made, featuring raglan sleeves and playful raised lettering in olive, this take on the classic French sweatshirt exemplifies the Forét philosophy of slowing down and enjoying nature.
WAHTS Tyler Luxury Sweatpants
Portuguese-made for superb craftsmanship with guaranteed fair working conditions, these sweatpants from WAHTS are 100% organic cotton with a cossetting soft brushed interior to keep out the chill. Zipped pockets to the side and a nylon pocket to rear add a dash of functionality.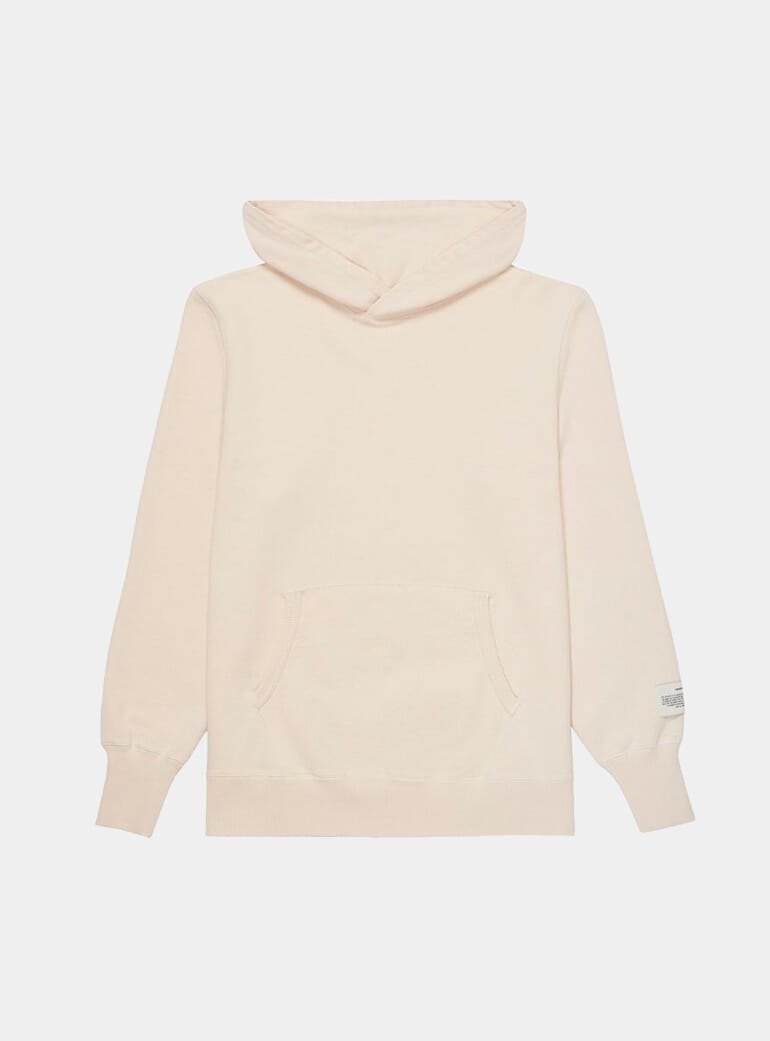 Neutrale Organic Cloud Cream Hoodie
A hoodie that truly cares about the planet that you're exploring. Madrid-based Neutrale ensure that all their products are environmentally sound, with a timeless style, here in 100% organic cotton fabric and a neutral shade to key with just about any colour way.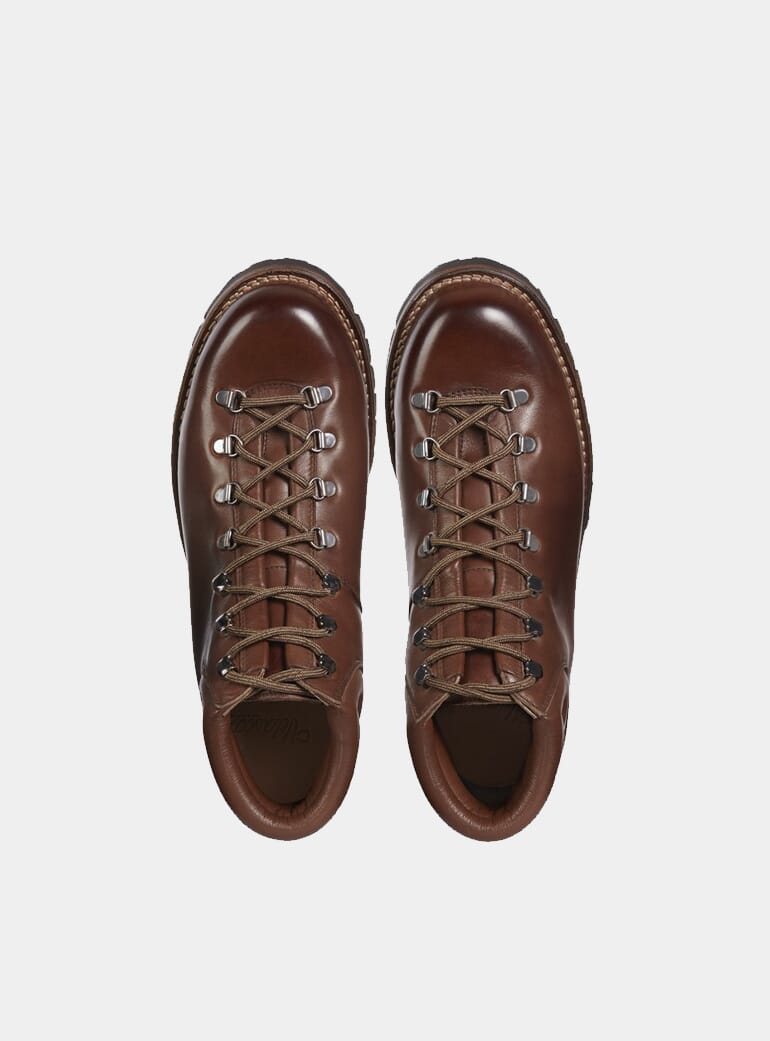 Velasca Resegott Hiking Boots
Superbly made, sophisticated in style and rugged enough for just about any hiking trail you care to follow, these hiking boots from Velasca are bound to become a winter favourite. Greased suede is lined further to increase water resistance, while Vibram mountain rubber soles provide reassuring grip on almost every surface.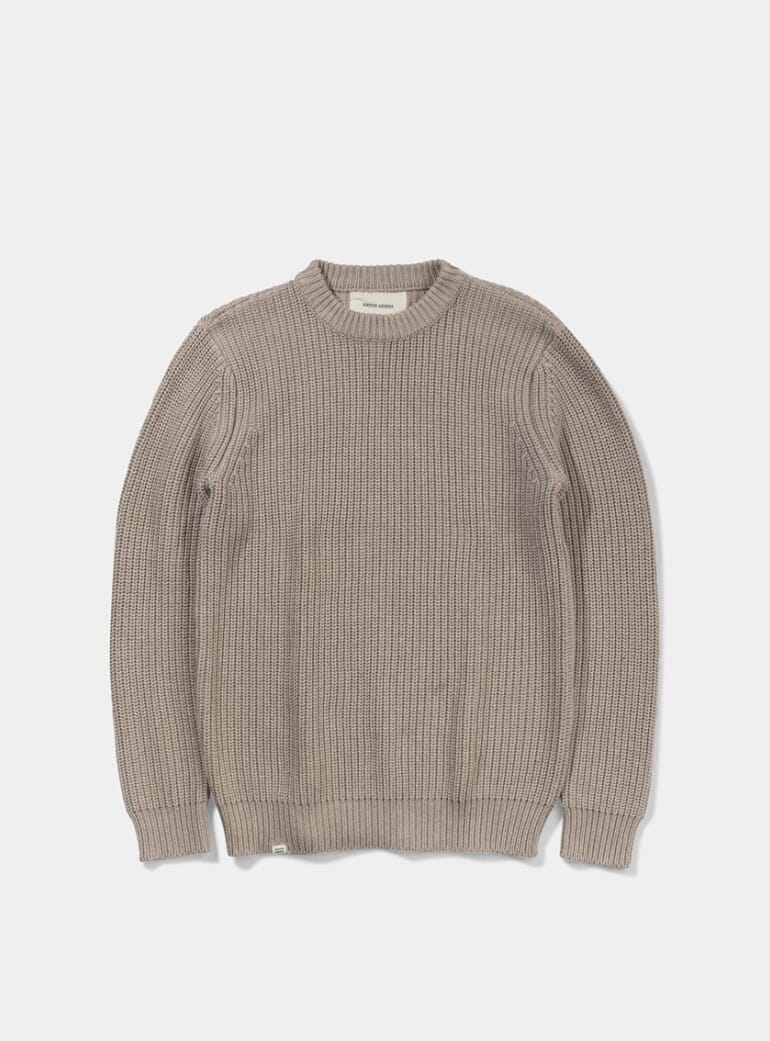 Native North Asker Camel Wool Knit
Signature Scandinavian subtlety from Native North of Denmark, a place that knows a thing or two about chilly outdoor conditions. Luxuriously constructed from a blend of Merino wool, cashmere and cotton, this is your essential winter sweater.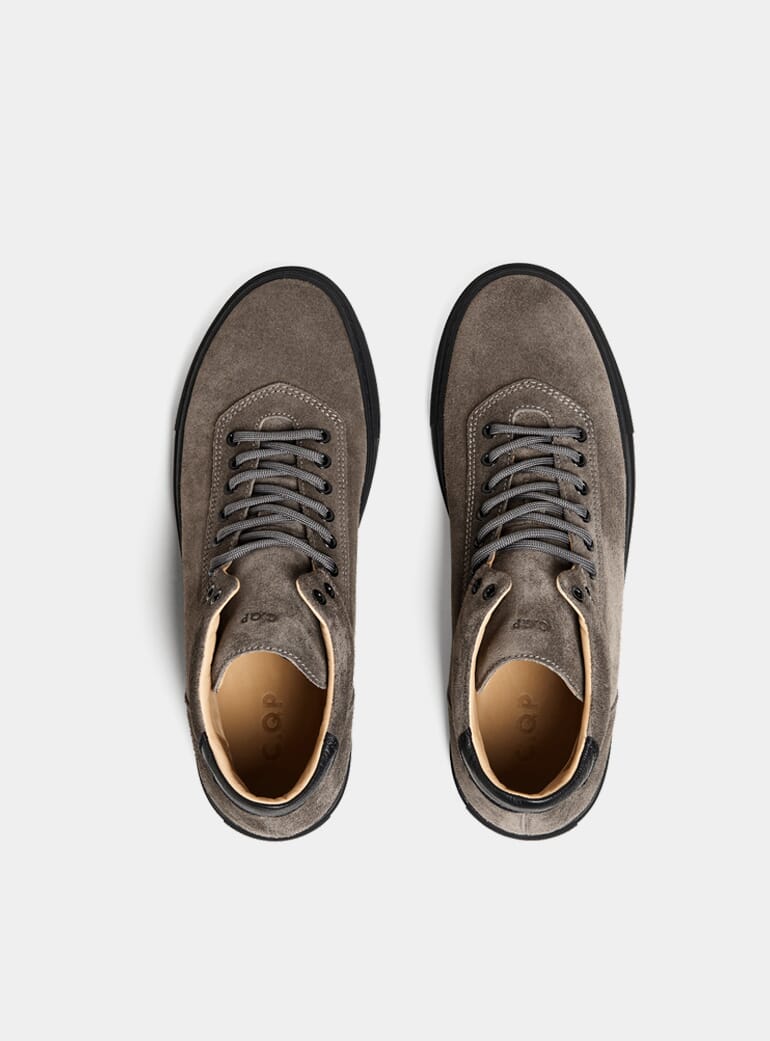 CQP Montem Dark Earth Sneakers
Tough enough for your winter ramble, stylish enough for cosy cocktails, CQP's Swedish-designed Montem sneakers are the ultimate all-rounders. Premium Italian suede has been IDRO treated for additional water repellence, while PrimaLoft insulation keeps feet warm as well as dry.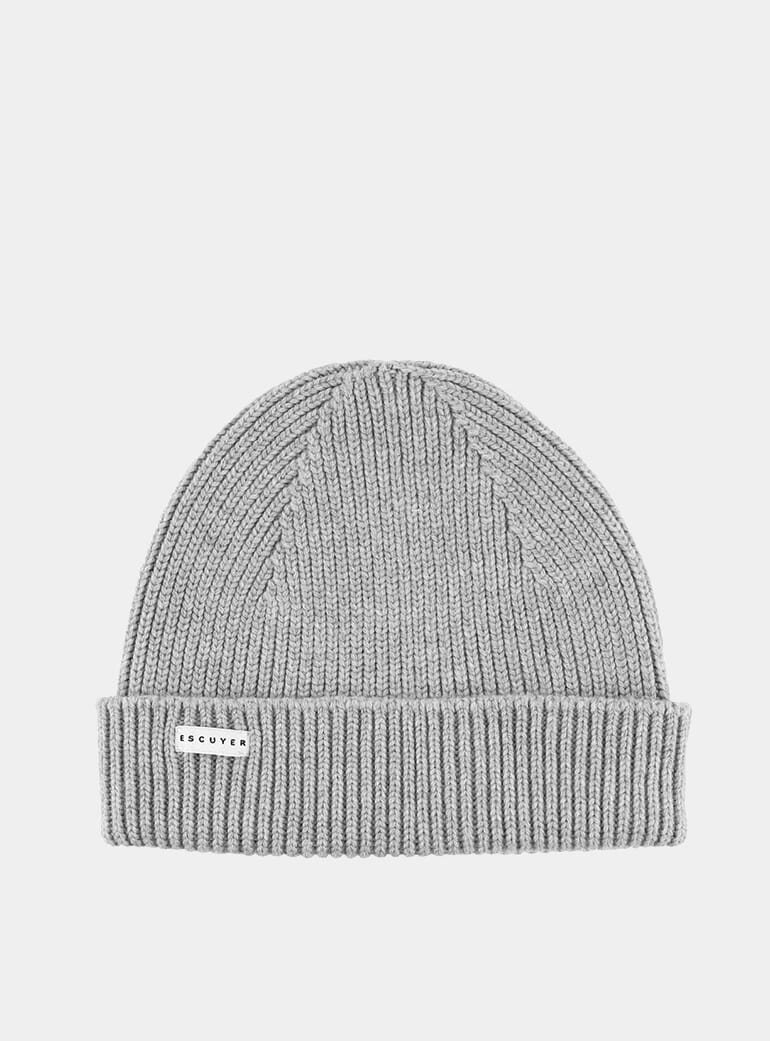 Escuyer Ribbed Light Grey Merino Beanie
Simple, perfect and elegant are the key words for Escuyer and this impeccable beanie meets all three criteria, with ease. Crafted from 100% Italian Merino wool, this Brussels-designed, Portuguese-made beanie is a perfectly made essential.
Shon Mott Puffer Vest
Barcelona's Shon Mott pride themselves on minimalist design using the finest available materials. This puffer vest, constructed from hi-tech Tetrachlorethylene, is the ideal companion for your winter adventures, featuring a high zipped collar for maximum neck protection.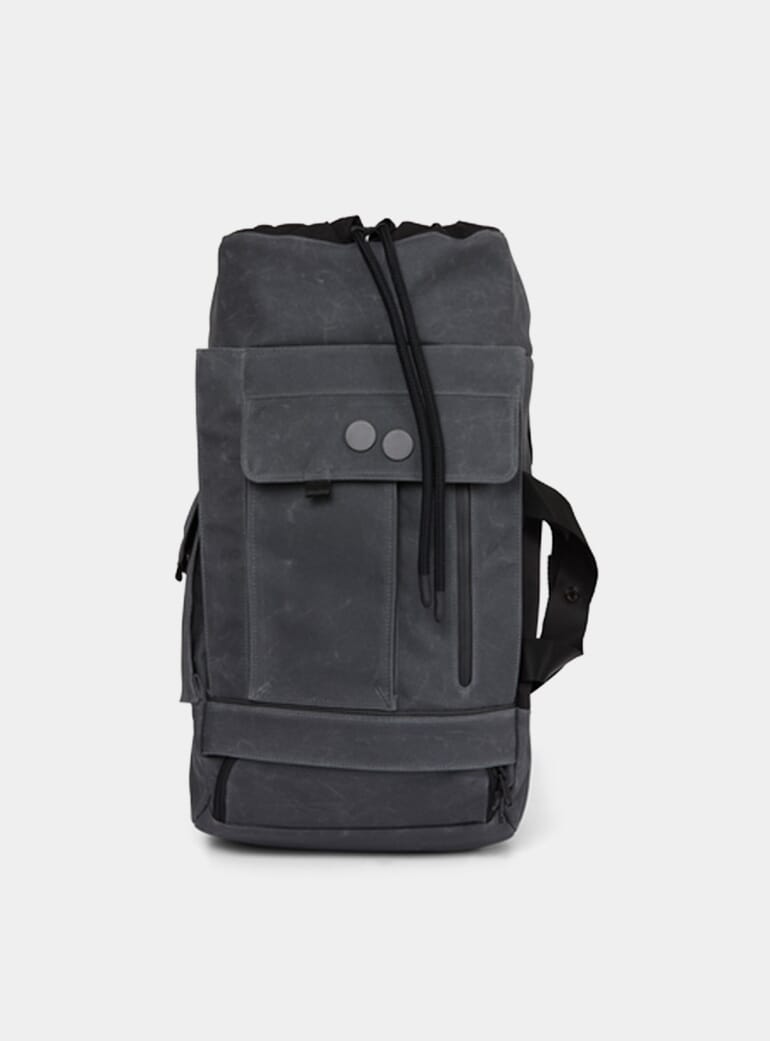 Pingponq Blok Medium Coated Anthracite Bag
Waterproof, stain repellent, usable as a backpack, messenger bag or carry-on, this versatile piece by the sustainable German specialists at Pingponq boasts a wide variety of internal compartments as suited to your outdoor adventures as your daily encounters with the urban jungle.
---
---