Today Regent's Park is set to be taken over by London's most influential art fair Frieze – the event that's played host to hundreds of artists and galleries for over a decade. Returning for its 14th year, Frieze 2016 looks set to be the greatest line-up to date, combining contemporary installations from galleries across the globe alongside Frieze Masters, which showcases some of the finest pieces across the course of history.
Just as 'art should take reality by surprise', Frieze is famous for provoking strong reactions; with all exhibits set to challenge, shock, delight and inspire visitors. But to make sure you know which installations to check out, we've selected our top three highlights to help you to best navigate the art event of the year.
Donna Huanca at Zabludowicz Collection
Frieze 2016 represents Donna Huanca's first UK solo exhibition which is undoubtedly one of the highlight's of this week's event. Famous for blending sculpture, sound and performance into something hauntingly spiritual, Donna has constructed a three-story high glass box in the parameters of an old church before filling the structure with painted, naked women. The performance-led work not only draws attention to the body under paint but it also unravels the intimacies and rituals of movement into something entirely unique.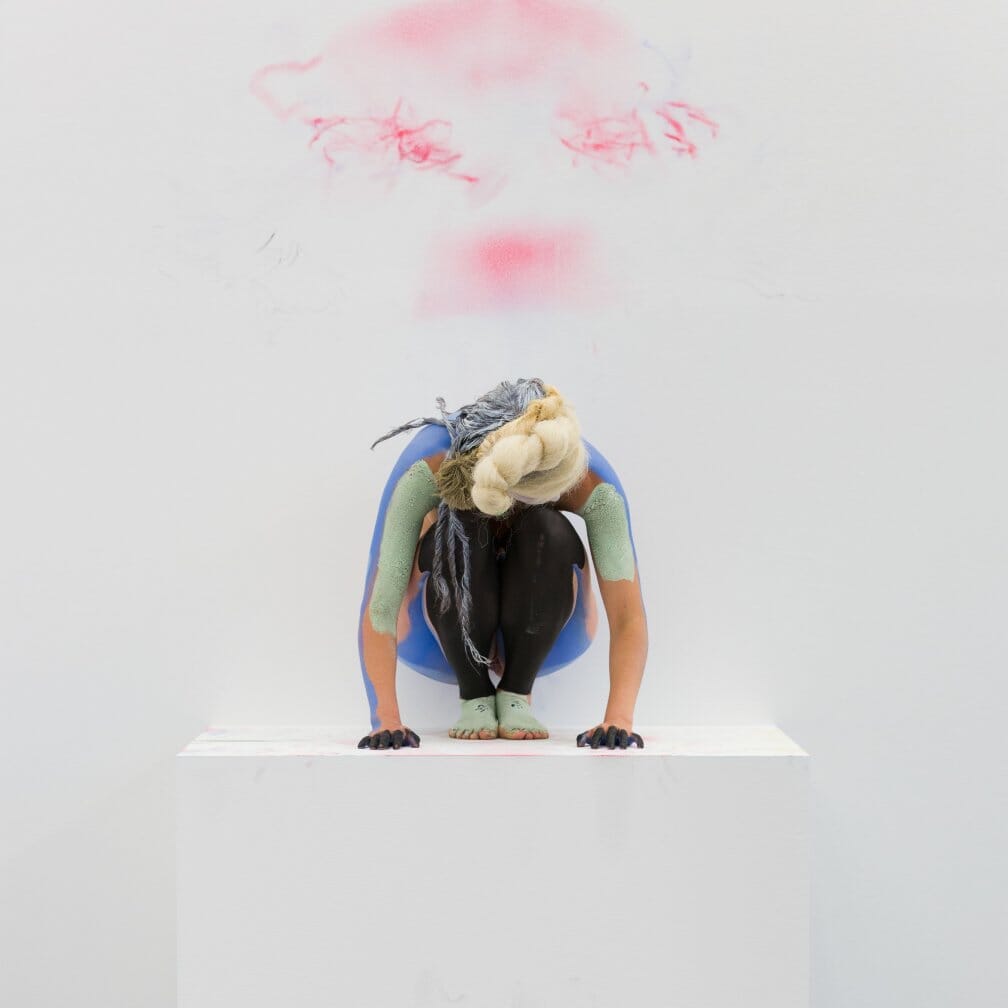 Helen Marten at The Serpentine
One of this year's Turner Prize nominees, Helen Marten brings together a host of new and old work that has never before been displayed in London. Helen's diverse sculptures combine constellations, colours and recognisable sights into fragments of the mysterious and undecipherable. Which will not only inspire the viewer but will likely beleaguer them too.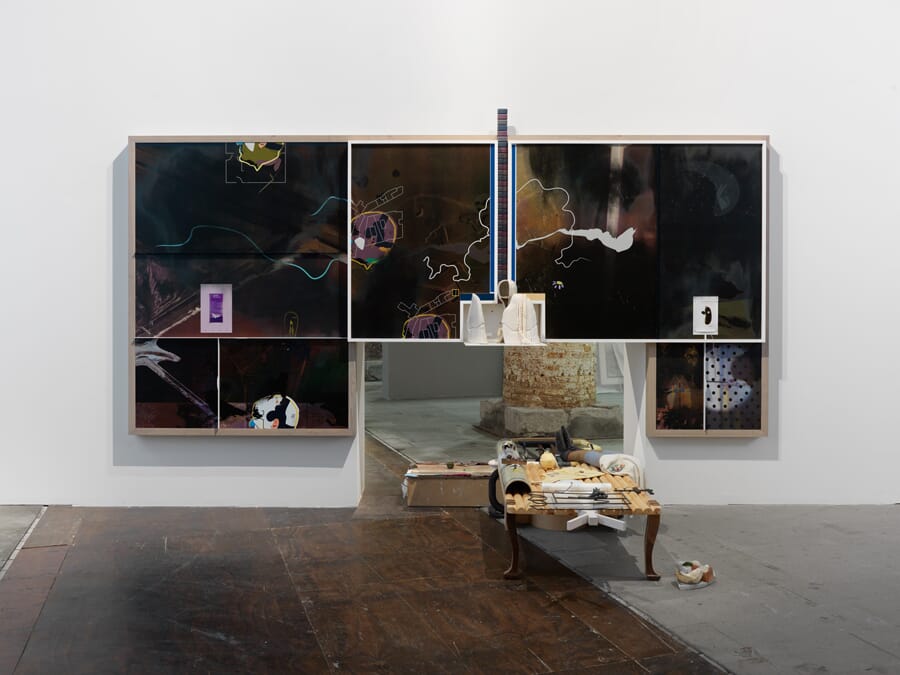 Mike Kelley at Hauser & Wirth
The late great Mike Kelley's first exhibition at the UK extension of Hauser & Wirth sees the presentation of his iconic 1999 work; 'Framed and Frame' – a piece that explores the Chinese community of the artist's adopted hometown of Los Angeles. 'Framed' reconstructs a wishing well in the city's Chinatown, while 'Framed' represents the gate into Chinatown itself. The exhibit piece examines the prosecution and representation of minorities in America, but also their resourcefulness and cultural resistance.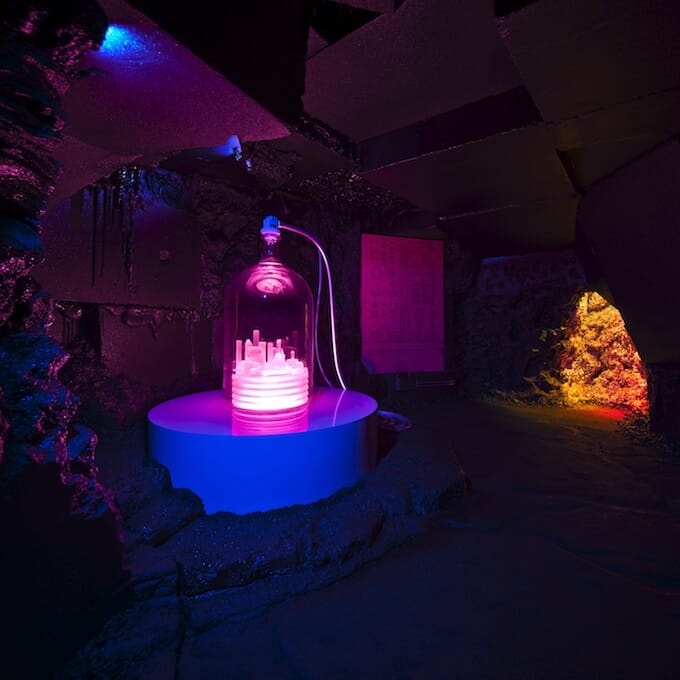 Head to the Frieze London website for a full event list.