Design Junction – a leading exhibition for contemporary interior design and culture – opens tomorrow within its new London home of King's Cross. To mark the occasion, and to coincide with our big plans to expand OPUMO's lifestyle offerings in coming seasons, we'll be heading to the event to discover the latest innovators that are making waves in the design world. Ahead of tomorrow's Design Junction launch, which will remain open until 25th September 2016, we've picked out the top five brands that you need to know.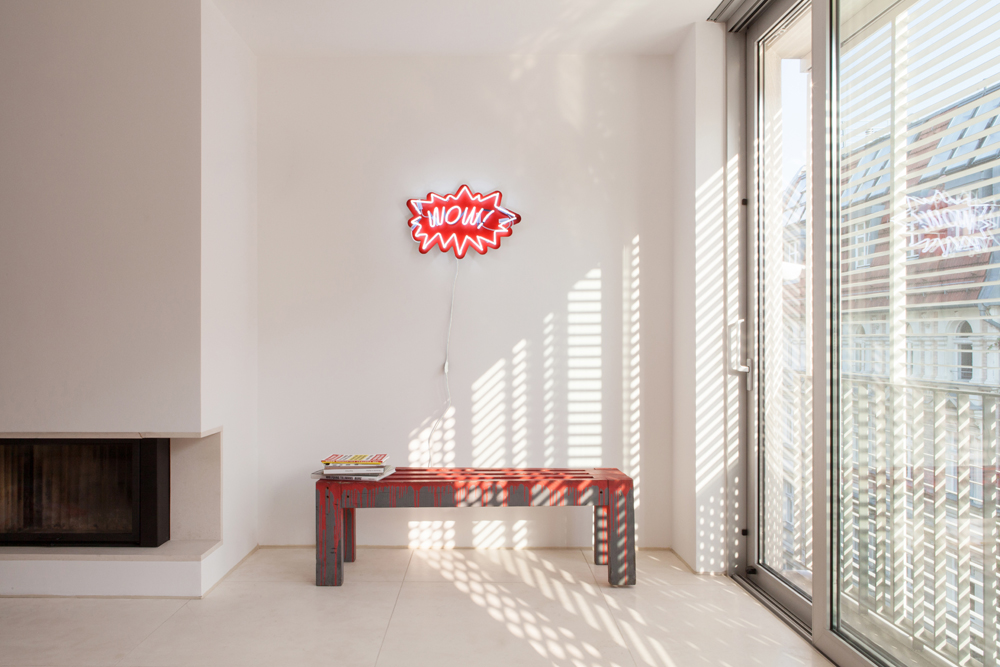 The resurgence of neon is in full swing with bespoke signage transforming a range of interiors with a sense of character and personality.  However, no brand are doing it quite as impressively as our first Design Junction favourite, Sygns.
Based out of Berlin and Copenhagen, Sygns is a neon design and production company founded by friends Max, Nils and Anthony. When searching for their own neon installation, the friends found their options were both limited and expensive and so they set about changing it.
Now the team work with an exclusive range of in-house designers to create a range of exclusive pieces and bespoke commissions. Syngs serve up a special slice of nostalgia by updating the origins of neon into something new and affordable; and they will bring a selection of hand-blown installations to Design Junction.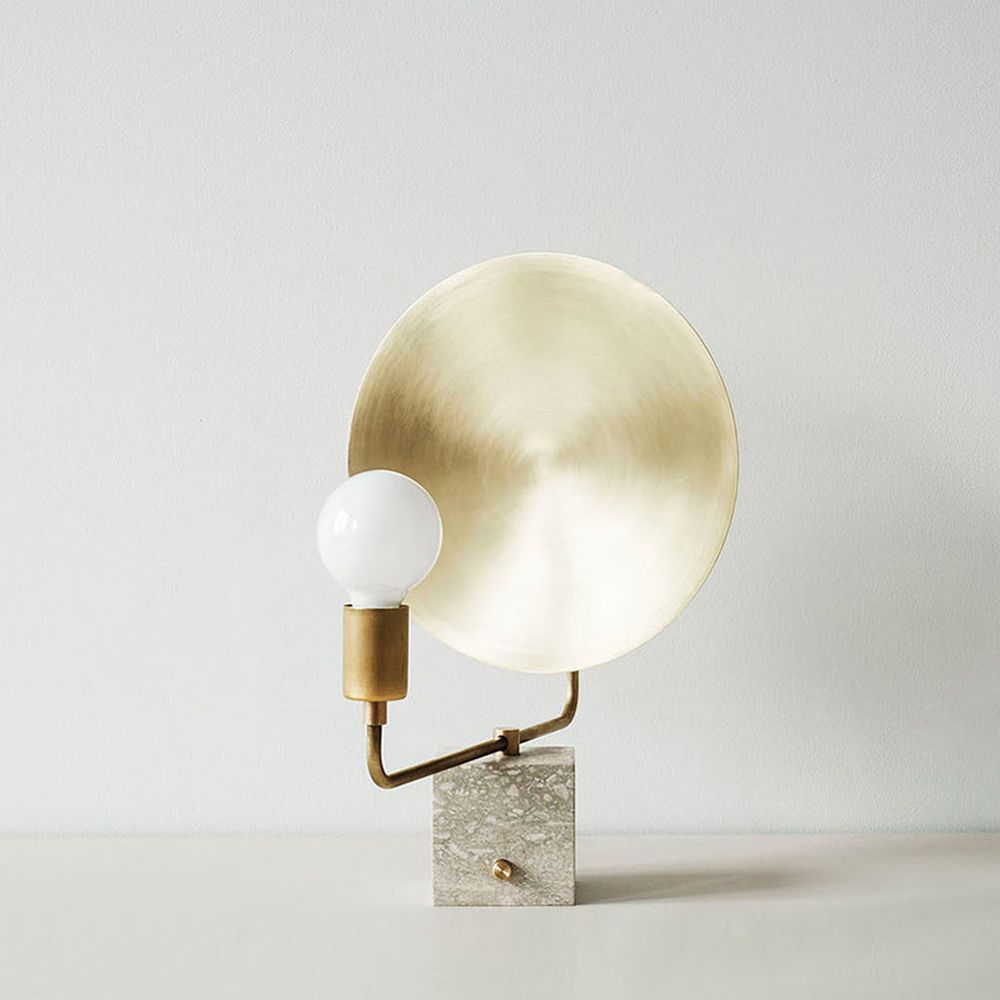 Another Country draws upon its eclectic mix of in-house designers to make contemporary craft furniture and accessories.
Motivated by 'archetype', the studio calls on the familiar and understated forms of British Country kitchen style alongside Shaker, Scandinavia and Japanese woodwork as design inspirations. In doing so, the brand re-interpret the spirit of functionality and the honest forms of furniture to offer a range of furniture that can mould to any interior.
What is more, the business operates on the most sustainable level possible, with all the beautiful riches of wood harvested from exclusive forests across the UK, Europe and the USA.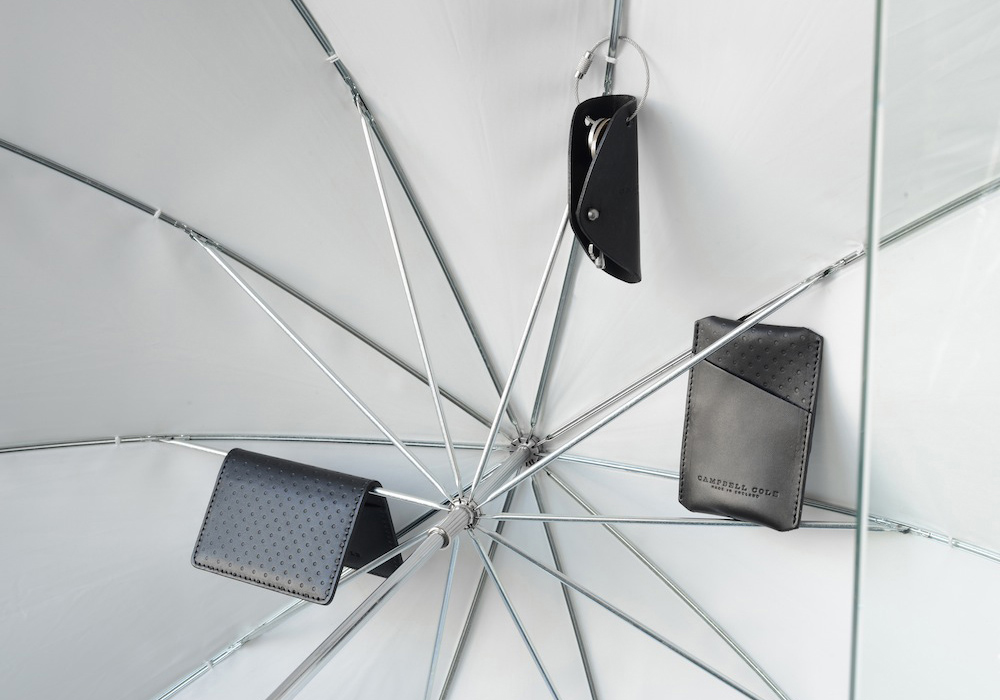 The testament of good design is that you didn't know you needed it until you saw it. And that love-at-first-sight-kind-of-feeling is what has made Campbell Cole one of this year's Design Junction highlights.
The British brand refine a range of familiar silhouettes through subtle adjustments of form, proportion and detail to make them more functional. The meticulous design ethos – laid down by designers Ian Campbell Cole and Felicity Baggett – creates a selection of British-made accessories with a clean and contemporary aesthetic.
By focussing on the core values of quality and consideration, every product, be it a bag, wallet or key ring, has a deeper value that extends beyond its aesthetic and functional focus.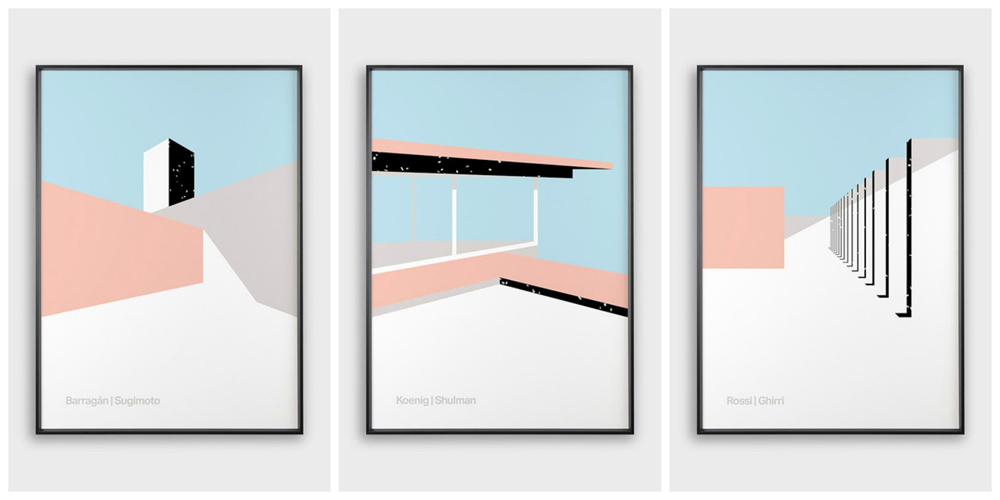 Despite their relatively tender age – originally founded in 2014 – Tom Pigeon is a create studio founded by Pete and Kirsty Thomas. Operating out of a studio in Cellardyke – a tiny fishing village on the East Coast of Scotland – the artistic duo creates a range of striking prints, jewellery and stationary.
At this year's Design Junction, Tom Pigeon will showcase two new collections; 'Totems', a series of prints exploring the interplay of pattern and shape as well as 'The Tin Shed Project' which celebrates the diverse forms of farming fields in their own bold, abstract style.
The brand's growing success continues to evolve by putting an emphasis on affordability; with all pieces designed to be enjoyed by everyone.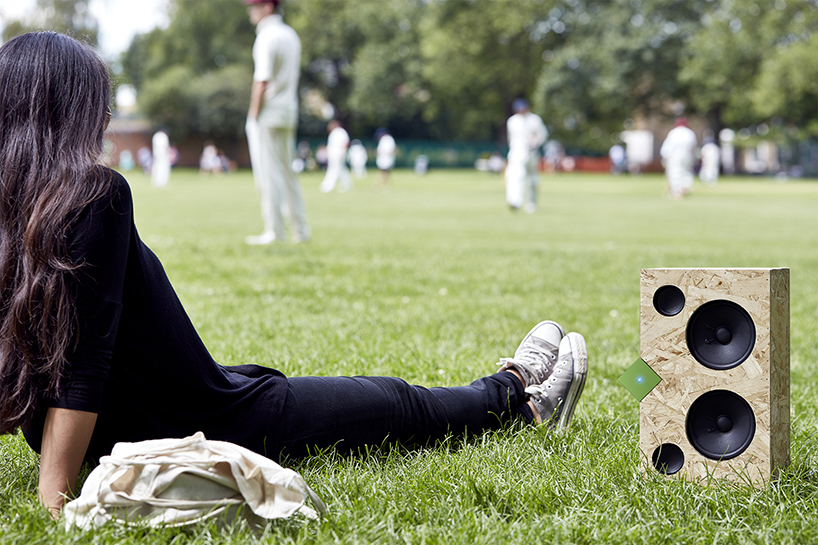 One of the most innovative pieces of design at the entire showcase is The Vamp; a portable Bluetooth amplifier that can transform any speaker into an impeccably sounding audio device.
The revolutionary design gives every speaker – no matter how old or over-used - a new lease of life as they are no longer dependent on their original hi-fi systems. Designed to be used in all sorts of situations, the Vamp allows you to continue to play great sounding music anywhere you choose.
For a closer look at all brands exhibiting at the event, and for ticket information, head to the Design Junction website.