Somehow its mid-September. Soon the days will be getting shorter, the weather will be getting considerably colder and we'll all be counting down the days until Christmas – whether that's through excitement, dread or just because you're in need of a break. Anyway, we thought we'd pack out this week's Top 5 with a few items that you'll get an awful lot of use out of over the next few months. Including G.H. Bass & Co's brand-new Chelsea Boots, a dependable autumnal tee from YMC and the latest winter accessories from Holzweiler.
Want more? Catch up on last week's Top 5 before it's too late.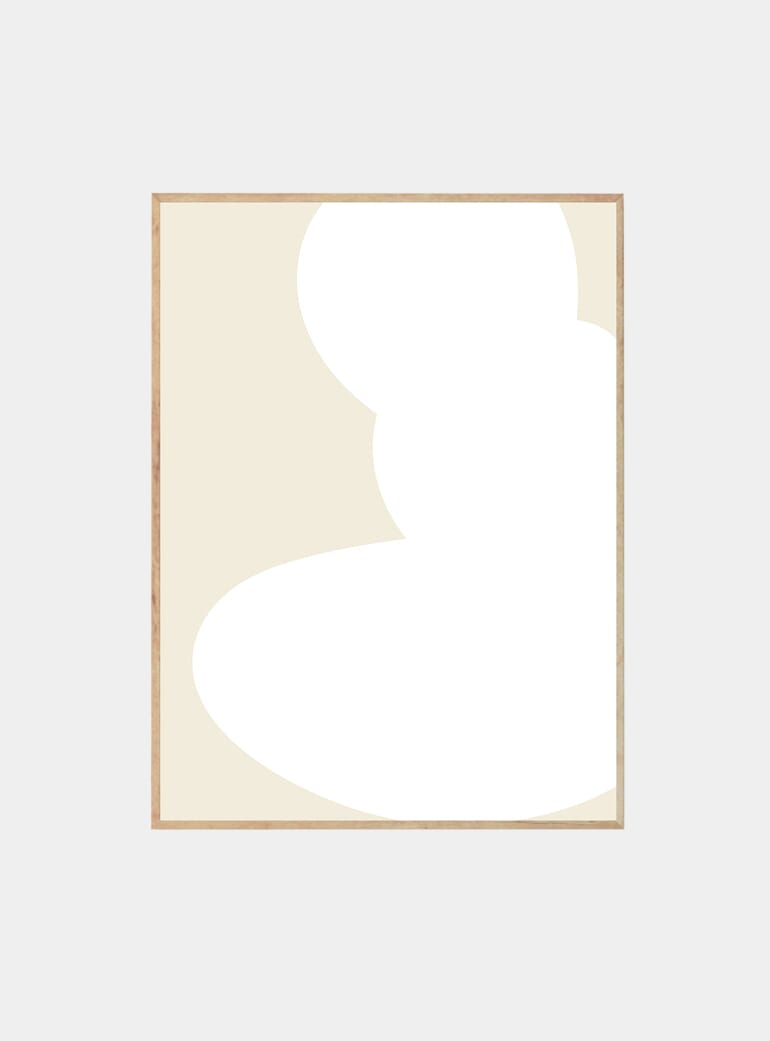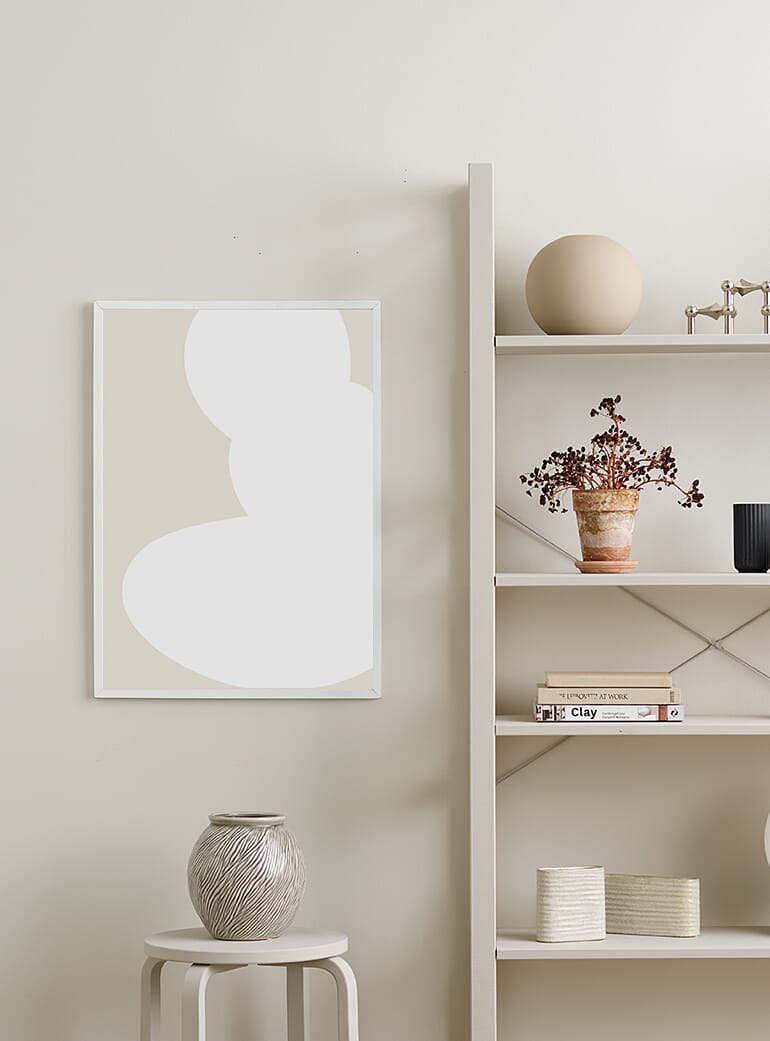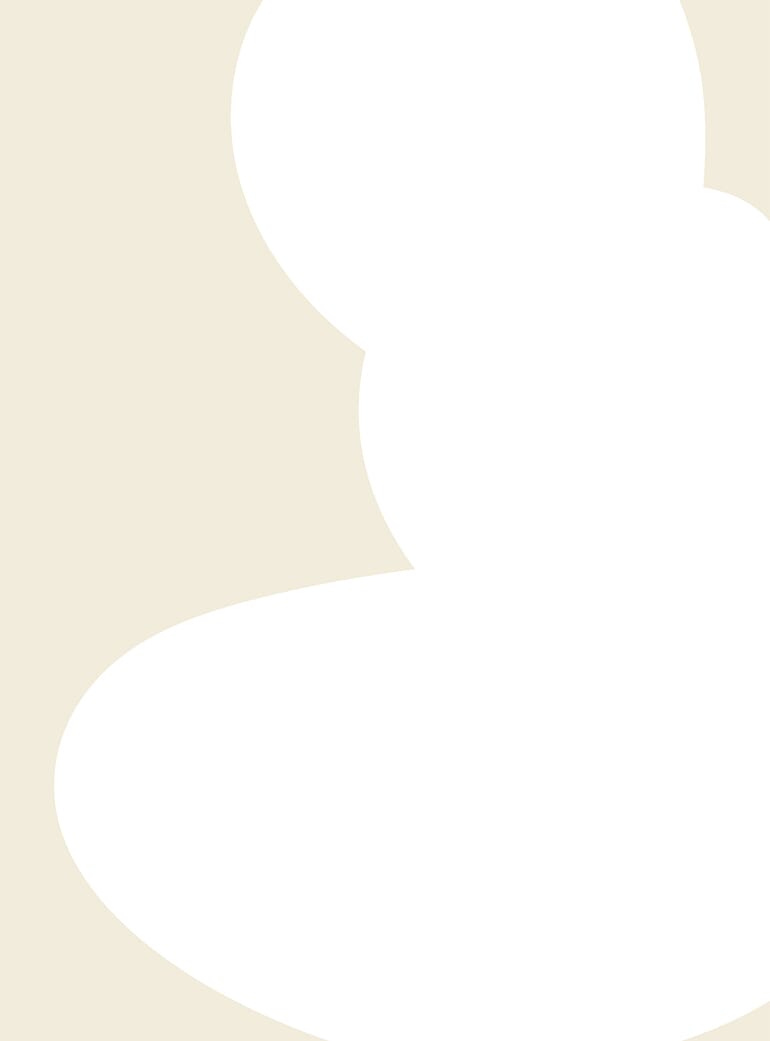 Moriri Print by Somée
By priding themselves on offering high-quality, design-led products, Industville manage to create an array of unique and authentic homeware items without the high-cost and time constraints of searching for originals. It's a godsend, basically. Our current favourite, the Industville Rusty Cage Wire Pendant, has everything that you have come to expect from the London-based brand; a diverse shape, a handmade finish and an adjustable height – so you can tailor it to the demands of your design scheme.
We've said it countless times before, but the hardest part of buying wall art is finding prints and posters that are original – ones that you won't find in every house on the street or in every interior shot on Instagram. Thankfully, The Poster Club is the solution to that problem. That's because the Swedish-based brand's unique curation of hand-picked posters sees them produce a range of distinctive and hard-to-find prints that bring the desired Scandinavian aesthetic into the heart of any home. Including this Moriri print – a clean, expressive and affordable print - designed in collaboration with Amsterdam-based studio Somee.
T-shirts come in all shapes and sizes, but this Rust Wild Ones T-shirt is the only way to bolster your wardrobe basics this winter. One of YMC's most popular pieces, the rust coloured t-shirt will go with everything you own – in particular, grey and black hues or variations thereof. The premium high-quality melange cotton construction will not only feel superior, but it will also survive the regular run-ins with your washing machine to maintain its handsome shape and texture over time.
For whatever reason, scarves are often the one item in the winter wardrobe that gets overlooked; coats, jackets, boots and gloves often take precedence. Since entering the world with its debut scarf collection in 2012  Holzweiler have mastered the art of the simple winter accessory. What makes this Fresia Scarf particularly special is its understated tartan pattern which ensures this signature piece will never go out of style. What's more, each scarf is crafted from a unique alpaca-mohair blend and finished with hand-worked tassels, which only comes from years of manufacturing knowledge and craft.
We don't really need to explain why you need a new pair of Chelsea Boots, especially as we head deeper into winter and you're in need of a more durable, good-looking shoe, and we don't need to explain why you need a pair from G.H.Bass & Co. That's because, since its inception in 1876, the American heritage brand has been the producer of some of the finest handmade men's shoes around. These G.H.Bass & Co Chelsea Boots are designed with comfortable tapered toes and elasticated side panels, alongside a comfortable leather sole that complements the tan colour hue. Best of all, the naturally polished leather details and light tan suede uppers give the Chelsea Boots a natural look and feel.
Want more of the best new arrivals? Shop and explore them all in Latest.