Weird time of year this, isn't it? Back at work, the days are long, dark and a little dour. Everyone around you is looking for ways to improve – whether that's via clean eating, no drinking or elaborate exercise regimes. Forget all that, just for five minutes at least, as we're here to bring a bit of normality back to your Monday with the first 'Top 5 Items To Drop This Week' of 2019. We're starting as we mean to go on; introducing you to the latest and greatest new arrivals in modern design including Master & Dynamic headphones and even more Private White V.C outerwear.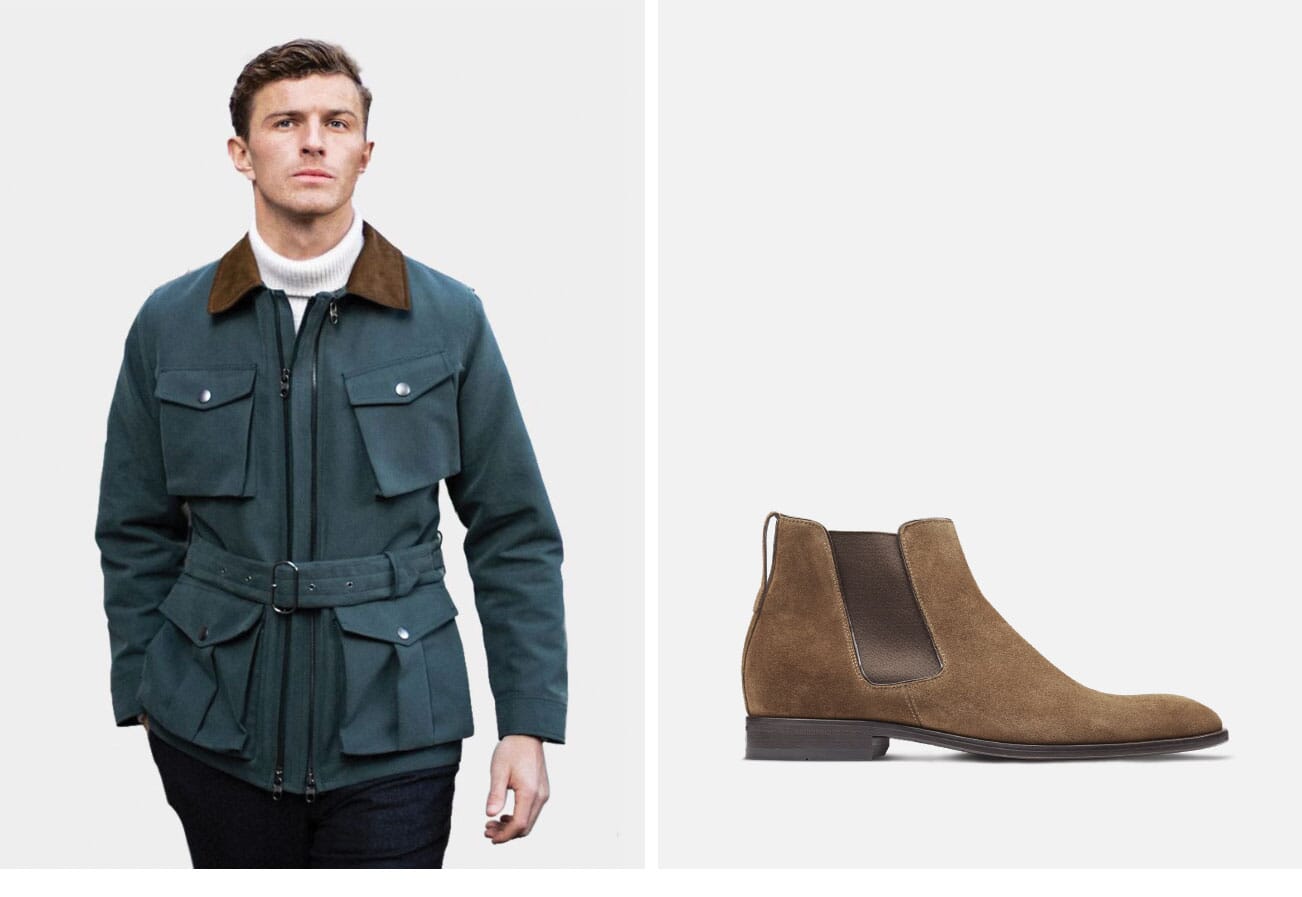 A proper winter coat, this. Internationally recognised thanks to its unique albeit classic design, the Private White V.C Track Jacket is made from a 100% cotton canvas that is exclusive to Private White. It's the type of good-looking, hard-wearing jacket that you can just throw on and it'll sort you right out. That's because it features a removable, zip-out centre-front placket which allows for layering in the cold – with the panel inserted to give an additional wrap of 4cm – and a neater, slimmer silhouette if removed.
Everyone should have an essential pair of Chelsea Boots in their wardrobe. If you're stuck on which ones to go for then look to these new arrivals from Sons of London. In total, it takes 150 different creative steps and a team of 16 master craftspeople to produce each pair of Sons of London shoes in a second-generation family-owned factory, so that goes to show the care and craft infused in each pair. With luxurious Italian suede details, matching side panels and a full leather lining and insole, these Chelsea Boots will not only be the most reliable shoes in your collection, but the comfiest too.
Everything Master & Dynamic do is focussed towards maximising audio quality. These MH40 lambskin leather over-ear headphones, known to help focus, inspire and transport your mind, are a case in point. Designed for decades of use, the Master & Dynamic MH40s are fitted with covered cables to reduce outside noise and memory foam earpads to trap the sound in. What's more, the headphones also benefit from exclusive beryllium drivers for superior acoustics. That's not forgetting the brand-new Black/Camo design – an understated two-tone colourway that is a welcome change to the mono coloured headphones you so often see.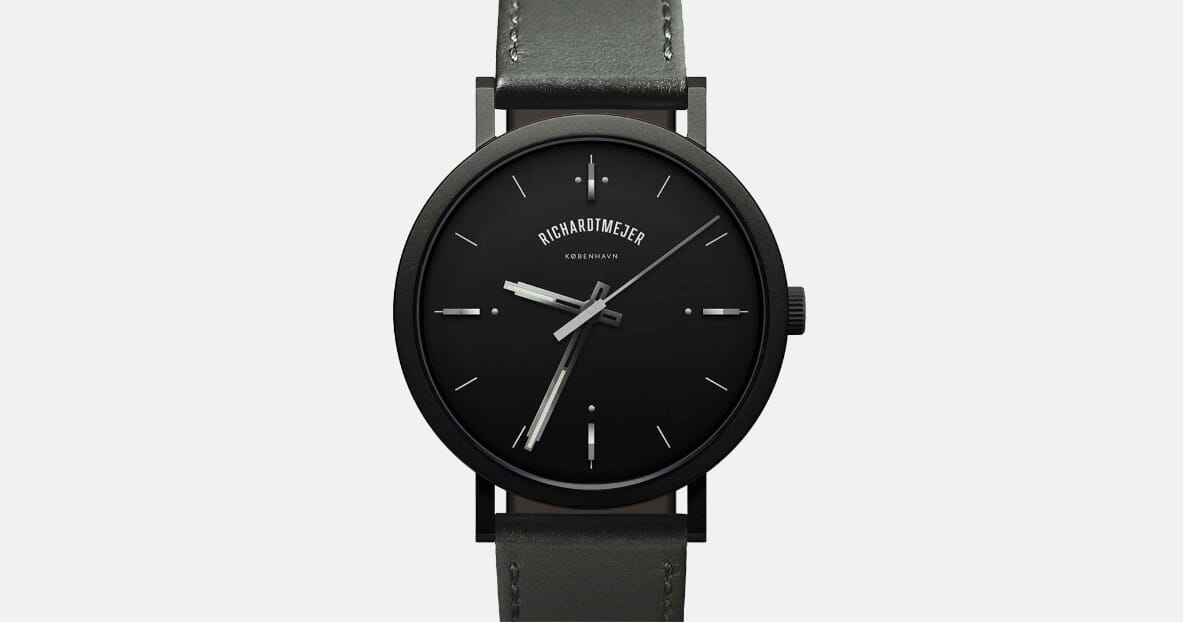 You don't need to dramatically change your life just because of a change in the date. It's the small changes that will make the biggest difference and last the longest, too. Opt for a simple change and upgrade your daily carry. More specifically, your everyday watch.  As the name suggests, the Richard & Mejer Daily Watch is the sort of thing you should be looking to. Driven by a Swiss-made Ronda Quartz Calibre 513 movement, the understated aesthetic of the Daily Watch is defined by its high-grade 316L stainless steel matte finish. It's made to look even better thanks to the luminous pointers and the premium calf leather watch strap, which has been finished in grey to match the steel casing.
Want more of the best new arrivals? Go ahead and shop and explore them all in Latest.