We're well aware that Mondays are often filled with news you'd rather not hear and a number of new tasks to add to your to-do list. So, that's why we set up 'Top 5' – to give you a distraction from all the stress - with an easy-to-read article that is full of the latest and greatest new arrivals on the platform.
If you're new here, you now understand exactly what's going on, and if you come here each and every week then, thank you. We hope we make Mondays a little bit brighter. Anyway, scroll down to check out the entire edit of this's week's most-exciting new arrivals from the likes of Fritz Hansen, Hem, YMC, Phaidon and Volta.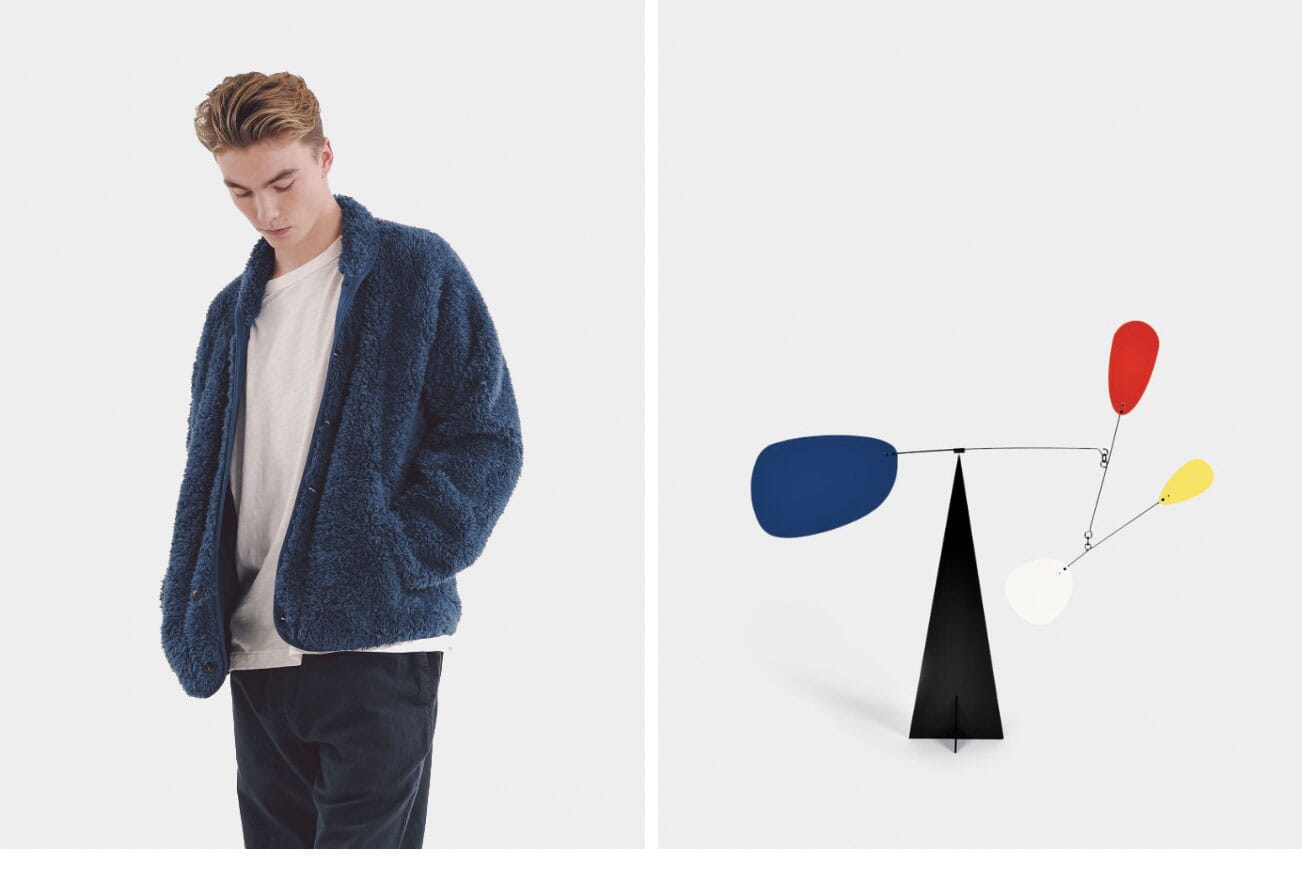 It's two weeks in a row now that we've featured a YMC Jacket in the Top 5. There are many reasons for that; YMC has just launched its latest spring/summer collection online, they're always a shoo-in for some lightweight layers and, basically, we just really liked the look and feel of this Beach Jacket. The Beach Jacket has been a favourite for a few seasons but now it's been given a full teddy fleece upgrade which makes it the perfect jacket to wear in this turbulent in-between time of year. Not only that, but the shawl collar, Corozo button placket, raglan sleeves and elastic trim give it a handsome shape that not many other fleeces can offer.
Volta have only been on the platform for a week – less than that, in fact – but they've made quite an impact. Inspired by the abstract art of the 1950s and the elegance of modern Scandinavian design, Volta reinvent the mobile and bring it into the modern day by combining extravagant colours and environmentally-friendly, recycled products. Completely handcrafted, this Paris 35 Mobile is the ultimate way to add a personal piece of art to your living space. The delicate and diminutive mobile is a beautiful design that can be installed near enough anywhere, but we recommend you start by finding home for one on a sideboard in the living room.

Over the last couple of years, Santiago has become one of the emerging food destinations in the world and Rodolfo Guzman has certainly contributed to its growing success. In his debut cookbook, Guzman features 100 exclusive recipes from his critically acclaimed restaurant, Borago, plus essays on Chile's unique geography and sketches from his personal notebook. It's both a good read and an incredibly good cookbook. If you needed convincing, The Financial Times said that "It isn't every day that a restaurant knocks your socks off, but Borago managed it with ease."
Round coffee tables or side tables work for spaces that need the most amount of surface area with the least amount of footprint. If you have a section in your living room that includes a tight space then a round side table can help fill the space without getting in the way of the flow of the room. This Large Tray Table from Danish design icons, Fritz Hansen, fits the bill. Originally designed and crafted in 1958 by Willumsen and Engholm, Fritz Hansen improve on the original design with its considered craftsmanship techniques and superior Scandinavian design.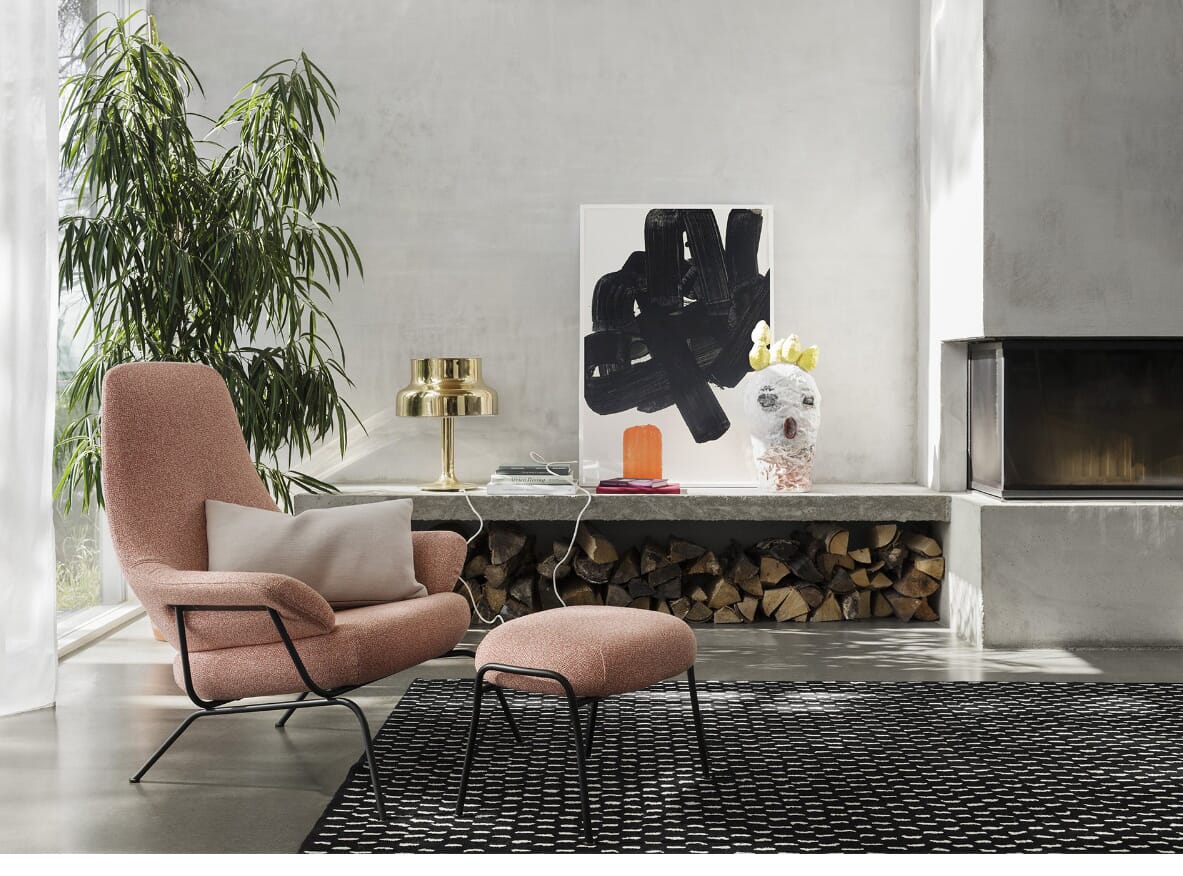 One part playful, one-part monotone style, this Hem floor rug has been dreamt up in 100% superfine New Zealand lambswool which means it not only looks good but its incredibly warm, practical and luxurious too. The understated design takes inspiration from Sylvain Willenz' Scribble collection, which brings the designer's own geometric hand sketches to life in home textiles. The rug will look particularly strong against pop-coloured chairs and sofas as well as in an industrial style living room when contrasted against concrete and brick.
Want more of the best new arrivals? Check out the 4 sustainable menswear brands to follow in 2019.