This week, we're taking the stress out of your working week – especially now the long weekend is out of the way and we have to contend with working a full five days again – by bringing you a list of new arrivals that are guaranteed to make your life a little bit easier and whole lot more enjoyable. So, whether you're looking to upgrade your everyday denim with a new pair of jeans, on the hunt for an award-winning home accessory from Menu that will make cleaning less of a chore or even a nice new jacket from Private White V.C. – we've got you covered.
So, read on for our round-up of the menswear, home accessories and books that are ready to make everything that little bit better.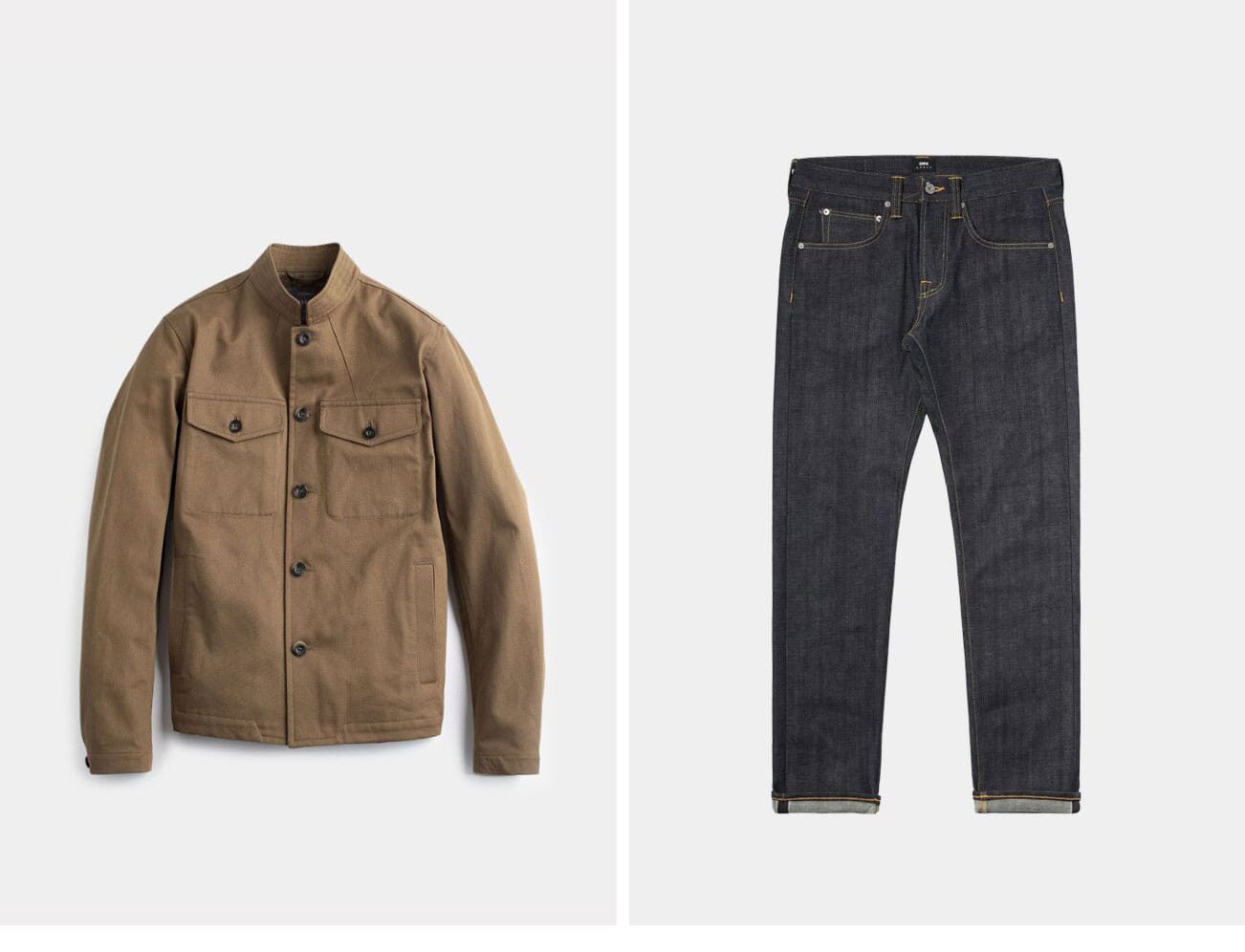 The new Private White V.C. Tunic is a jacket that we've been waiting on for a long time. There are a few reasons for that. For one, it's getting to that time of year where versatile, interchangeable layers are needed to navigate the unpredictable weather in the run up to summer. Two, the Tunic Jacket has a wonderful ability of being many different things while remaining entirely original. Not quite a blazer, not quite a trucker and not quite a Harrington, the Tunic Jacket has the perfect smart-casual blend that means it fits with everything. And three, the cotton cavalry twill construction ensures that it's the perfect layering piece, equally equipped to be paired with casual shirting as it is with some jersey.
It's easy to get stuck in a rut when it comes to your jeans. Because there's so much variety in the world of denim – different washes, colours, fits and finishes – it's sometimes easier to just stick with what you know. Well, if you're looking for an easy upgrade, an upgrade that will lift the fit and feel of your jeans with minimum effort then you should be reaching for this pair of Edwin ED-55s. Edwin's most popular style, the ED-55, features a relaxed tapered fit with a mid-rise, and due to its versatility, it can be worn in many different ways and suit a wide range of body shapes. A shoo-in for your wardrobe.
Octaphilosophy takes you into the kitchen of one of the world's top 50 best restaurants for 365 days. Restaurant André's chef-owner André Chiang focuses his menu around his 'Octaphilosophy', which encapsulates Chiang's eight elements of gastronomy: salt, texture, memory, pure, terroir, south, artisan and unique. Chiang merges the French preference for produce, producers and seasonality with the technical precision of Asian cooking, something we can all learn a thing or two from.
We've often said that the best design makes you completely rethink the object in question. That's exactly what we thought when we saw the latest offering from Menu, the Black Sweeper and Funnel. A winner of the Wallpaper* Design Award in the 'Best Fireside' category, the Sweeper and Funnel is so simple in its core idea, that it becomes almost brilliant. Precisely the special kind of design that you wonder how no one thought of the design before. It's sculpted simplicity is matched by its ingenuity, as the ash wood sweeper simply slides out of the funnel to reveal a hole, so dust and ash can be neatly disposed of.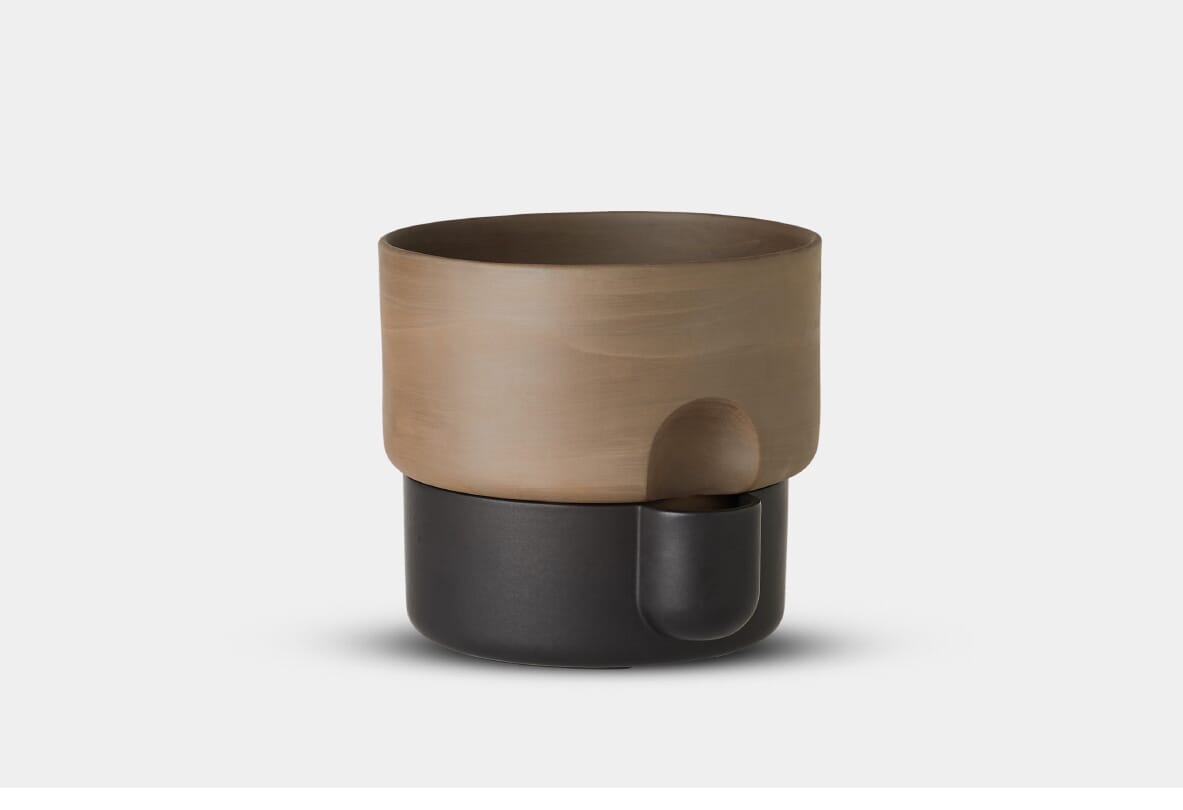 The inventive design solutions don't just stop at a brand-new take on the dust pan and brush this week. It also extends into the Northern Oasis Planter. Each of these simple self-watering terracotta planters is comprised of interlocking containers, giving them a stable base and an integrated water reservoir. The water reservoir fills from the side, through an opening large enough to be refilled by a waterspout or hose nozzle, and then the self-watering function is activated when the upper containers absorb water from the base below. It's a real head turner and a clever piece of design that is pretty much suitable for any contemporary living space.
Want more of the best new arrivals? Then check out the 6 A Day's March essentials that you need for the new season.