Like clockwork, even on bank holidays, we're here to keep you one step ahead of all the latest arrivals by pulling together another packed-out Top 5 – one filled with summer essentials, collectible contemporary art and home accessories that are so good you'll soon wonder how you've lived without them. If that's not enough, we've got some brand-new arrivals from Menu and Tala thrown in for good measure too…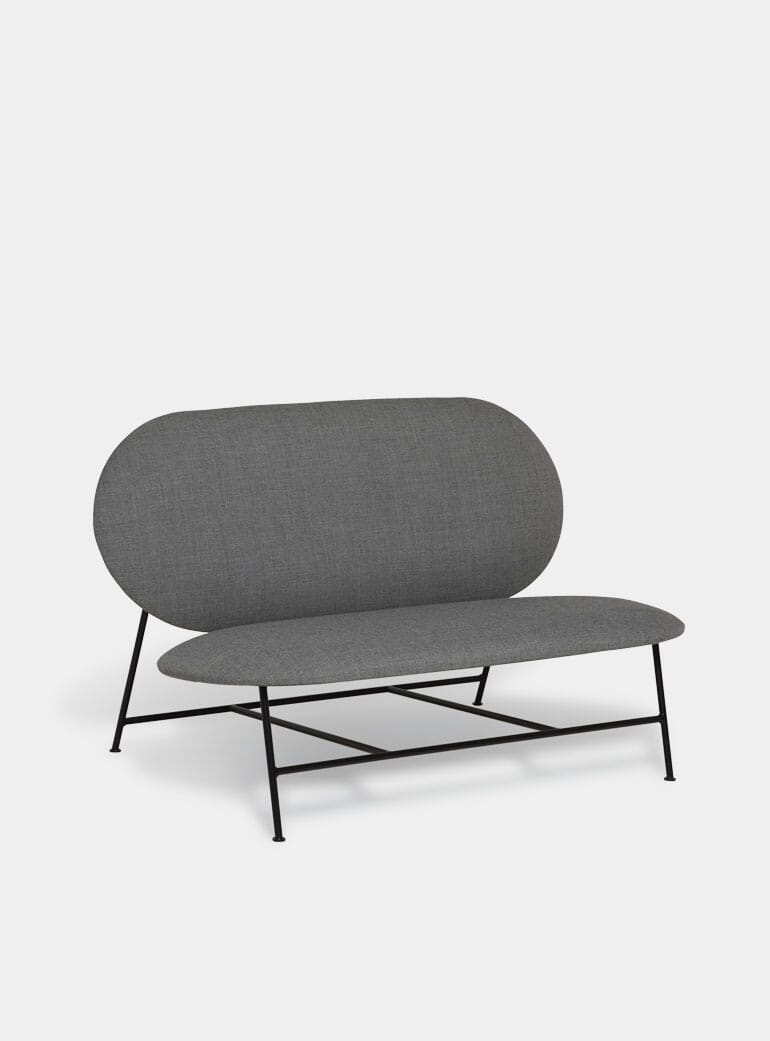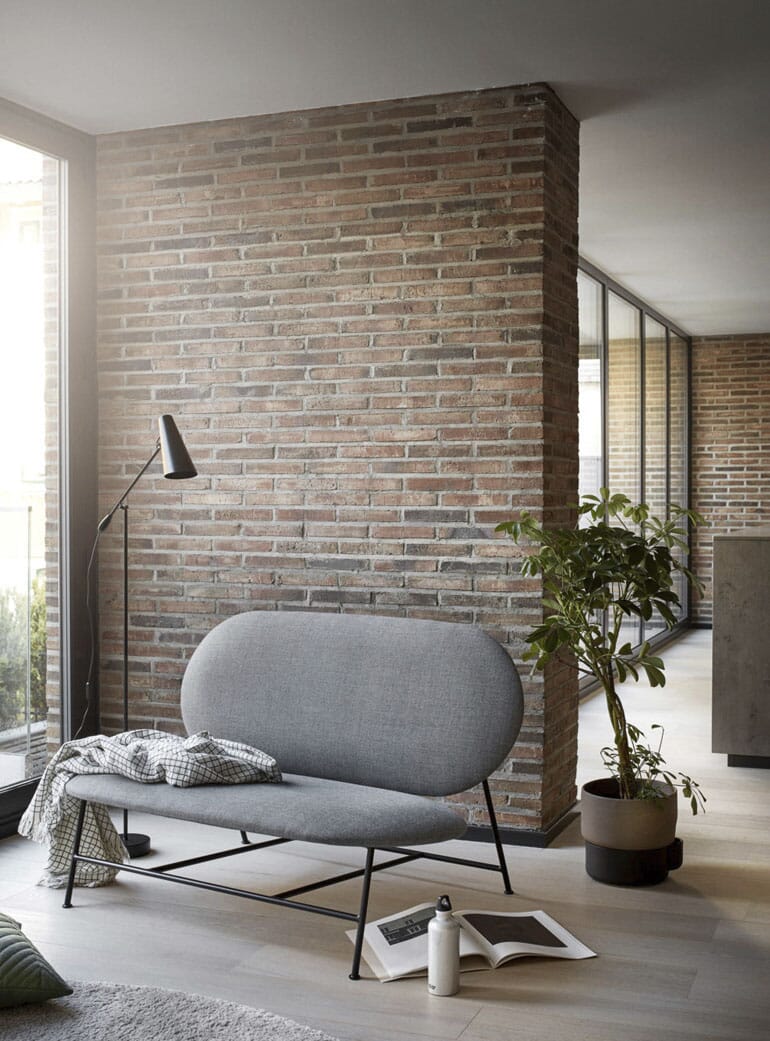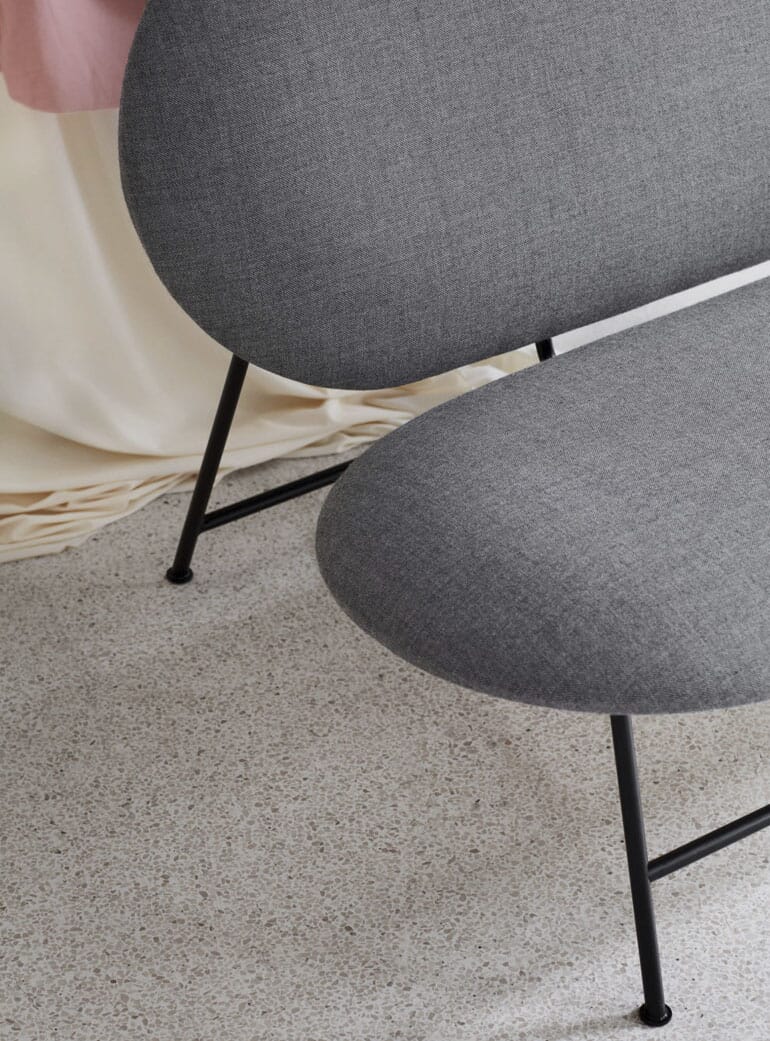 Grey Oblong Sofa
AA165 Print
Sofa shopping often sets out with great hope and expectation but then the realisation of how hard it is to find a sofa that lives up to all your expectations and has that special ability of just feeling right, is not so easy to find. We've managed it, though. A great sofa for small spaces as well as large living rooms, this Nothern Oblong Sofa is designed with an open base to allow light to pass through, enabling the Oblong sofa to fill the space without appearing to crowd it. Best of all, the Oblong's minimalist frame, upholstered seats and padded backrest provide incredible comfort while being slimmer and sleeker than your average sofa.
Like a lot of the art you find on the OPUMO shelves, Desplans do things differently to a host of other galleries out there. That's because they offer you the chance to acquire genuine works by architects that have until now remained confidential and out of touch with the public. Our particular favourite, the AA165 Print, references L'Architecture d'Aujourd'hui, the architecture review created in 1930 by André Bloc together with Le Corbusier. In December 1972, they dedicated issue number 165 to the "Work Environment" with a black and white photograph of the Italian photojournalist Gianni Berengo Gardin of the Olivetti headquarters designed by Professor Egon Eiermann, which is displayed in this limited-edition Desplans print.
With minimalist silhouettes and high functionality, the Menu Bottle Series is all about finding beauty in the simple things. Simple things, but essential things, in the form of water and wine. Now, you can enjoy them more when served in the new Menu Carafe – a simply sculpted piece of mouth-blown glass that will probably start off life in your kitchen as a decorative object, then you'll decide to use it with guests and then, finally, as an everyday serving essential. Just because it looks and feels that good.
The Voronoi III Brass Ceiling Light includes three of Tala's signature Voronoi III bulbs, three Brass Pendants and the signature Voronoi Plate. It's the type of light that immediately demands attention because it manages to be an engineering feat and a statement design at the same time. It's the perfect light to hang clusters in multiples of three to create sculptural canopy in your interior. Especially when hung over a kitchen counter or dining table.
The Cirrus No.2 hand steamer has become Steamery's bestselling product and that's largely down to the fact that the steamer has surpassed its 'travel' tag. What we mean by that, is the Cirrus Steamer is so efficient, easy to use and works on all kinds of fabrics that you'll use it near enough every day – as well as packing it up every holiday or business trip. Not only does the Steamery Stockholm Steamer address the obvious – making clothes easier to care for – but it also makes something that was previously a chore enjoyable. It heats up in 25 seconds and after a few swipes, your t-shirt, shirts and trousers are cleaner than ever before.
Want more new arrivals? Then check out the five must-haves from the new YMC drop.