Monday has the power to rouse feelings in us like few other days of the week, only Friday can match it. While Friday inspires happiness, most people see Monday as the enemy stealing the happiness that Friday ushered in. We don't agree with this at all. We think Monday can be flipped on its head to become something positive, a fresh start and also the day that you see the week's most exciting items. This week's Top 5 Items To Drop This Week includes accessories from Dalgado, Miansai and Rains as well as autumn wardrobe essentials from A Day's March and Filling Pieces.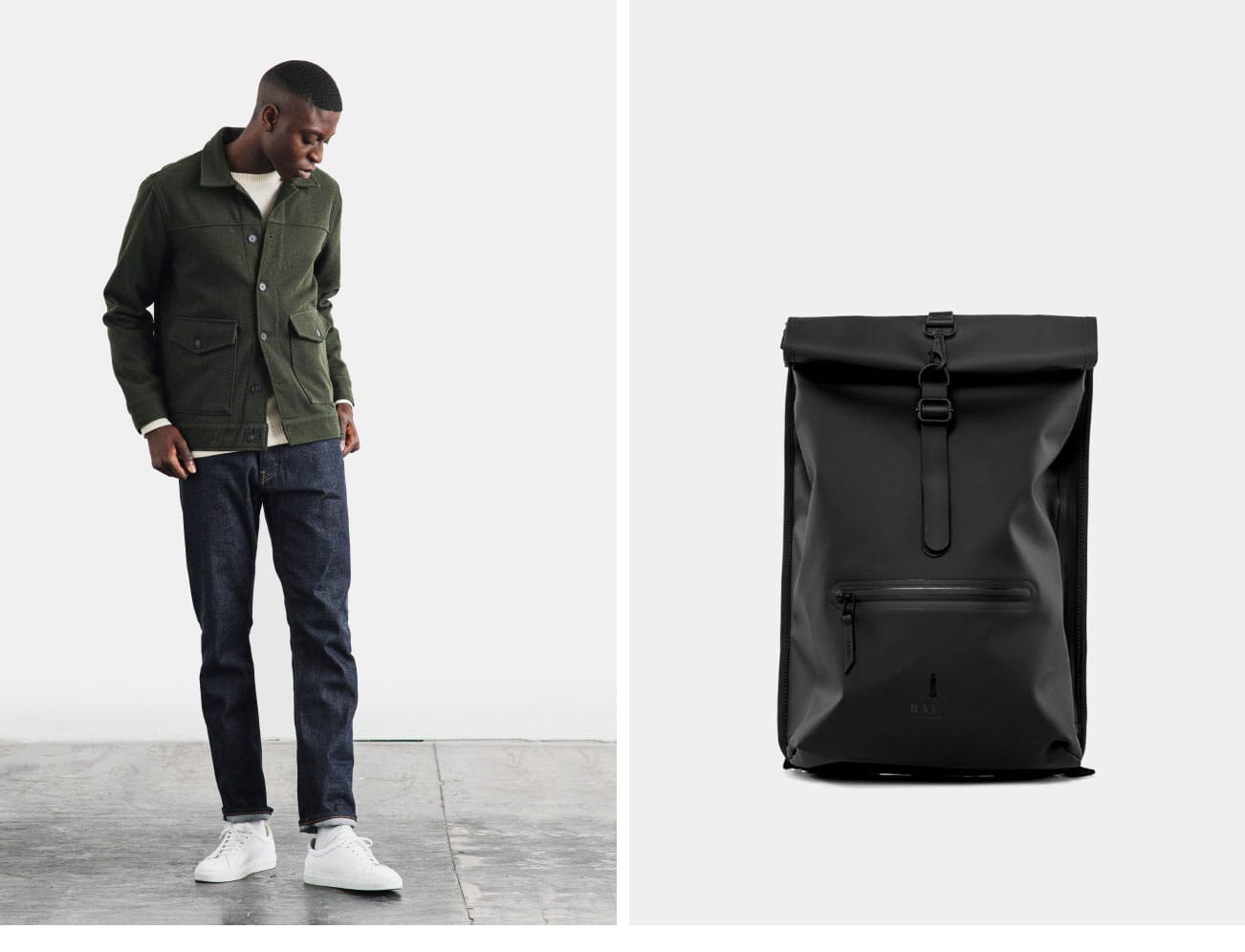 A Day's March's Shoulder Patch Jacket in a deep, forest green hue is top of our wish lists this season. The lined, cotton twill jacket is comfortable and hard-wearing which makes it the ideal layering item for the coming months. The versatility of this piece means you can slide it over a merino jumper or style it underneath a woollen overcoat.
You'll stop worrying about the weather the moment that you let Rains into your life. The Danish label deals in durable, stylish rainwear. This waterproof rucksack features a roll-top closure so you have freedom to use as much space as you need. The bag's main compartment is accessed through the roll top but there is also a front pocket for smaller items and a side-access laptop compartment.
We're beginning to wonder whether there's anything that Miansai can't do. From fine jewellery to backpacks and now minimal watches, each product boasts premium craftsmanship and style. The Miansai M24 Watch features a Japanese quartz movement that promises pinpoint accuracy as well as a pared-back, two-handed display with simple white dial markings that stand out from the black backdrop.
The most important piece of an outfit that's given little to no credit is the belt. Literally holding up your look, it's important to pay your belt as much attention as the trousers themselves. Dalgado's 'every detail matters' approach to its craft is what positions it at the forefront of affordable premium belts. The Black Suede Braided Ernesto Belt exudes subtle luxury and the premium Italian suede construction will last through thick and thin.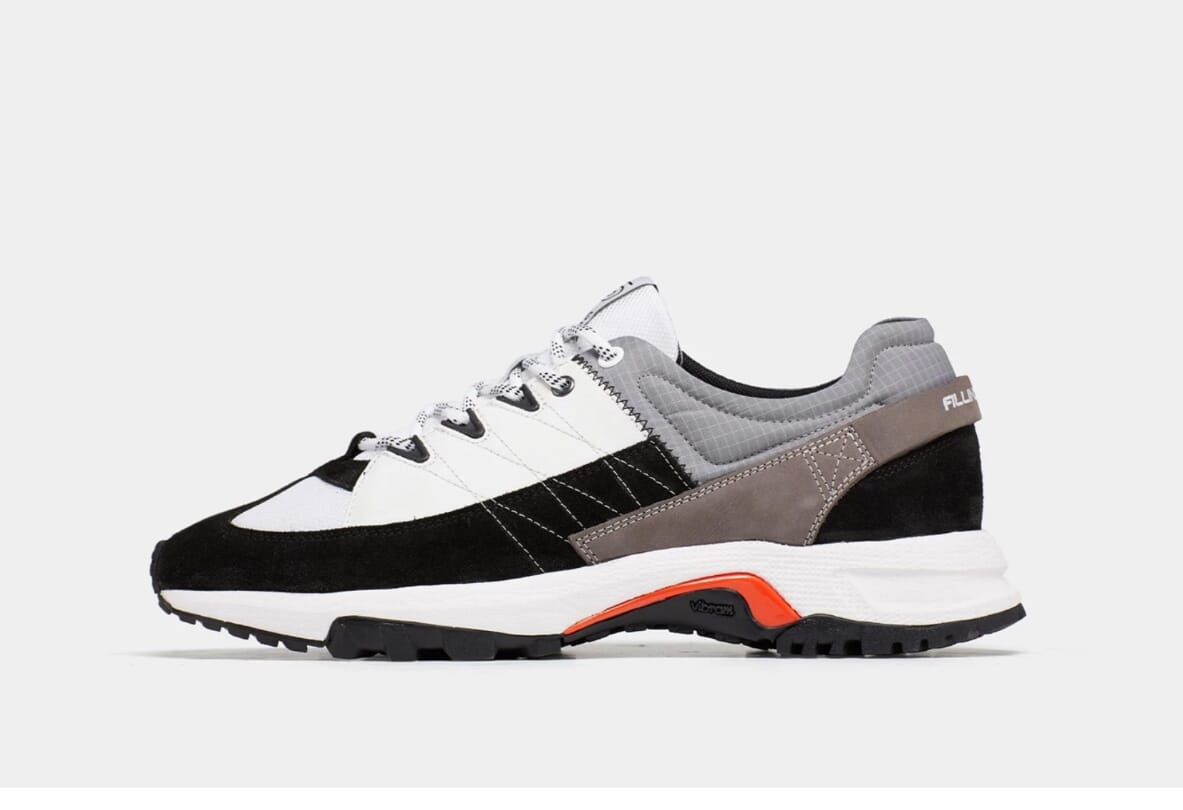 Part of the Filling Pieces Autumn/Winter 2019 collection which is based around an eclectic mix of sports inspirations, the Tweek silhouette encapsulates the spirit of exploration. This hiking hybrid plays into the wildly popular utility trend of the moment while maintaining a characteristically premium edge. Premium suede and nappa leather are accompanied by mesh lining and mesh inserts, epitomising the clash of cultures happening on your feet every time you slide into Filling Pieces' Tweek Sneakers.
Shop all the newest arrivals at OPUMO.
In case you missed it, here's last week's Top 5.