Founded in 2001 by Scottish-born designer Cathal McAteer, Folk Clothing is among a clique of cult brands renowned for their incredible attention to detail and supreme integrity when it comes to quality of product. For Cathal, clothing has been a lifelong obsession, from his early days at Ichi Ni San, Glasgow, where he introduced a number of innovative designers to the city, to his work as a designer for YMC. He created Folk in the break-out years of the millennium to satiate his own desire for clean, classic and versatile clothing, little of which was available at the time. Now, despite the menswear market being inundated with new brands, Folk still stands in its own class, thanks to its devotion to delicate detailing.
As we often describe Folk to be 'one of the finest and authentic British brands' on the market we saw it as perfect time to not only talk the talk but to walk the walk; by introducing you to the key outerwear pieces from the latest Folk Autumn/Winter 2016 collection and how to wear them. Check out the full edit below:
Folk is renowned for updating classic silhouettes with unique textures and delicate details, as displayed by the distinctive button latch collar and the horizontal back pleat of this DB Coat. The handsome short length coat – crafted from virgin wool for added warmth – makes for easy layering over shirts and sweaters alike. The classic double breasted front may seem a little bit formal for casual cohorts, but it can look easy-going and indulgent when paired with the right pieces. For instance, a pair of faded wash Selvage Jeans from Han Kjobenhavn, help to soften the rich blue hue of the jacket, while a simple Gant Rugger Slubber Shirt does a similar thing with texture, uplifting the entire outfit with a relaxed, tactile feel.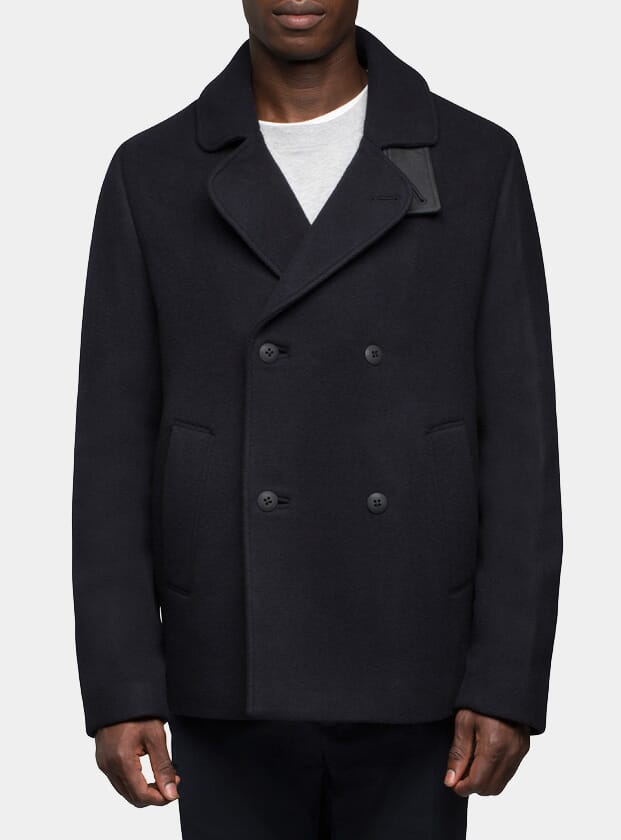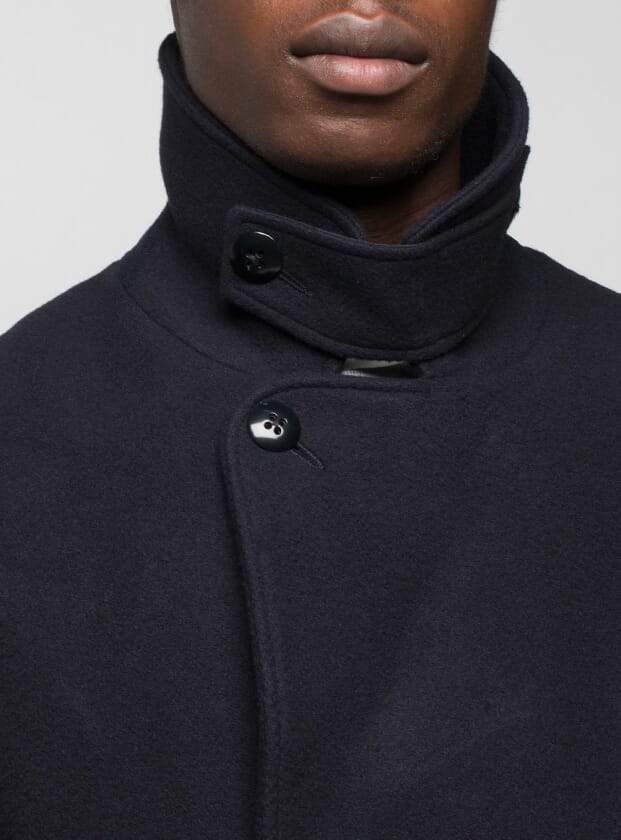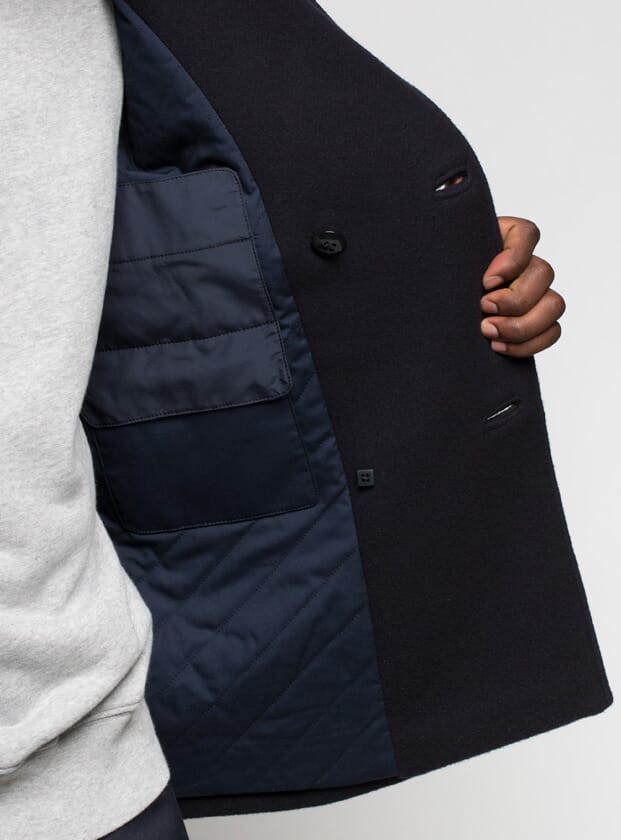 Just because the Field Jacket is inspired by a range of classic military pieces, it doesn't mean it has to be treated with restraint. By pairing this technical Field Coat with a neutral colour palette – a NN07 Derek Shirt and Grey YMC Déjà vu Trosuers– it will bring out its utilitarian heritage and place you at the forefront of the current modern-military movement. This outfit will serve you well through a variety of events; especially as the adjustable cord waistband can transform the look of the jacket by cinching or expanding its shape as you so please.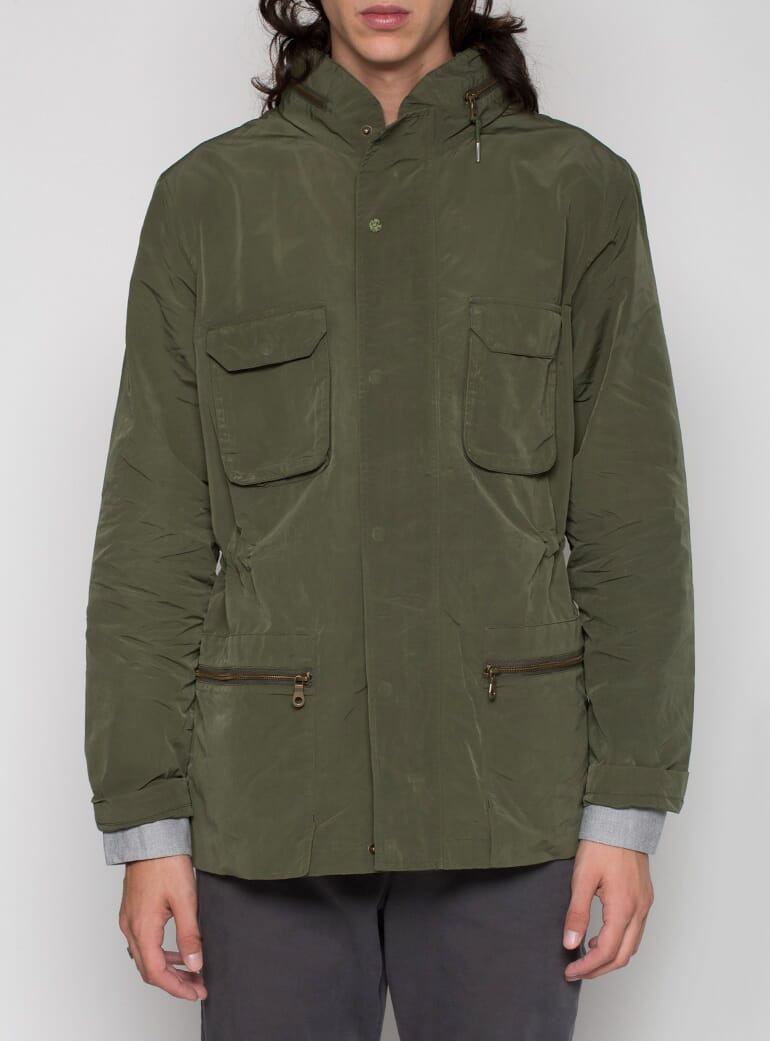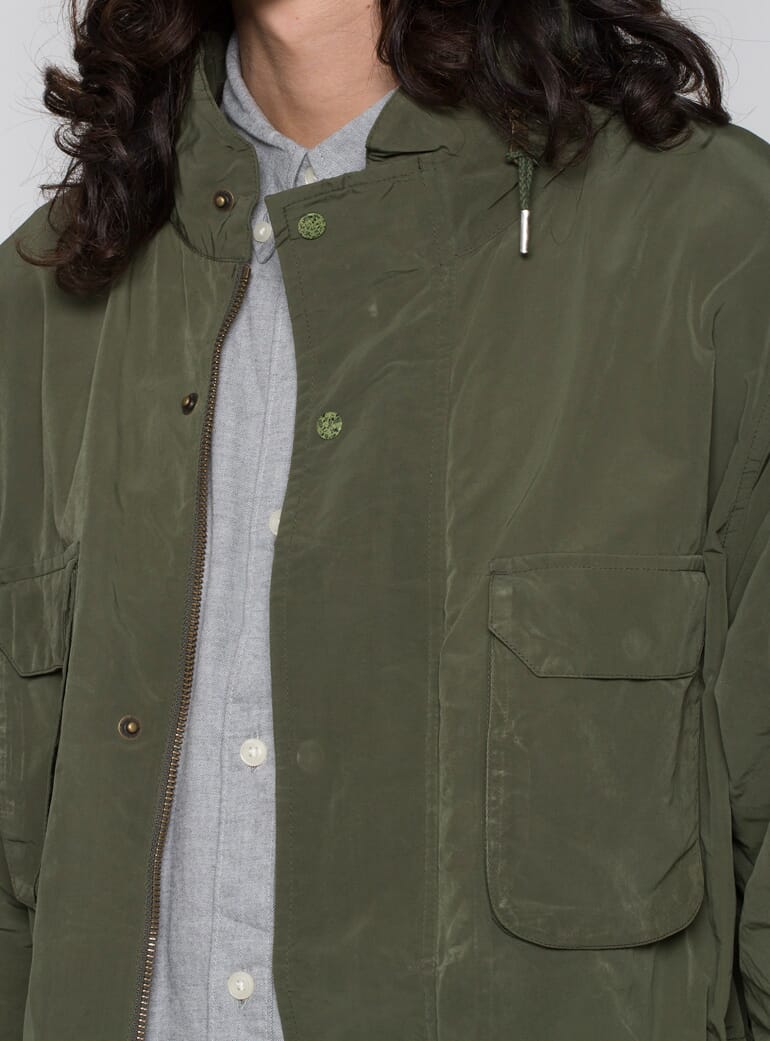 Traditionally identified by its short waist length with ribbed waistband and cuff, the bomber jacket's characteristically oversized shoulder-to-sleeve construction provides an endless array of layering options without looking forced, uncomfortable or overloaded. And that is exactly what this Mid Grey Jersey Bomber offers. Cut with a straight hem, a loopback jersey construction and an unlined interior, the Bomber looks best when paired with a tailored trouser and a classic white sneaker, like the Original Achilles Low from Common Projects. Not only will the sneakers bring out the sporting heritage of the silhouette, but it will also provide a touch of luxury to help you carry the look through from the day and into the night.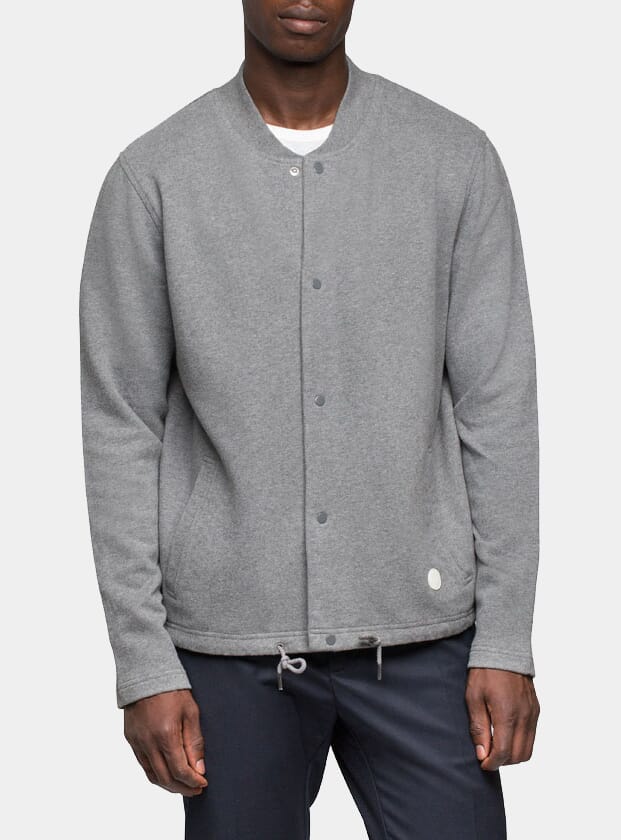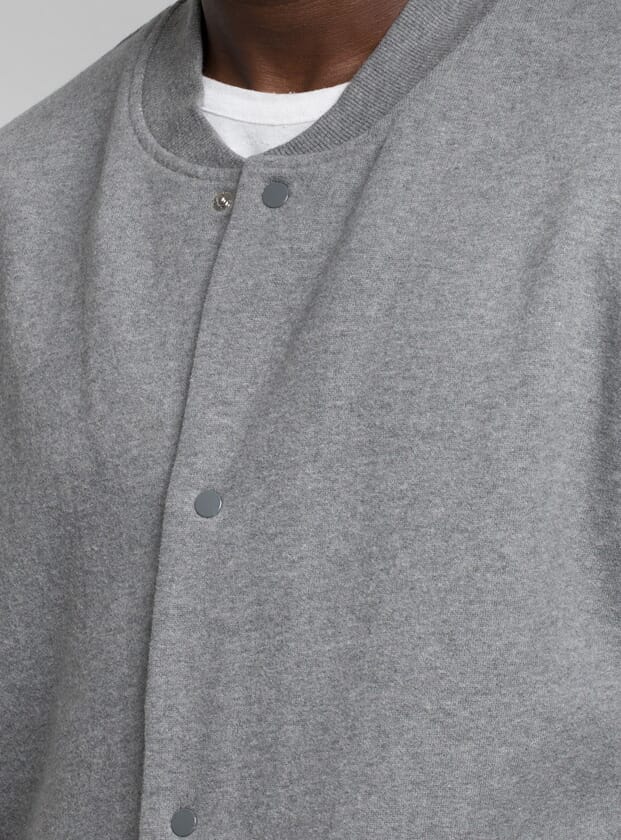 Shop the entire Folk collection at OPUMO and for more style inspiration check out Edit #47 – 'What To Wear When You Don't Know What To Wear'.