Here's what it looks like when a huge motor company allows its engineers to let imaginations run riot. Toyota's AE86 series, based on the prosaic Corolla, is a drifting legend.
Now, demonstrating an unexpected commitment to fun, one of the world's favourite providers of shopping hatchbacks has produced two sustainably-powered restomods of its 1980s lightweight hero. The AE86 BEV concept - look for the green flashes - is battery-powered, using say Toyota, parts from a hybrid pick-up and a battery from the long-serving Prius.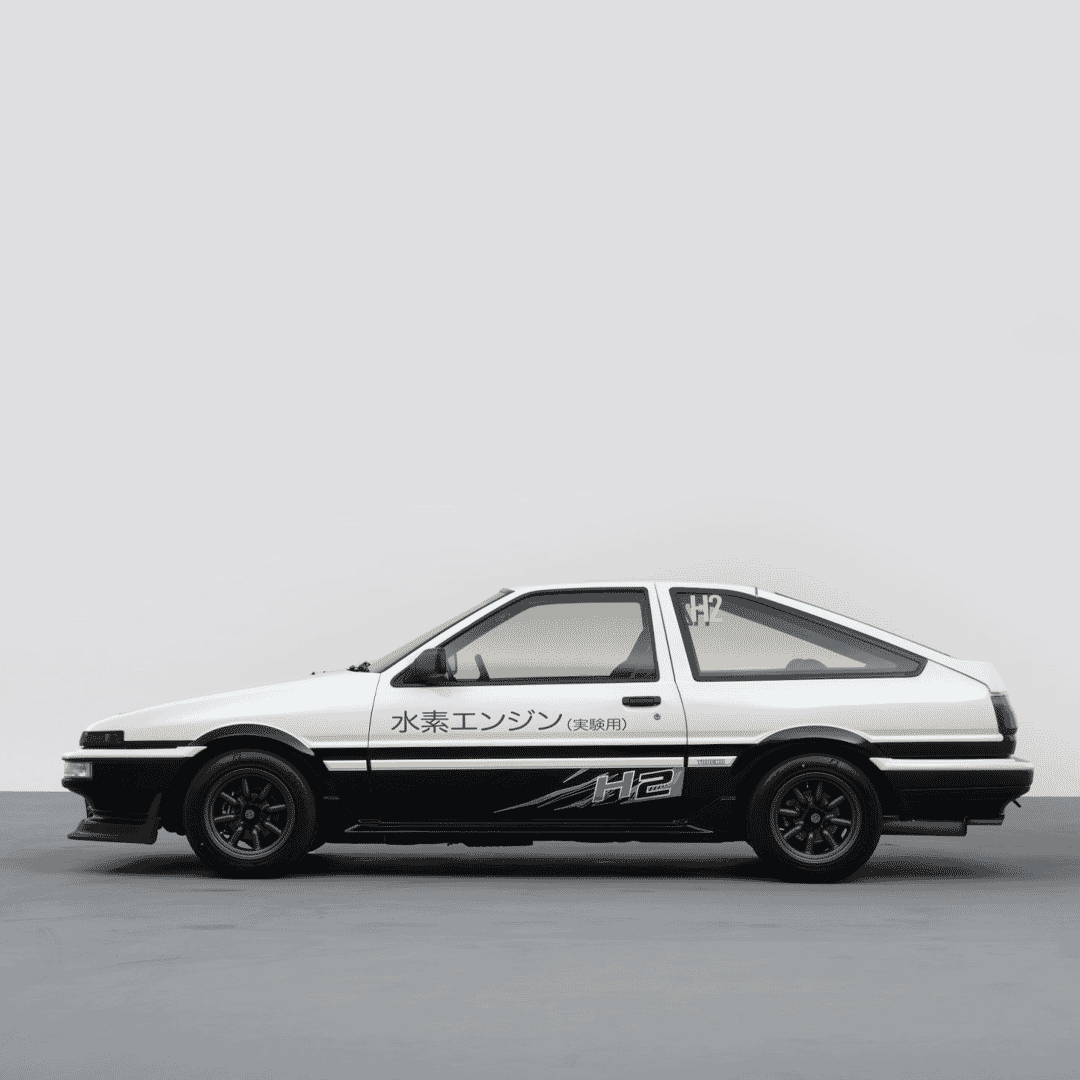 Blue flashes - and a noise that sounds like an internal combustion engine - distinguish the second, even more radical AE86 H2 concept. Hydrogen, long extolled as the fuel of the future, provides power, using Toyota's experience in running a hydrogen-powered entry in Japan's Super Taikyu series. Hydrogen fuel tanks resemble those in Toyota's production Mirai saloon. For the enthusiast these are landmark restomods: sustainability can be sensational, after all.
Get your fix of all things automotive at The Garage.
---
---