Modular furniture is nothing new, but TRANSFORMER TABLE has taken things up a notch. The Montreal-based company is shaking up the smart furniture industry with its enticing combination of premium materials, innovative construction, modular engineering, and timeless design. The result? A line of home furnishings that look great, are built to last and function like nothing else on the market.
At the heart of TRANSFORMER TABLE's philosophy is a commitment to versatility and flexible living. Prioritising adjustability and convenience to help people make the most of their living areas – whether big or small – TRANSFORMER TABLE ensures that all of its items can extend and shrink to fit any space, with minimal effort.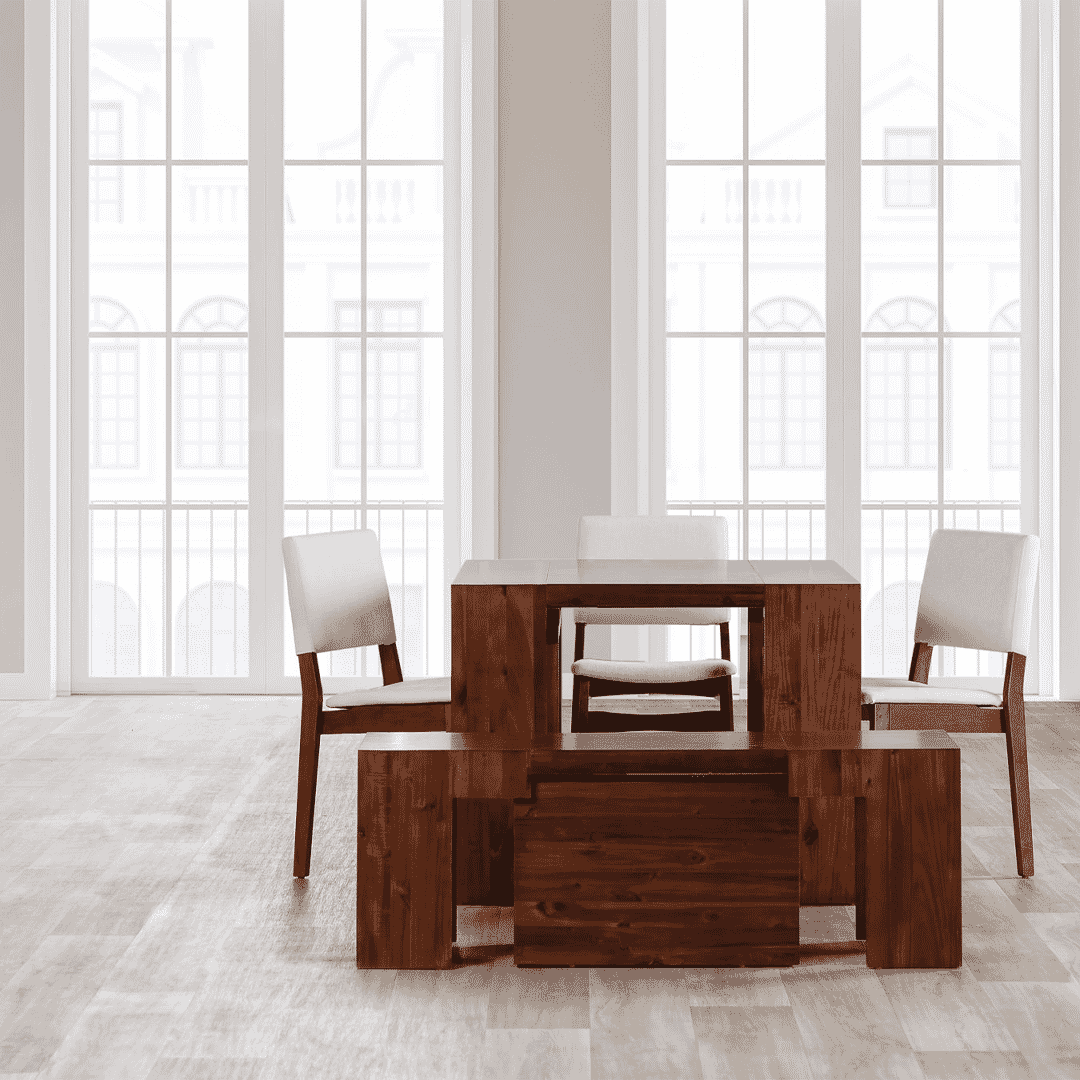 In a matter of seconds, you can seat anywhere from 1 to 12 people at your Transformer table, accommodate any size of room or group of people by experimenting with the endless possibilities of Transformer Couch or transform your patio set into dozens of different seating configurations with Transformer Outdoors.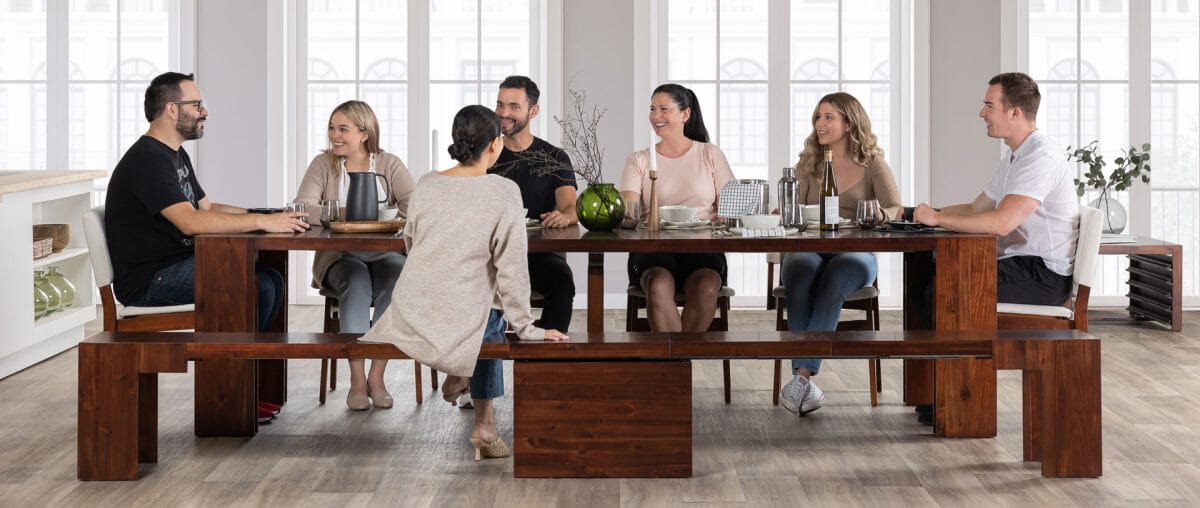 Only the finest materials are used across the TRANSFORMER TABLE range, including FSC-certified solid wood for the tables and benches, high density eco-friendly foam for the couches, and weather-proof resin wicker for the outdoor seats. Each item is built to stand the test of time, adapting to your changing needs and living arrangements over the span of many years.
Learn more at transformertable.com.
---
---