It's fair to say that Sam Hancock knows cars. Having forged an impressive racing career competing internationally at the highest levels of Le Mans, sports car and GT racing, he now sources and sells exceptional vehicles for private collectors. These two BMWs are just a couple of automotive masterpieces from Sam's impressive offering.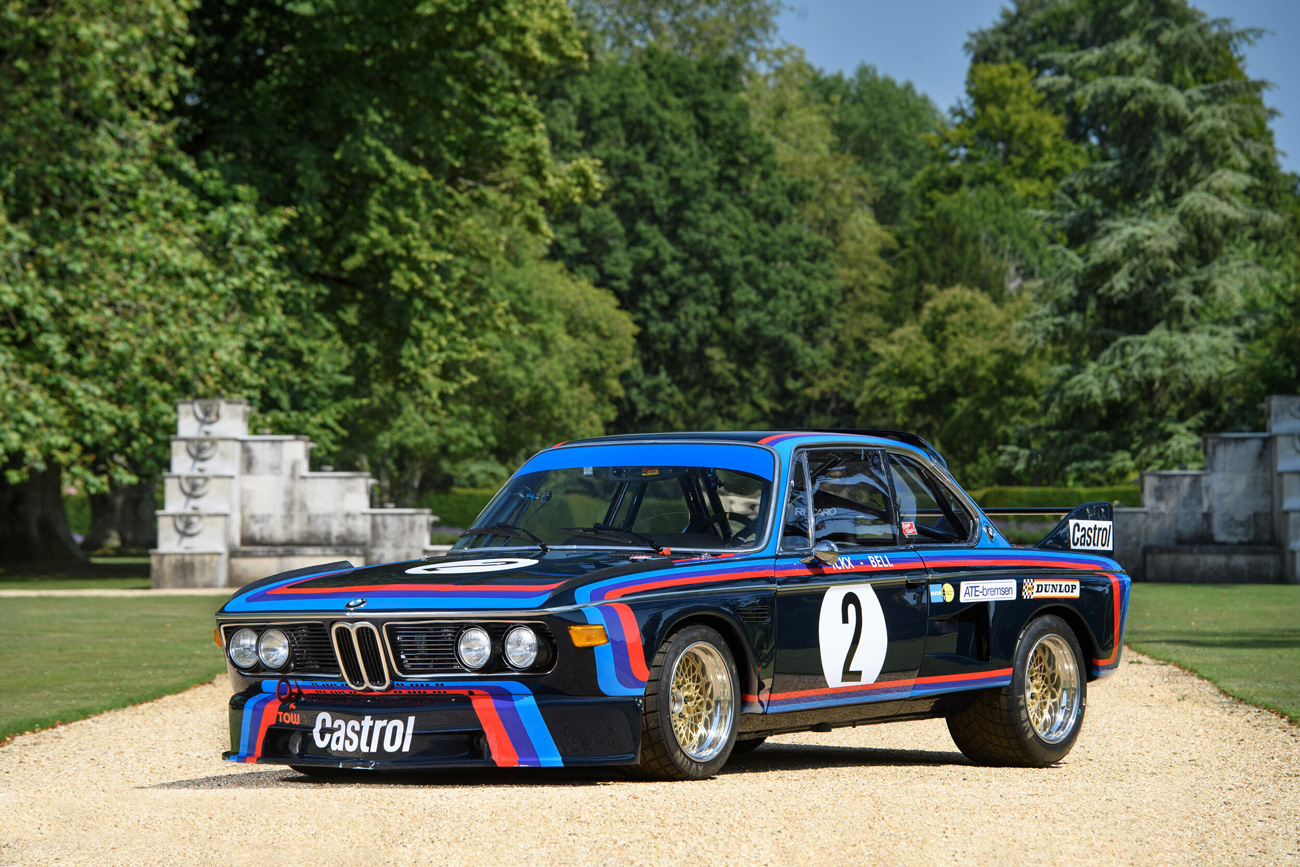 BMW 3.0 CSL Batmobile (Group 2), £265,000
This is your invitation to step into an as-new recreation of one of the most famous of all racing BMWs. The all-conquering track version of the CSL became known as the Batmobile because of its outrageous additions, such as the show-stopping rear wing, fins to the left and right of the bonnet and, just for good measure, a spoiler above the rear window.
All Batmobile appendages are present, correct and essential to the aerodynamics of this better-than-factory CSL, created by specialists Laranca Engineering for an exacting customer. The base car, a production CSL, is rare enough. Laranca spent four years meticulously transforming it into the aggressive, unique beast you see here.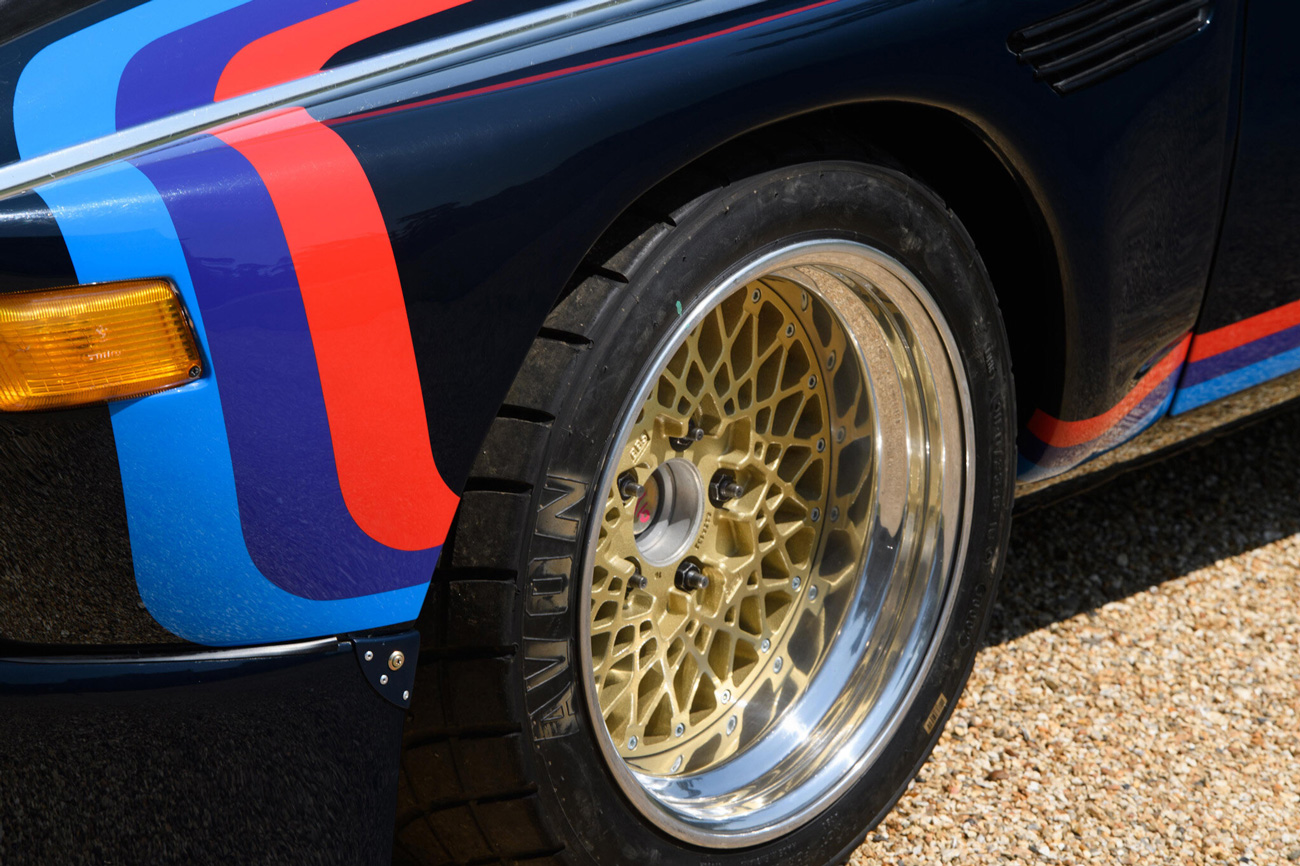 The CSL was stripped down to bare metal, acid dipped and painted in factory correct colours. Stripes are not mere vinyl. They're hand painted: a sign of just how true to every detail this BMW is. Many parts were remanufactured in aerospace quality steel. The in-line six has been completely rebuilt to produce 388 bhp through a five speed Getrag gearbox.
Eligible for all major historic Group 2 touring car series, the CSL is ready for a new life of competition, having completed just two shakedown track days since the rebuild. Just resist the urge to enter your Batmobile under the name of Bruce Wayne.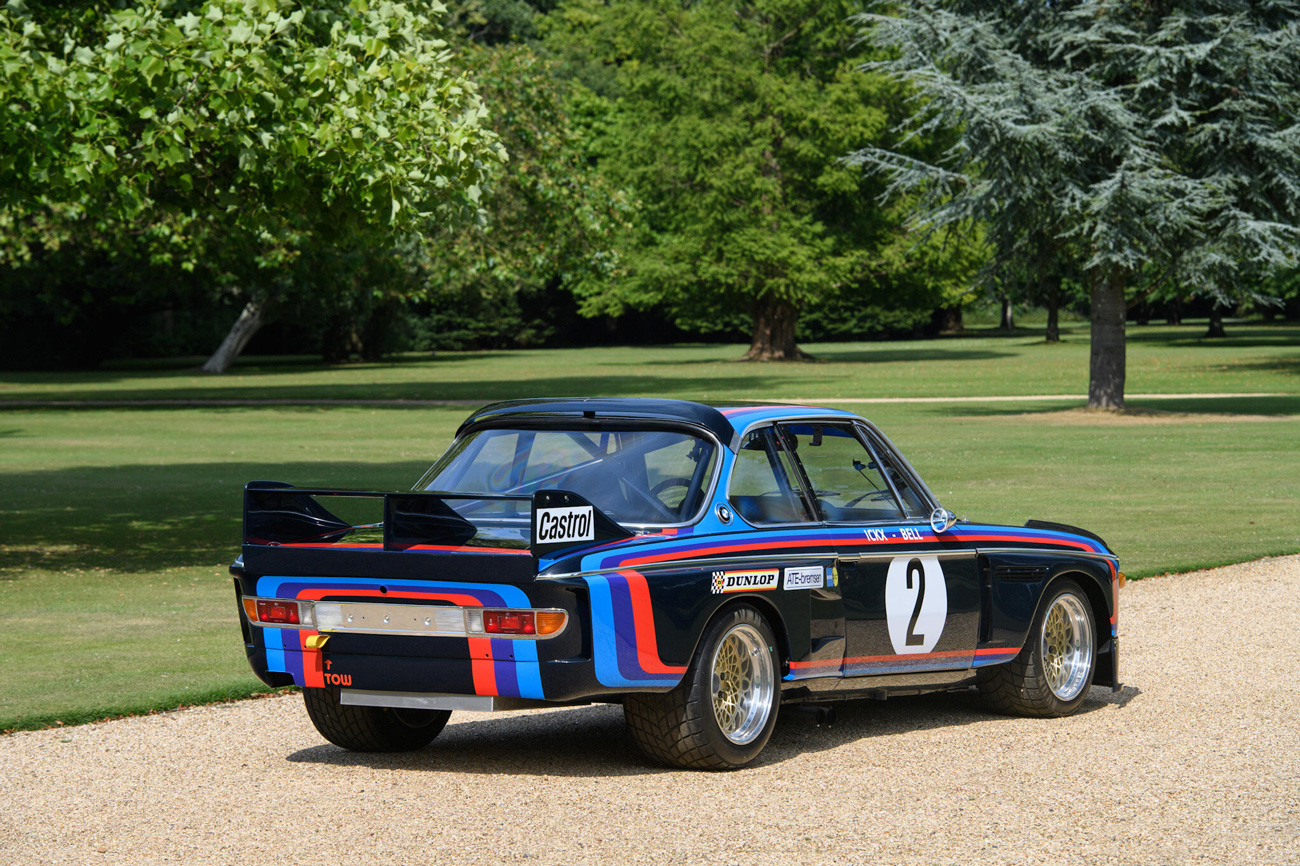 ---
---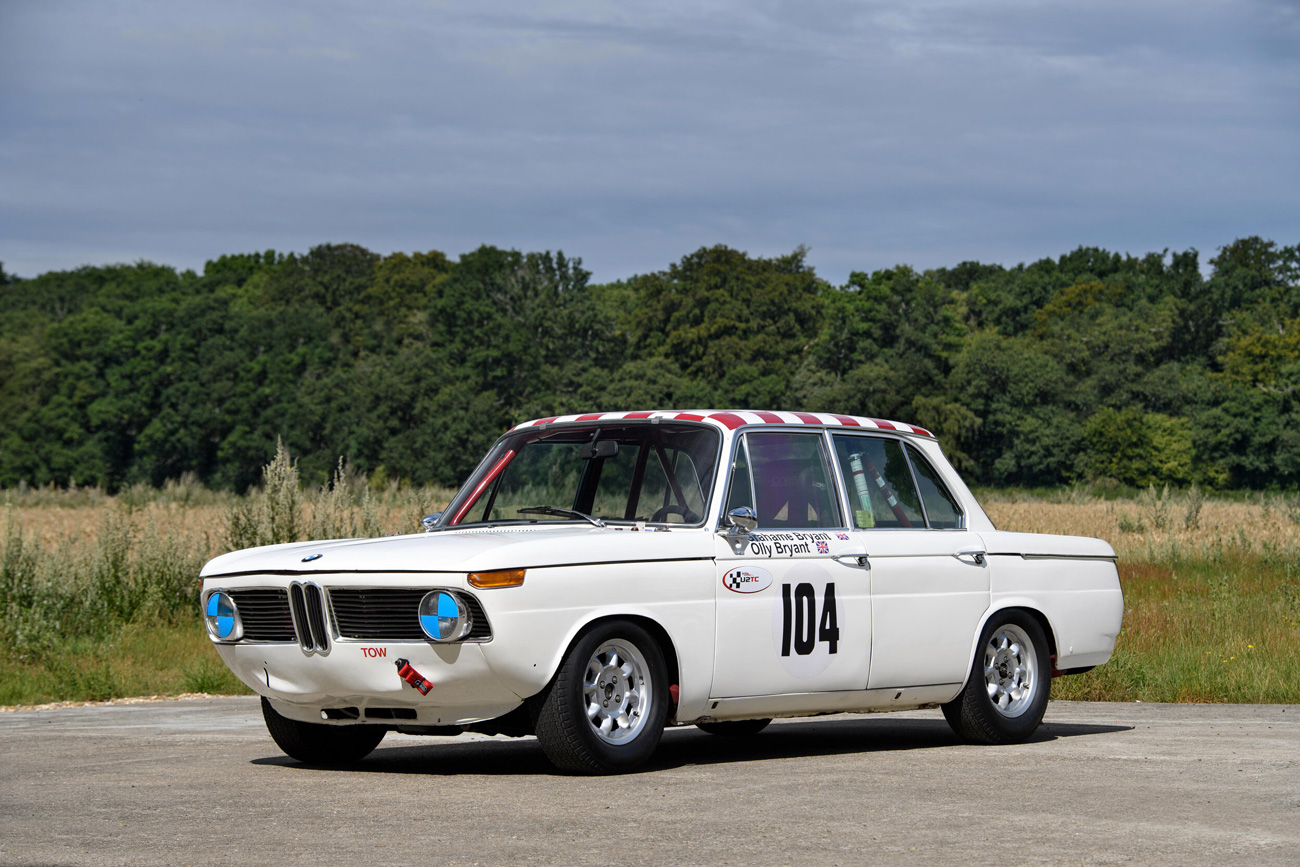 1964 BMW 1800 Ti (TiSa), £75,000
If you're keen on racing at Goodwood's world-famous Revival meeting, here's a (relatively speaking) budget-priced opportunity. Not only that, but this speedy little BMW is a genuine slice of racing history.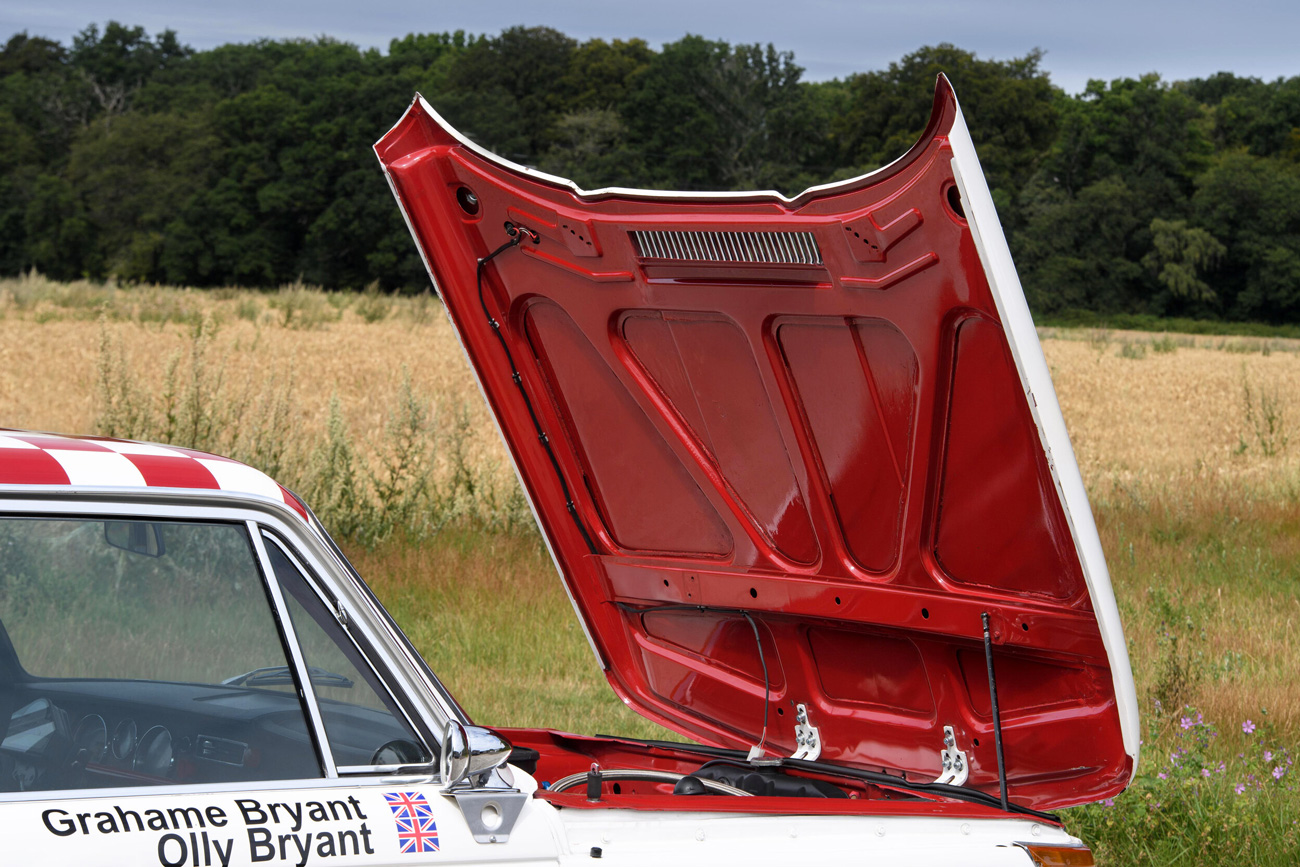 Engineered for the semi-official BMW team's entry into the 1990s FIA Historic Touring Car Championship, this 1800 Ti was built to the full lightweight racing specification of its official 1960s "TiSa" forbears by Scuderia Bavaria, whose proprietor Dieter Quester, a long time BMW racer, campaigned this immaculate car.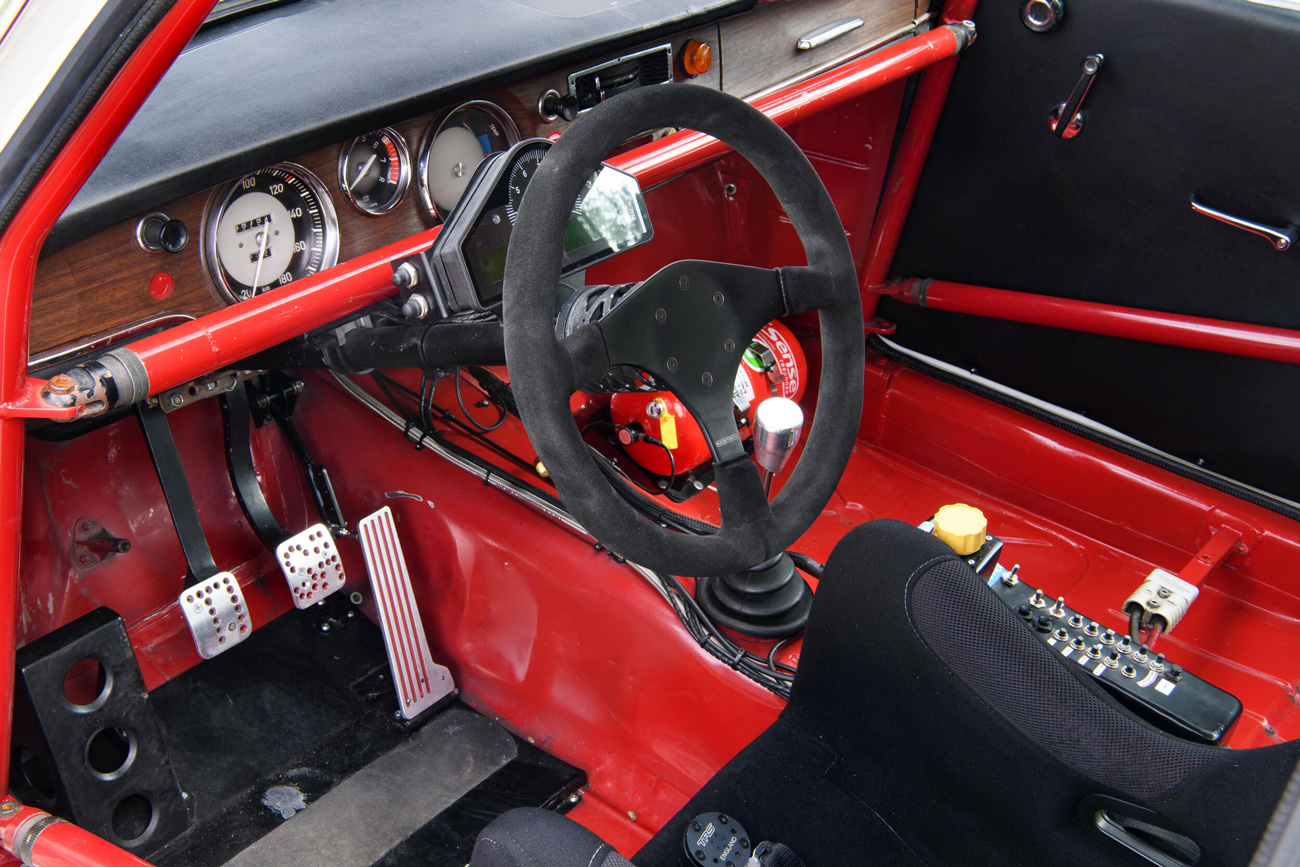 Don't expect the creature comforts that would routinely adorn your everyday BMW. Everything from drilled pedals - in a "TiSa" pattern - to race fuel tank speaks of low weight and high speed.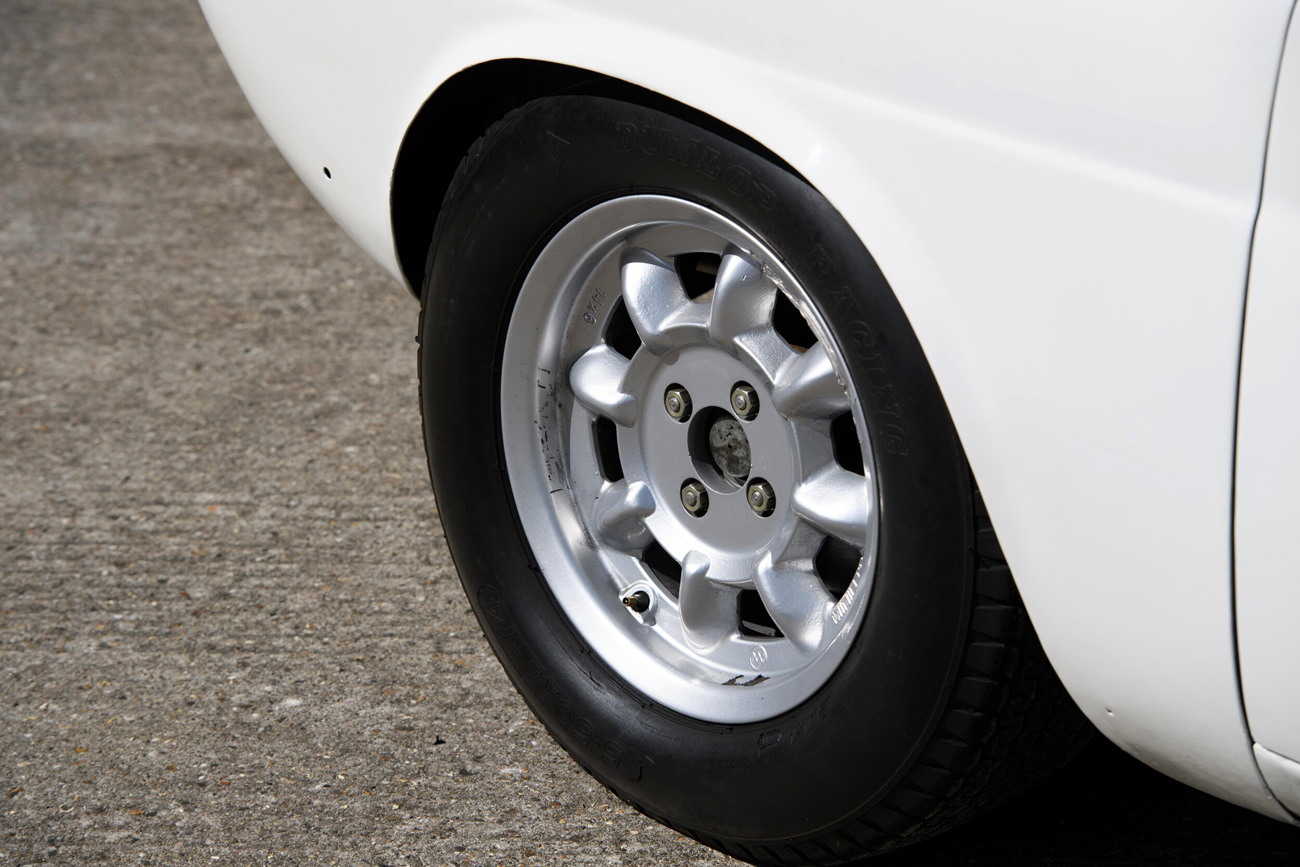 The World Rally Championship great Rauno Aaltonen held that very steering wheel, joining Dieter Quester in scoring notable successes. The BMW is presented in "as raced" external appearance, showing the patina of its track life. The immaculate engine bay, the power unit fettled to produce at least 190 bhp, is evidence of technical coddling.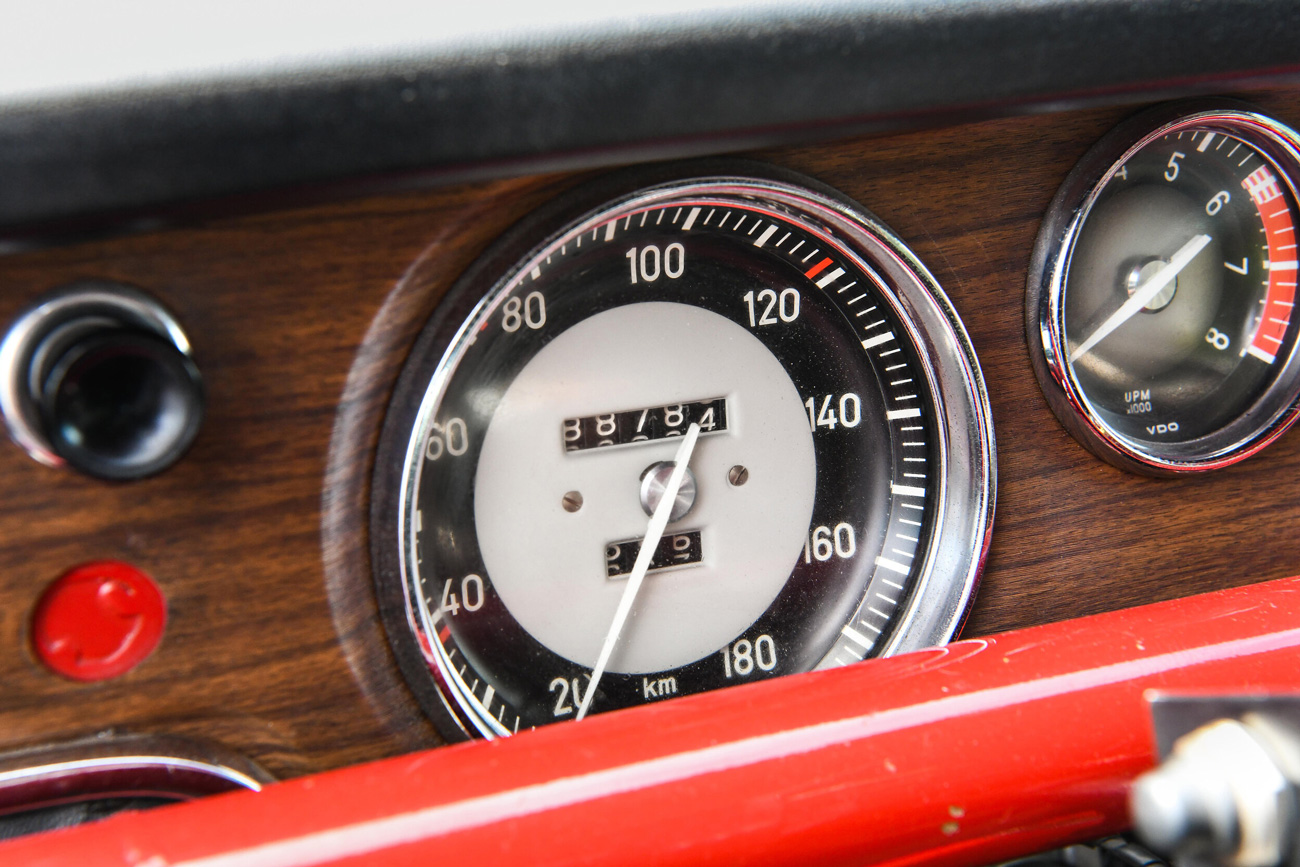 The St Mary's Trophy at Goodwood is the ideal place to showcase this speedy saloon - and your racing skills. Just press that red-striped accelerator to the metal and hold on tight.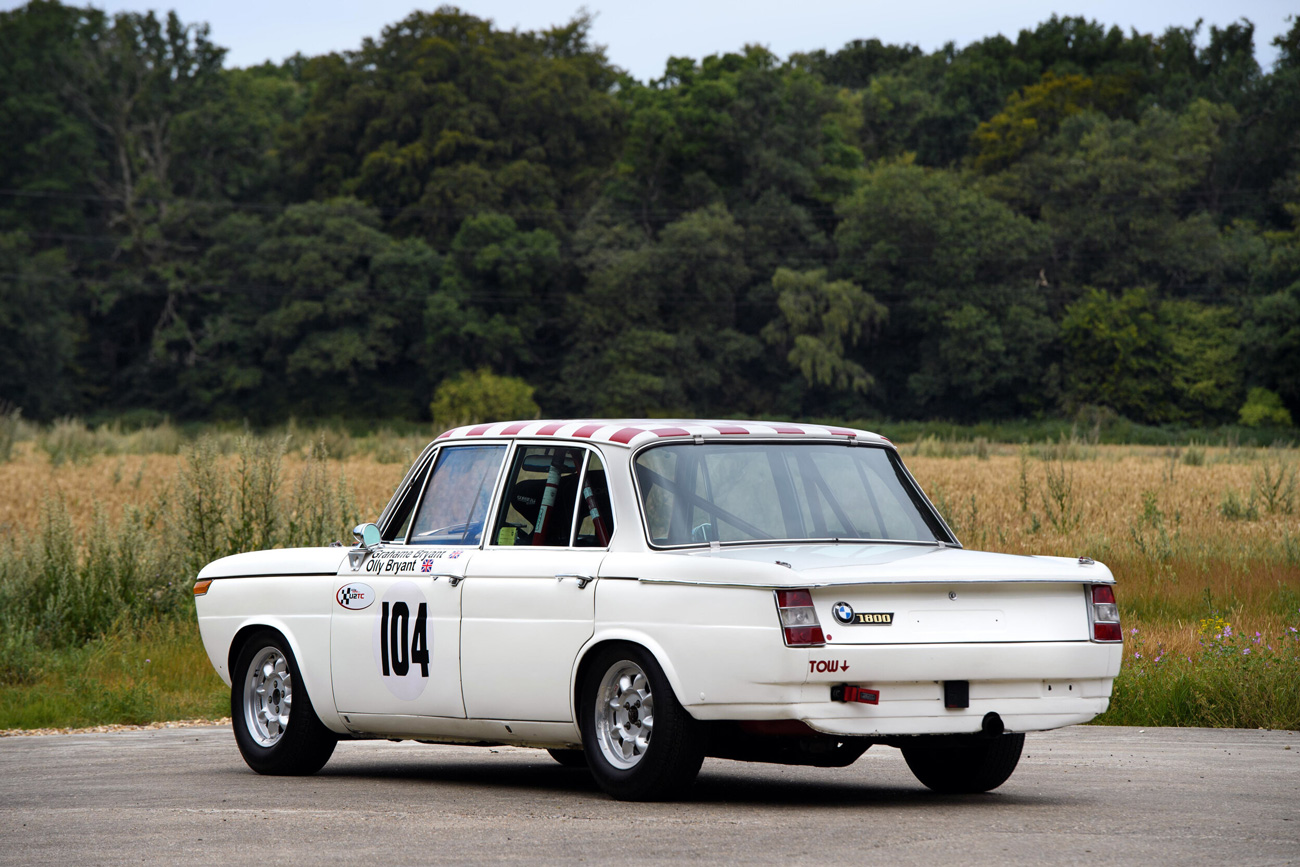 Discover more epic BMWs: how about a 2002 Turbo? Or perhaps this 3.0 CSL is more to your taste?
Read more articles from The Garage.
---
---