In 1964 you could have bought an Aston Martin DB5 for £4,412 after taxes, but before options. In Paris last week, a 1964 Aston Martin DB5 sold for 840,000 euros (£622,348).
Even when you count in the optional air conditioning, chrome wheels and white-walled Dunlop tyres, that's a pretty staggering amount. Can it possibly have been worth the money?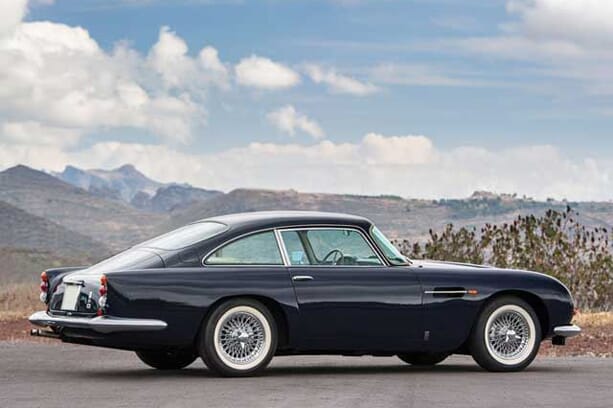 The DB5 is the model that became super-desirable the moment it was driven by Sean Connery as James Bond in 'Goldfinger'.
The Paris car was delivered to Madrid and has had only three owners since. The original colour was Aston Martin's Dubonnet Red, but an owner in Tenerife asked Aston to change that to the present dark blue. Naturally they obliged.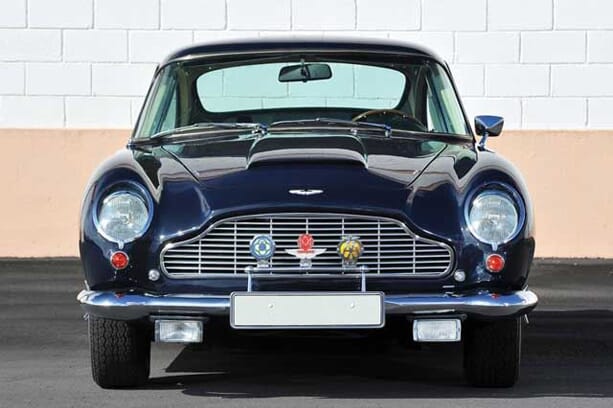 The car has since been completely rebuilt, with a cream leather interior that speaks of real opulence, but whether the whole package is worth the money depends where you're coming from and what you want the car for.
A DB5, essentially a reworking of Aston Martin's sportier DB4, was designed to be driven as a true grand tourer. With coachwork by Carrozzeria Touring of Milan, a DB5's natural habitat was always going to be outside a casino in Monte Carlo, with the real pleasure in the journey there.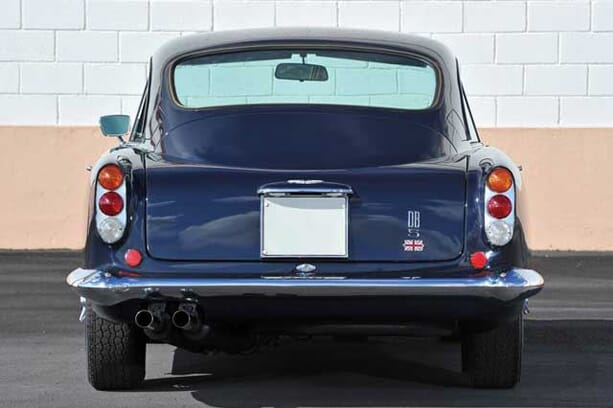 So the question is whether, after paying such an astronomical price for this ultimate DB5, you'd be prepared to take it on such a journey. Or any journey at all. Will the car now become a static work of art in someone's collection, simply a sculpture to be admired?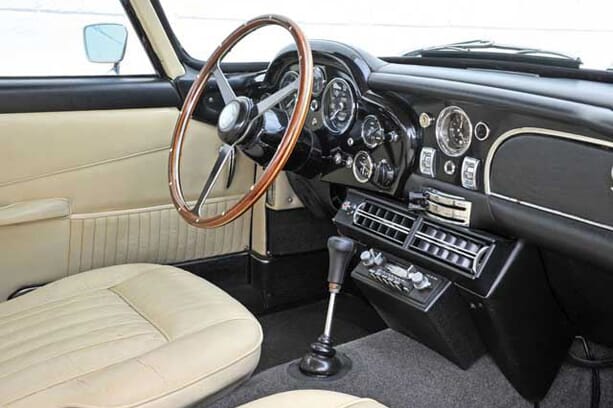 You might think, as we do, that that would be a betrayal of what it was designed for: the joy of the open road experienced in the quintessential British sports car.