Steph Curry, Kim Kardashian, Justin Bieber – and strangely even Gucci Mane and Charlie Sheen – have each turned their hand, and recognisable face, into a range of bespoke emoji's. Los Angeles-based gallery Cantor Fine Art are the latest institution to pay homage to the world's universal language by creating a cast of emoji characters based on famous figures and faces from the world of fine art.
Via Instagram, Sam Cantor – an art director and designer who runs Cantor Fine Art with his father, Larry –began the project last year when he asked the gallery's social media following which artist they would most like to see in emoji form. A project that began so innocently has now grown into a fully fledged series where the studio release a range of emoji illustrations through their Instagram page.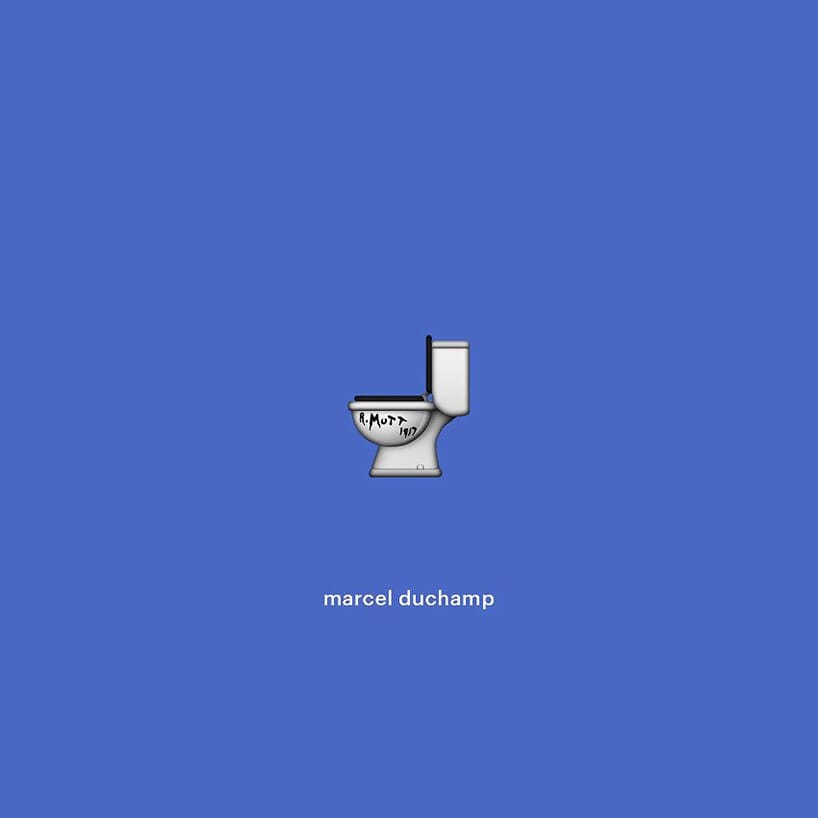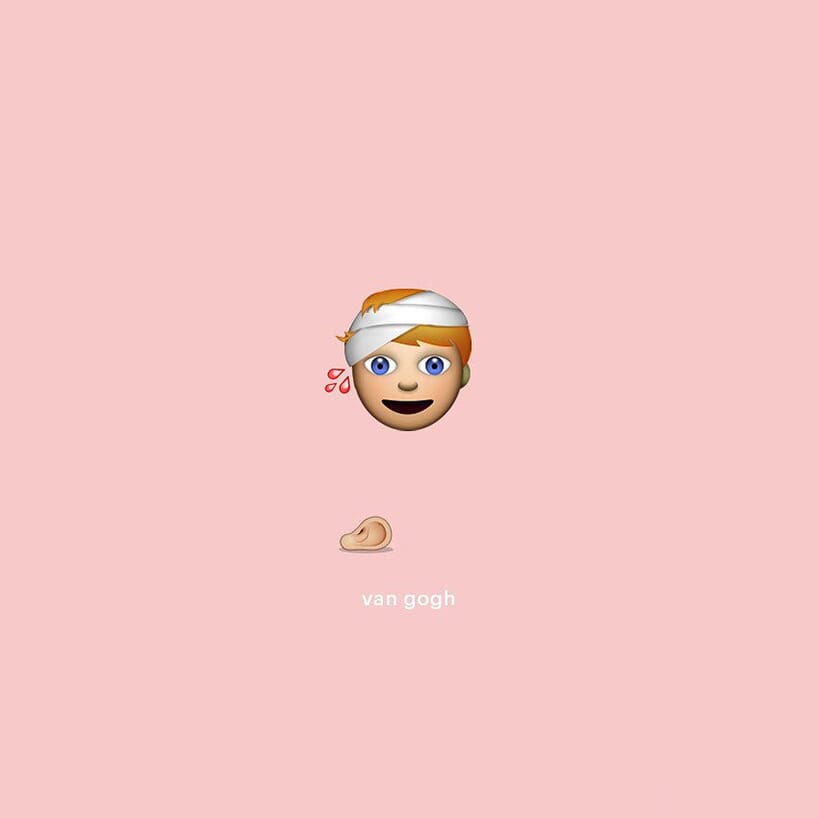 From satirical portraits of Yayoi Kusama, Salvador Dali and Pablo Picasso to a glittering skull to represent Damien Hirst, a toilet for Marcel Duchamp and a girl loosing a balloon for Banksy, the series is an eclectic and humorous look into the history of contemporary art. The series of virtual visionaries and computerised creative figures blend seamlessly into the tech-obsessed culture of the digital world, and so they should. After all, the little sprinkling of joy that a cartoon caricature brings to even the most abrasive or innocent texts is extremely gratifying – in fact, a text doesn't seem a text without ending on an appropriate emoji.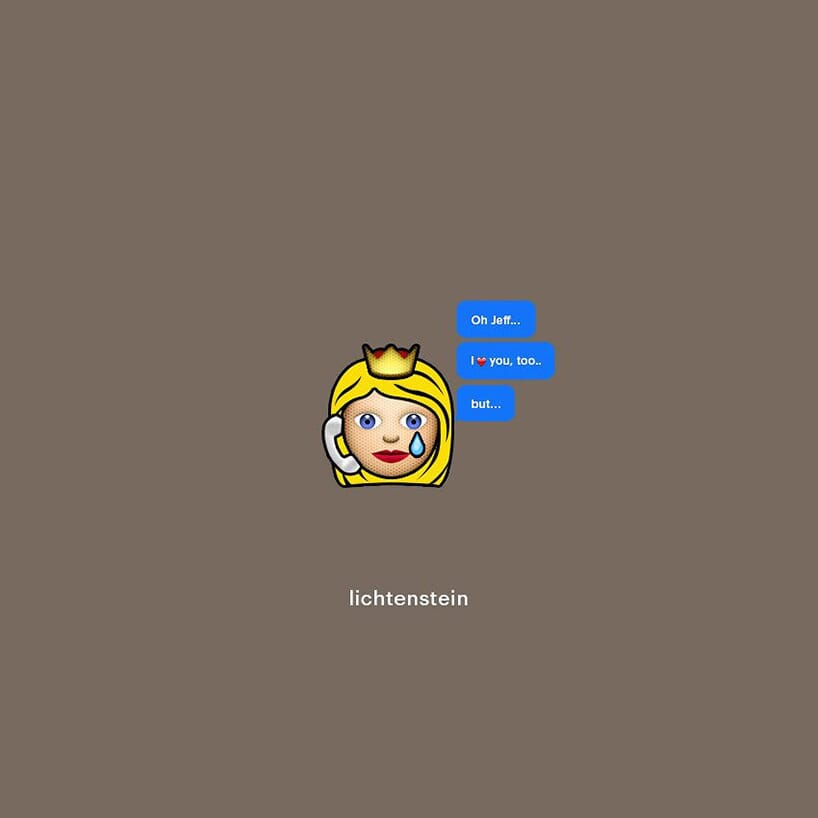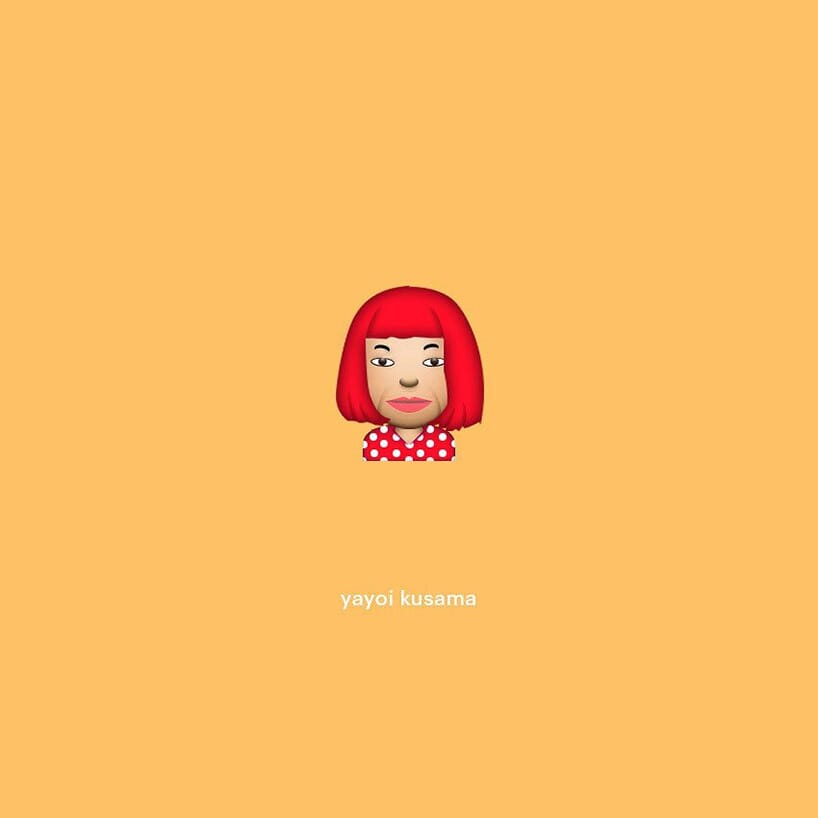 Make sure you pay a visit to Cantor Fine Art's Instagram to keep updated with the latest emoji releases and write your suggestions for new designs in the comments.