"I want a house. A house to retreat, to relax with my family," that was the simple, albeit open to interpretation, brief of homeowner Mr. Wirawan to RAW Architecture before work began on his intimate, modern home.
The somewhat relaxed instructions inevitably gave the architects a greater creative freedom which is reflected in the final result as the open tropical house provides a wealth of intricate spaces.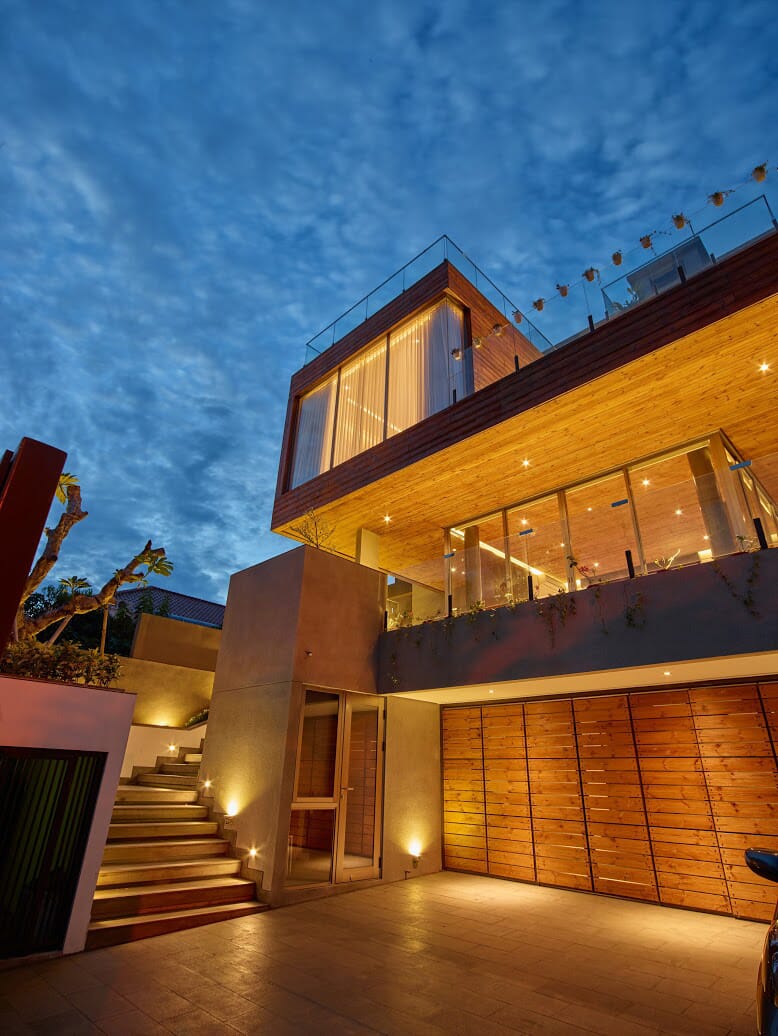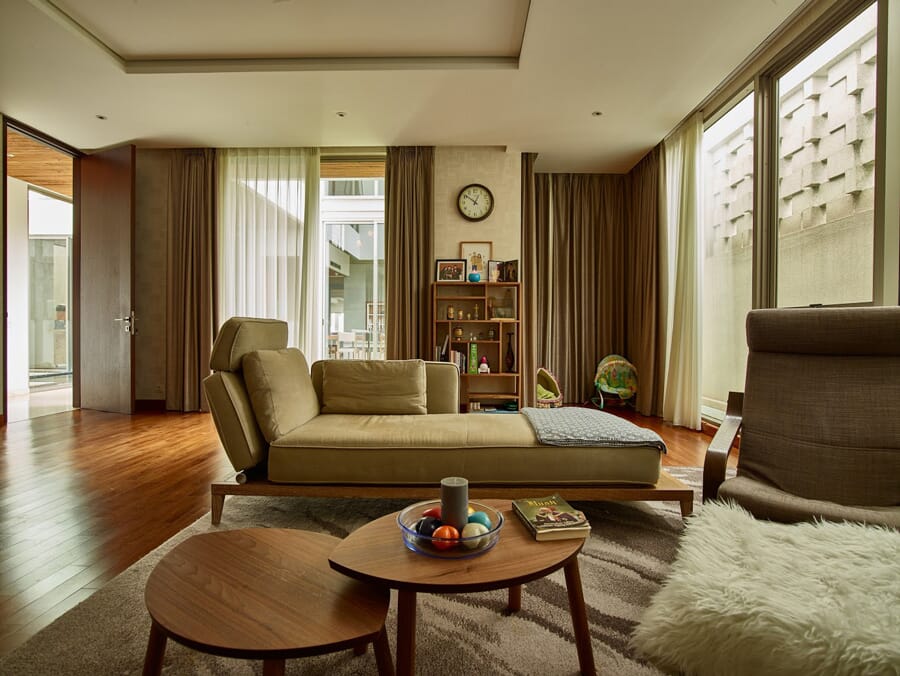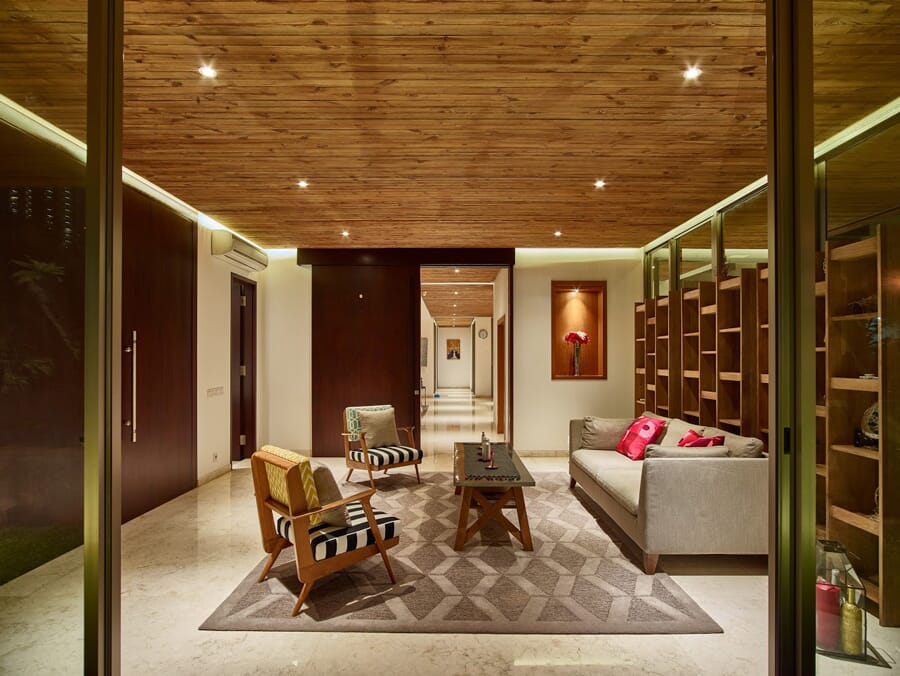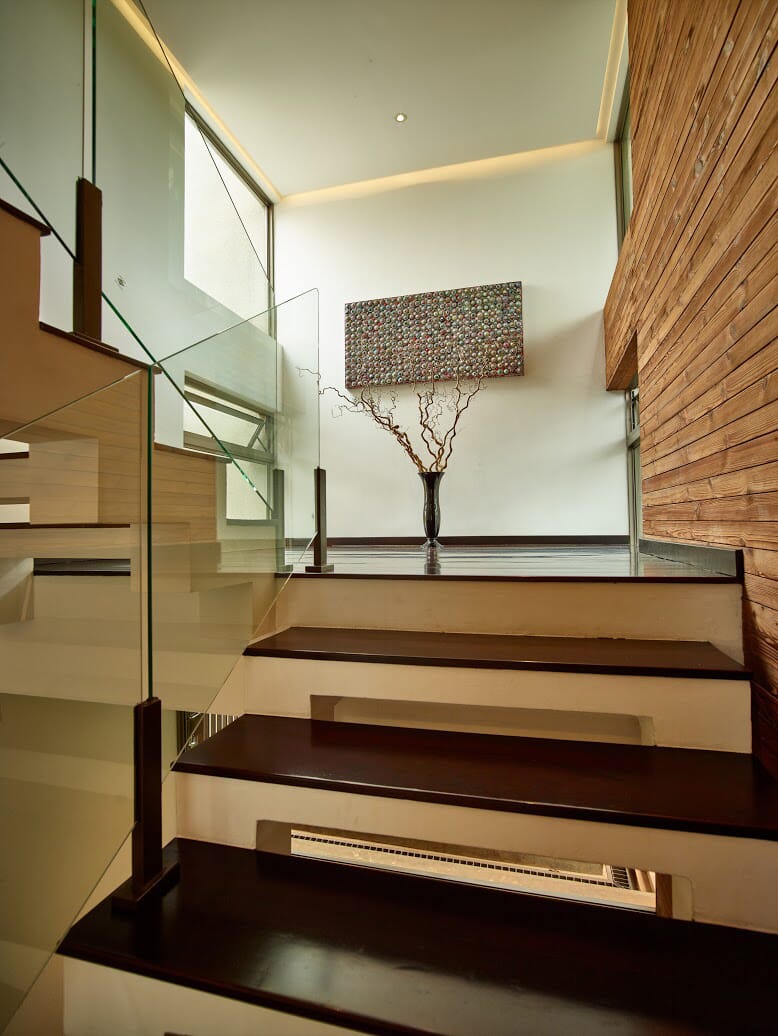 Located in Puri Indah, the West Jakarta region of Indonesia, the house adopts an inconspicuous size upon a 450 sqm. site and is defined by its warm wooden facades that create an inviting, humble appearance. In fact, there is a total of 5 types of wood that have been used to create the eclectic canvas of character. Pine, Bengkirai and teak wood dominate the design and also create a strong bond between the heart of the home and the dense surroundings.
The house also separates living and social areas through lifting certain areas of the building to appear as they are floating. The composition of the space is designed in the form of multiple, small rooms that offer their own unique landscapes and architectural features. The only enclosed space in the whole house exists on the second floor, where Wirawan's study and library space is left secluded while the rest of the second storey is complete with bedrooms, bathrooms and balconies that connect the more private areas with the rest of the home.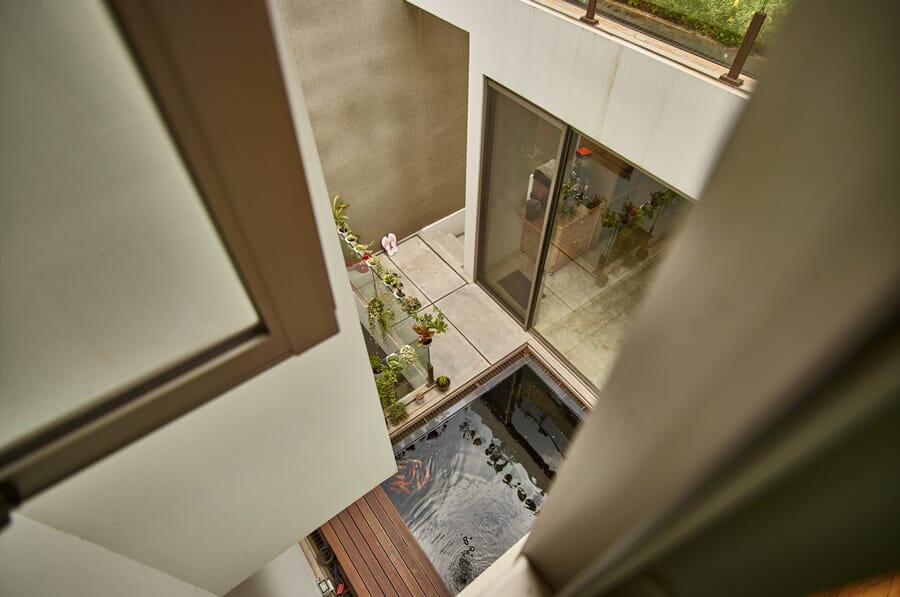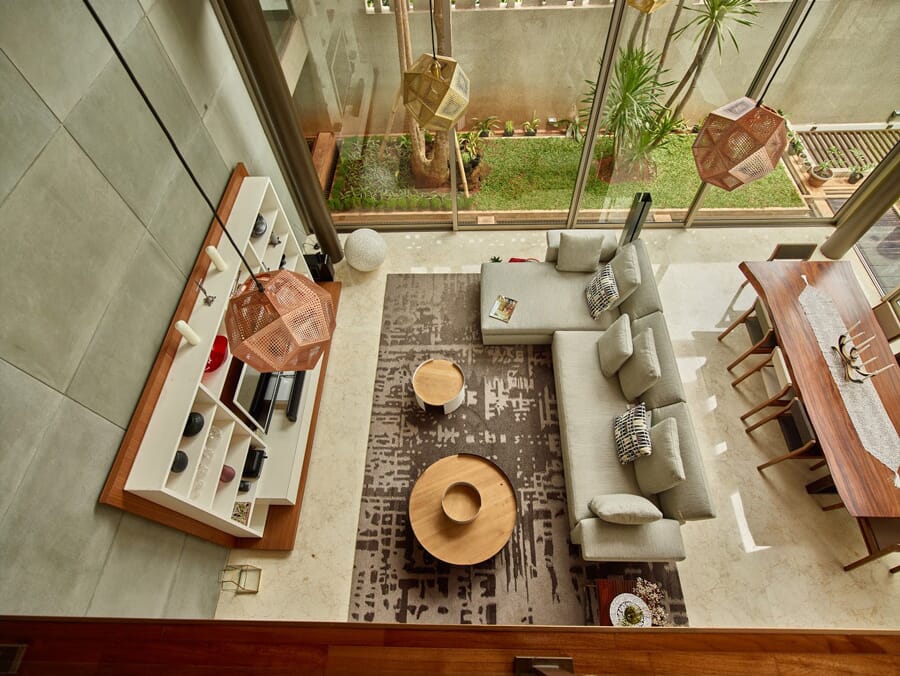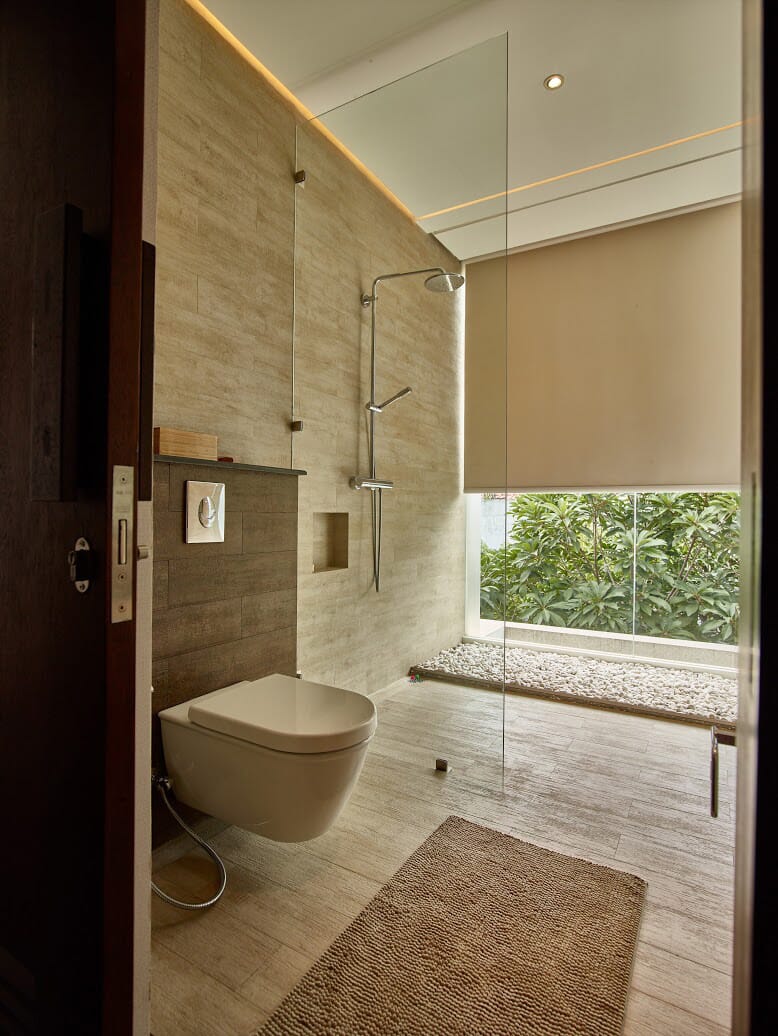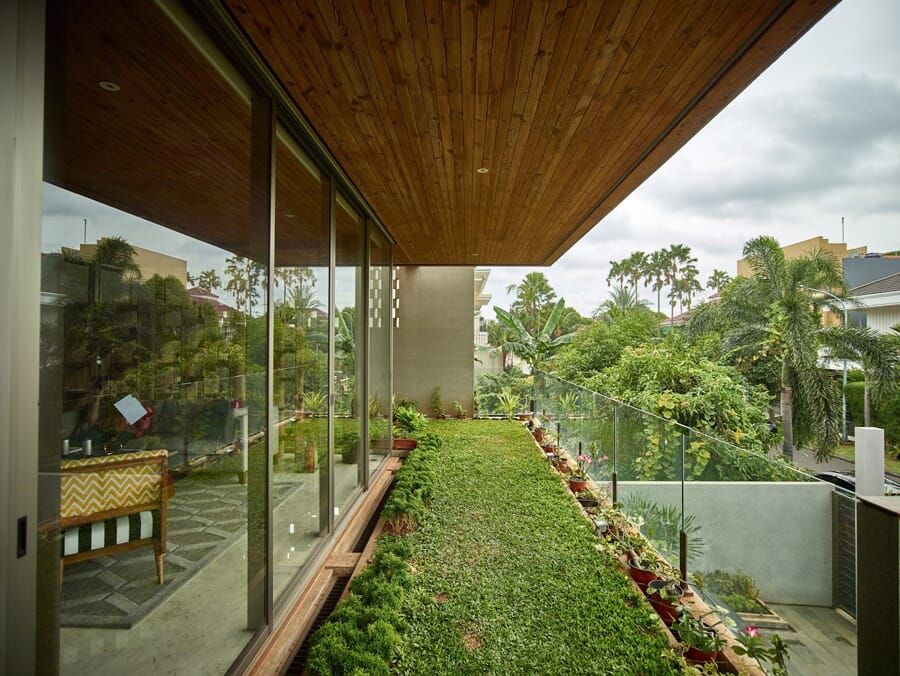 Take a tour of the property in the image gallery below and if you are a fan of Indonesian architecture, check out the Origami House by Alex Dornier.
Images Courtesy of RAW Architecture.