An ultra-rare Semi Lightweight Jaguar E-Type with a remarkable racing history has come to market - and we expect collectors to be scrambling for it. Here's why: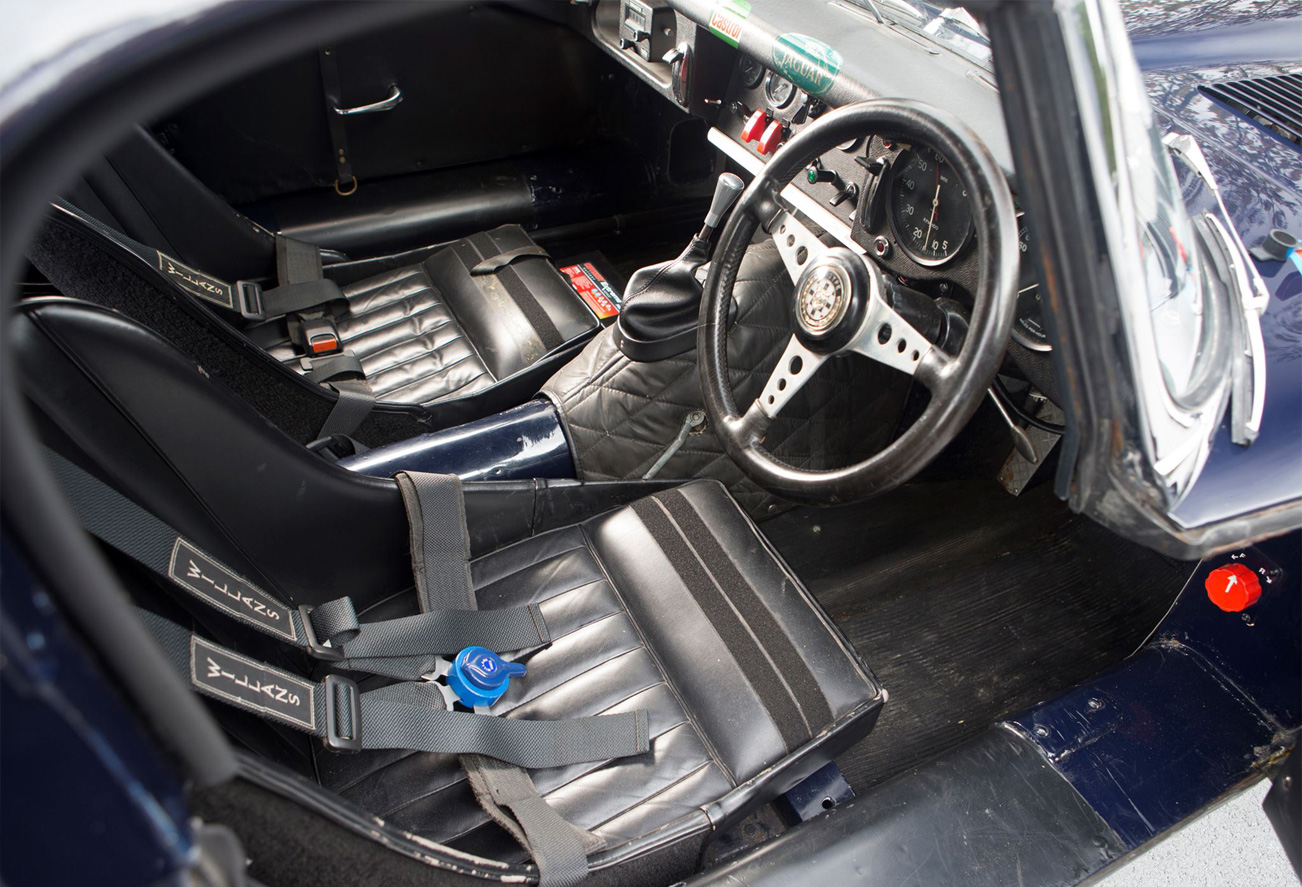 It Is One Incredibly Unique E-Type
Forget the wafting manners of the road car. This E-Type was custom built for the great gentleman driver Sir Paul Vestey, using a tub direct from the Jaguar factory, clothed in aluminium bodywork in Sir Paul's distinctive racing colours: deep blue with white stripe. Under the bonnet: a 3.8 litre straight six as used in the Le Mans winning D-Type.
It Has a Remarkable Racing History
This E-Type became one of the most successful on track in the 1960s. Later, a young Nigel Mansell raced the car – and naturally won at Donington. The E-Type went on to win the official FIA Historic Championships on multiple occasions in the 1980s.
It Represents An Opportunity Of A Lifetime
Expect a stratospheric price. An E-Type Lightweight with distinguished Le Mans history broke records at Bonhams to sell for an extraordinary £5.25 million last year. Sellers Duncan Hamilton Rofgo don't list a price for this car. Will it break the Bonhams record for E-Types? Don't bet against it.