The appeal of a Ford Escort stems from nostalgia. At one point in everyone's life, there will have been a time where you have driven one, rode in one, or lovingly looked at one.
That said, this exquisite 1974 Ford Escort is unlike any other Escort, in fact its unlike any other car you're likely to see. For one, the elegant two-tone bodywork with discreet red detailing elevates the Escort above the ordinary. Whilst, more recently, the Escort has undergone a complete restoration and build dossier, that makes it as powerful as it originally was all those years ago.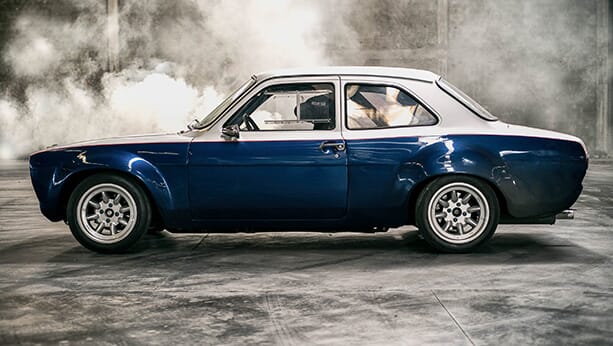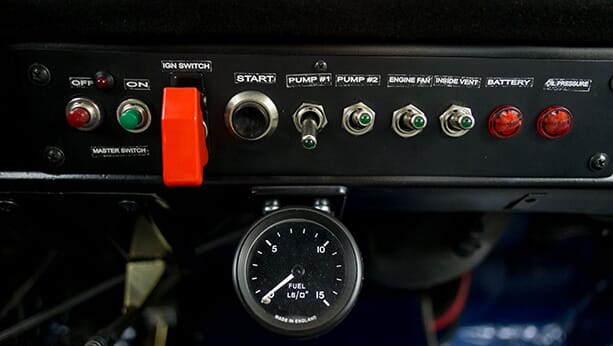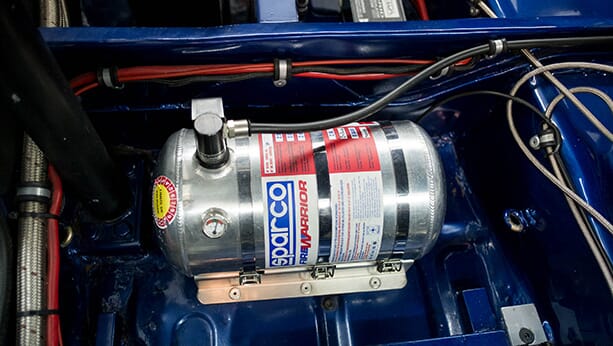 The extensive restoration has propelled the MK1 model back to race-worthy condition as its perfectly balanced stance makes for an extremely thrilling and quick ride. The 370hp engine has been paired to a ZF 5 Speed Gearbox, Mote Carlo Brakes and a reinforced AP Racing Clutch, whilst a fibreglass hood and trunk and 8x15 wheels make for a lightweight, versatile body.
This 1974 Ford Escort MK1 is one of the most charming and photogenic models to ever catch the OPUMO eye and it could all be yours as it is currently listed for sale via Cool&Vintage.
For a closer look at the enigmatic machine check out the image gallery below and for full purchase information, head to the Cool&Vintage website.