The '90s were a vintage period for fans of the hot hatch – those minimally furnished, maximally powered little bundles of fun. Many had their wheels driven off them, or ended up in a nearby hedge. Here are two that have not only lasted the course, but will brighten up your day, every day: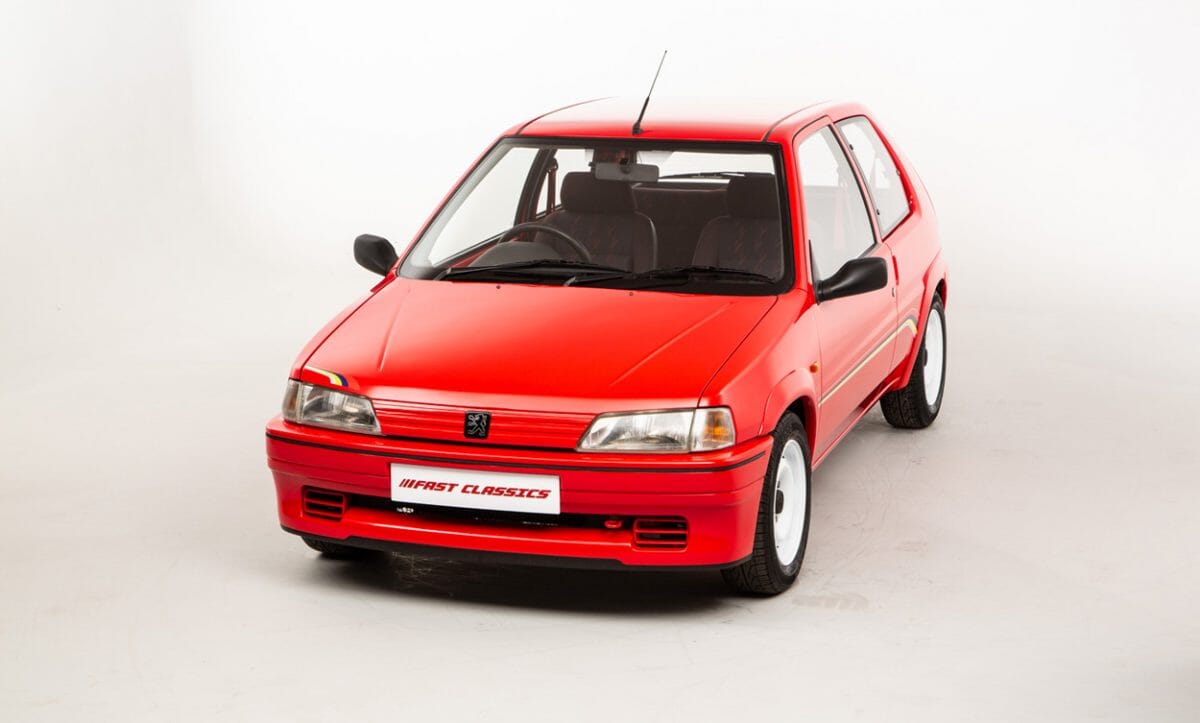 1995 Peugeot 106 Rallye S1 | £11,995 | Fast Classics
Bright red so they'll see you coming, this near-concours terrier of a Peugeot will set alight your trips to the supermarket. The French car brand produced the Rallye version of its 106 shopper as a homologation special, to meet rules that specified the number of modified cars that had to be made before the 106 Rallye could be used on actual rallies. The result was a road car that had, as its advertising tagline suggested, "fewer frills, more thrills".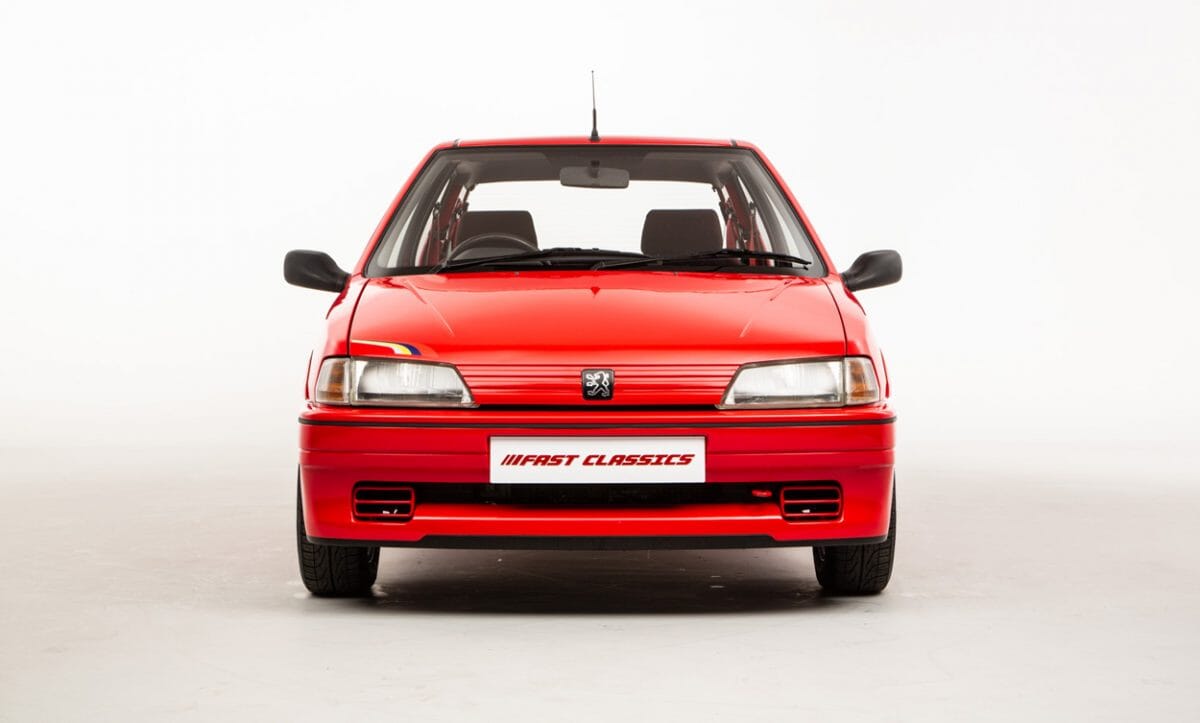 Basic gloss white steel wheels set the scene for a hot hatch that boasts essentials and nothing more. Even the Peugeot badges have been replaced with stickers to save weight. Inside, creature comforts are limited to an FM radio, a heated rear screen and a cigarette lighter, an essential that's testimony to the tastes of a very different time.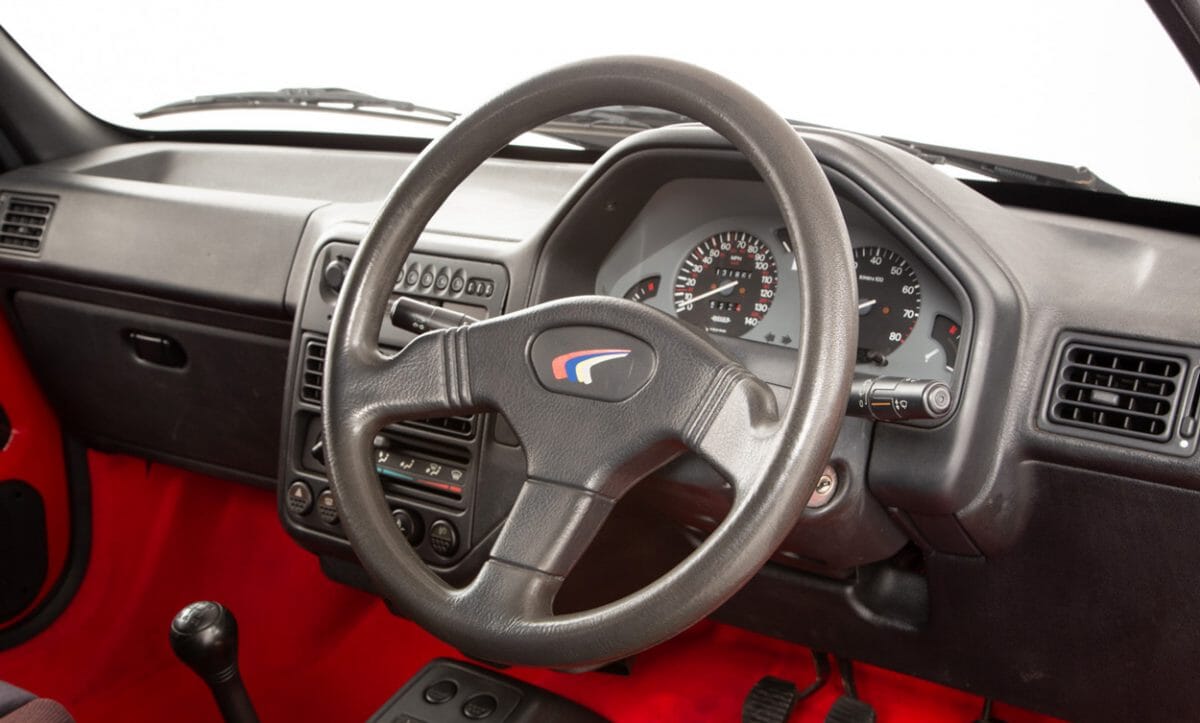 All that weight saving means the modest but race-proven 1,294 cc engine can power the 106 to 60 mph in less than ten seconds, very fast for its day. What's more, it will feel even quicker, due to the lack of sound insulation and the directness of the controls. This immaculate example has benefitted from a full strip down and respray and presents in as-new condition. What it needs now is the right owner to show it the right corners on the right roads to bring it fully back to life. 
---
---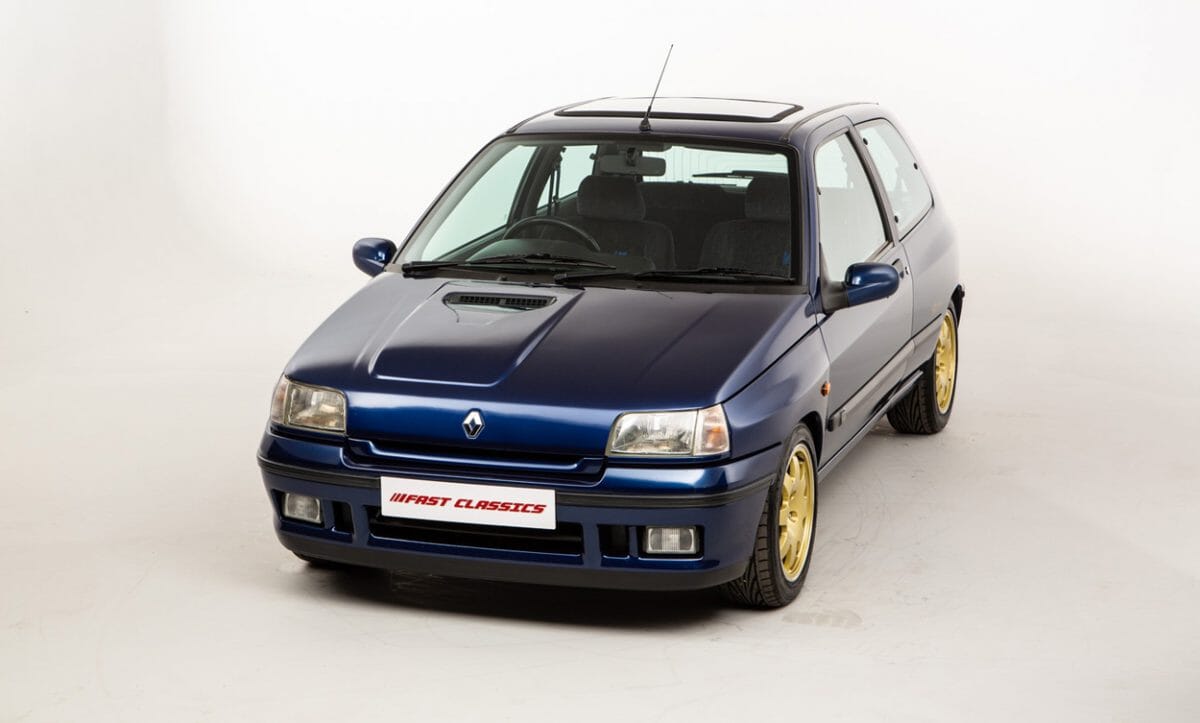 1995 Renault Clio Williams 3 | £16,995 | Fast Classics
This little blue delight was a celebration of Renault powering the Willliams Formula One team, so there's a brush of World Championship power to its gold alloys. The first two stripped-back editions of the Clio Williams sold out, so Renault made a third version with rather more in the way of creature comforts and this is one of just 1,600 made.
Williams had little or nothing to do with the development of the car, but fear not because RenaultSport, the company's racing arm, did. The lustrous paintwork is Monaco Blue with the original gold Speedline light alloy wheels and correct gold Williams badging. Inside the velour upholstery speaks of its era while the car's stance reveals its unique suspension arrangements.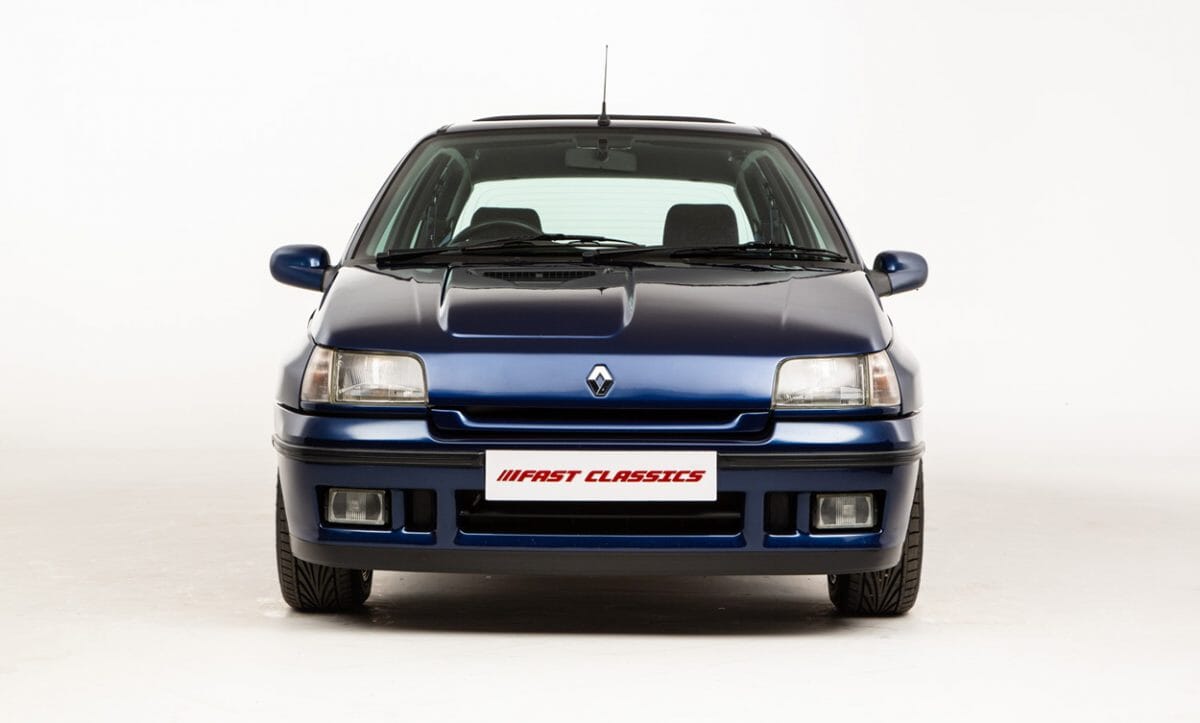 But Renault Sport's input is only truly revealed under the bonnet of the Clio Williams. The two-litre 16-valve engine produces 150 bhp and powers the Renault to 60 mph in just 7.8 seconds with a top speed of more than 130 mph. Condition and service history are essential on a performance hatch such as this one, which encourages fast driving often beyond the keeper's abilities. This example ticks all the boxes, with just 77,000 miles on the clock and a satisfyingly large pile of receipts. Magnifique!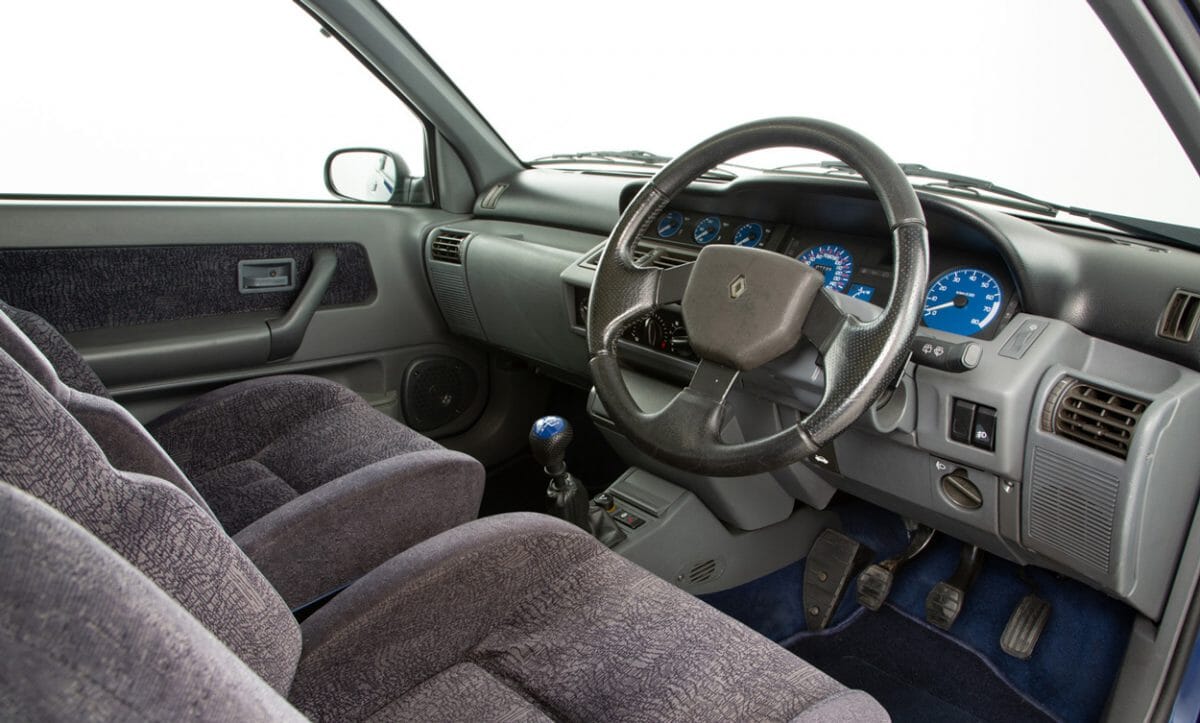 Check out another classic hot hatch.
Get your fix of all things automotive at The Garage.
---
---