Fashion forward! France is one of the greatest of all car-producing nations, with a certain French finesse always discernible in even the most basic of hatchbacks. Which other country could come up with cars as diverse as Citroën's 2CV - design brief: must carry eggs, unbroken across a farmer's field - as well as Bugatti's supercars of all eras, built to a budget affordable by only the richest of petrol-heads? Pioneering French electric cars have led the world and France's booming microcar industry produces vehicles like no others. Here's our top ten best French car brands, best driven, we'd suggest, to a Parisian lunch.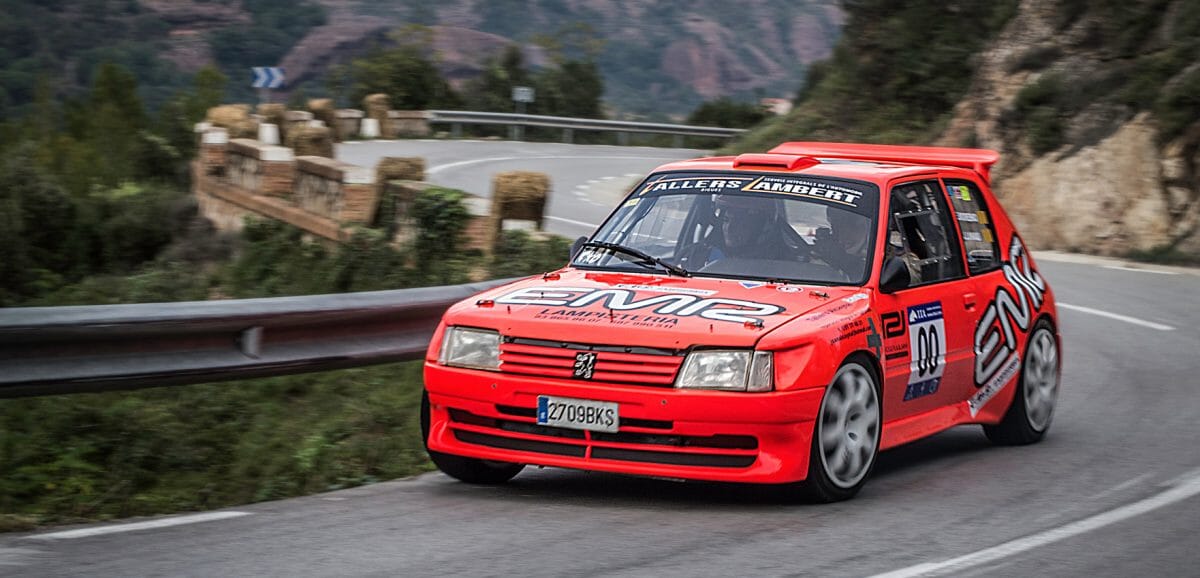 Best French car brands in 2023
Peugeot
Famous for its lion badge, Peugeot is one of the original French car brands and a true elder of motoring, dating back to its first steam-powered effort in 1899. More conventional propulsion happily followed and Peugeot went on to provide solid, reliable and occasionally innovative transport for the French bourgeoisie and of course France's many farmers. The company's 1980s 205 GTi remains one of the greatest hot hatches, Le Mans victories reflect motor sport pedigree, current ranges meld Peugeot flair with everyday competence.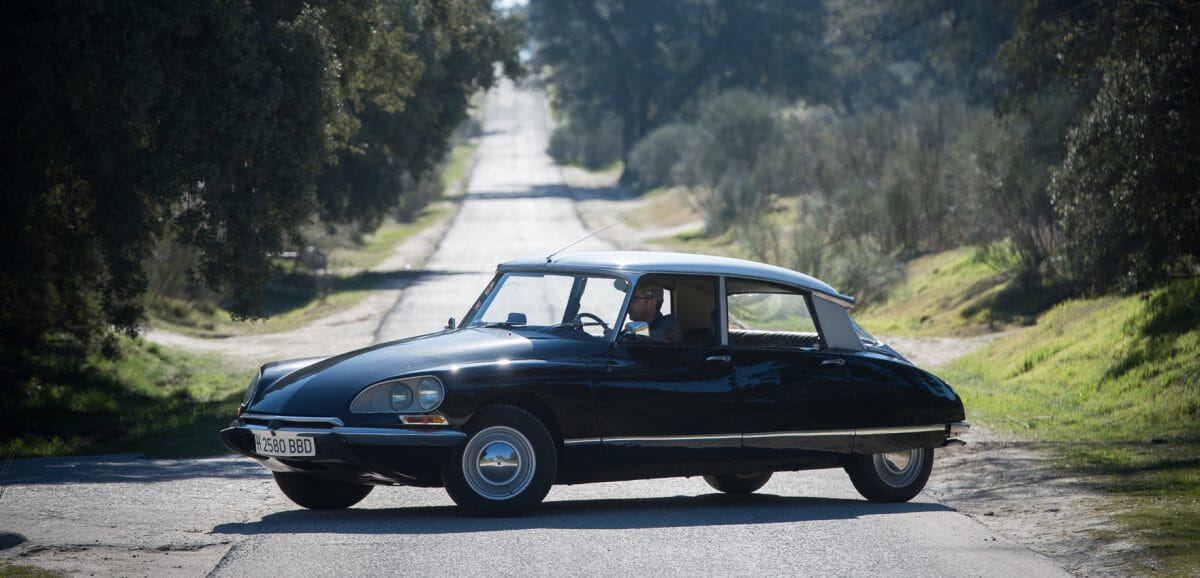 Citroën
Beloved of petrol-heads and even philosophers, Citroën's futuristic DS, launched in 1955, is regarded as one of the greatest ever pieces of automobile design, complete with swooping lines and revolutionary hydropneumatic suspension. The DS was simply the latest innovation of this most French of French car companies - witness the 2CV or pioneering front-drive Traction Avant - and current ranges, while less radical, usually feature a signature quirk or two. Huge success in rallying, too.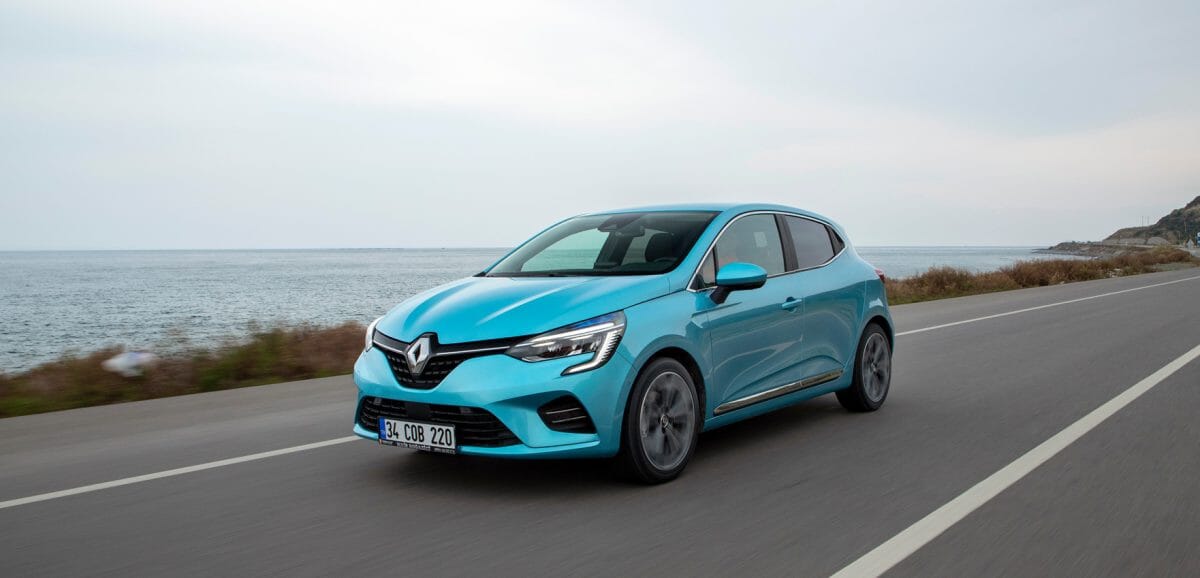 Renault
One of the greats of small-car motoring, Renault's latest offering - still in concept stage - is a svelte electric version of the renowned and much loved Renault 5 of the 1970s and 1980s. Forward-looking Renault has long been at the forefront of battery power - the current Zoe is an urban favourite - while its RenaultSport division not only boasts Le Mans and Formula One success, but an impressive record in producing RS-badged hot versions of its everyday hatchbacks.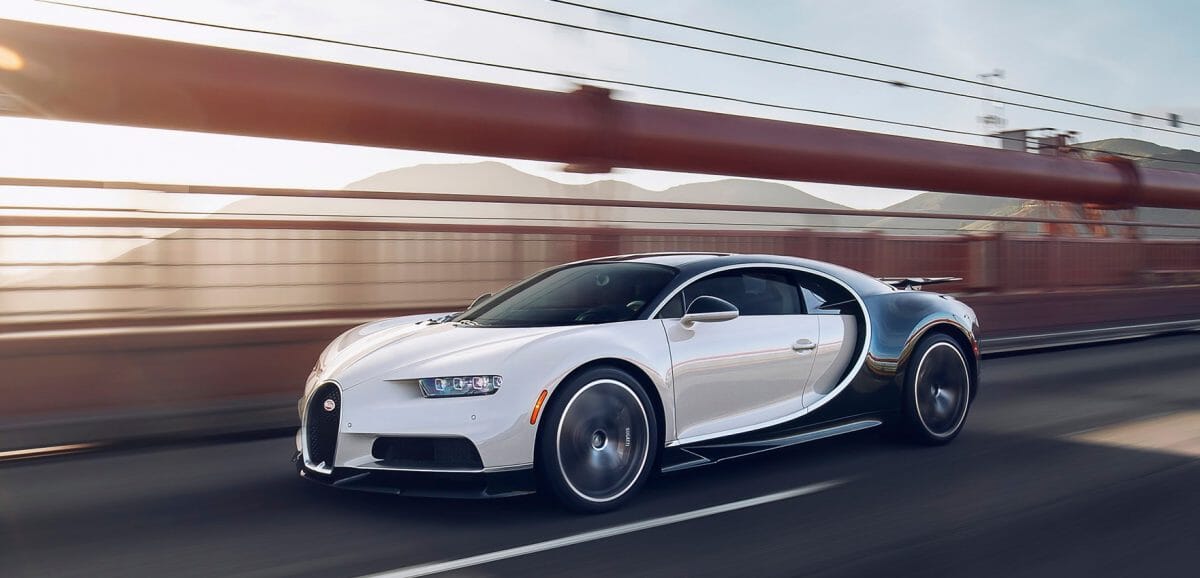 Bugatti
Now part of the multinational VW Group, Bugatti produces some of the fastest and most sought-after hypercars, currently the Chiron, a special version of which achieved more than 300 mph at the hands of test driver Andy Wallace. The Veyron was the formidable debut product of the revived badge under VW control, after production of EB110 supercar faltered. Heritage includes jaw-dropping Royale, aimed at 1930s royalty, and Atalante from the same era, often named as the world's most expensive classic.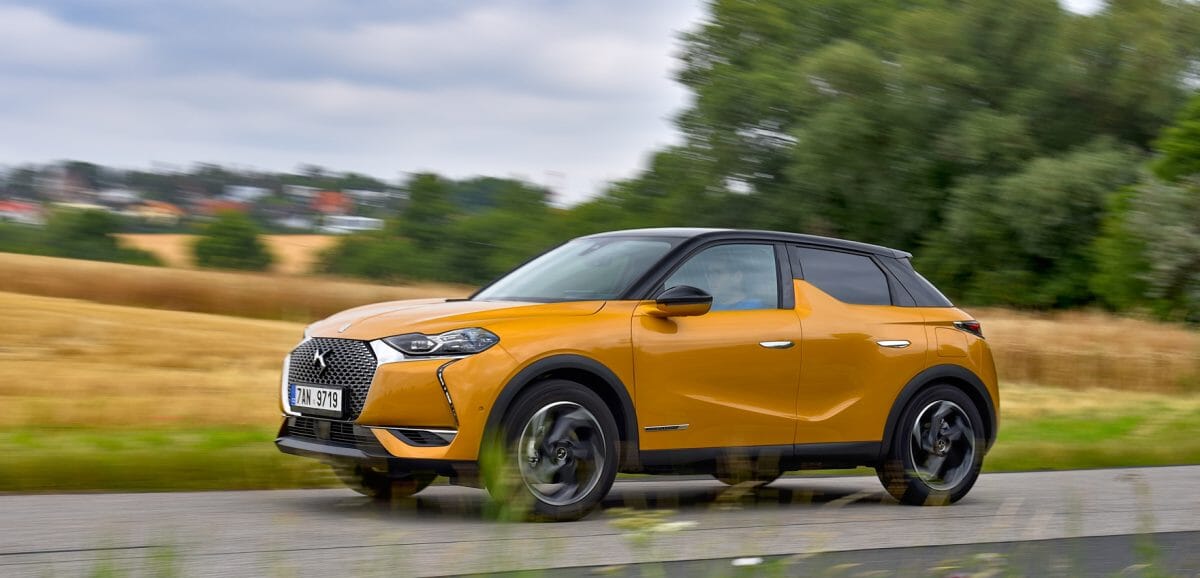 DS Automobiles
A luxury spin-off brand from parent Citroen, DS offers uprated and significantly re-engineered versions of existing Citroens. Idea is to draw on Citroen's avant garde past and this is especially reflected in lavishly appointed interiors. Ranges begin with subcompact crossover DS3 and extends to the upscale DS9, aimed squarely at providing a Gallic alternative to Mercedes and BMW. Motorsport programme in all-electric Formula E points to the future.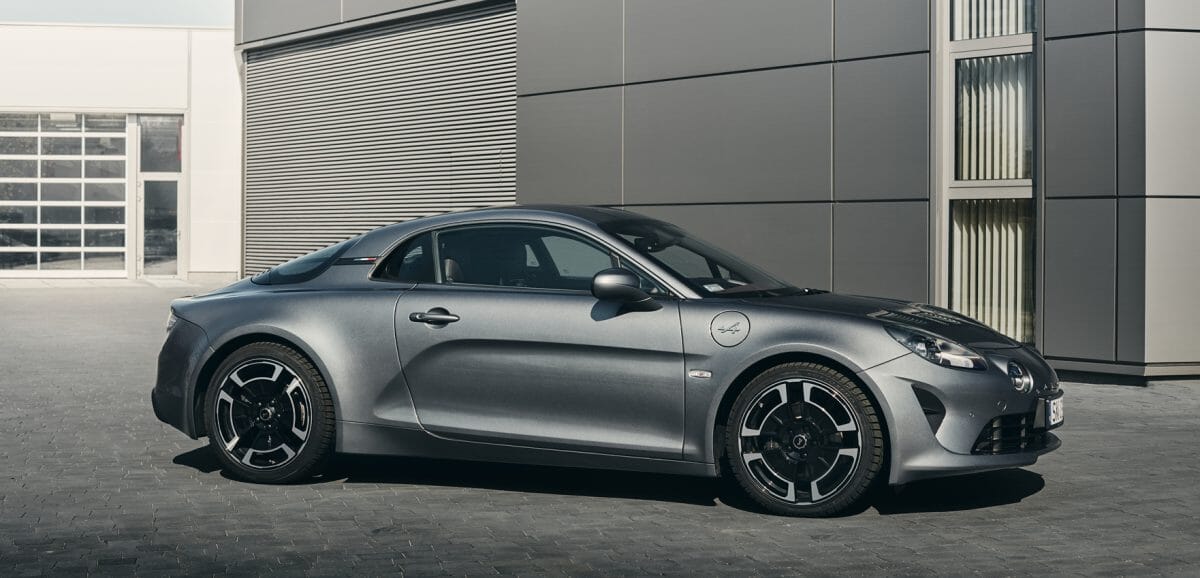 Alpine
Recently relaunched sports car marque that's part of the Renault group. Heritage includes signature 1971 Monte Carlo Rally win for the diminutive A110, a coupe whose form and name is reflected in the company's current mid-engined sports car, also known as the A110. This little two-seater has been acclaimed by motoring journalists for its handling finesse. The Alpine name has reached worldwide TV audiences with the Alpine Formula One team, featuring the veteran Fernando Alonso.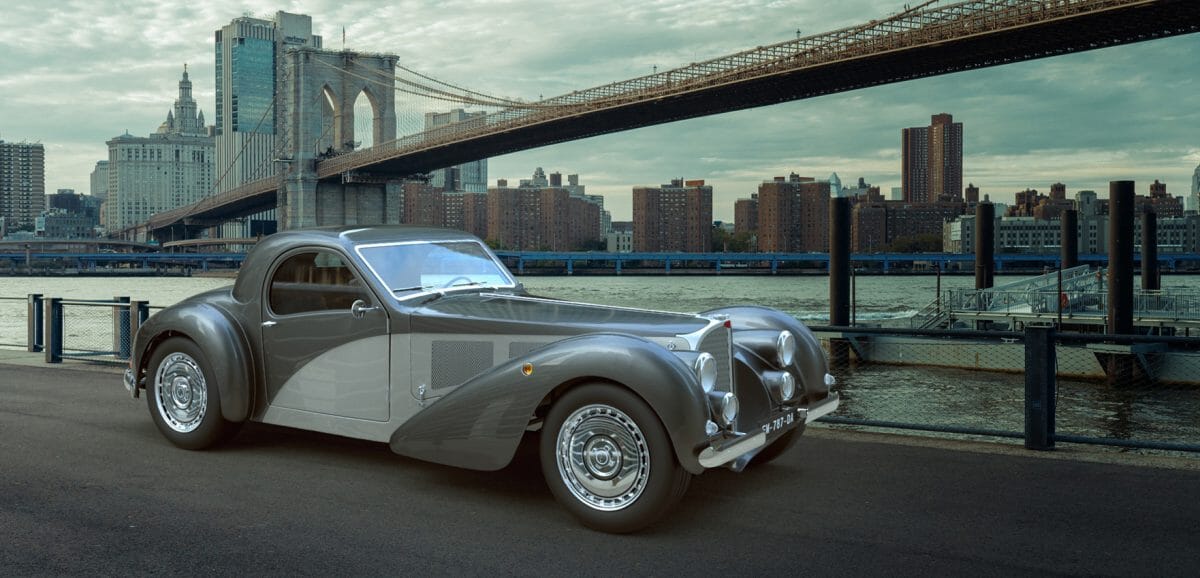 De La Chapelle
Quixotic and proudly independent car maker that traces its roots back to the early 1900s, when the De La Chapelle brothers produced cars under the Stimula badge, revived by Xavier de la Chapelle in the 1970s, going on to produce bespoke road cars as well as highly regarded replicas of 1930s Bugattis. After focus on electric people-carriers, De La Chapelle now offers the remarkable new-from-old Atalante Series 6, based on 1930s Bugatti Atalante, and powered by a V8 engine.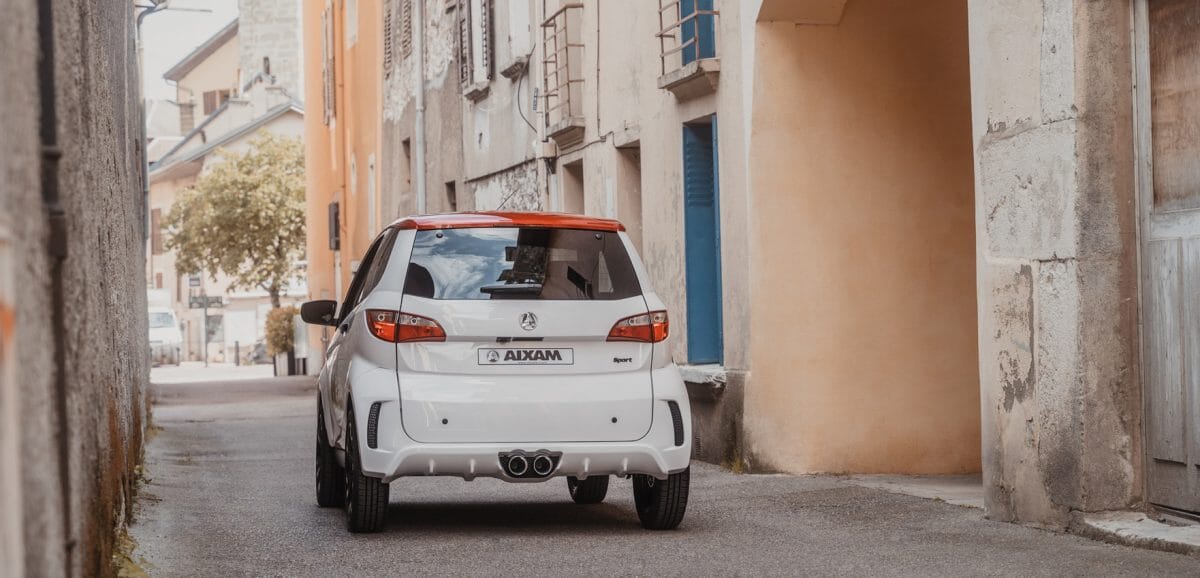 Axiam
Are they cars or are they quadricycles? Diminutive all-electric products of this highly individual French marque don't require a car licence, which has given these tiny vehicles an unlikely popularity, especially in French urban areas. Axiam are understandably smug about being ahead of the electric curve, and the company's tiny electric pick-ups also have a large following. Perfect transport for your artisanal boulangerie.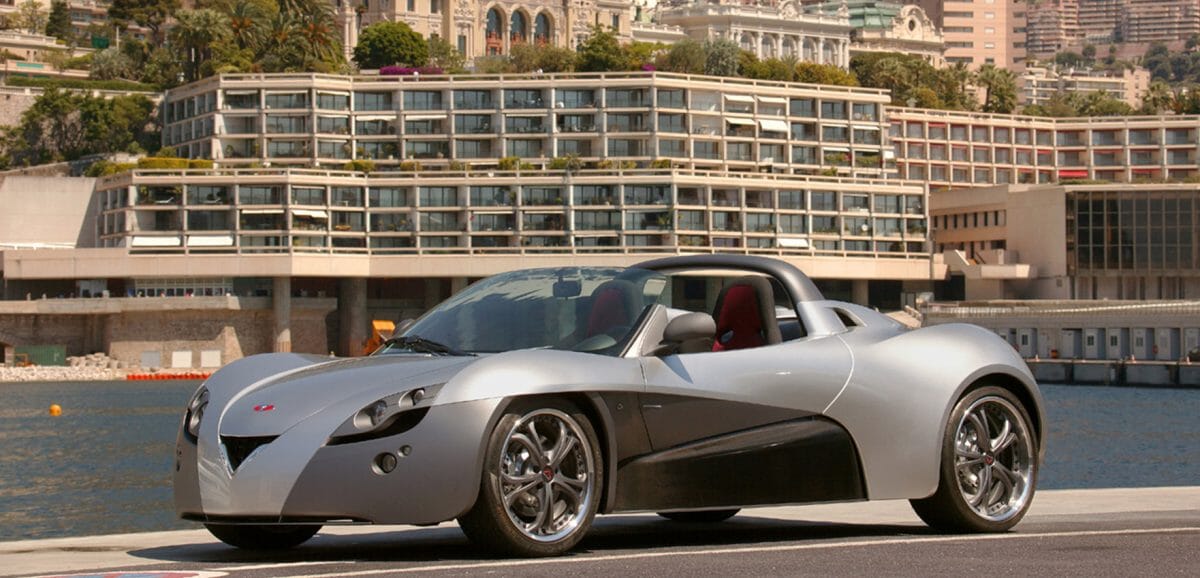 Venturi
French marque, now Monaco-based, Venturi's attractive GTs attracted a devoted - if small - following in the 1980s. Reinvented as an all-electric brand, Venturi claims its 2004 Fétish concept, a radical open-top two seater, was the first true electric sports car. Subsequent concepts have pushed the boundaries of electric power, underlined by the company's entry in the battery-powered Formula E single-seater series - and the one-off Venturi Buckeye Bullet, which holds the world record for fastest electric vehicle, reaching 340 mph.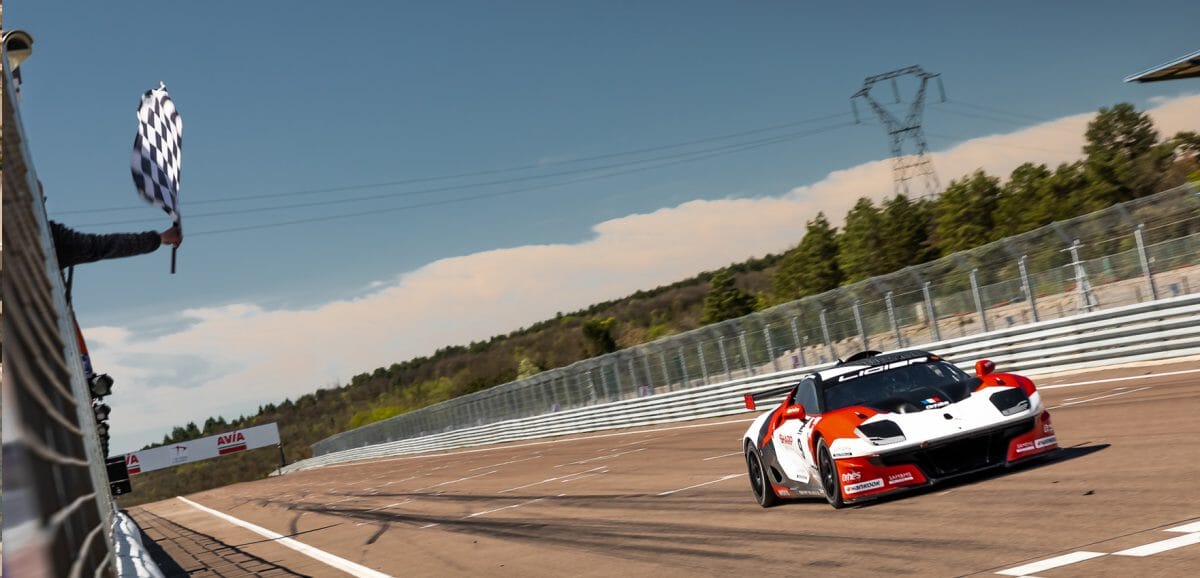 Ligier
Founded by former Formula One racer Guy Ligier, the company initially focussed on Grand Prix single seaters, scoring nine notable victories culminating in an unlikely win in the 1996 Monaco Grand Prix. Ligier's road-going vehicles today are at the other end of the motoring scale: tiny microcars powered initially by 50 cc petrol engines and now available as an all-electric range, topped by the JS50, a chequered flag on its nose celebrating Ligier's distinguished motor sport heritage.
Get your fix of all things automotive at The Garage.
---
---