If you want to eat French and can't be bothered to take the Eurostar to Paris, there's an easy solution. London's French restaurants have long ranked among the world's best - much to the chagrin of some Parisian chefs. And all that without any of the hassle of actually travelling. Old stagers are now joined by cutting edge newcomers - and with an often bewildering choice, we thought we'd help out with our choice of the 10 best French restaurants in London. Bon appétit!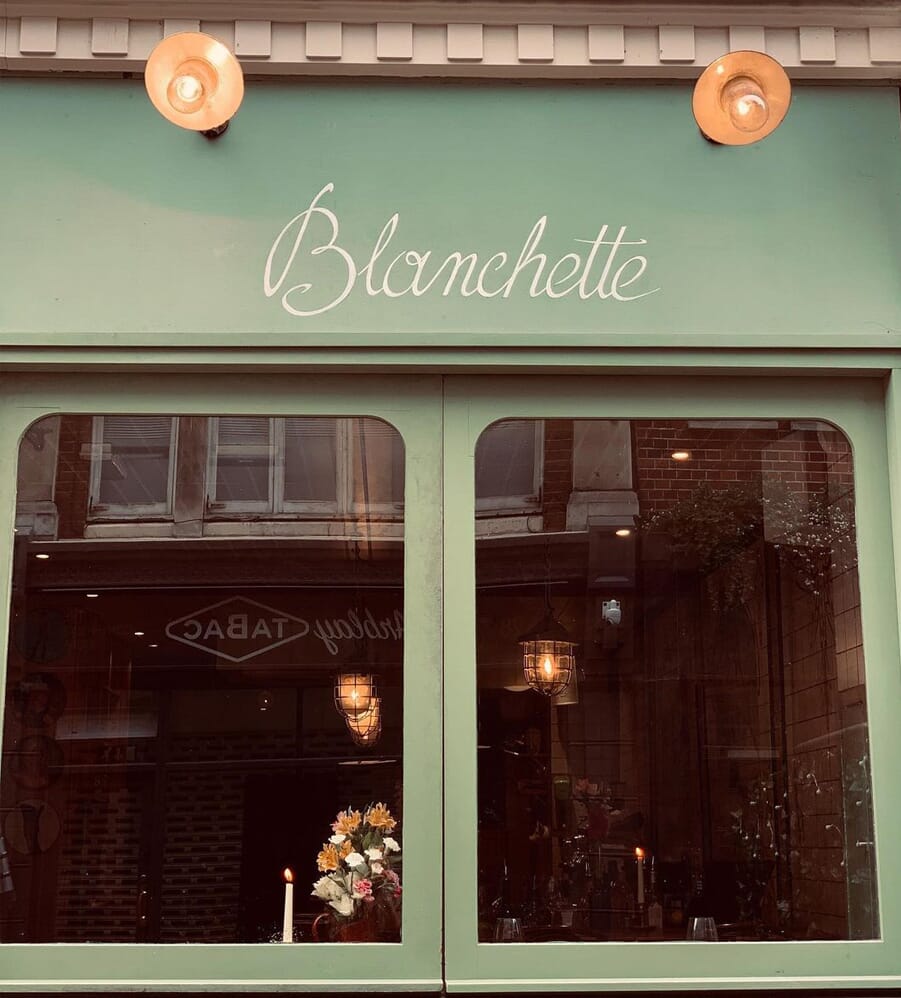 10 best French restaurants in London
Blanchette
Deep-fried frog's legs? This is where you need to go. Blanchette (read our review) is a super-French corner of Soho, long home to the best of London's French restaurants. Here there is proper bistro cooking rather than out-and-out cuisine and reviewers say it's all the better for that. Run with a personal touch by brothers Maxime, Malik and Yannis, Blanchette specialises in simple, classic food designed above all for sharing. Ambience is big here and there's always French music as a soundtrack. For special occasions, The Jungle Room is a wildly designed private dining room.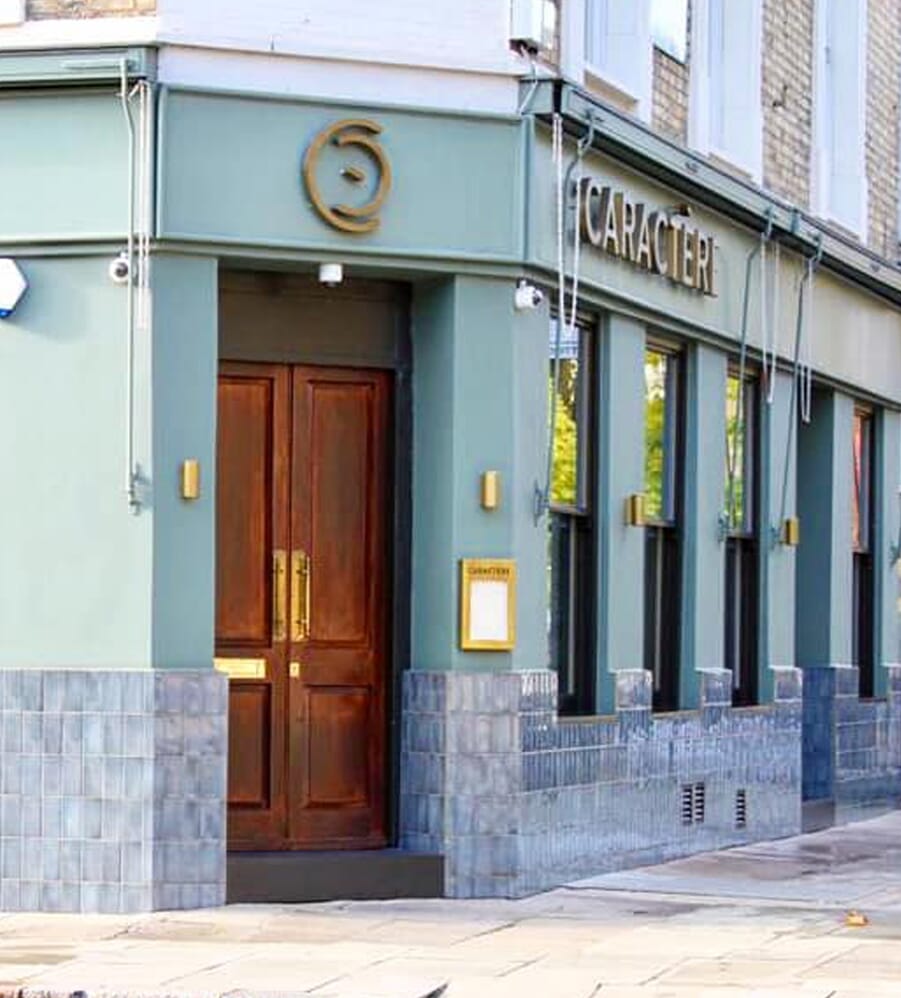 Caractère
Hugely loved by a largely local clientele in always-fashionable Notting Hill, Caractère's deluxe dining room in soothing shades of dark brown - think banquettes and deeply upholstered dining chairs - is home to some classy cooking. Owners Emily Roux and Diego Ferrari preside over a menu that melds classic French with Italian influences. The Roux name is of course familiar: Emily is daughter of Michel Jr and grand-daughter of Albert Roux so there is real heritage here. Conceptual menu may need explaining: aficionados say it's worth the trouble.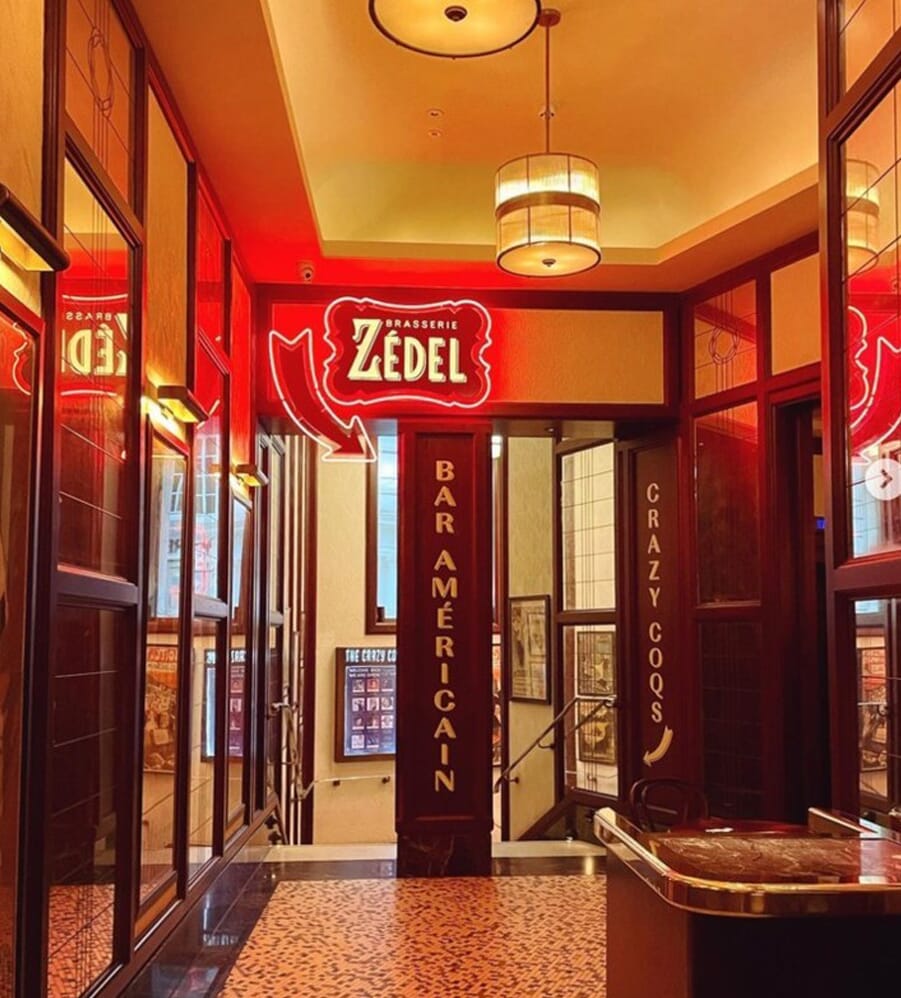 Brasserie Zédel
A slice of pure Paris in the heart of London, bustling Brasserie Zédel has become a West End landmark in a few short years. Set a few streets away from the tourist scuffle of Piccadilly Circus, Brasserie Zédel creates its own world from the moment you walk downstairs into its large dining room, all gilding, velvet and marble. Classic dishes are priced to impress both pocket and taste buds: from fish soup to boeuf bourguignon and a killer millefeuille. It's a big place and all the better for that: service is as efficient as the food is brilliant.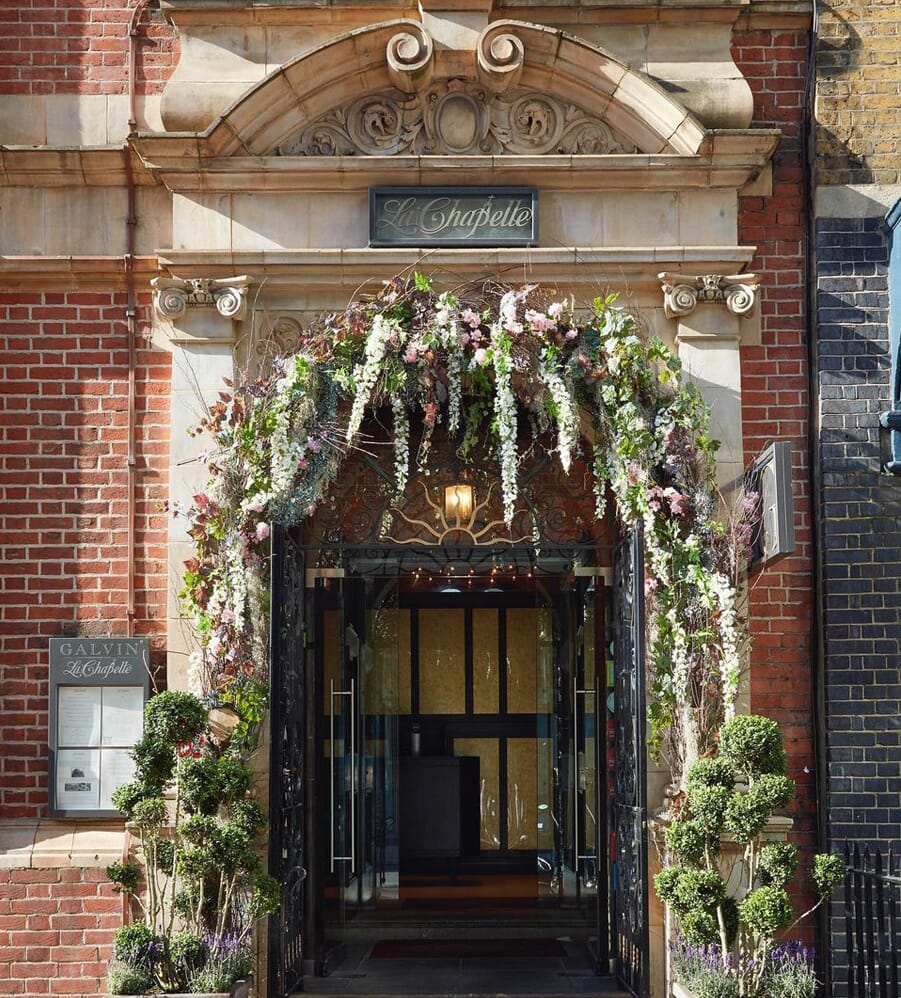 Galvin La Chapelle
There's impressive and then there's Galvin La Chapelle. This Michelin-starred restaurant is set in a beautifully restored Victorian school chapel just off Bishopsgate in The City - and if the vaulted ceiling and marble pillars don't make your jaw drop, just wait for the food. Ingredients are honoured here, so expect Cumbrian beef and Lake District lamb given a distinctly French treatment. Desserts are small sculptures. Menus vary: Moroccan influences make an appearance now and again with exemplary tagines.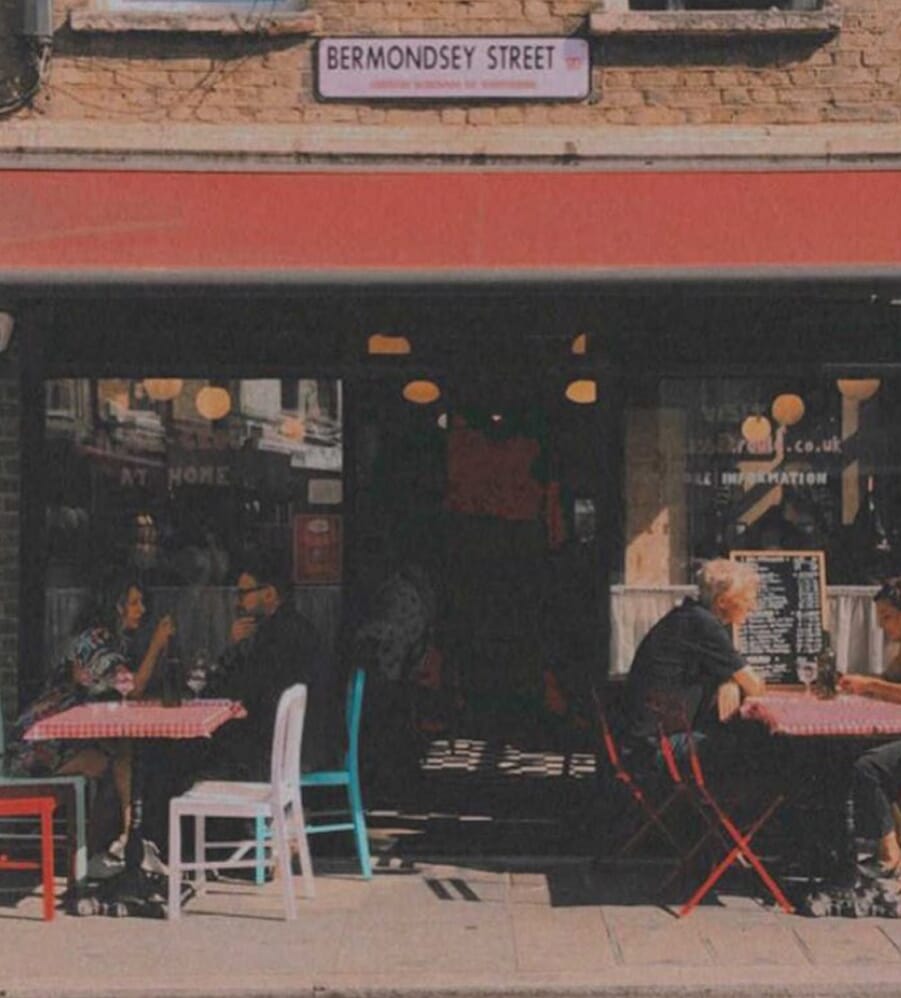 Casse-Croûte
in the heart of oh-so-hip Bermondsey, Casse-Croûte is an intimate no-nonsense bistro serving a selection of authentic French classics. This is very much a neighbourhood restaurant, like that secret, homely bistro that Parisians understandably like to keep to themselves. Simplicity in décor - checked table cloths, yellow-painted walls - is complemented by a daily menu of classics that changes each day, depending on best available market ingredients. Emphasis here is what's on the plate, and that approach has gained a dedicated following.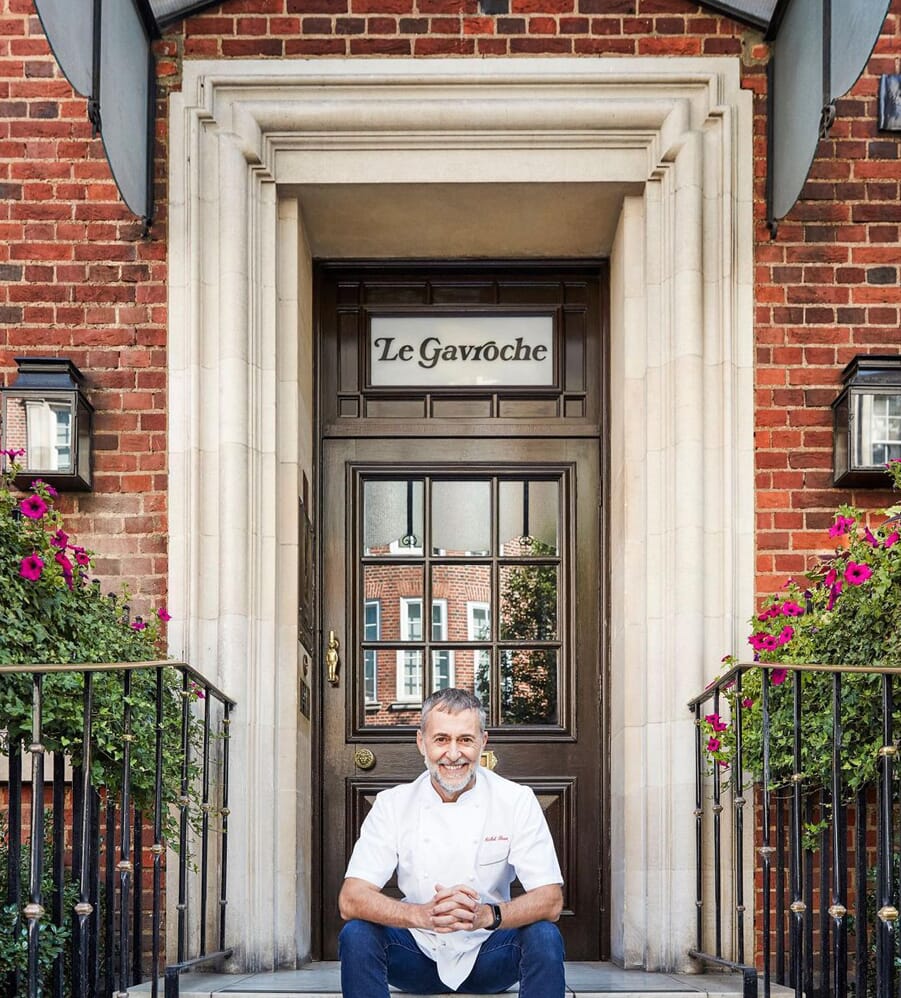 Le Gavroche
A real pioneer of French cuisine in London, Le Gavroche is nothing short of legendary. Founded by Albert Roux and his son Michel in 1967, Le Gavroche now operates out of swanky premises in even-more-swanky Mayfair. It was the first in Britain to receive a Michelin star in 1974, and in 1982 the first to achieve the full three stars. Prices have been described as "stratospheric", particularly if you stray into the upper reaches of the a la carte menu. Regulars will point out that the lunchtime prix-fixe menu is more affordable - and ideal before you pop by the nearby Bentley dealer to pick your next Continental convertible.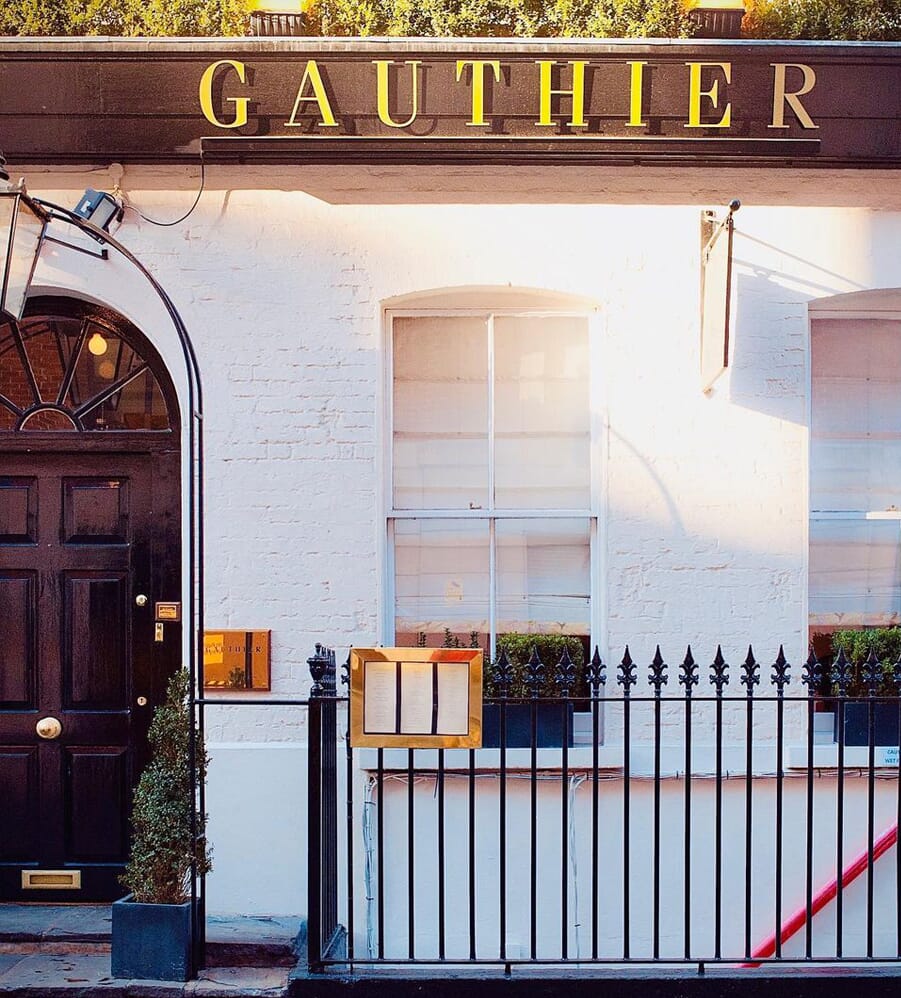 Gauthier
An innovative approach from chef-patron Alexis Gauthier who gained a Michelin star at Roussillon in Pimlico. Set over three floors of a Regency townhouse in Soho, Gauthier's first treat is an intimate setting that's rather like a private club. Key here is that all dishes are plant-based, a riposte to those who say French cuisine doesn't sufficiently support vegan cooking. Expect roast fennel with blackberry, loin of kholrabi with samphire - and minimalist desserts, all served in a choice of two menus, changing as ingredients dictate.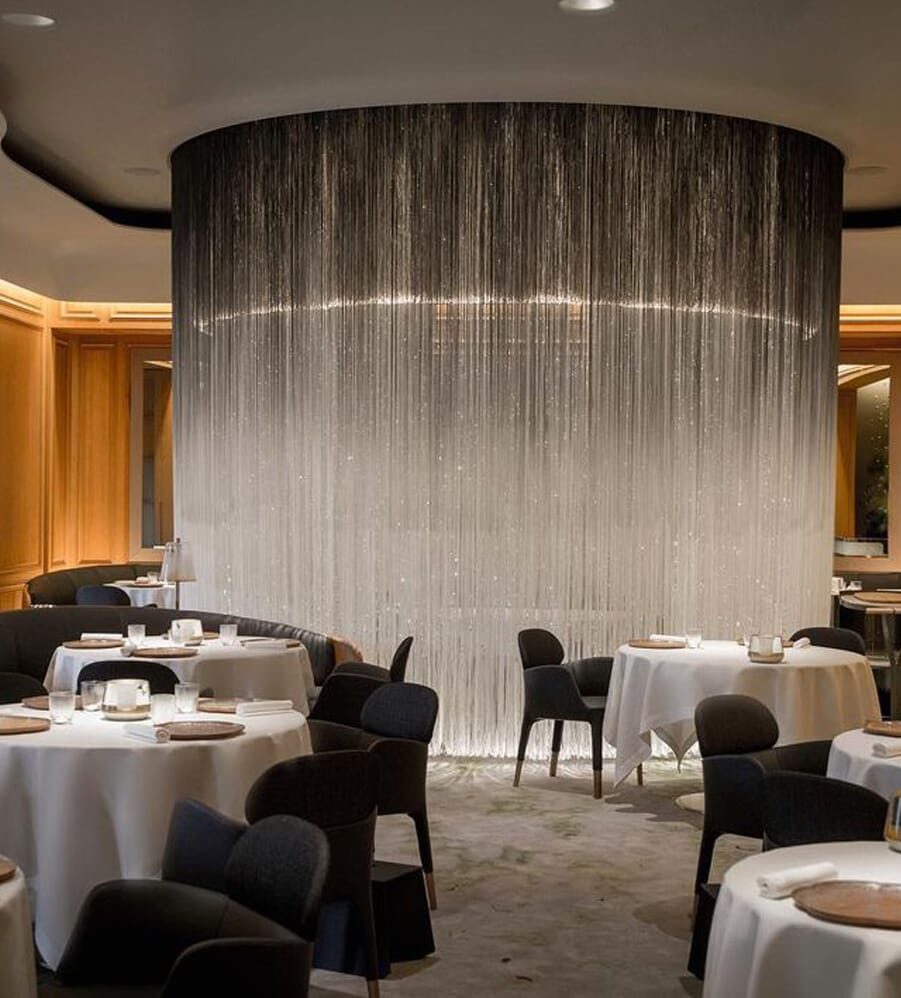 Alain Ducasse at the Dorchester
Three Michelin stars and the Ducasse name speak of upscale excellence at this true great among London's French restaurants, set in one of the capital's greatest hotels. Alain Ducasse at the Dorchester deservedly has a reputation for deluxe dining in a luxurious setting. Decor is distinctly contemporary with a fibre-optic curtain surrounding what you might call the top table and what the restaurant calls Table Lumière. This is a place where even the bread is served with ritualistic finesse. Dishes combine the best of ingredients with picture-perfect plates. Go at least once: your palate will thank you forever.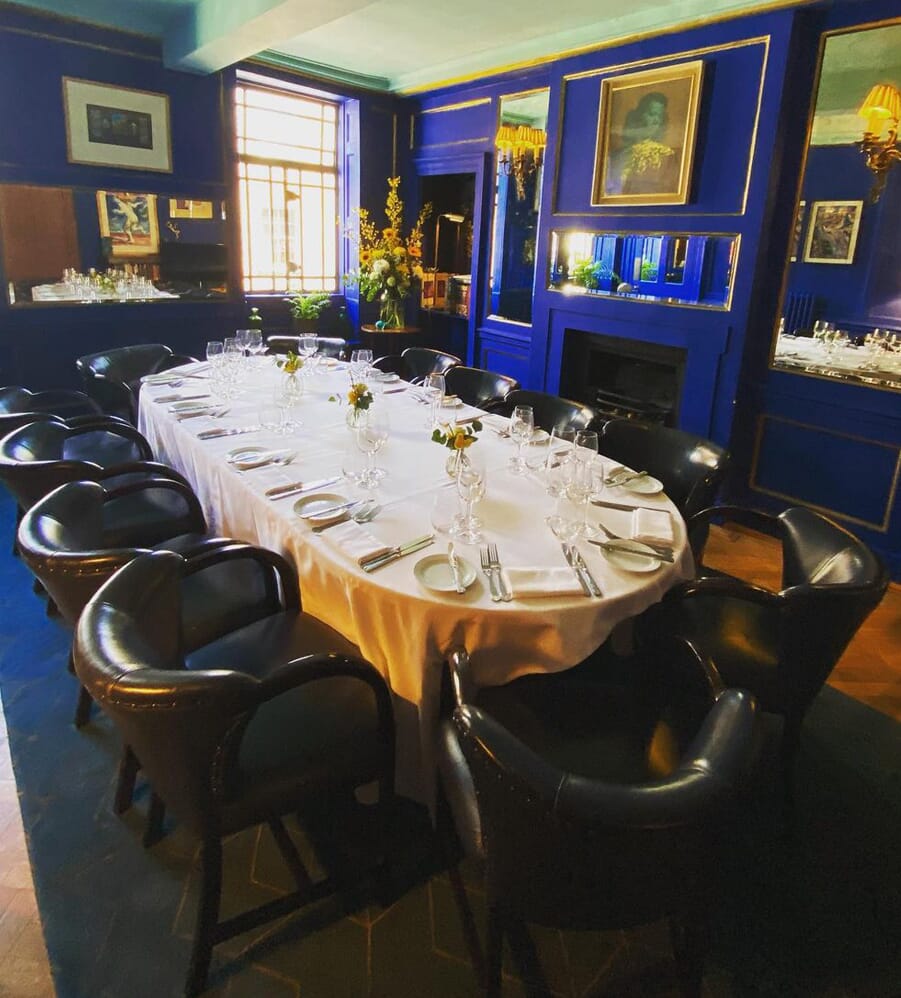 L'Escargot
If there is just the one French restaurant that you choose in London, make it this one, suggest its many fans. L'Escargot has been at the same address in Soho since 1927, and now as then serves food in the style of a great Parisian grand brasserie. Naturally, you'll have snails and perhaps on your next visit progress to the set menu, before risking the bank balance on culinary magnificence by going the full a la carte. Mirrored dining room boasts artwork by Miro and Picasso. Chandeliers and suited waiters? Of course.
Not feeling French food? Discover our pick of the best Japanese restaurants in London.
---
---