Sci-fi sculpture or road-going motorbike? The Bandit9 L-Concept is both - and a minimalist masterpiece to boot. Here's 3 reasons why: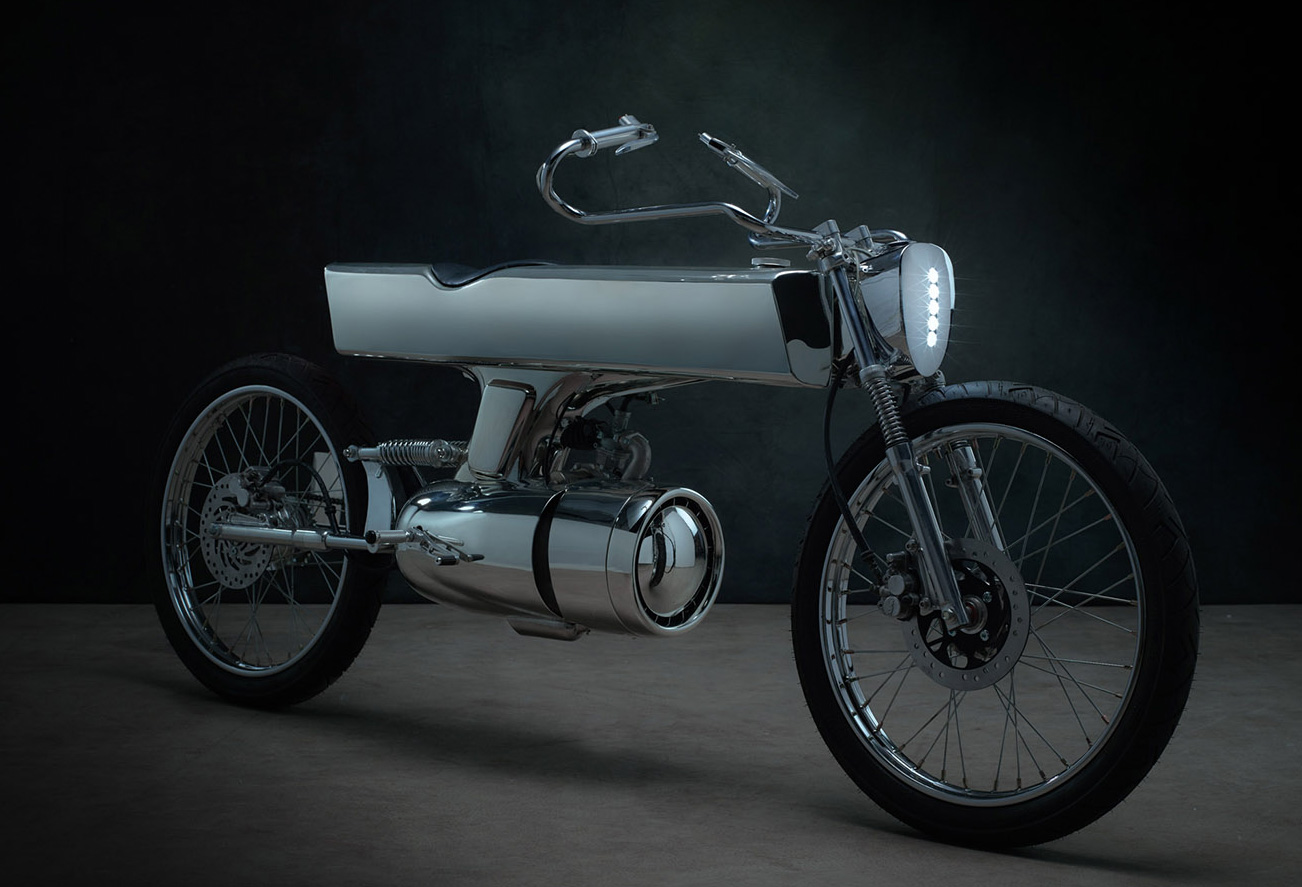 Everything You Need, Nothing More

Minimalism rids design of all but essential elements - and the L-Concept has it taped. A stainless steel tube forms fuel tank and tiny seat. A sleek turbine shaped cylinder encloses the engine. Flat dual shocks form suspension that's hardly there.
It Rips Up The Rulebook
Great minimalist design ploughs its own furrow. Think Charles Eames and his landmark chairs. The Vietnamese designers at Bandit9 were inspired by science fiction, rather than motorcycle history. The result? A stunning piece of original thinking.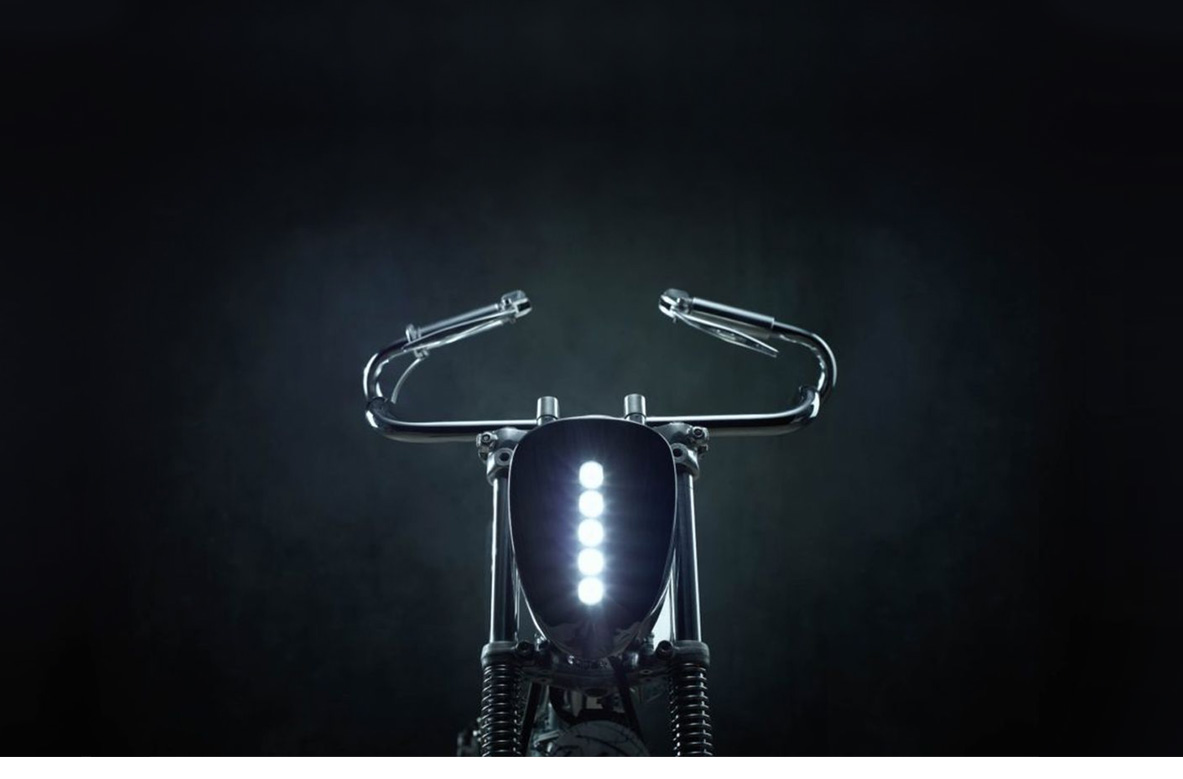 Not Just A Museum Piece
Minimalism demands that function follows form. The L-Concept could easily be a modern art exhibit - and its small, but adequate, 125cc engine is also ready to rock your urban environment. Form an orderly queue.
For more information, head to Bandit9's website.