Sat within the rocky landscape of Mallorca, the M24 House by OLARQ is paradise personified. Designed as a summertime escape, the diminutive holiday home is set on a small, long plot but, despite the lack of space and size, the home boasts an abundance of character. Want to know more? Here's just a few reasons why the M24 is the ultimate holiday home…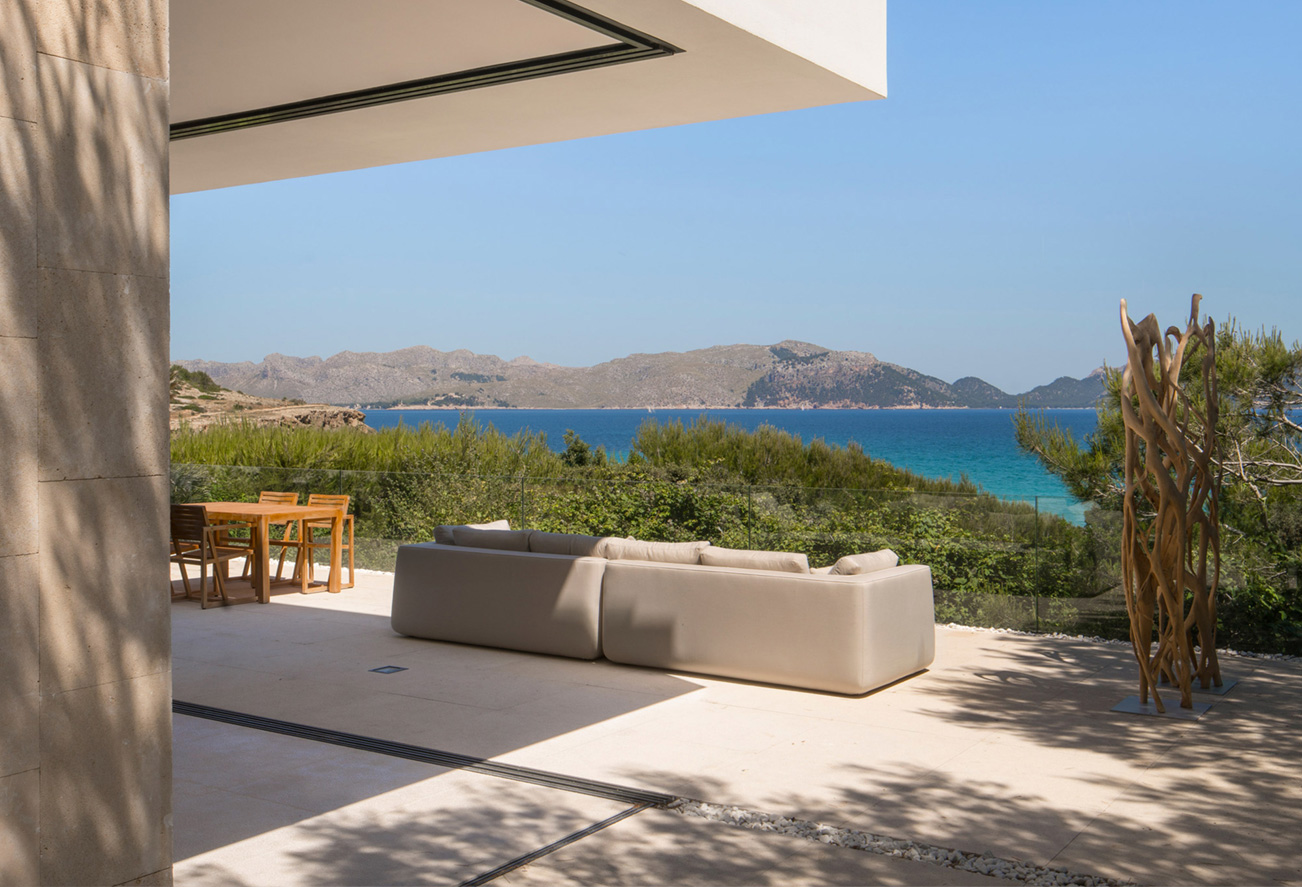 It Uses Natural Stone
The house is set in a plot with a long-wide ratio of 6 to 1, which emerges from rocks bathed by the sea. The solid two-story house is defined by its beautiful 47-metre-long dry stone wall which acts as the backbone of the house.
It's Incredibly Private
The sweeping dry stone wall, together with the main house and service shed, shield and protect the home's patios which also feature swimming pools and terraces. Through these interior patios, inhabitants get privacy, sun protection and sea views.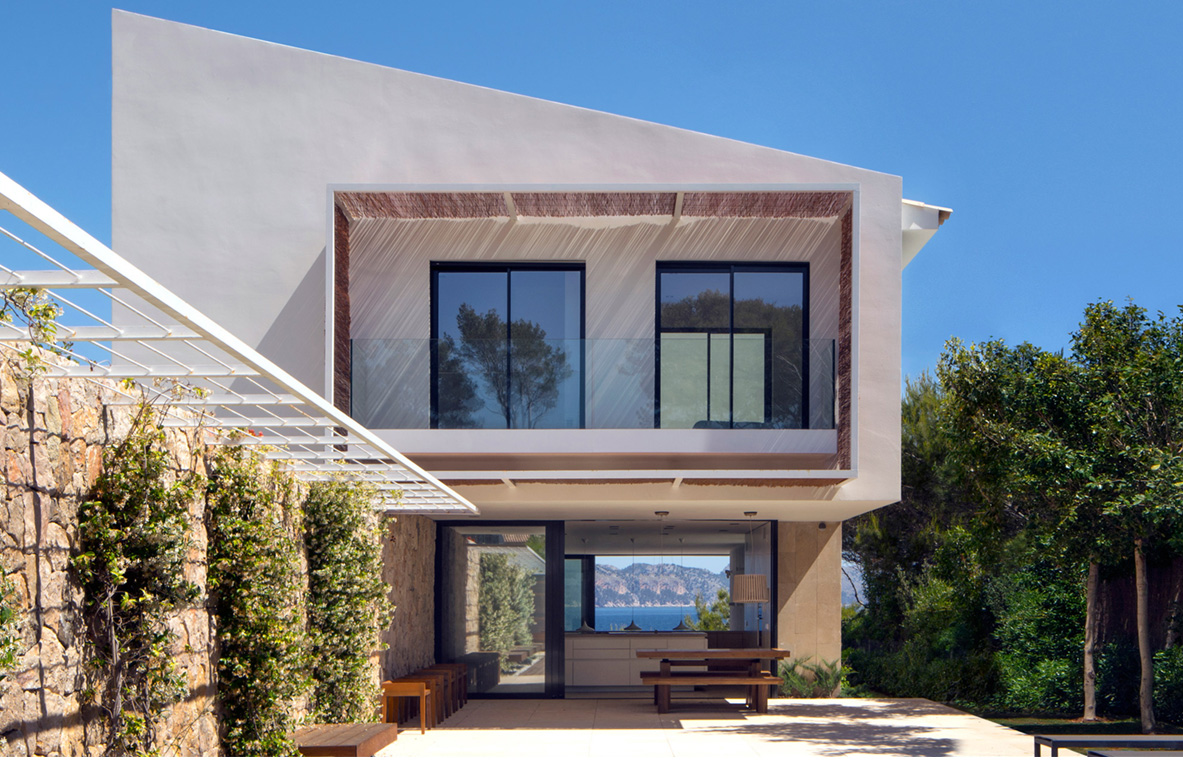 Just Look At The Views
This one needs little to no explanation, really. Just look at the views. On the east side of the property, the voids generated by these patios alternate with the voids generated by the covered terraces on the ground floor, to create a rhythm that defines the volumetric proposal of the house and the sweeping coastal views.
For more information, head to the OLARQ website.
Images courtesy of Mauricio Fuertes.