The Monaco Yacht Show sets the standard for all things nautical. Followed religiously, it showcases the most esteemed names in the industry. Using top-spec digital imagery to preview luxury concepts, the exclusive event unveils the most enthralling projects that look set to go in to production. To commemorate the iconic event, we have selected our top 5 Superyacht concepts from the 2015 Monaco Yacht Show.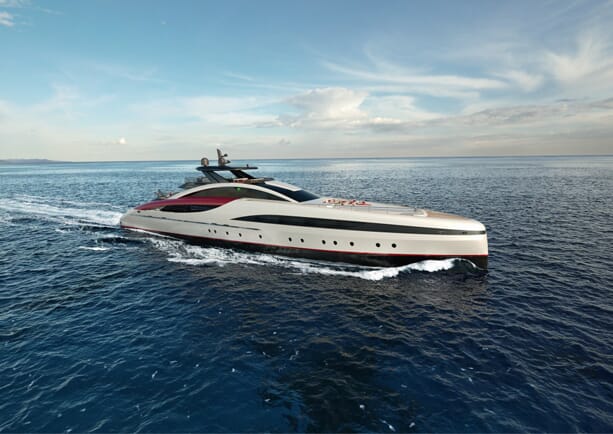 Oozing elegance and grace, the Seafalcon is a sumptuously designed machine by Mondomarine. Featuring distinct red accents running throughout the body, the vessel also boasts an interior akin to a 5-star hotel. Stretching a giant 197.5 feet, the Seafalcon can reach speeds of up to 27knots which a monumental speed for a yacht of that size and stature.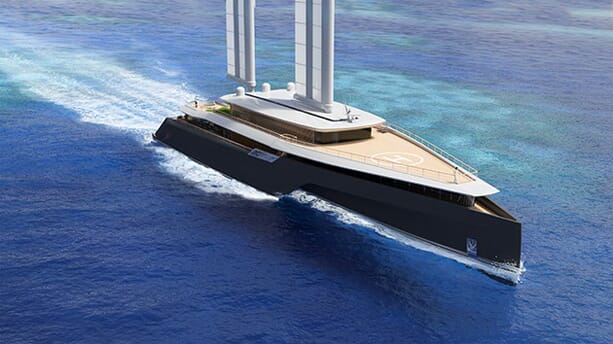 Coming in at an imposing 282 feet, the imperious Komorebi strikes the perfect balance of efficiency and astounding aesthetics. Featuring automatic sails, the vessel is capable of cruising at 15 knots with 20 knots of wind with no engine running. Dedicated to providing supreme comfort whilst at sea, the Komorembi also possesses multiple exterior lounges and dining areas alongside its very own outdoor garden.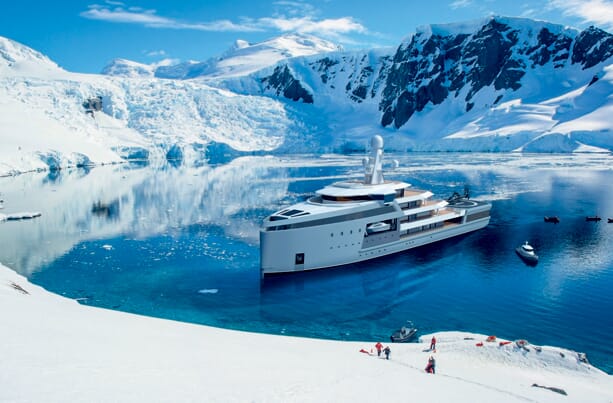 A truly Pioneering machine. The Sea Explorer is unlike anything in its domain; a luxury discovery yacht purpose built for the colder regions of the world. Featuring a high quality dive room, an oriental inspired interior, a small sub and a dive support boat - it's the perfect way to enjoy the North Pole.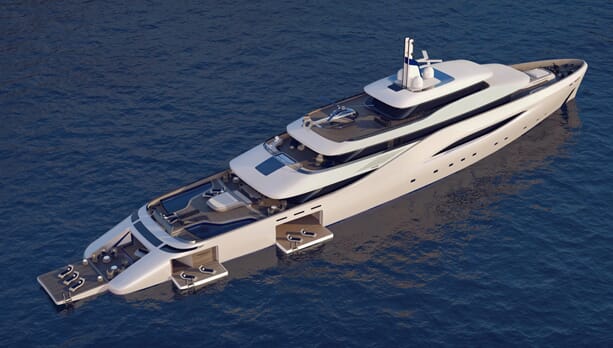 A match made in heaven. A unique collaboration between the finest yacht designer, Fincantieri and esteemed Ferrari designer Pininfarina, The Fincantier is a sleek and masterful darling that boasts 18 rooms, 2 swimming pools, wrap around windows and a striking 279-foot body.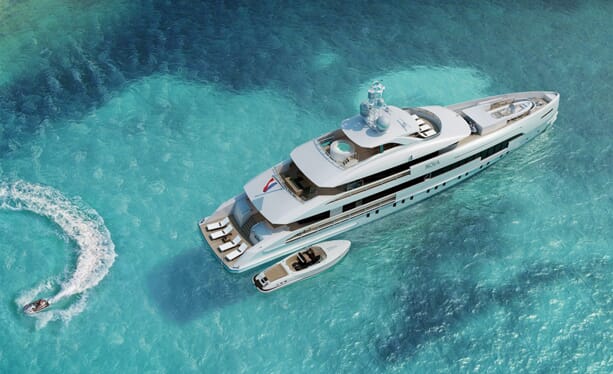 The Heesen Project Nova Hybrid
The ideal blend of environmentalism and opulence. The Nova Hybrid is the first environmentally conscious Superyacht. The 164-foot vessel is capable of going 3,740 nautical miles on a mere 22 gallons of water each hour it's operating. Unrelenting in its imposing appearance and attitude, the yacht's aesthetic has been meticulously designed by Omega Architects.