The coffee table is the perfect example of how furniture can shape the way we use space. By shortening the legs, the coffee table becomes a surface that encourages friendlier, more informal interaction, helping you pay more attention to your peers rather than the things on the table. Coffee tables are perfect for stylistically anchoring a living space, acting as the centre piece, setting the tone for the rest of the room, too. We could carry on or we could just point you in the direction of 5 of the best coffee tables around right now. We've gone for the latter. Enjoy it below. 
+
Grey / Oak Veneer / Nat. Leather Mies Lounge Table
+
Grey / Oak Veneer / Nat. Leather Mies Lounge Table
Coffee tables can be perilous pieces of furniture for children. Sharp edges at head height usually doesn't end well, even for adults. Luckily, Jens Kajus and Claus Jakobsen - the designers of this coffee table - have children of their own and already thought about that. The rounded edges of this table are accompanied by a worktop in marble, glass, or ash veneer, a steel frame and floating under-table magazine shelf made of high-quality leather. All angles are covered with this social, and beautifully crafted, multi-functional coffee table.
+
Black Ash / Brass Turning Table
+
Black Ash / Brass Turning Table
+
Brushed Steel Franklin Chandelier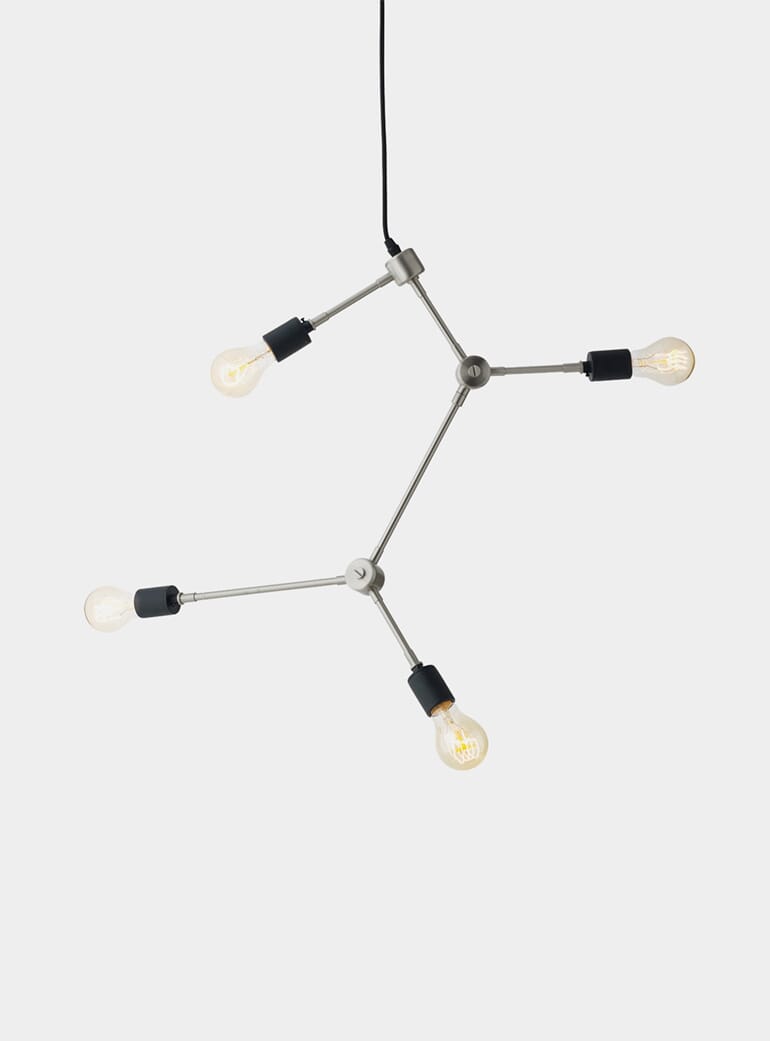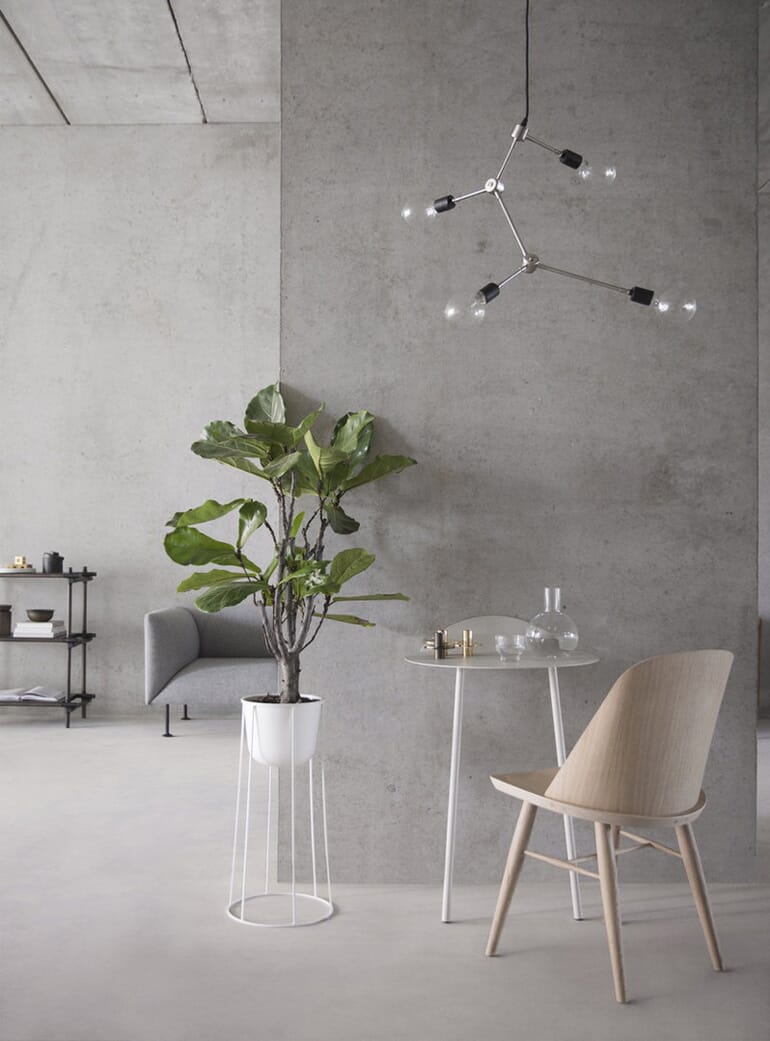 Brushed Steel Franklin Chandelier
+
Cognac Afteroom Lounge Chair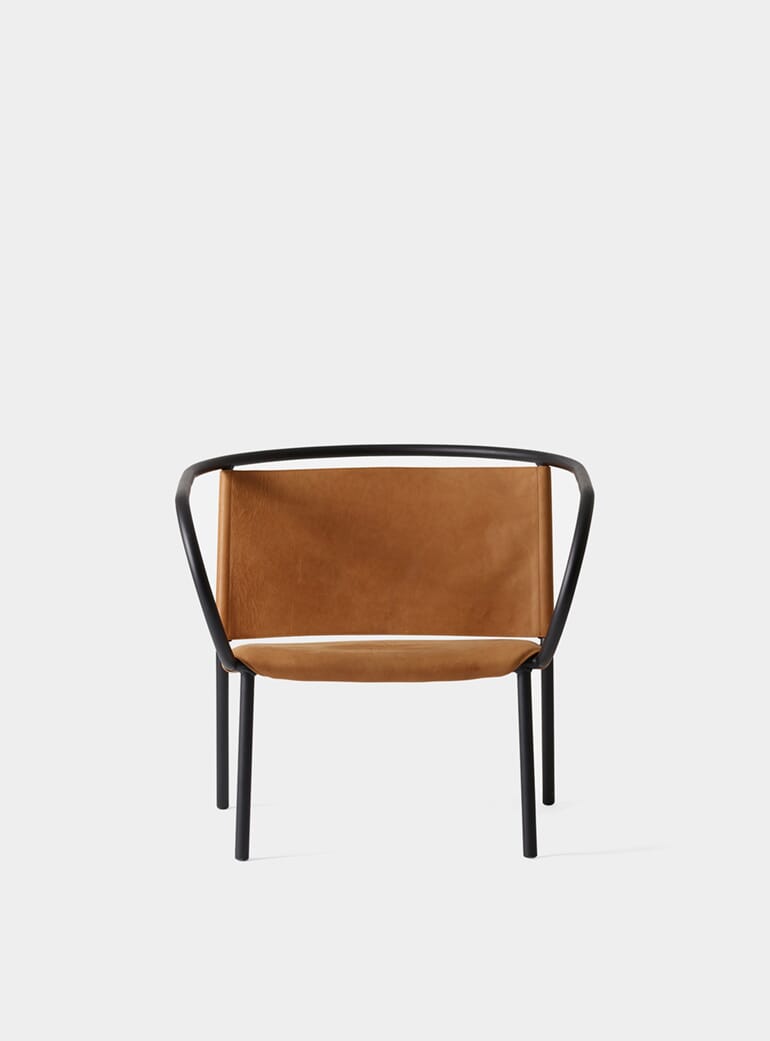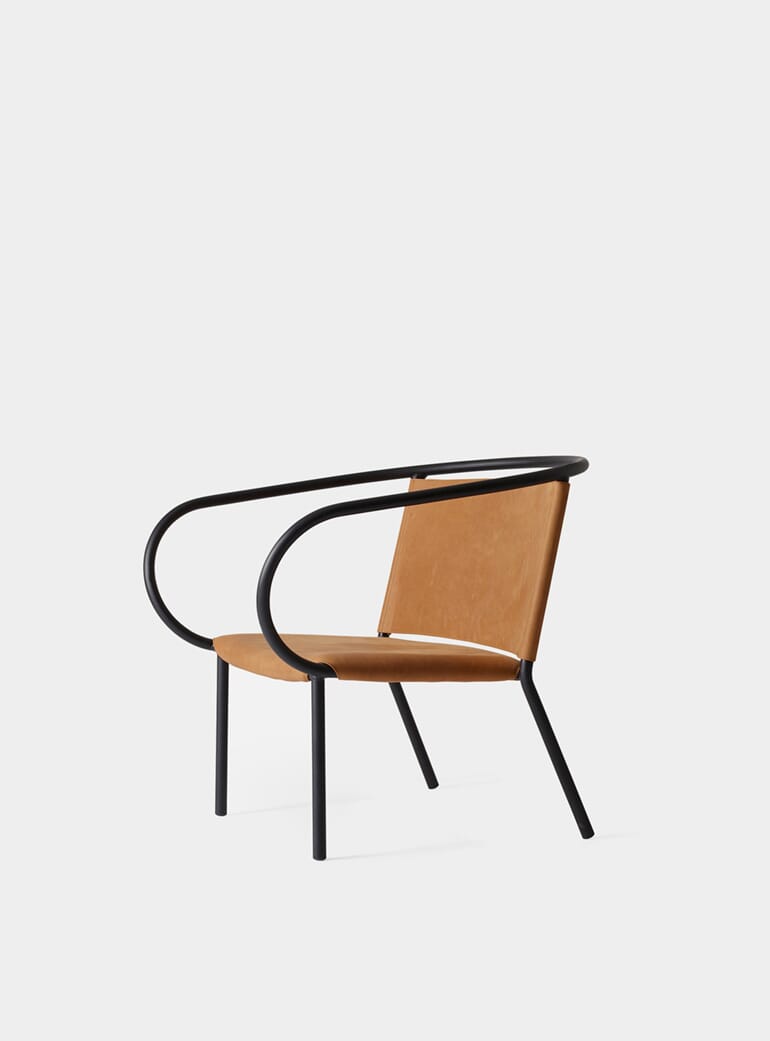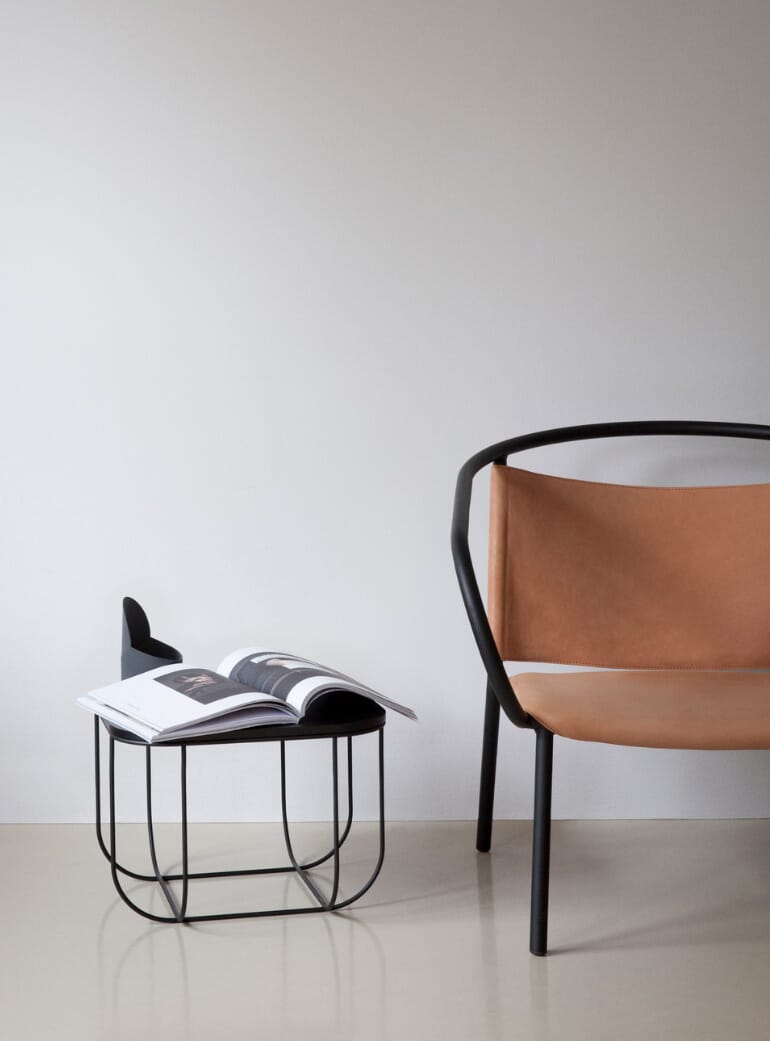 Cognac Afteroom Lounge Chair
+
Black Afteroom Lounge Chair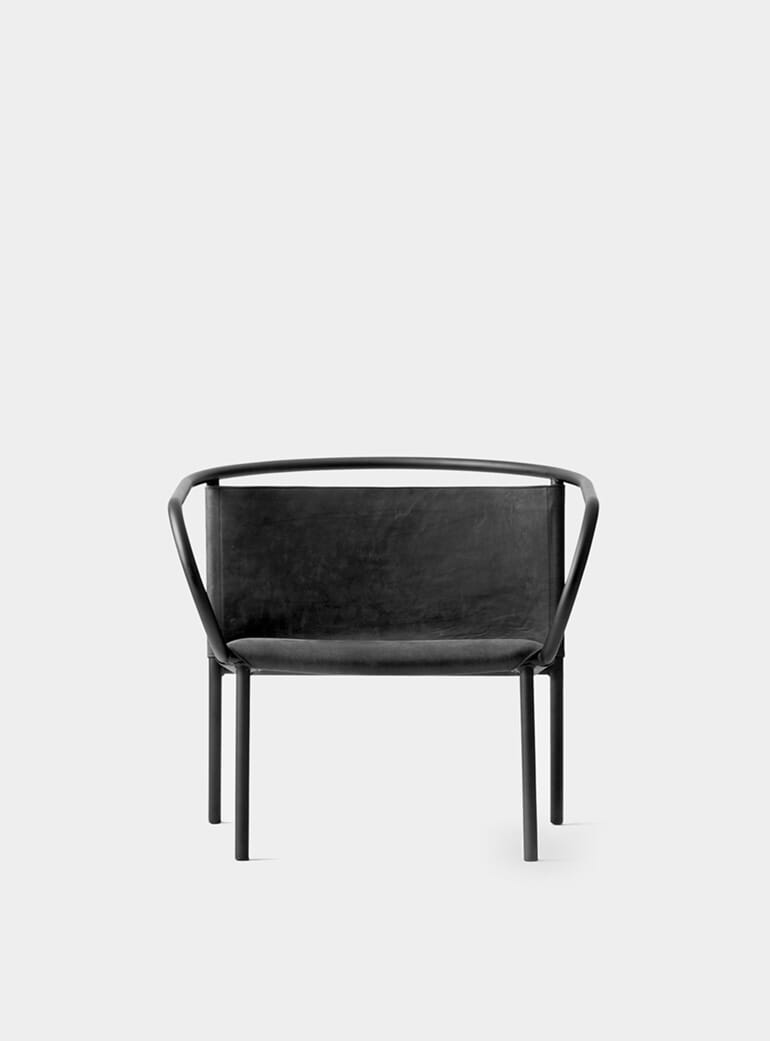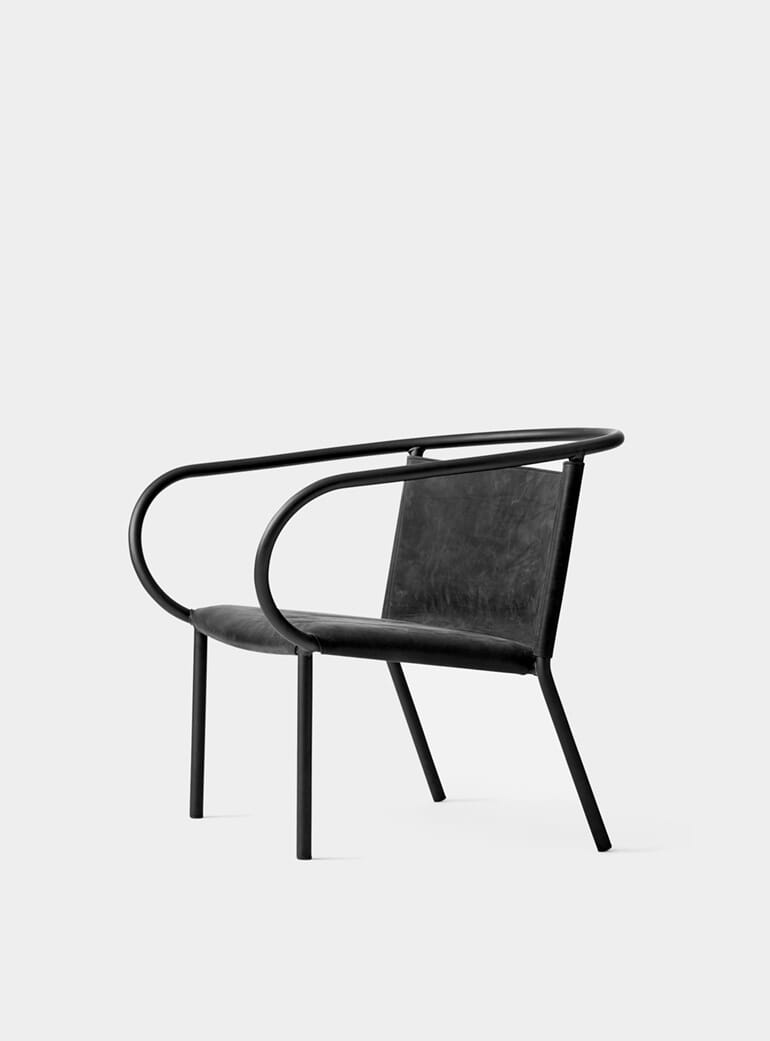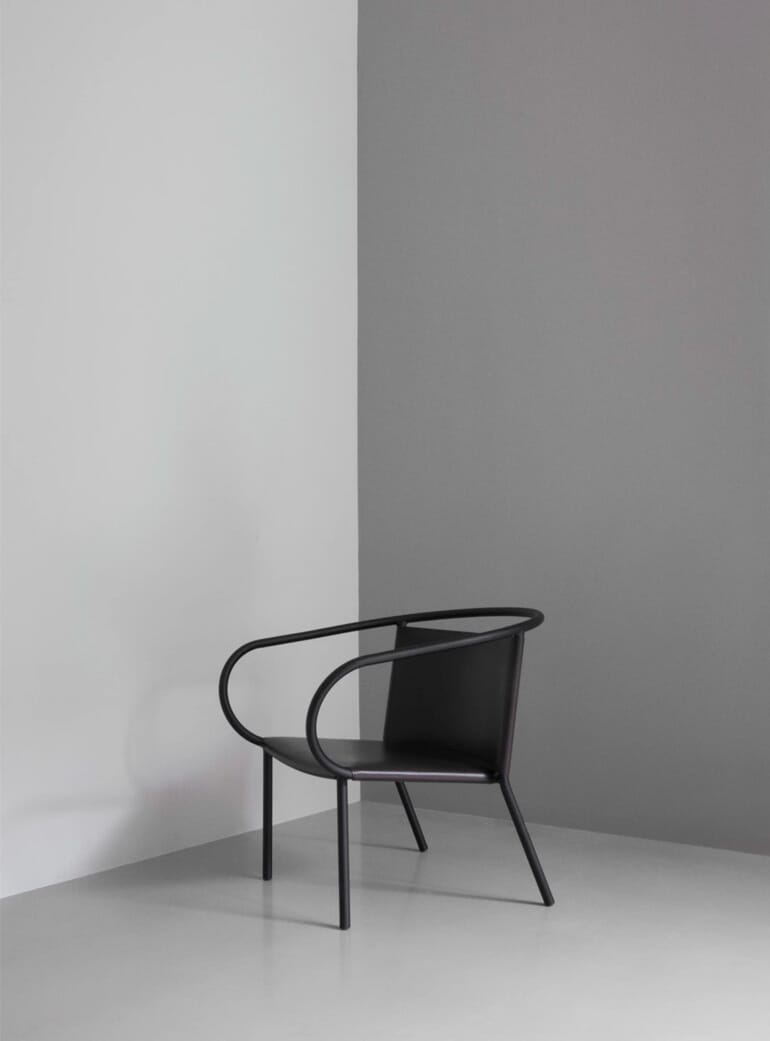 Black Afteroom Lounge Chair
When German designer Theresa Arns was experimenting with ways to incorporate storage in a table, she reached a stylish conclusion: Turning Table's top rotates around one of the three legs. The result is a functional lift top coffee table that doesn't look as though it's trying too hard. The deep black ash combines with the brass structural bars underneath the table for a traditional and classy aesthetic. Plus, it's got storage space for all the small accessories - magazines, cables, snacks etc - that you don't want anyone to see. 
Million CPH's Black Veneer Ease Lounge Table follows simple aesthetic principles to create a final product that is greater than the sum of its parts. The simple, circular table top sits on a triangular structure of legs. Together, the components of this table amount to a versatile and understated round coffee table that will fit the aesthetic of almost any room.
Combining function and style, Hem's Pale Ash Alle Coffee Table is an exhibition of Scandinavian design. The table can be easily assembled without the need for tools so you don't even need to leave the comfort of you living room. Which is a plus. We love the pale ash finish because it leaves so much room for experimentation, whether thats positioning, or decorating the table with ornaments.
Danish studio, Normann Copenhagen offer up another home-assembly beauty and one that is perfect for small living rooms. This one is more stylistic and harder to place, but if you can find the right room, the pay off is great. The playful colour of the table top is a great addition to a room with more muted colours, acting as a splash of vitality.
Shop and explore all coffee tables at OPUMO. 
Now you've seen 5 of the best coffee tables for 2019, why not check out the Five Easy Storage Ideas For Your Home.