"A chair's function is not just to provide a place to sit; it is to provide a medium for self-expression. Chairs are about status, for example. Or signalling something about oneself."
In support to the opening quote from Evan Davis, the chair is regarded as one of the most important pieces of modern design. But the prominence and importance of the chair has been around for a long time. For one, the chair provides the final touch to any interior, while the chair, be it old or new, always has a story to tell.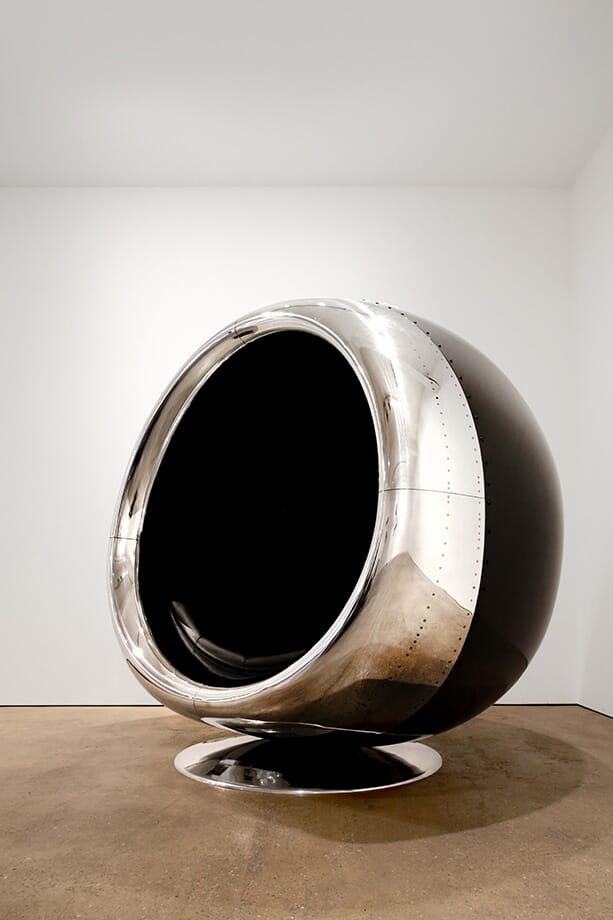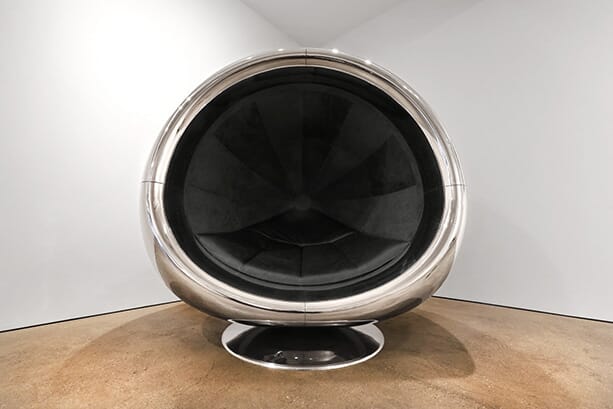 The latest creation from English designers, Fallen Furniture ticks every desired box when it comes to creating the perfect chair. The 737 Cowling, as the name suggests, has been created from the engine cowling of a Boeing 737. Quite a story, don't you think?
Famous for using reclaimed, authentic aircraft parts, Fallen Furniture take pride in exploring the most innovative ways to breathe new life into overlooked engineering feats and in turn, creating new pieces of art and design in the process. The epitome of luxury seating, the Cowling Chair balances the high-polish spun aluminium base with towering proportions. Spinning weightlessly, the hand mirror polished Cowling is as opulent as it is impressive.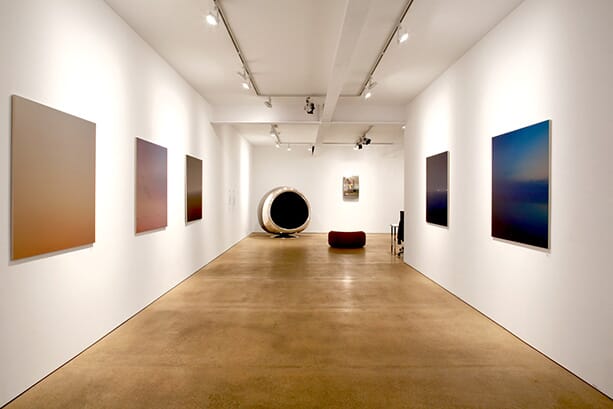 Crafted with an emphasis on originality and personality, the Cowling is guaranteed to intrigue, captivate and inspire conversation amongst anyone who lays eyes on it. Quite simply, the 737 Cowling Chair is a unique and impressive modern masterpiece.
For further information about the colossal luxury of the 737 Cowling Chair check out the Fallen Furniture website and be sure to keep up to date with Fallen's latest creations by following them on Twitter @fallenfurniture, & Instagram, @Fallen_Furniture.
Images courtesy of Fallen Furniture.
Shop all furniture at OPUMO.