At OPUMO we pride ourselves on championing all ages of design, from brands founded last year to iconic names who've spent a lifetime building their brand. There's a kind of symbiotic relationship between all of our brands: the newer companies look back to the groundbreaking designs and designers that came before them while the older companies often look to the younger names for the newest styles. This creates a cycle of inspiration and great design which we couldn't be happier to be part of. The timeline of design is important and each of our brands sits somewhere along it and we like to know exactly where. Here is a brief history of Mismo, famed for Scandinavian-style bags.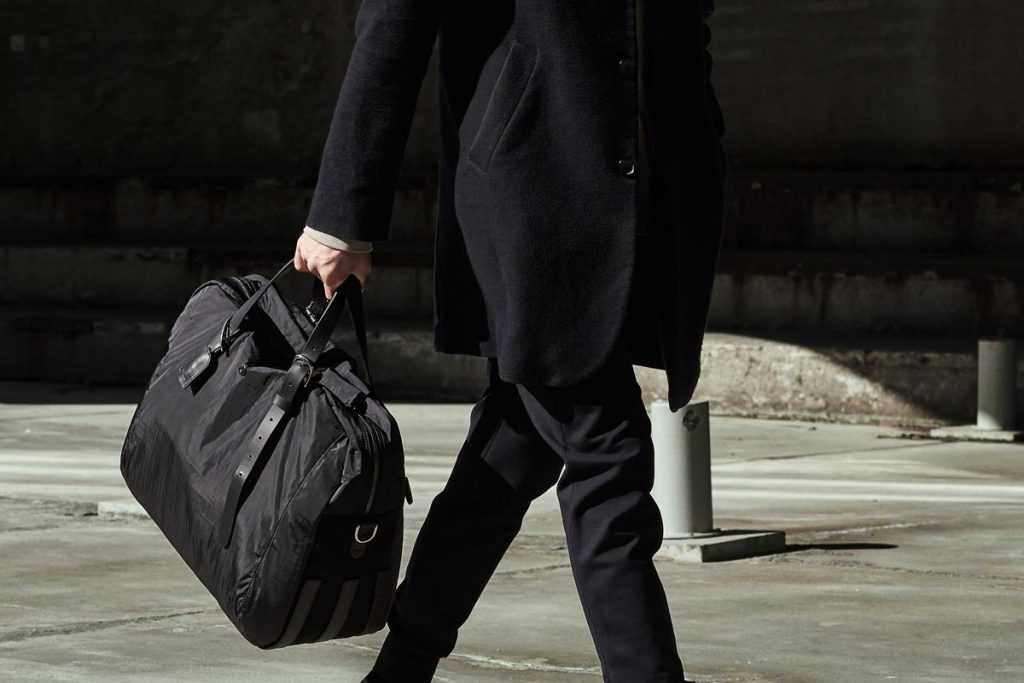 In 2020, Mismo is one of the world's leading names in men's luggage. Within the extensive collection of luxury luggage, you'll be able to find the ideal bag for any situation, from travel suit carriers to men's leather shoulder bags. It hasn't always been this wide-ranging though, so how did Rikke Overgaard and Adam Bach build the label that's quickly becoming a new classic? It all began in 2003.
---
---
Early life
Rikke Overgaard and Adam Bach met while studying together at business school. Graduating in 2003, the duo noticed the monotony of men's business cases being used and set about to make something that people were proud to carry. Mismo was founded three years later, in 2006, manufacturing leather laptop bags that strayed from the beaten path of ugly, black nylon cases. Making use of Rikke's background in men's tailoring and Adam's affinity with sales & marketing, Mismo was able to navigate an efficient path through the business world while offering a new age of luxury business luggage.
The brand saw instant popularity, quickly growing the collection to incorporate more lifestyle-centric products. From minimal card holders to larger travel bags, Mismo's offering was growing in size and strength and was becoming a one-stop shop for all the bags a gentleman needed for modern life.
Modern Mismo
Mismo never looked back. After growing into the lifestyle space, things took off. The label's balanced designs and understated colours were universally useful and always looked great. In fact, since realising the popularity of the collection, Mismo's Rikke and Adam have made a conscious effort to simplify it each season, removing unnecessary details and honing in the eye on premium materials. In the knowledge that timeless design will always hit the target, Mismo places its time and effort on the foundations. Using only the best materials and simple Scandinavian design principles, the label's premium briefcases and weekend bags for men are a lesson in confident, functional design.
Shop all Mismo at OPUMO.
It turns out that there's a navy Mismo bag for every occasion, see our rundown now.
---
---