Feast your eyes. And then feast them again. Zagato, the Milanese styling house renowned for its unique vision, has produced this one-off Alfa Romeo, a dazzling coupé that recalls the glory days of Italian coachbuilding.
Based on the far from run-of-the-mill Giulia GTAm super-saloon, the Giulia SWB Zagato celebrates 100 years of collaboration with Alfa. References are everywhere: "3+3" headlamps from the controversial 1980s SZ and a rear said to be inspired by the 1960s Giulia TZ - and where Zagato's signature "double-bubble" roof extends elegantly through a large glass area.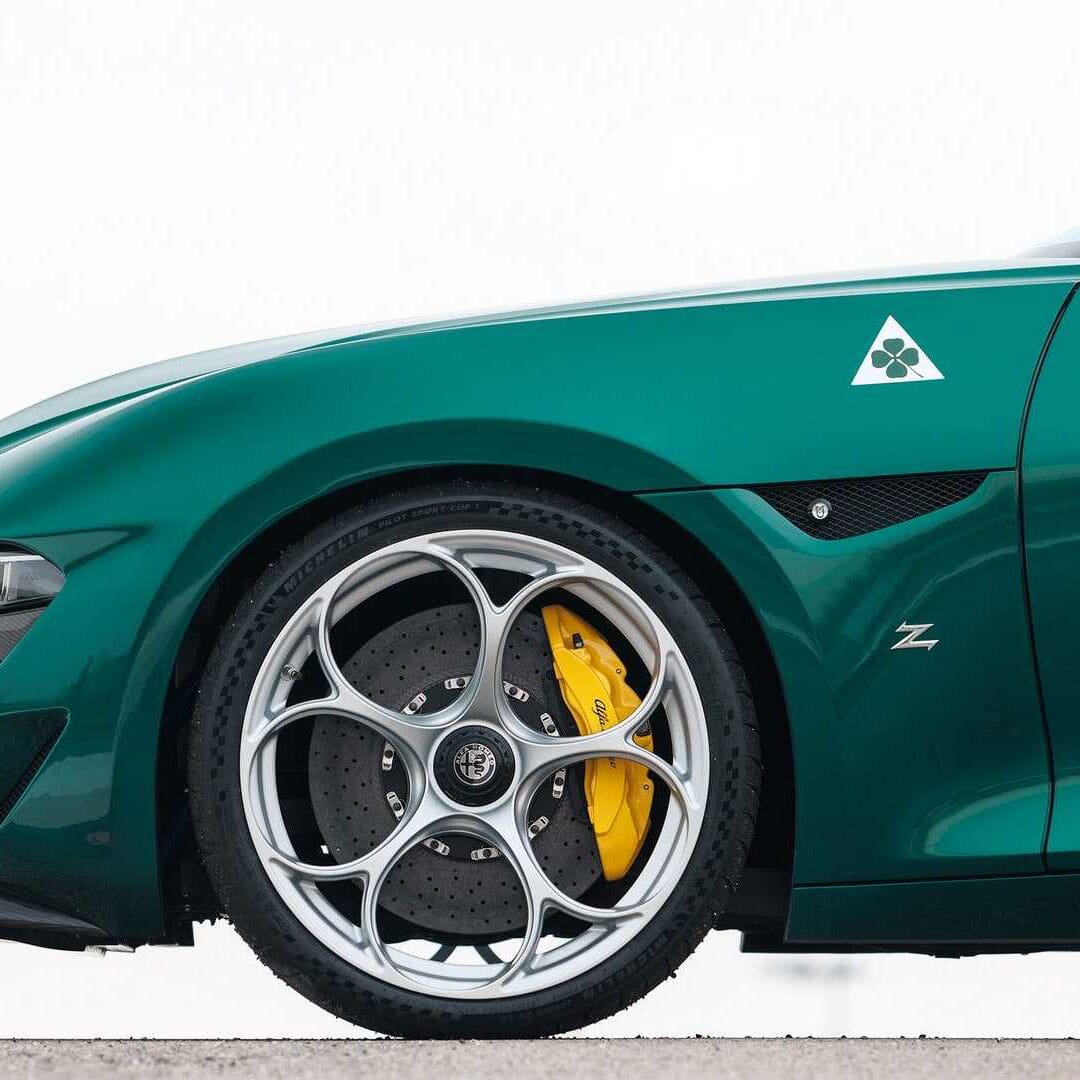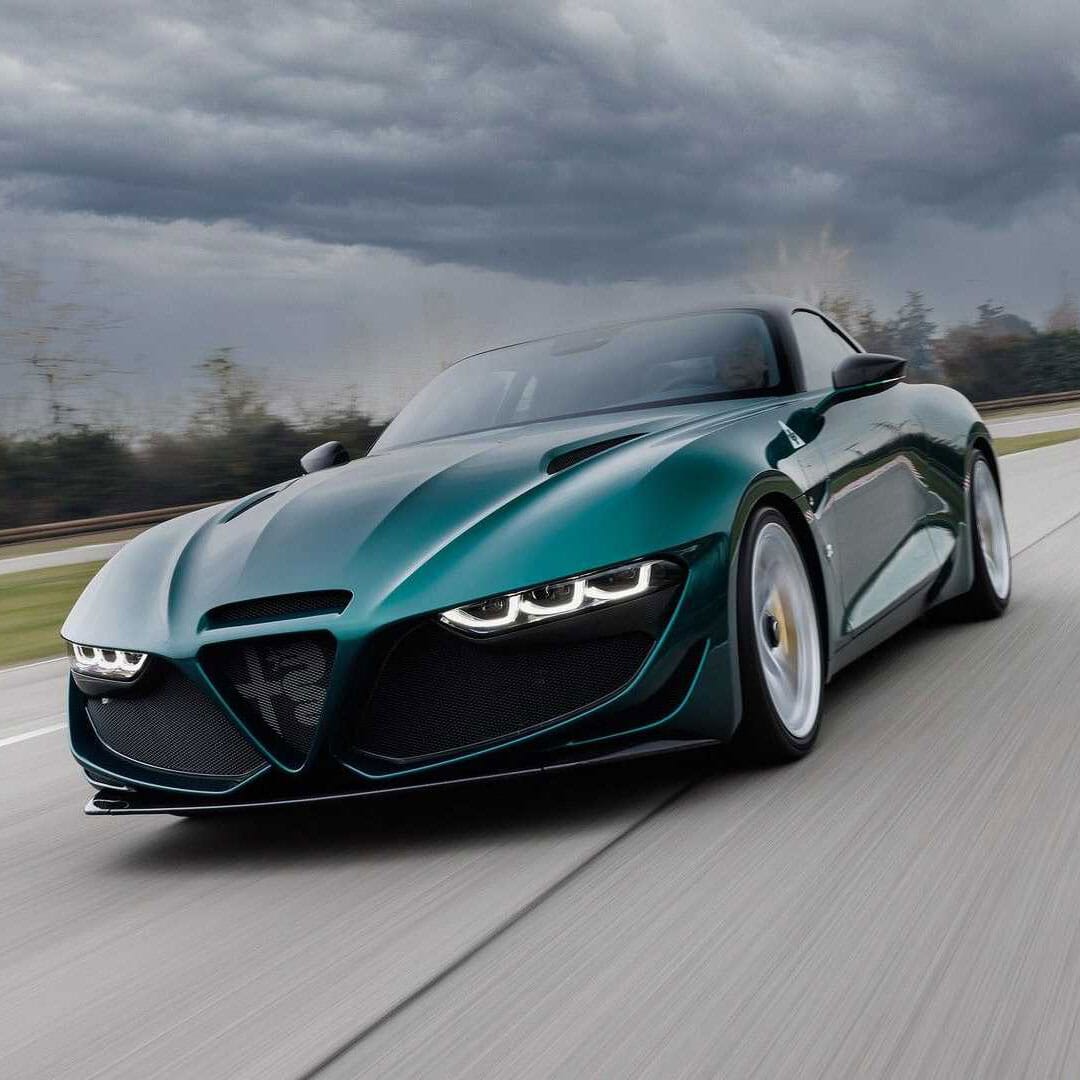 "The philosophy of this new 2023 SZ," says Alfa Romeo's Alejandro Mesonero, "is that of the 1960s, with a body driven by simplicity, aerodynamics and lightness." The body is handmade in carbon fibre, but this is no static showpiece. Under those flowing lines there's the GTAm's snarling 533 bhp V6 waiting to be unleashed, with a potential 0 - 60 mph time of 3.5 seconds. Want it? It's already sold, to a German collector who is said to have "several" Zagato-bodied Aston Martins in his collection. Price: undisclosed, unlikely to be at all cheap and worth every last penny.
Get your fix of all things automotive at The Garage.
---
---