Project name: Apartment for a Bachelor | Location: Madrid, Spain | Completed: 2020 | Architect: Ana Torres & Gon Architects
Taking inspiration from traditional Madrid flats, which revolve around an interior courtyard and are connected by a long corridor, Apartment for a Bachelor is a project defined by its length and colour - rooms take on a playful edge with use of bright, primary colours that both excite and promote creativity.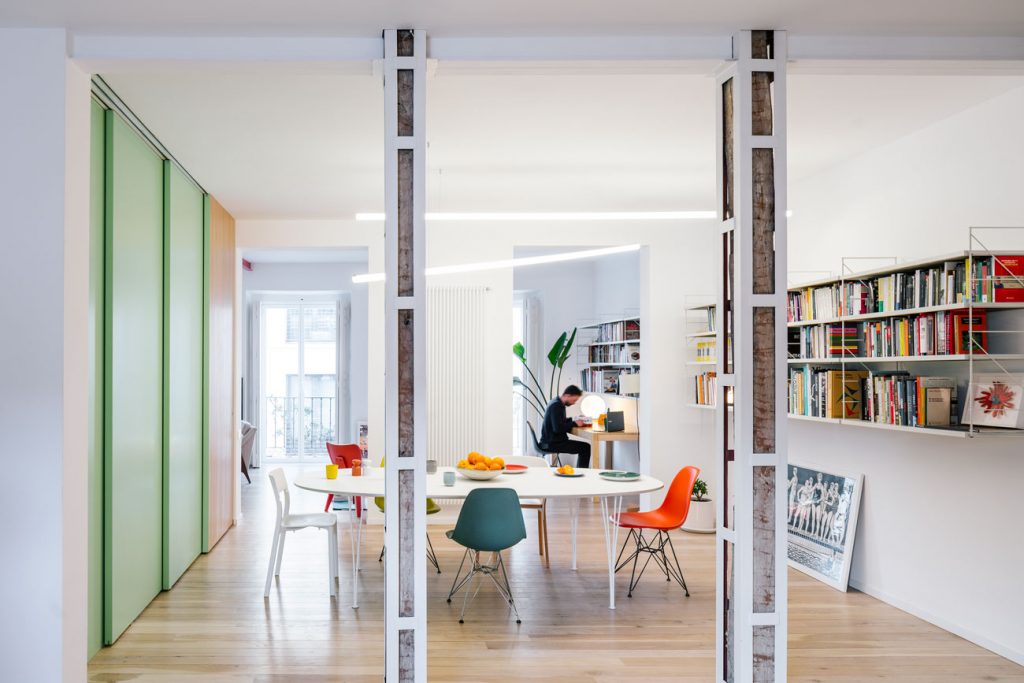 Located on a single floor in a Madrid apartment block, Apartment for a Bachelor boasts a clever use of colour and space, making use of its long length to provide a host of rooms suitable for both work and play.
---
---
An open plan layout ensures these spaces mould into one, with the white walls furthering the feeling of space and accessibility. The most striking design feature is the statement walls, which feature throughout. Painted in bright, bold primary colours, they lend a lively edge to the flat, stopping it from becoming too minimal and plain.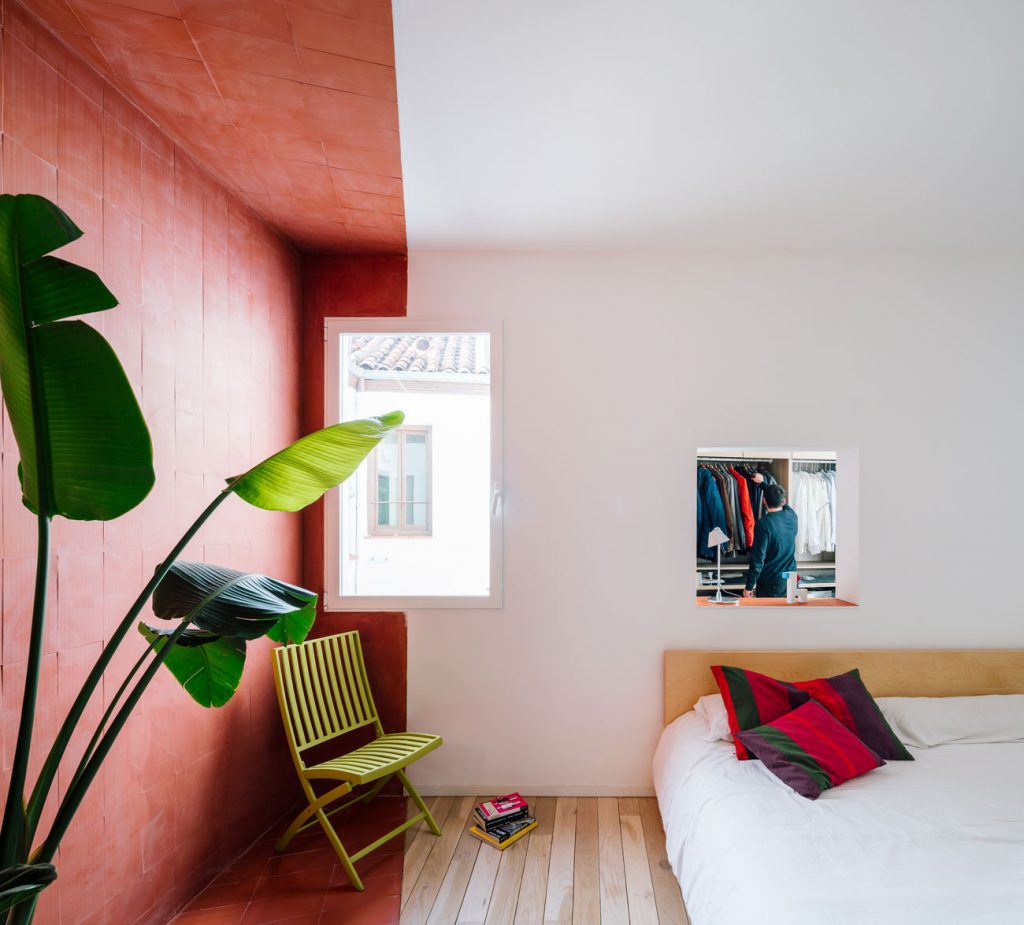 For a look at contemporary eco-living, check out Manta North.
---
---