Apple has released the most advanced iPhone ever as its annual event in San Francisco – the iPhone 7 and the iPhone 7 Plus.
As expected, Apple revealed an impressively improved iPhone that features a host of upgrades to the similar-looking iPhone 6 and 6s Plus. Most noticeably, ditching the headphone jack in favour of new Lightning-connected EarPods, a pressure sensitive home button, improved camera specifications, a faster processor, improved battery life and water and dust-resistant capabilities.
The new Apple iPhone 7 also comes in a range of new colours and a starting size of 32GB. Read a full breakdown of the new features below.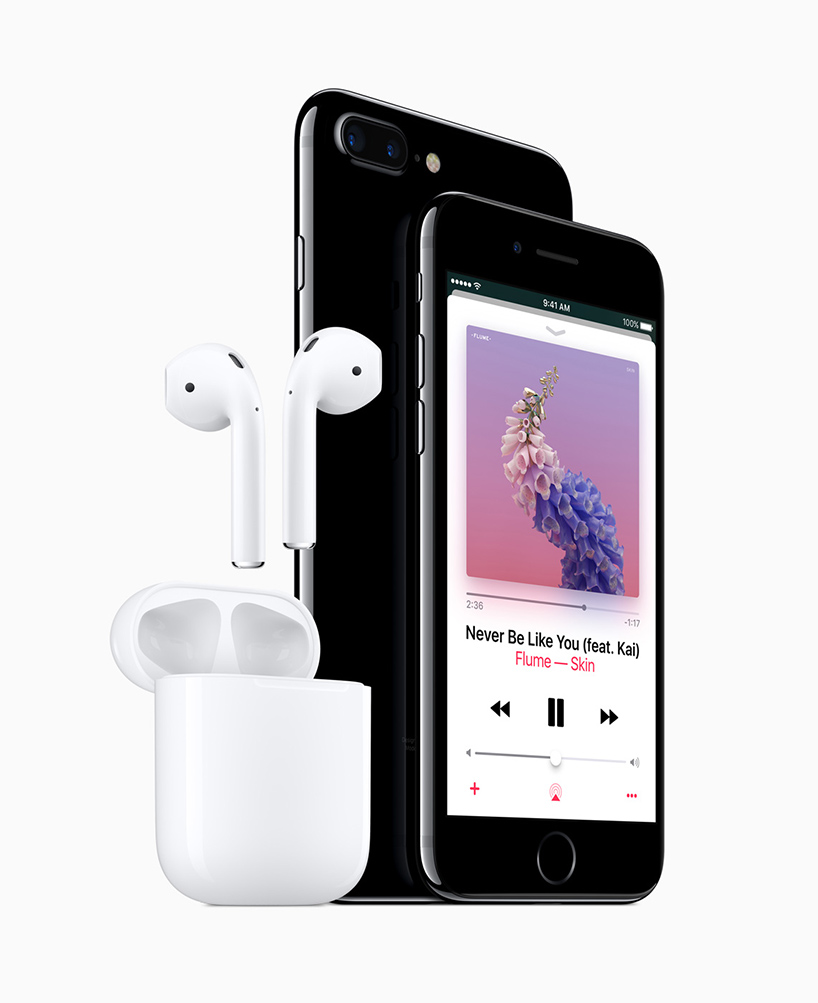 No Traditional Headphone Socket
The most significant, as well as controversial, change to the new phone is the ditching of the traditional headphone jack in favour of a pair of Lightning EarPods – which connect through the charging port and wireless Apple AirPods, powered by a W1 chip.
Instead of the traditional headphone connection, all new iPhone packages will come with earphone that fit into the phone's lightning port, currently used for charging and data transfer.
How it works: Infrared sensors detect when each pod is in your ear and motion sensors control the headphones to use Siri and detect your voice. In total, the AirPods provide five hours of listening which, with the accompanying compact charging case, delivers 24 hours of total battery life.
The AirPods will also be able to connect to Apple Watches, laptops and iPads, while Beats have also released two versions of wireless headphones exclusively for the iPhone 7.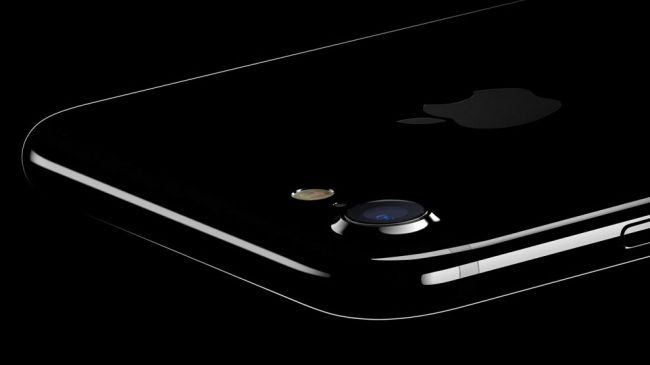 Upgraded Camera
The Apple iPhone camera has been totally improved to feature low-light capabilities to take even sharper photos.
The new dual-lens camera allows a huge increase in quality when zooming in on photographs – a gripe that has plagued the success of the Apple camera for generations. This time, the iPhone 7 Plus features two 12MP cameras, one of which is a wide angle lens and the other a telephoto lens that can zoom 2X in high quality without the need for software.
What is more, the camera on both models also feature 12 megapixel sensors and 4K video recording capability enabling live editing of video files. The image stabilisation and new camera flash has been designed to improve photographs shot in low-light – with Apple doubling the number of LEDs to four in order to create a more effective flash.
Perhaps most importantly of all, the front camera has been upgraded from 5MP to 7MP for optimum selfies and FaceTime.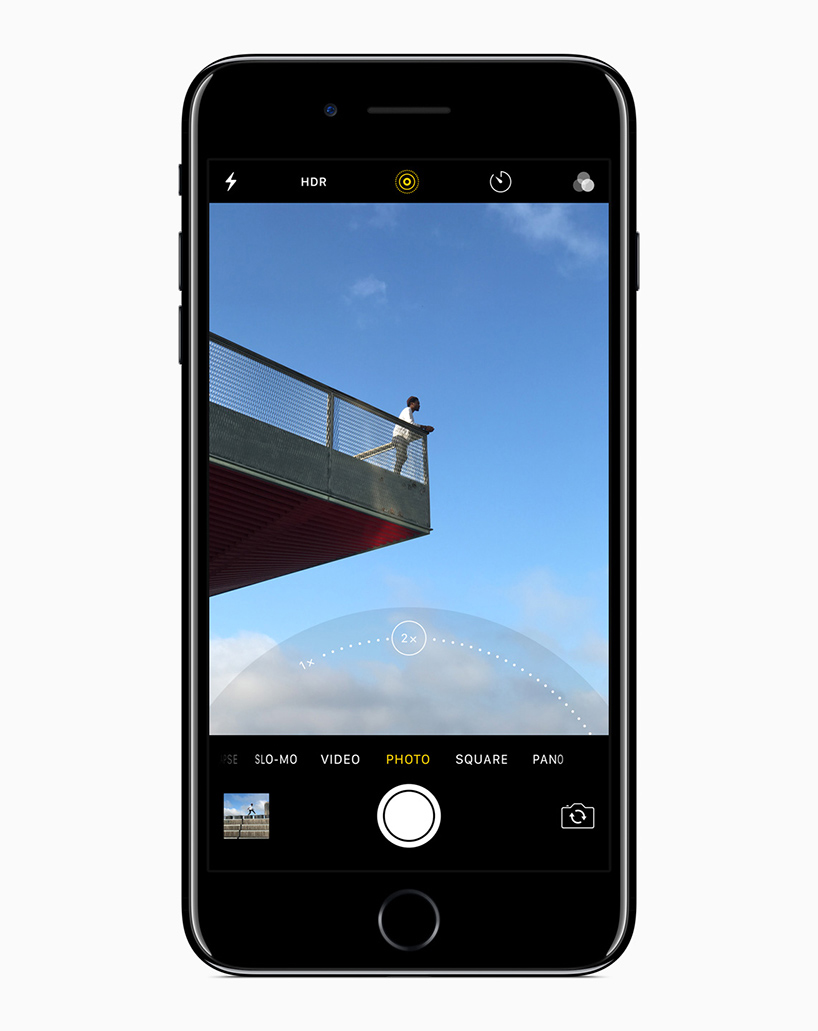 Battery Life
What will be considered as a saving grace to many is that both models with have the longest battery life ever in an iPhone. On average, the new iPhone 7 will last two hours longer than an iPhone 6 and an hour longer than an iPhone 6s Plus.
Water Resistant
The new series of iPhones are also water-resistant with an IPX67 rating which means the phone and its hardware can withstand water immersion in up to one metre of water for thirty minutes.
Home Button
The home button has been updated with a vibration-based feedback system so it now vibrates when touched to give users active feedback. This is the same feature in place already across Apple MacBook laptops.
Appearance
Apple has also introduced two new iPhone 7 colours to replace the classic space grey colourway. A 'matte black' and a 'glossy black' will join silver, gold and rose gold in the colour options for the iPhone. The new 'glossy' black finish will be offered exclusively on the 128GB and 256GB models.
Performance
Inside, the new model will be powered by a custom-designed Apple A10 Fusion Chip which has a 64-bit 4 core CPU – which is not only twice as powerful as the iPhone 6, but also the most powerful chip to ever come in a smartphone.
When will it be released?
This Friday, the 9th September 2016 is when orders begin and Apple will start shipping on September 16th 2016.
How much will it cost?
The new iPhone 7 prices will start at £599 for the 32GB model. According to T3, the full price list is as follows:
iPhone 7:
£599 for 32GB
£699 for 128GB
£799 for 256GB
iPhone 7 Plus:
£719 for 32GB
£819 for 128GB
£919 for 256GB