Skateboarding has existed since the 1940s but really hit its stride in the '70s after a man named Frank Nasworthy literally reinvented the wheel. Instead of the clay or metal wheels that had been used until then, Nasworthy introduced polyurethane wheels which went on to revolutionise the world of skateboarding, making it a worldwide phenomenon. The influences of skateboarding and broader skateboarding culture are everywhere, from clothing and footwear to slang. It's rare to find a side of modern culture that hasn't been at all affected by the world's gnarliest hobby, in fact, you needn't look any further than our brand list for proof. We've rounded up three of our favourite brands and although their collections range from actual skateboards to luggage and art, they all have something in common – skating. So, without further ado, let's take a look at Banzai, Floyd and The Skateroom.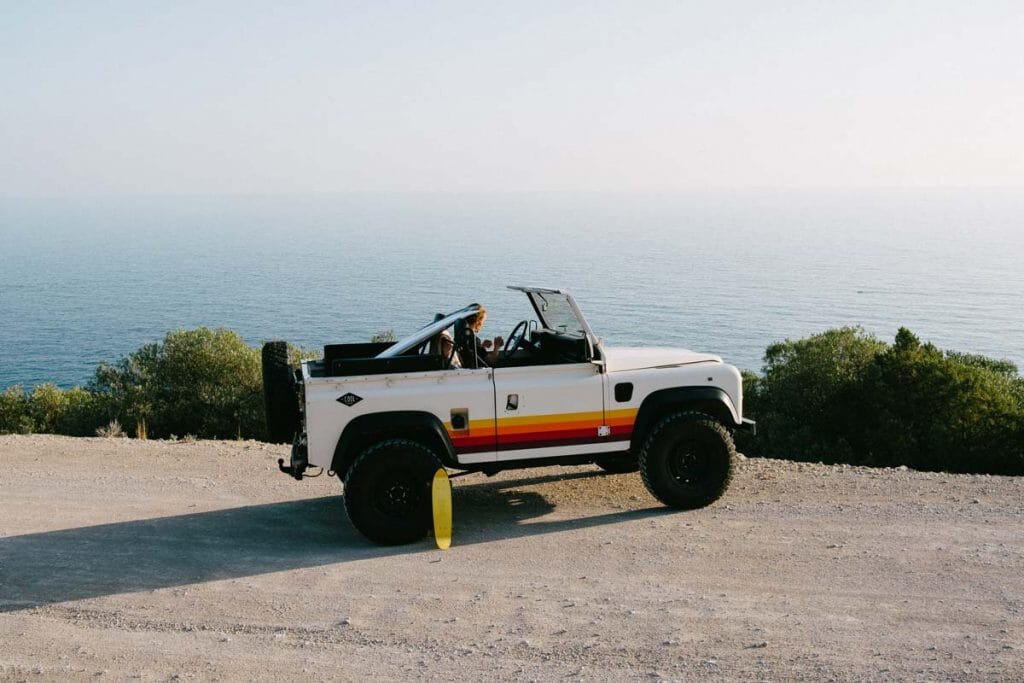 Banzai Skateboards
Banzai Skateboards turns back the years, all the way back to the first major peak in popularity of skateboarding: 1976. Back then, skateboards looked very different to how they do now, primarily because they weren't used for the same purpose. At this point, skateboards were essentially small surfboards on wheels and showed it with their shape. The narrower, smaller boards weren't used to perform tricks as we know now. 
Banzai Skateboards has recently experienced a revival that has brought the iconic design into the 21st century. The exclusive reissues of Banzai Skateboards are limited to 50 boards per colour and size and come in a high-grade collector's box so that you can choose to celebrate this legendary brand's legacy however you like: hang your board or take it to the streets like old times.
---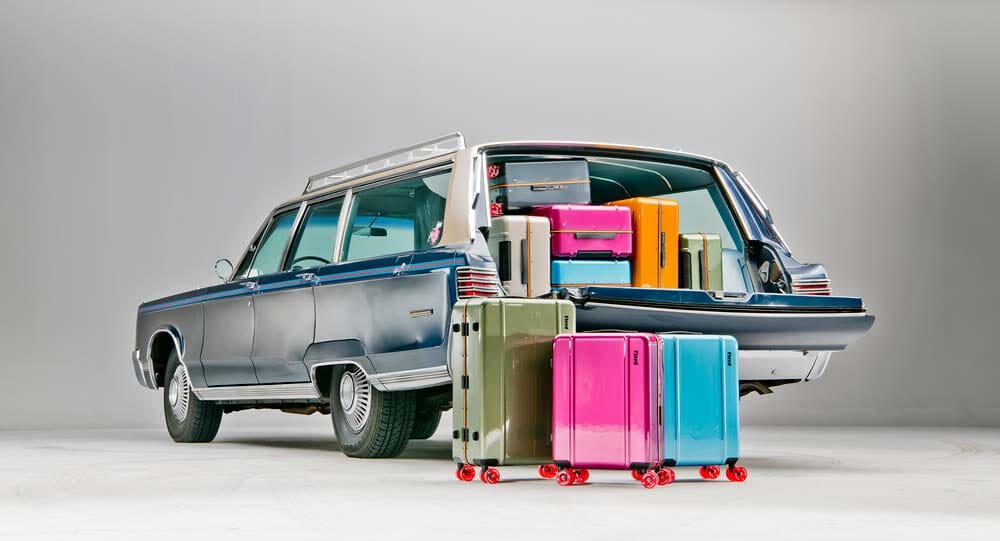 Floyd 
Founded in Munich, Floyd is known for its range of modern suitcases with a twist. Founders Bernd Georgi and Horst Kern were inspired by the cultural revolution that they saw happening halfway across the globe in sun-soaked Venice Beach when they were growing up. Catching glimpses of this bohemian life in skating magazines instilled the pair with a passion for the culture which manifested itself in a way that nobody could have expected: luggage. 
Floyd's colourful collection of suitcases melds high-end suitcase design with a touch of innovation: polyurethane wheels like those of a skateboard ensure that every Floyd suitcase rolls smoothly and quietly on almost any terrain. Along with the revolutionary wheels, Floyd suitcases boast high-end polycarbonate Makrolon shells so your luggage can take a tumble, get back up and keep on skating.
---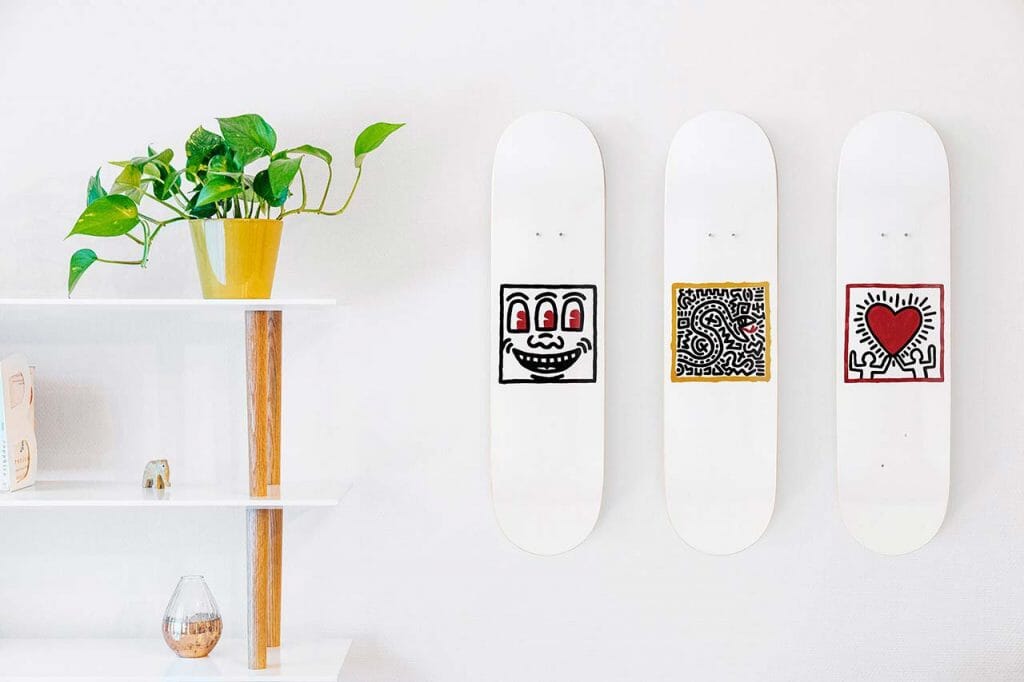 The Skateroom 
Since 2014, The Skateroom has been giving history's greatest artistic works a contemporary update. From Keith Haring and Jean-Michel Basquiat's New York energy to classic pieces by Van Gogh and Magritte, The Skateroom's collection has something for everyone and every room.
It doesn't stop at stylish interior decoration, either. The Skateroom functions using a 5:25 model which means that it donates 5% of the turnover or 25% of the profit from every sale – whichever is greater – to Skateistan, an NGO that works with young people in Afghanistan and Cambodia.
Be sure to explore our new brand list, it's packed with gems.
Find out more about why a Floyd suitcase is ideal for any journey.
---
---