France-based motorcycle studio Barbara Custom Motorcycles may be a relatively new force in the world of automotive design, but its initial concepts look set to keep the brand alive for years to come.
Famed for its futuristic, sci-fi inspired series of bike concepts, Barbara Custom Motorcycles have produced no less then 35 individual designs across various BMW, Honda, Triumph, Kawasaki, Yamaha and Suzuki models.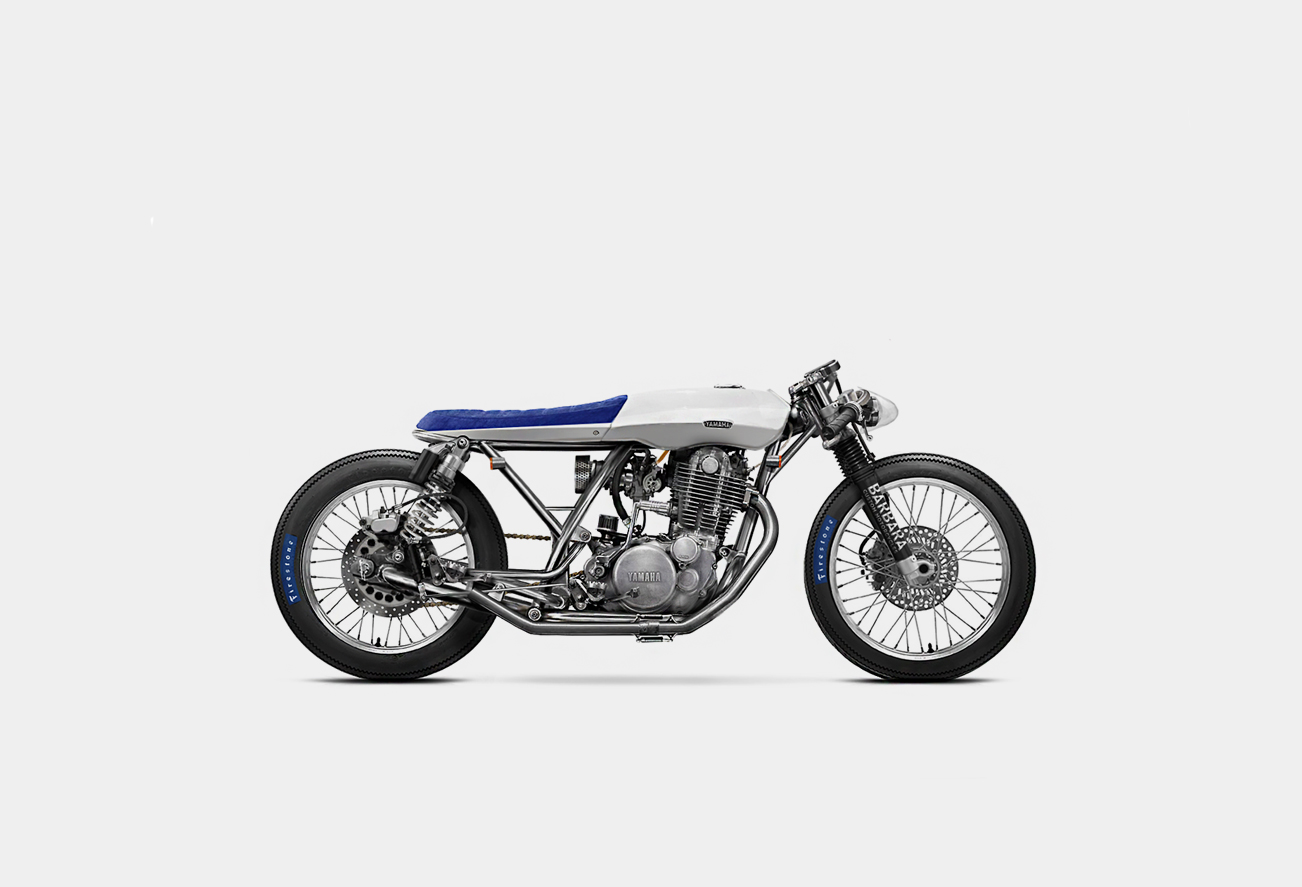 Alongside the array of designs that sit on every range of the style spectrum, from minimal, aggressive, avant-garde and experimental, each Barbara concept is made unforgettable courtesy of its equally clever name, such as Calypso, Hair of the Dog, The Right Stuff and Monkey Becane.
Take a closer look at a few of our favourite Barbara concepts in the image gallery above and follow the design studio on Facebook and Instagram to stay up to date with the latest news and releases.