Bassal specialises in summer apparel, so it's about time that you begin to take notice. The label hails from Barcelona, a city with a long history of sunshine and art. Never afraid of a splash of colour, the label's collection of swim shorts is dominated by bold prints and summer-ready motifs. The brand lives by one simple adage thought up by the bright mind of Franz Kafka: anyone who keeps the ability to see beauty never grows old.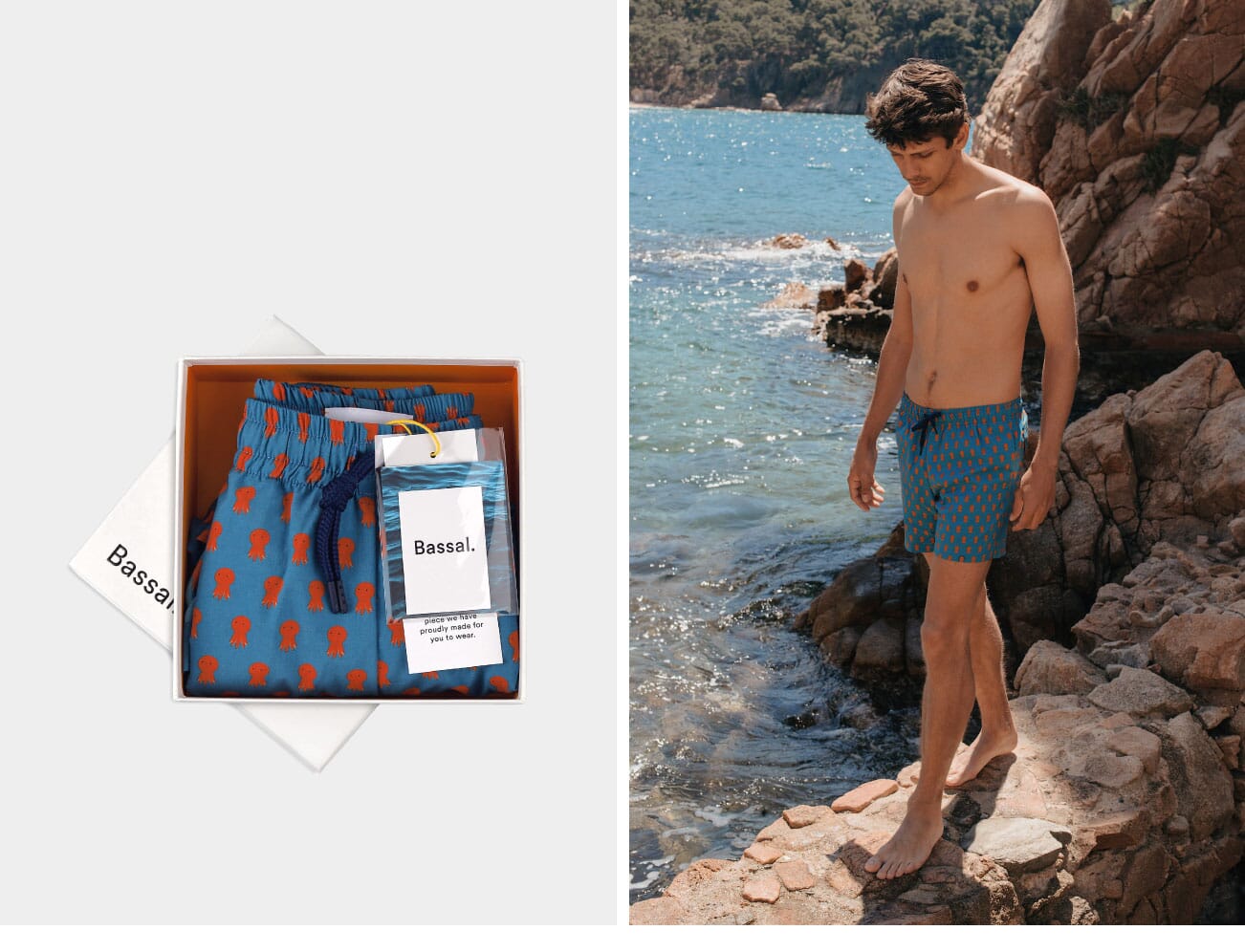 Following that, Bassal's beautiful, bright and playful collection is a case study in keeping the ability to see beauty. Here are our favourite pieces from the most recent offering.
Checked Bassal Swim Shorts
One of the world's favourite patterns, the check, also stands as one of the most versatile. The grid-based pattern can be filled out using splashes of colour, made more intricate by the use of extra grids or simply left to speak for itself as a minimal single-lined pattern.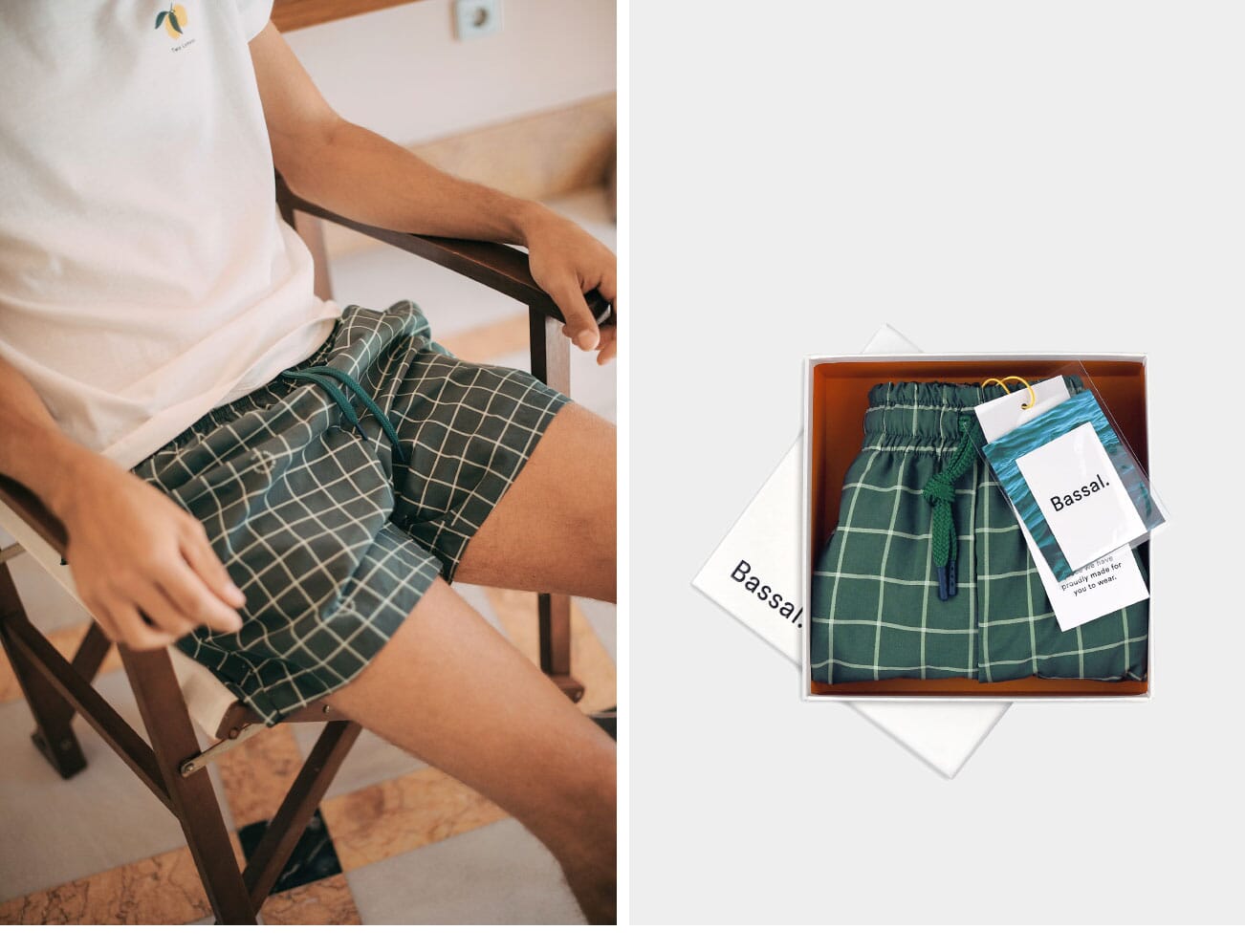 Bassal Verd Swim Shorts exemplify the minimalist grid pattern. Text logos encircle a few grid intersections to break up the uniform pattern without cluttering it. If you're looking for something with more decoration, look to Bassal's Blue Window Swim Shorts which feature a mesmerising 3D pattern. Both pairs, like all of the company's products, are made in Barcelona from premium Italian materials with quick-drying characteristics.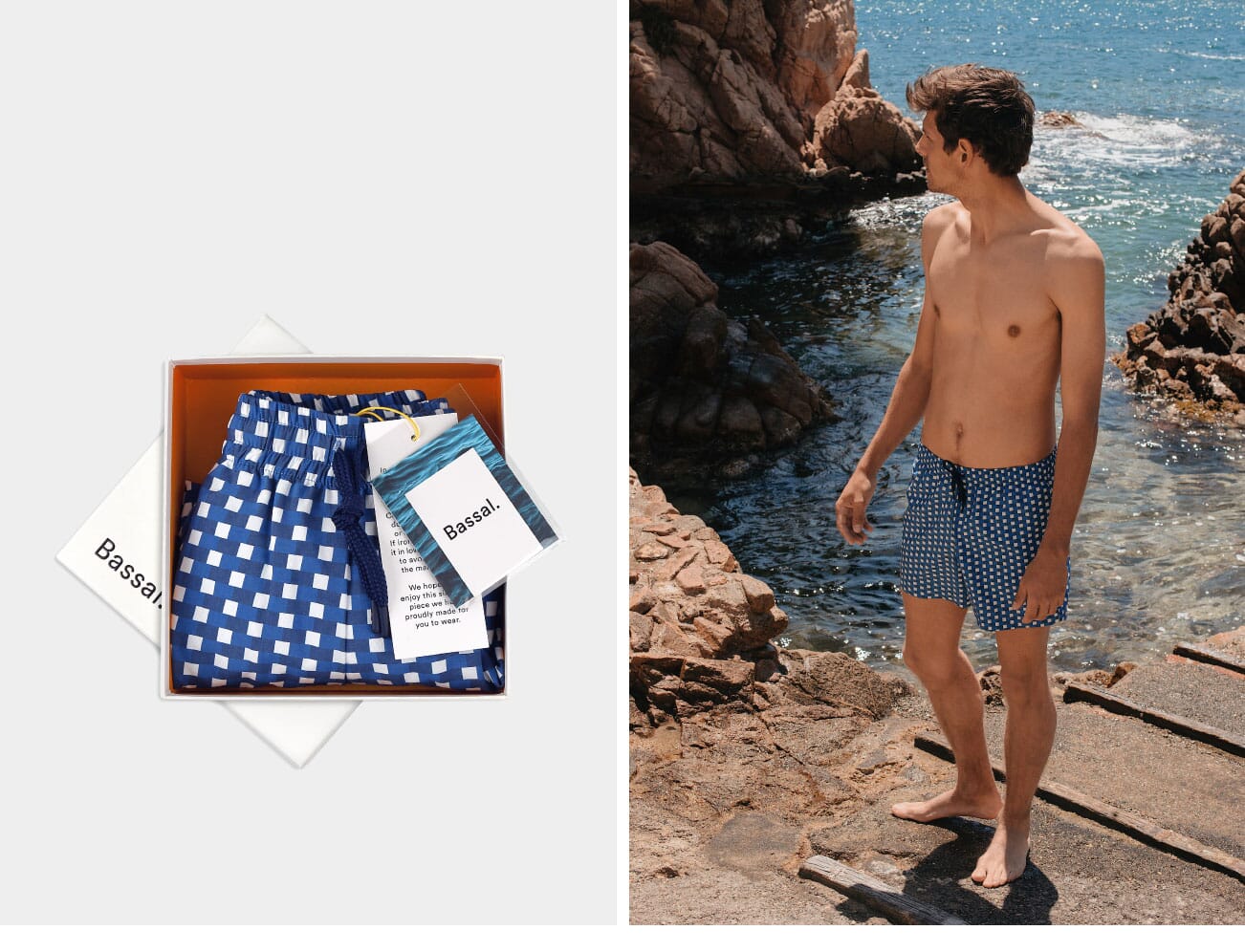 Bassal Patterned Swim Shorts
Perhaps the label's signature style, these pairs of patterned swim shorts feature colourful patterns that are brimming with character. The repetitions of the pattern mean that from a distance, the pairs look understated but step closer and you'll see the intricate summertime flair that they exude.
Bassal's Octo Swim Shorts are imagined with a playful all-over octopus print in a contrasting colour for impact whereas the Blue Paris Swim Shorts carry a more classic square pattern.
Tailored Swim Shorts By Bassal
A sign of the brand's versatility, Bassal's Bermuda Blue Swim Shorts substitute vibrant prints for sharp tailoring and classic detailing. The shorts are slightly pleated to offer a relaxed fit while the elasticated waistband is replaced by a hook fastening, resulting in a pair that can be worn on the beach or wandering around a city. Pair with a linen shirt for a suave summer ensemble.