You've grown yourself a beard. Congratulations. A big pat on the back from us. You've spent years staring at pictures of Jason Momoa, Donald Glover, George Clooney and Idris Elba at their bearded best and thought: I want in. 
Every man should try a beard at least once. The effects of a beard can be life-changing, just look at before and after pictures of current Chelsea manager Graham Potter. A game-changing glow-up thanks to the embrace of a bit of nicely shaped salt and pepper on the chin and cheeks. Beards can transform looks and really balance out faces. 
If you're committing to a beard you're going to want to get some oil on those hairs. Beard oils are the difference between a comfortable, stylish Clooney and a frazzled-looking Uncle Albert from Only Fools and Horses. Embrace your beard and give it the TLC it needs with one of the best beard oils for men on the market...
What is beard oil?
In simple terms, beard oil is a nourishing grooming product for the course hairs on your face. You know what the hair is like on your head when you don't use conditioner, the hair on your face needs a similar product. Beard oil is best used daily, fresh out of the shower, alongside a quality trimmer for keeping everything in check. Work a few pumps of oil in your palms to warm the product up and then run through a dry or damp beard according to instructions.
Why do you need beard oil?
First and foremost, beard oil ensures a level of comfort that you're just not going to get without it. Beard oil not only softens course beard hair, making it easier to manage and style, but it also makes having a beard more comfortable, soothing the skin at the follicle. So many men claim to not like 'the feel' of a beard, yet don't use oil. Secondly, beard oils smell great and make your beard look fuller and shinier. The beards you see celebrities sporting, the best ones, will be oiled.
Best beard oils for men in 2023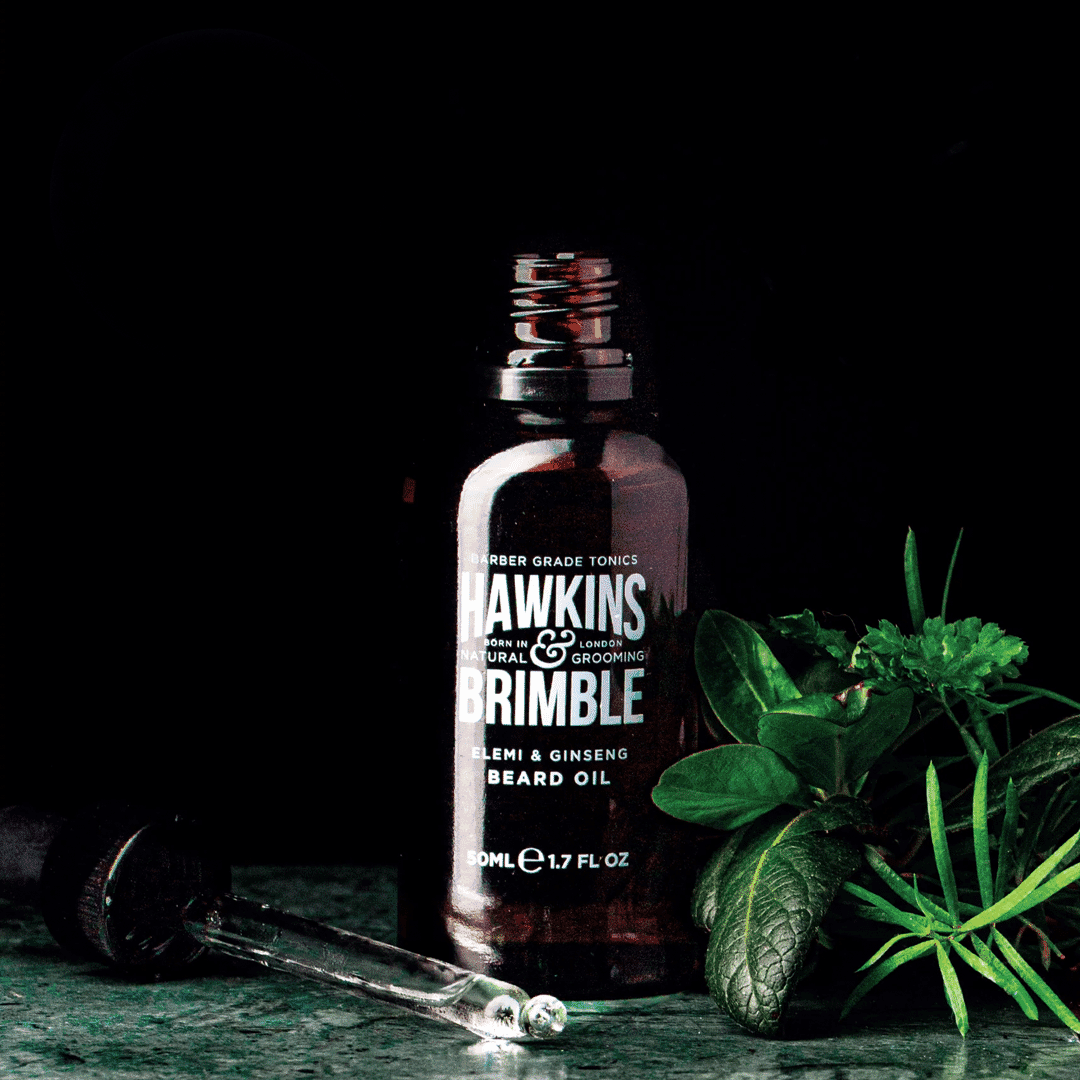 Hawkins & Brimble Beard Oil
Argan oil, olive oil and shea butter go into Hawkins & Brimble's beard oil to make it kind to skin and nourishing to hair. Shea butter penetrates the skin around the follicle preventing moisture loss and promoting the delivery of anti-oxidants while Argan oil's vitamin E content prevents drying out and irritation. Derived from 98% natural ingredients, free of all the bad stuff and made in the UK, elemi and ginseng with hints of rose and coffee make for a handsome fragrance. No greasy feeling too which is a bonus.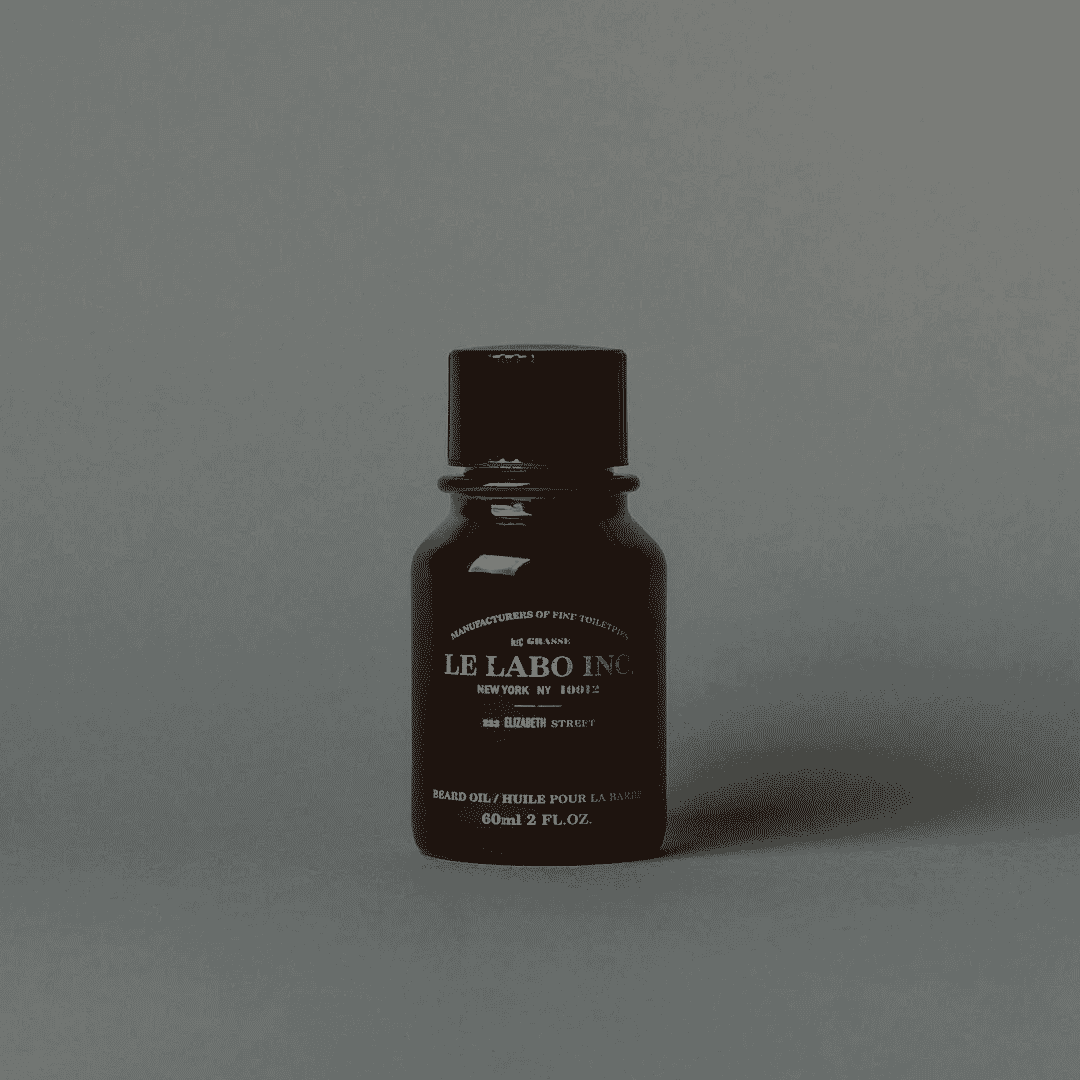 Le Labo Beard Oil
The more places to apply Le Labo scent to your body the better in our opinion. Le Labo never misses and this beard oil is no different. A smorgasbord of nourishing ingredients combine to leave hair soft, moisturised and slightly glossy. Sunflower protects, jojoba oil conditions and grapeseed helps to smooth. The scent is an indulgent mix of bergamot, violet, lavender and tonka bean and true to Le Labo form, it smells incredible. 60ml will set you back, but it's an investment worth making.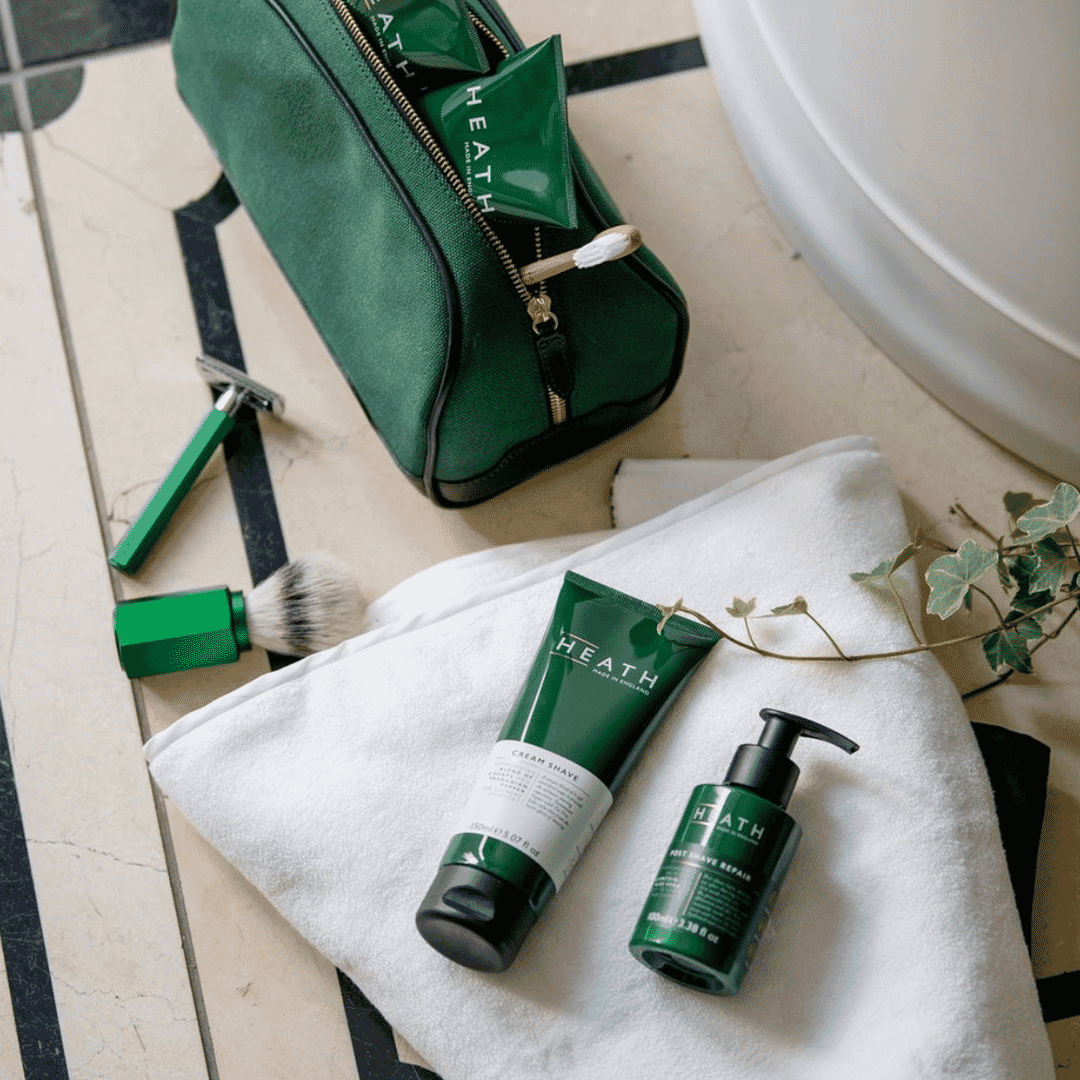 Heath Beard Oil
Vegan-friendly, made in England and encourages beard growth. Three mighty ticks for Heath's beard oil right off the bat. Salicylic acid is the headliner here, helping to exfoliate and reduce inflammation at the skin level while avocado oil soothes and softens skin as well as conditioning hair follicles to avoid frizzy and tangled hair. Grease-free with a subtle fragrance, well worth trying if you're dipping your feet into beard oil and you don't want to spend a lot first time round.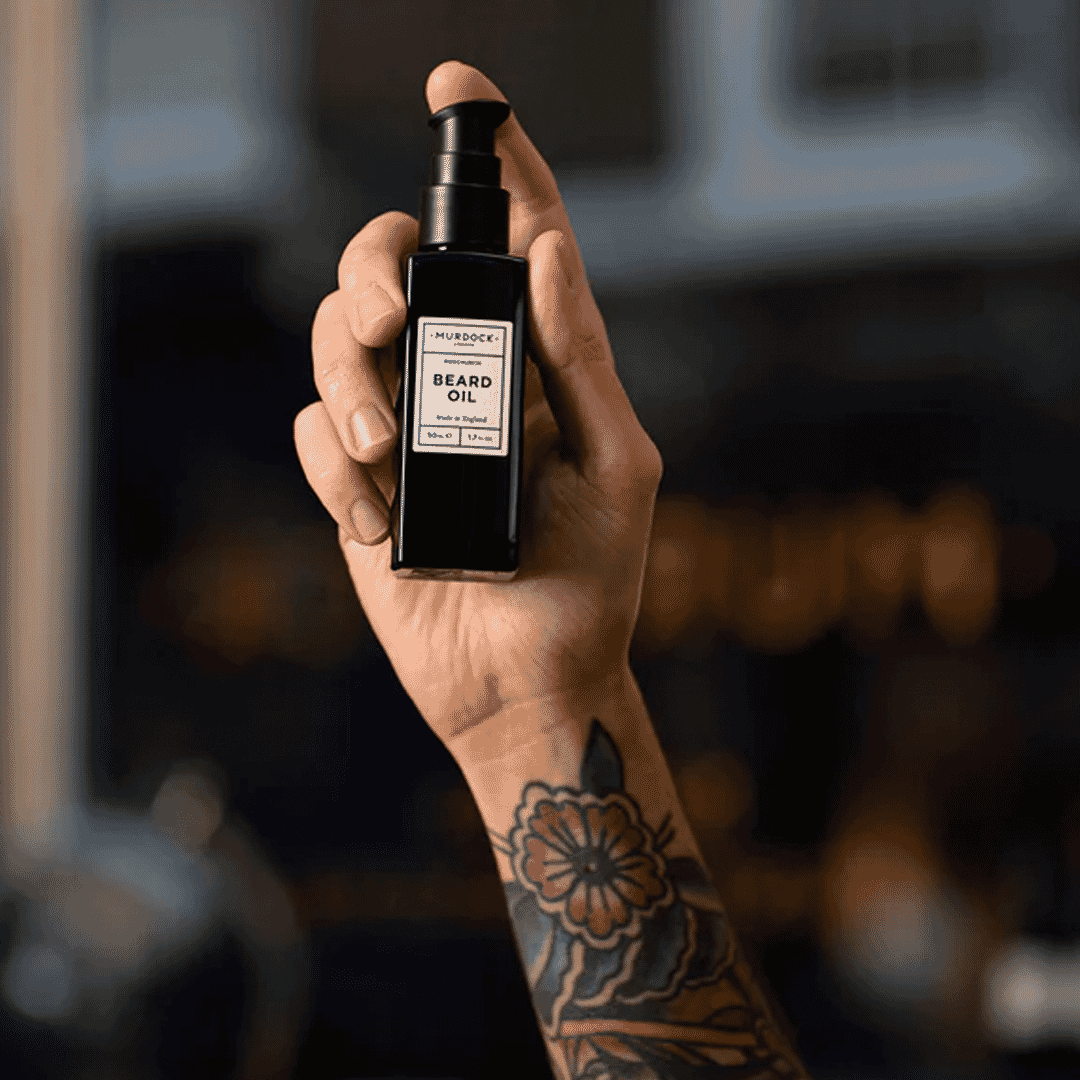 Murdock London Men's Beard Oil
Think of Murdock's beard oil as a gentle conditioner for your beard. 2-3 pumps into the palm of your hand, warm it up and evenly apply it through a dry beard for smooth, fuller, revitalised hair. You better believe it's working away at the follicles below too with active ingredients argan, jojoba and apricot nourishing and moisturising without the presence of any parabens or unpleasant and unnecessary ingredients. Formulated by barbers who know what works best.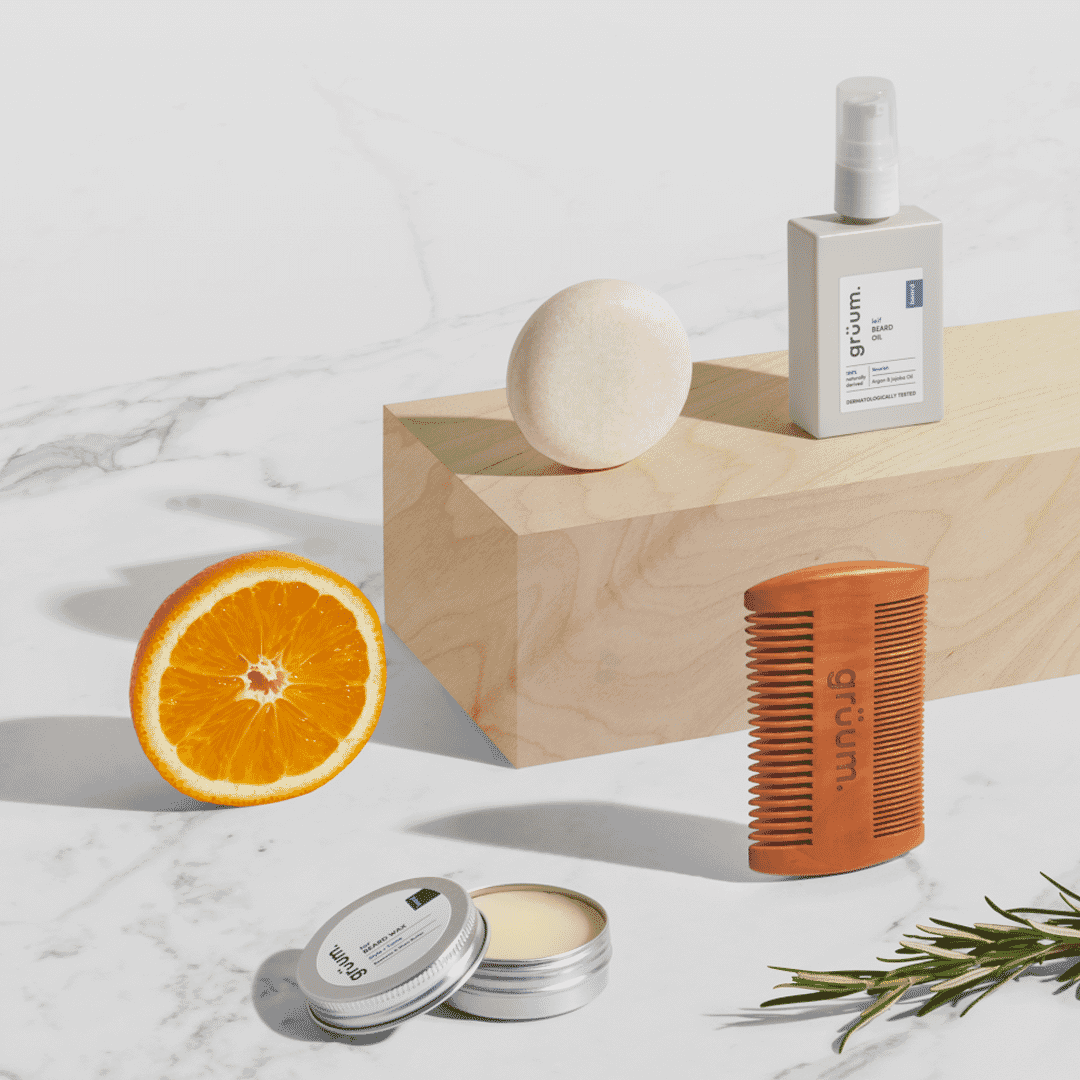 grüum Leif Beard Oil
Bursting with the natural good stuff, grüum's Leif beard oil is a special formula derived from essential oils and designed to smooth facial fuzz and boost your complexion. Jojoba and argan ensure hydration and nourishment whilst other active ingredients keep the dreaded beardruff at bay and ensure hairs are shiny and lustrous. A delicate rosemary and orange scent is a fresh and invigorating addition to your face each morning.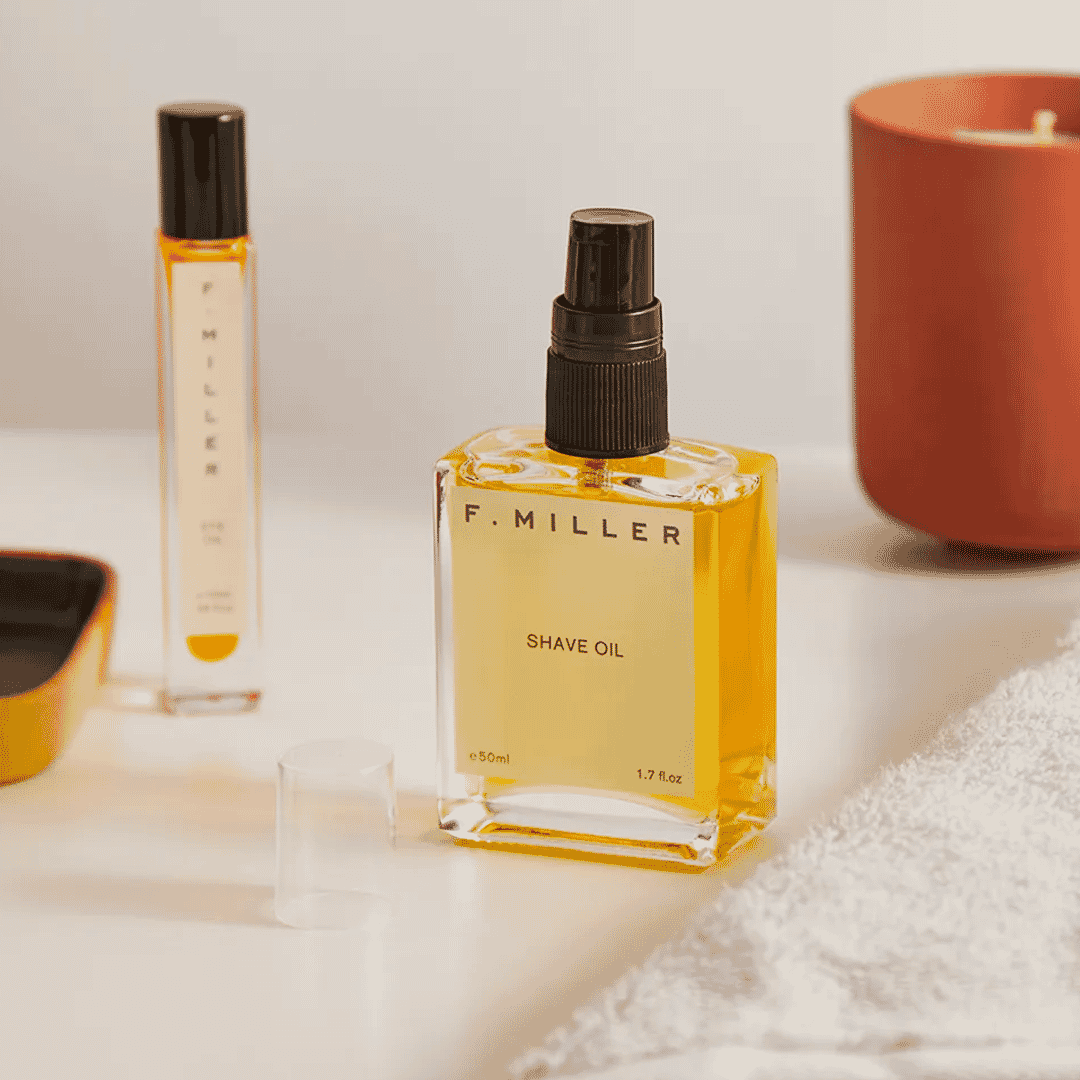 F. Miller Shave Oil
Carefully formulated to prime, soften and calm skin, F. Miller's shave oil is an essential for your grooming regime, especially when it comes to shaving and neatening things up. The soothing selection of oils calms the skin before shaving, ensuring no irritation or breakouts, whilst also preventing razor burn and ingrowing hairs. A lightweight oil means no residue afterwards and makes it suitable for normal and sensitive skin types. Meadowfoam, oat kernel, plantain, comfrey and cypress are a few of the ingredients working to calm and soothe. With emollient properties, the oil also works as a healing spot treatment on acne and scars.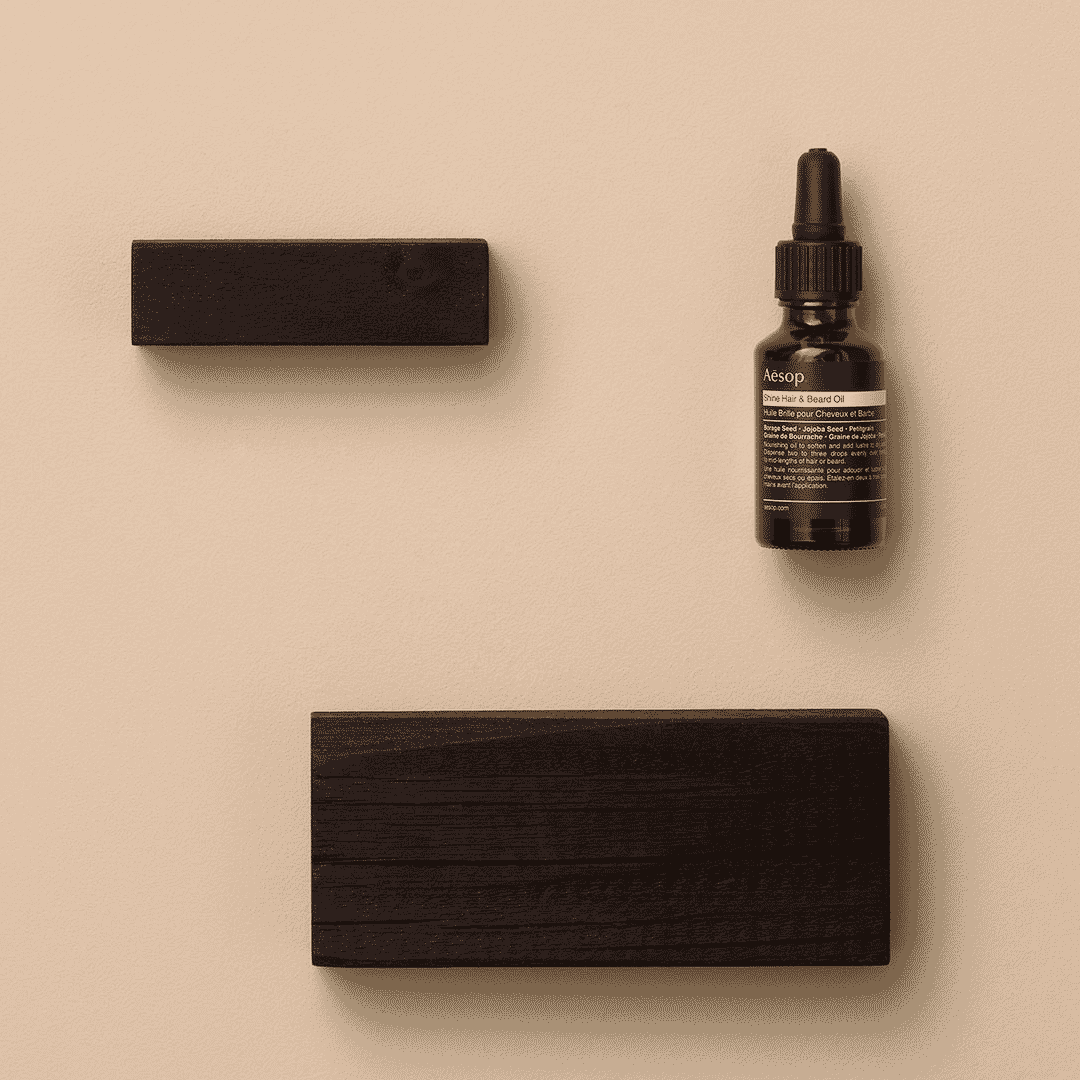 Aesop Shine Hair Oil
If you're the owner of frizzy, coarse or dry hair on your face or head, you may well be interested in a few pumps of Aesop's Shine hair and beard oil. Absolutely free of build-up or oily residue, this formulation by Aesop is designed to minimise static, smooth and nourish hair, providing an alternative to silicone-based grooming products. Apply to dry or damp hair overnight for a pre-shampoo pamper.  
Check out our pick of the best shave oils for men.
---
---