Pre-shave oils are increasingly becoming a key part of the discerning man's shaving routine. It's not hard to see why. These oils are specifically formulated to put up with what's about to happen to your skin: nothing less than an assault by super-sharp razor blades. Mostly using natural and proven ingredients, pre-shave oils prepare, sooth and lubricate your skin to make the whole process of shaving a smoother, easier experience. We've come up with our selection of the best pre-shave oils for men - plus a word or two of advice. You're welcome.
How to use pre-shave oil
Pre-shave oil is designed to prepare your skin for your razor: to make it more of a smooth ride and less of an aggressive assault. That's why so many pre-shave oils contain soothing natural ingredients like aloe, jojoba or argan oils, all of which are included to help hydrate and lubricate skin, as well as to prevent conditions such as itching or flaking, post-shave.
Using pre-shave oil is simplicity itself and you'll soon find it becomes an essential part of your shaving routine. Simply wash your face with soap and warm water as you would before shaving and make sure fully to dry your skin. Apply just a few drops of pre-shave oil - always following the maker's individual directions - to warm, damp hands and massage into your skin. 
Allow the oil to do its work on your skin for a minute or so and then begin your usual shaving routine, whether that's using shaving soap or shaving foam. It really is as simple as that.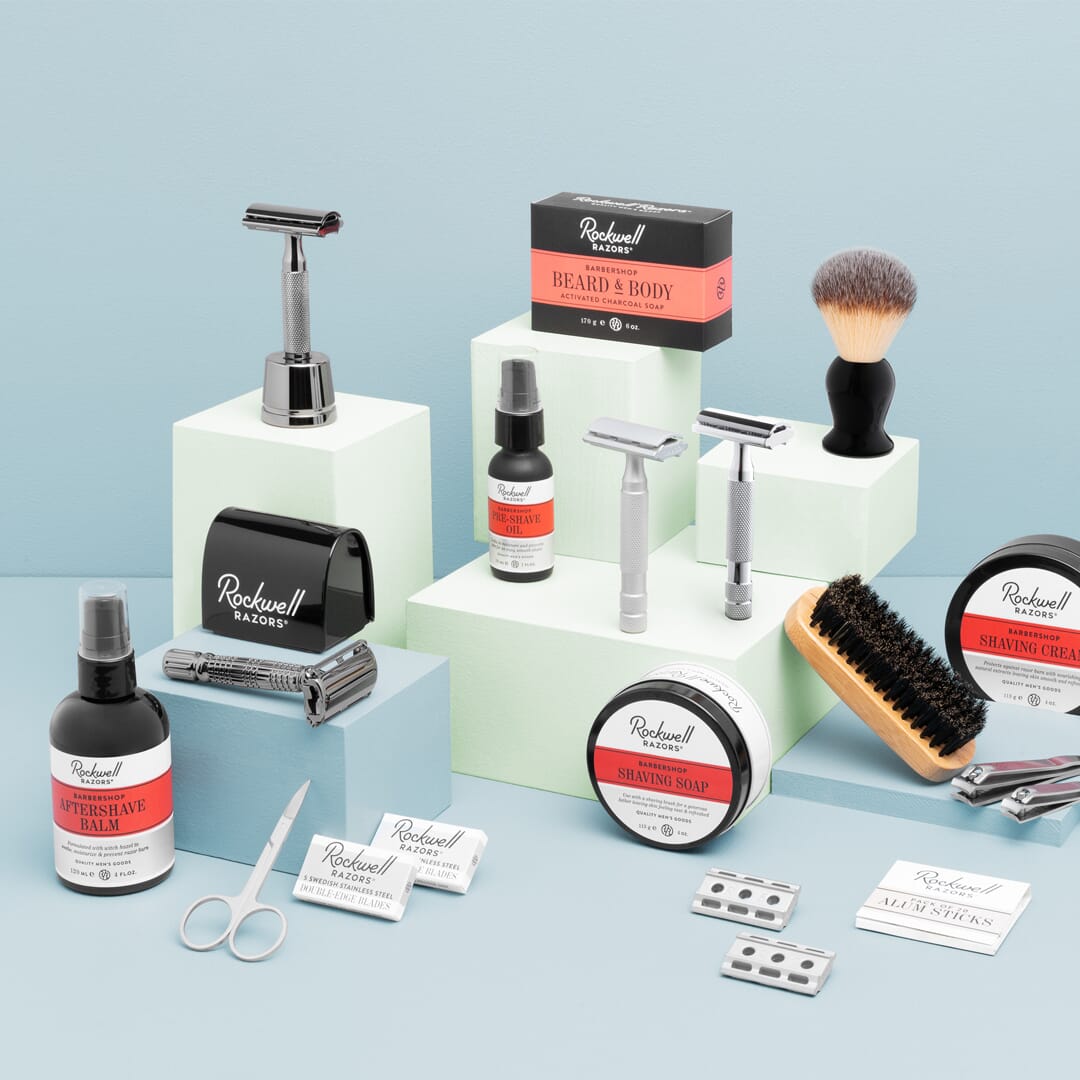 Pre-shave oil buying considerations
Most pre-shave oils are suitable for all skin types. It's still always worth double-checking that your chosen pre-shave oil is suitable for you, particularly if you have sensitive skin or a particularly heavy beard. 
Natural ingredients are very much a big story at the moment, and again assess which oils will work best for you and your skin type. Remember that, if this is part of your life, vegan and vegetarian options are available.
Fragrance or fragrance free? A choice, and very much down to personal taste. Some pre-shave oils provide that barbershop aroma, while others provide their own particular discreet aura. If you prefer the no-fragrance option, that's there too.
Along with natural ingredients, sustainability is, as in so many areas of men's accessories, central to a select number of grooming companies. If that's important to you, be sure to check. You may also be tempted by the more-than-a-hundred years of experience of the classic Mayfair barbers, or the no-nonsense newcomers. The choice is yours: take your pick from our selection of the best pre-shave oils for men.
Best pre-shave oils for men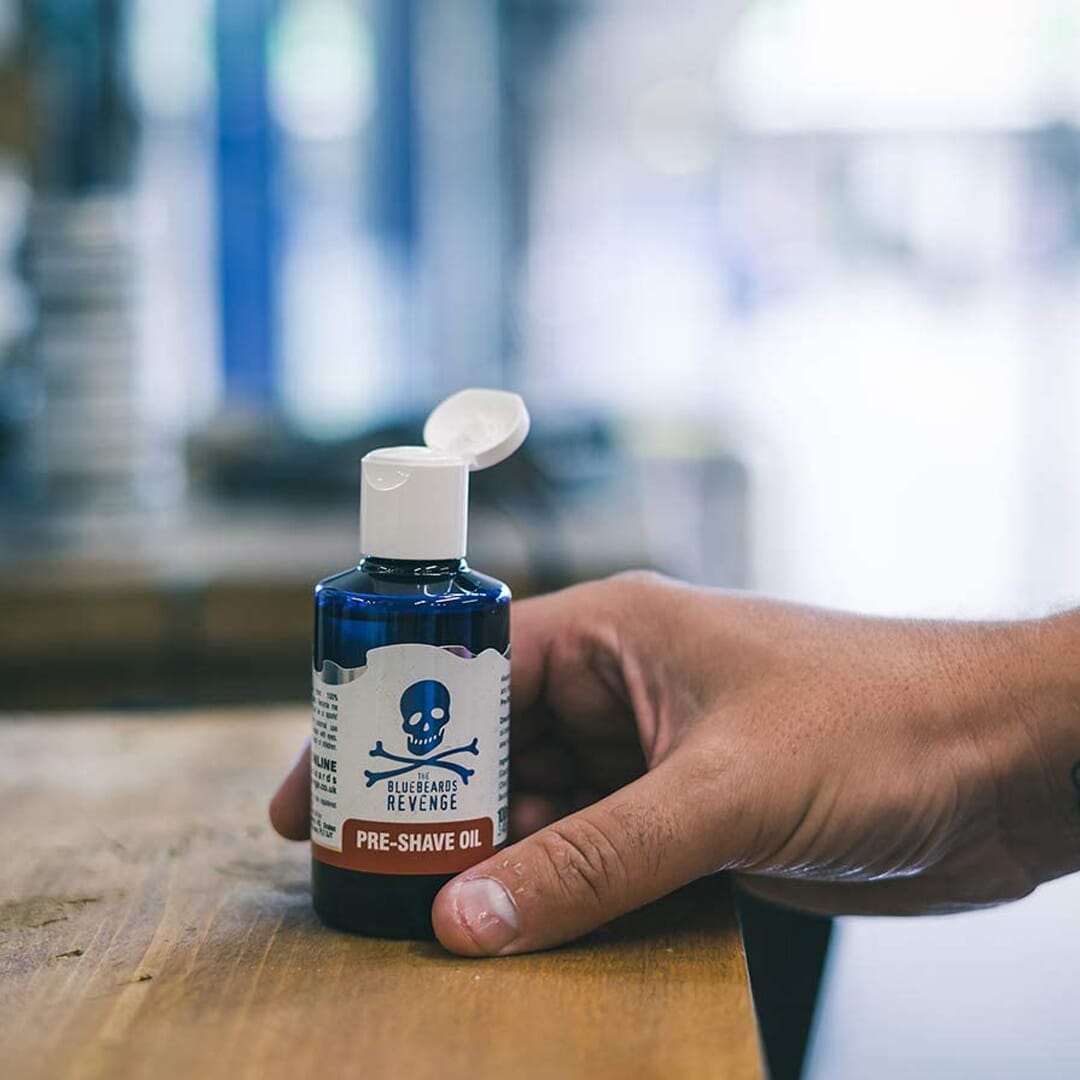 The Bluebeards Revenge Vegan Friendly Pre-Shave Oil for Sensitive Skin
With a particular focus on more sensitive skin, the no-nonsense experts at Bluebeards Revenge have come up with a vegan pre-shave oil designed, as they put it, to create a "protective barrier between skin and razor". Ingredients selected, say Bluebeards, to provide a non-greasy feel that aids smooth shaving. Long-lasting fragrance includes bergamot from Sicily and Ligurian basil, blended in Britain and presented in a recyclable bottle.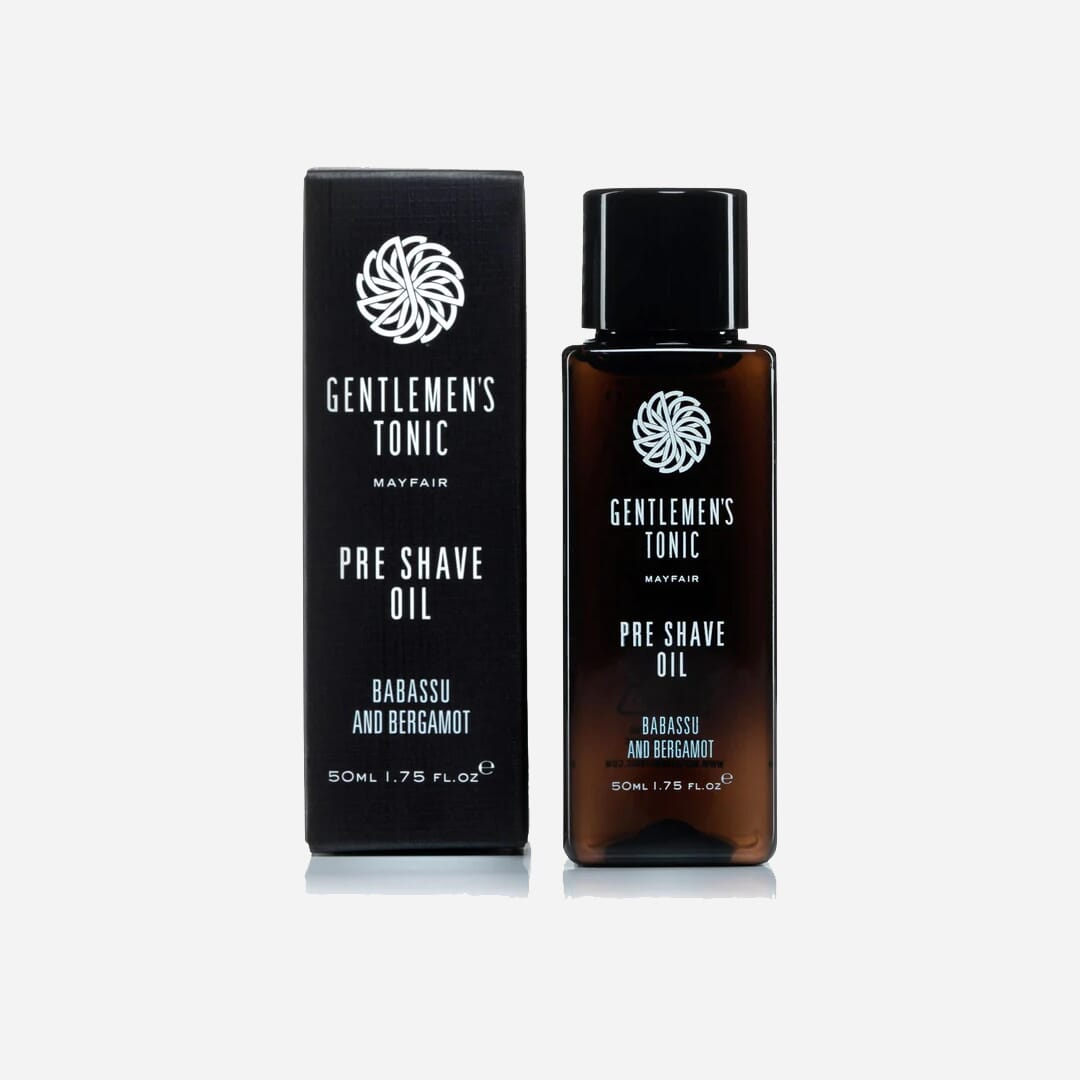 Gentlemen's Tonics Mayfair Pre-Shave Oil
Looking for the luxury feel of a Mayfair barber's shave without any of the trouble of wondering where you'll park the Lamborghini in London's most upscale area? Gentleman's Tonic have the solution. Their multiple award-winning pre-shave oil includes extracts of grape and sunflower seed as well as black sesame, among others, to create a lightweight oil aimed at every skin type. Blending is by hand in Britain.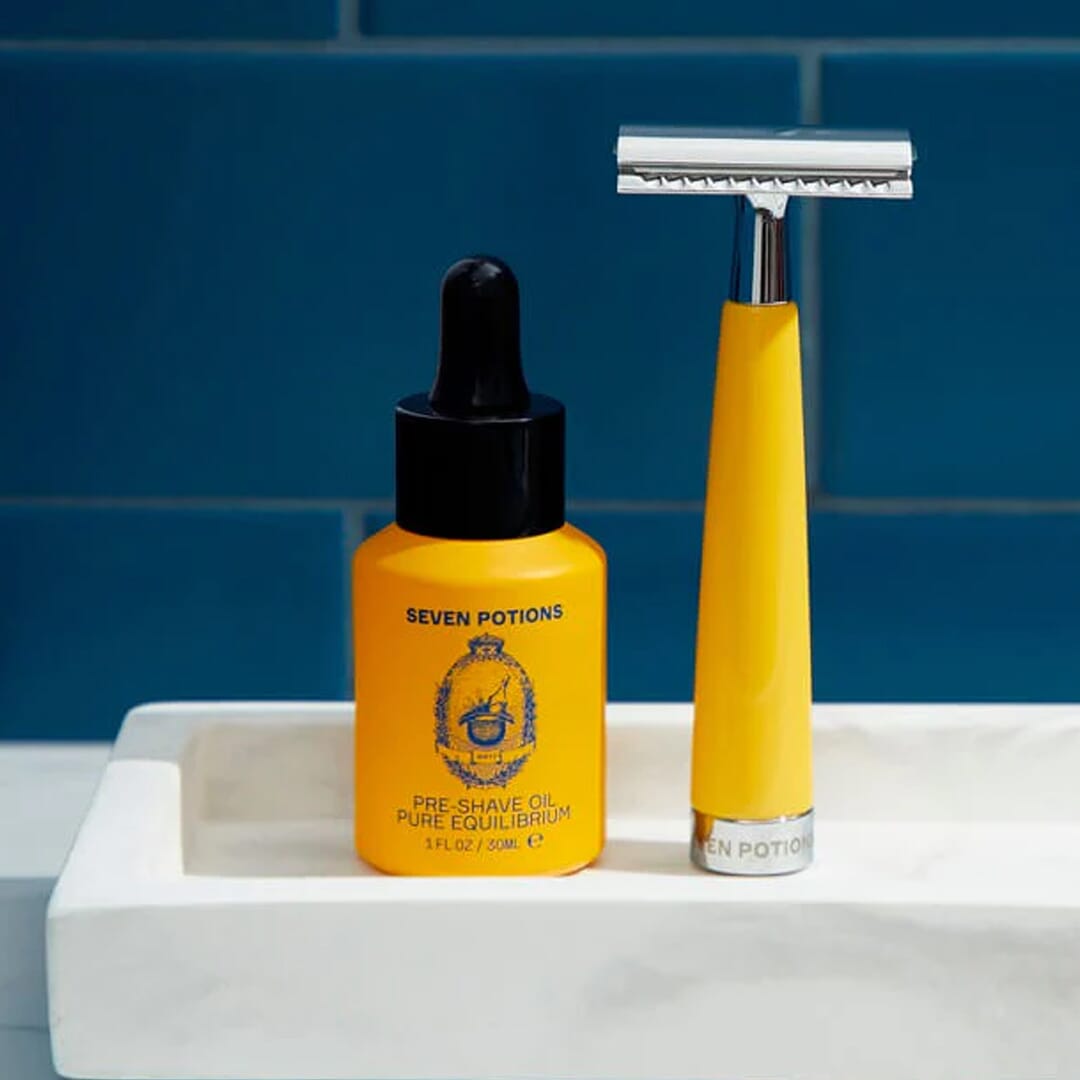 Seven Potions Pure Equilibrium Pre-Shave Oil
An all-natural oil with vegan ingredients is the promise of the made-in-Britain men's grooming specialists Seven Potions. Suitable for all skin types and especially for sensitive skin, this version of Seven Potions' pre-shave oil is fragrance free, with component extracts focussing on providing most comfortable possible shave. Includes sweet almond oil, olive and rosehip oil among others along with added Vitamin E.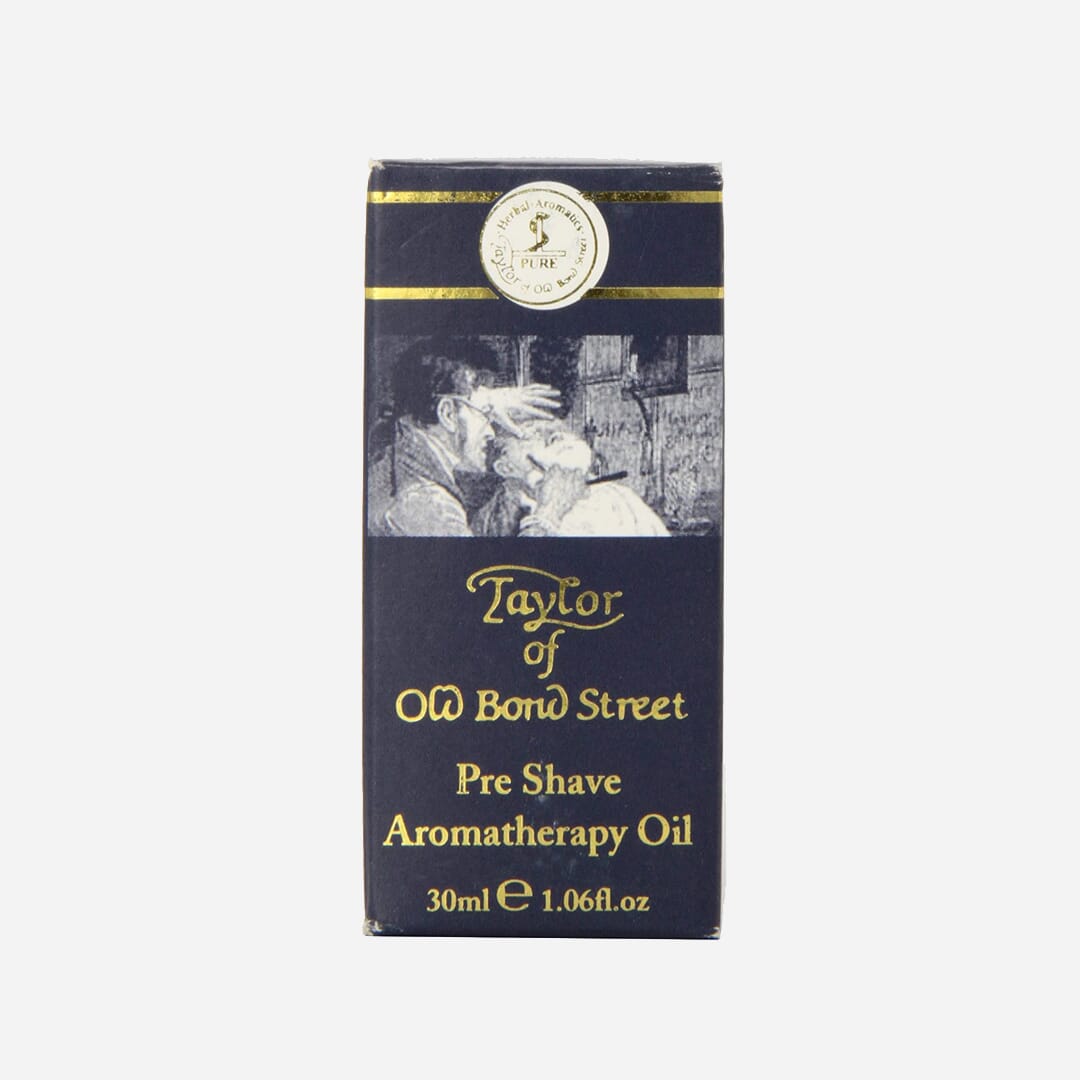 Taylor of Old Bond Street Chamomille Pre Shave Oil
Specialists in gentlemen's grooming since 1854, Taylor of Old Bond Street remains in the hands of the same family that founded the company back in Victorian times, with headquarters now on nearby Jermyn Street, discreet destination for those seeking luxury in their wardrobe. Formulation here includes oils aimed at providing aromatherapy before shaving while Taylor of Old Bond Street stress that they've always used herbal, natural extracts for their pre-shave oil.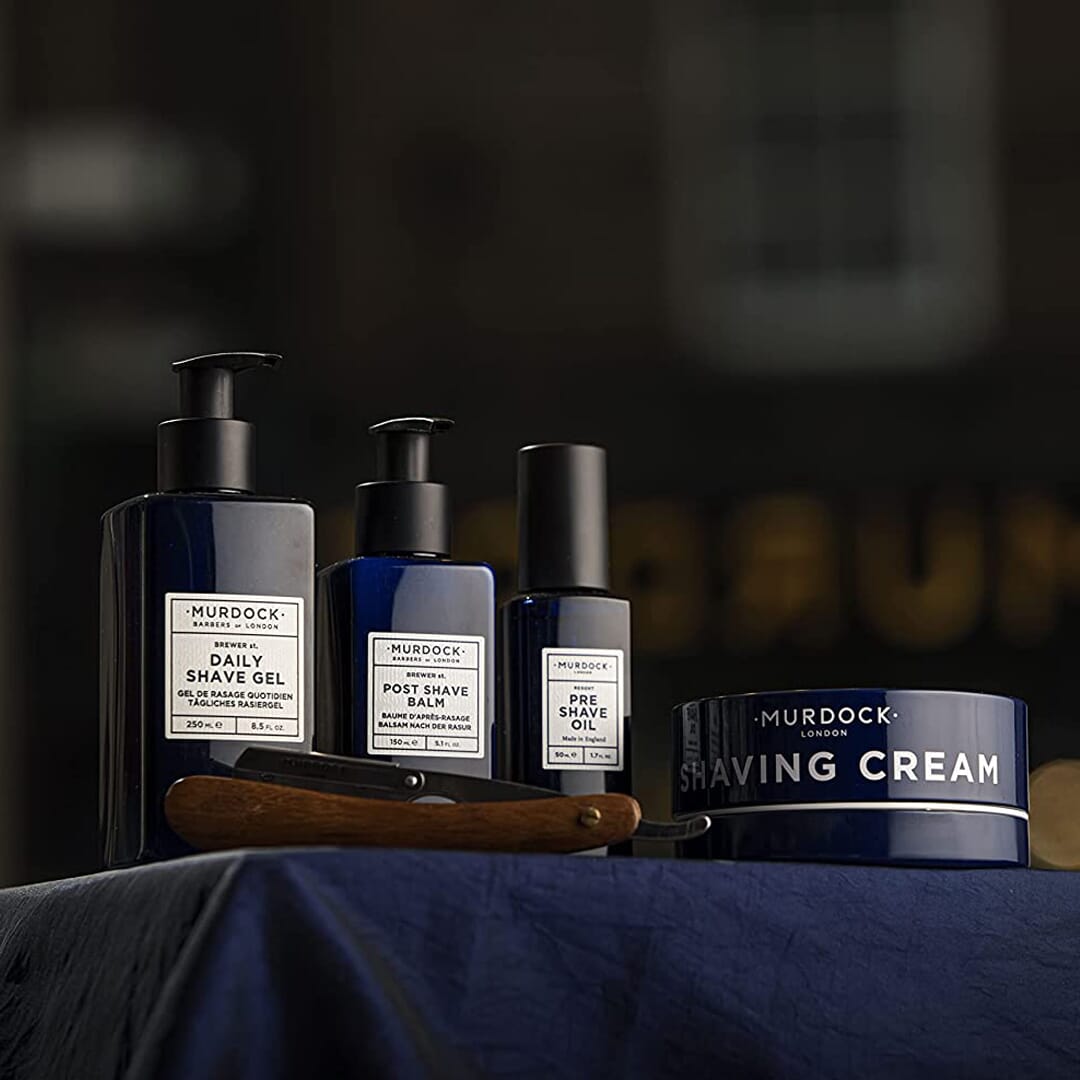 Murdock London Pre-Shave Oil, 100% Natural Oils
Murdock of London have been including close, smooth shaves among their barbering services to the discerning for decades. Their ethos is "no fuss, just handsome", and Murdock say their pre-shave oil matches that promise with an all-natural approach, suitable for the thickest facial hair - and for sensitive skins. Aim is more comfort, less irritability - and they say this oil is also suitable for vegetarians.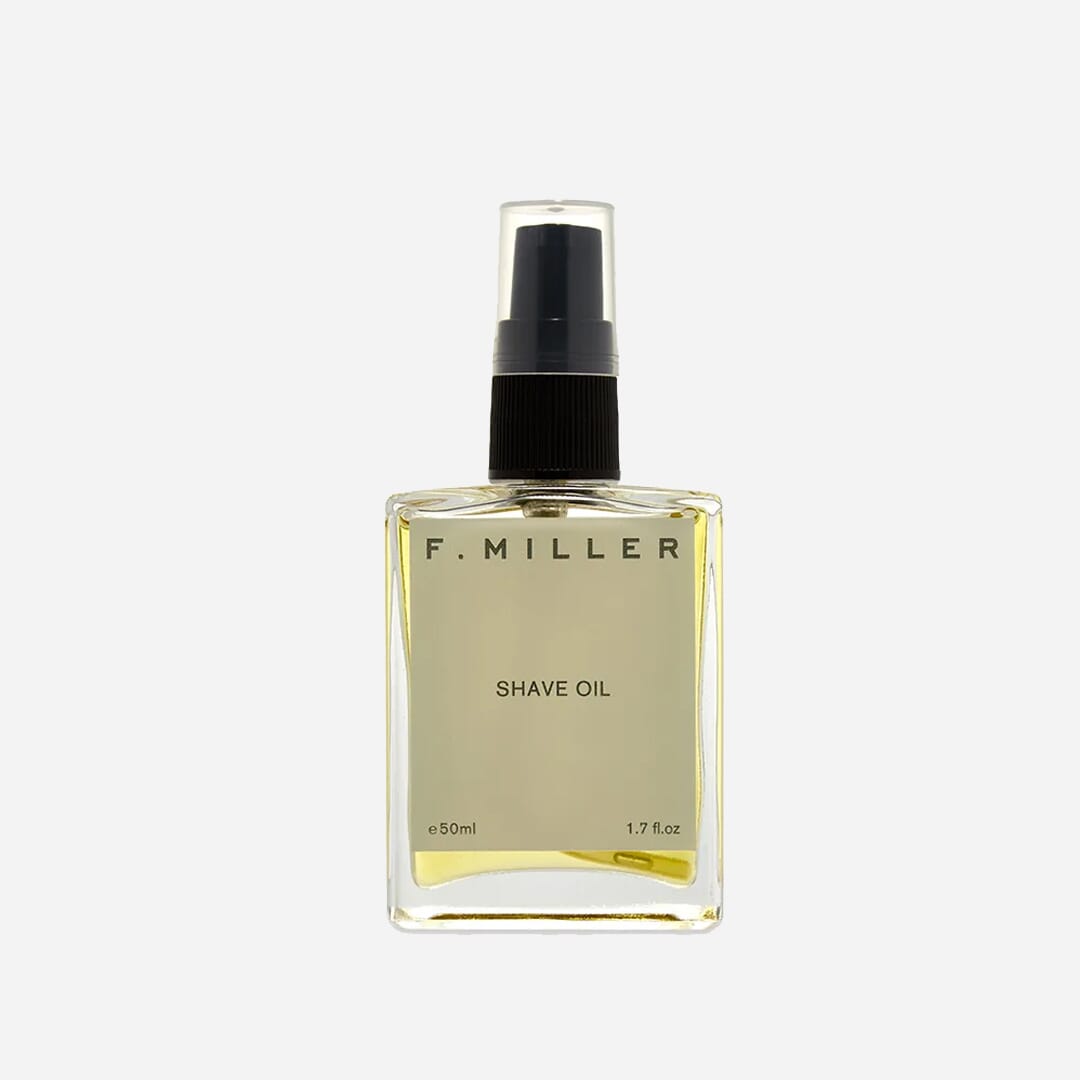 F Miller Skincare Shave Oil
"Inherent minimalism" is the ethos of widely lauded Canadian skincare newcomers F Miller. Key is an environmentally friendly, sustainable approach: that and the best possible ingredients to prepare your skin for shaving. Lightweight in texture and aimed at all skin types, however sensitive, F Miller's all-that-you-need-and-nothing-more Shave Oil counts jojoba seed oil, soothing aloe and argan as among its components.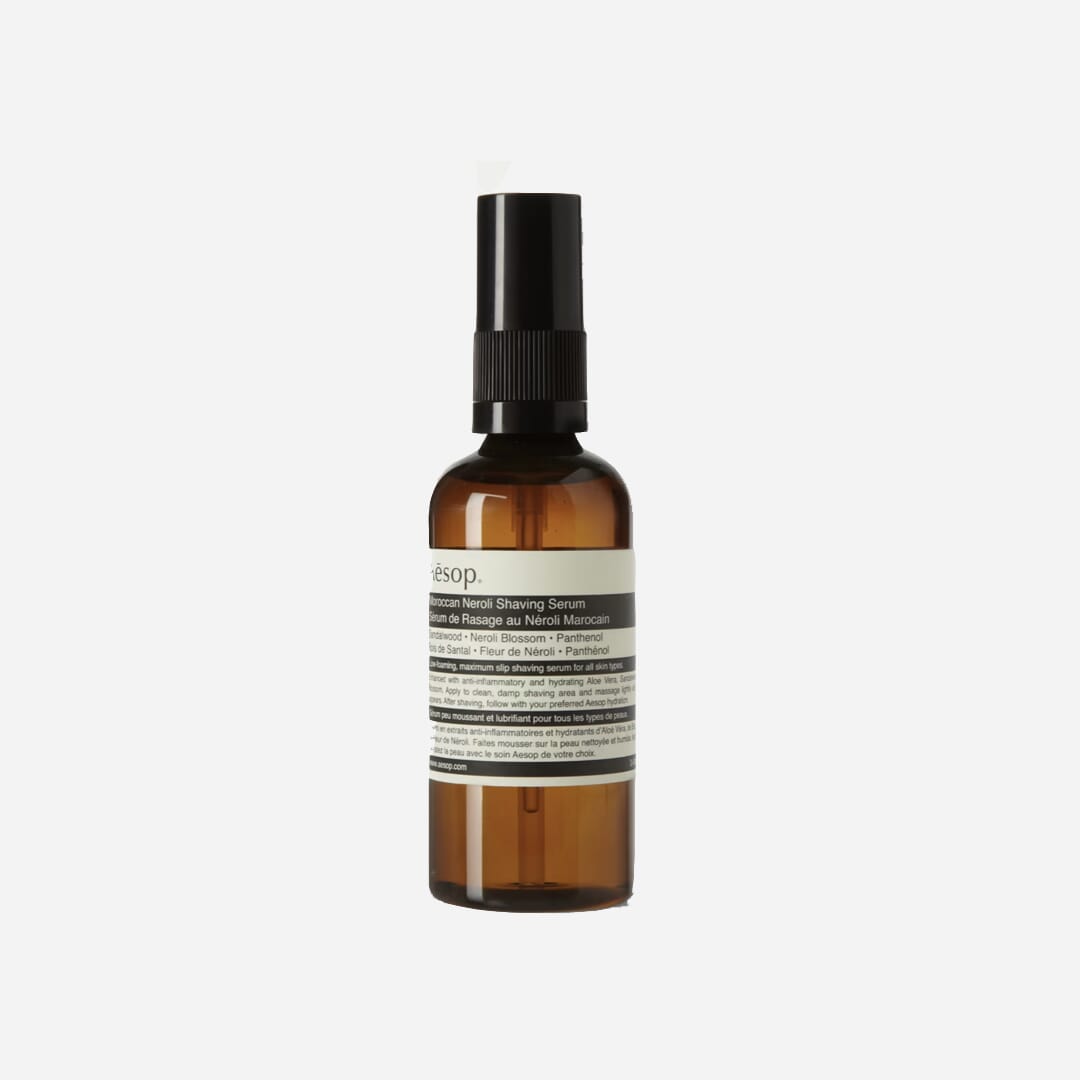 Aesop Moroccan Neroli Shaving Serum
Impeccable environmental and sustainability credentials are certified by Aesop's B Corp status and incorporated in producing their Moroccan Neroli Shaving Serum. Anti-inflammatory aloe joins neroli blossom, chosen for hydration, in formulation of their Shaving Serum, producing a pre-shave oil that's kind to skin of all types, however sensitive. Texture is low foaming, result allows for a close, easy shave.
Discover the best toiletry bags for on-the-go grooming.
---
---