You've decided to make the switch to two wheels from four, you have the protective gear and a brightly coloured helmet so that everyone can see you coming. Now comes the fun bit: which bike to choose? All of the major manufacturers have excellent products aimed - broadly - at the beginner motorcyclist. Indeed, you might say there's way too much choice. Luckily, you don't have to do the digging because we've had a look and winnowed the options down to just 10. So if you're after a simple yet stylish urban commuter, a more ambitious trail bike to add a little fun on the weekends or a street machine with a famous name and all of the style of its bigger siblings, we have something for you in our selection of the 10 best beginner motorcycles available right now.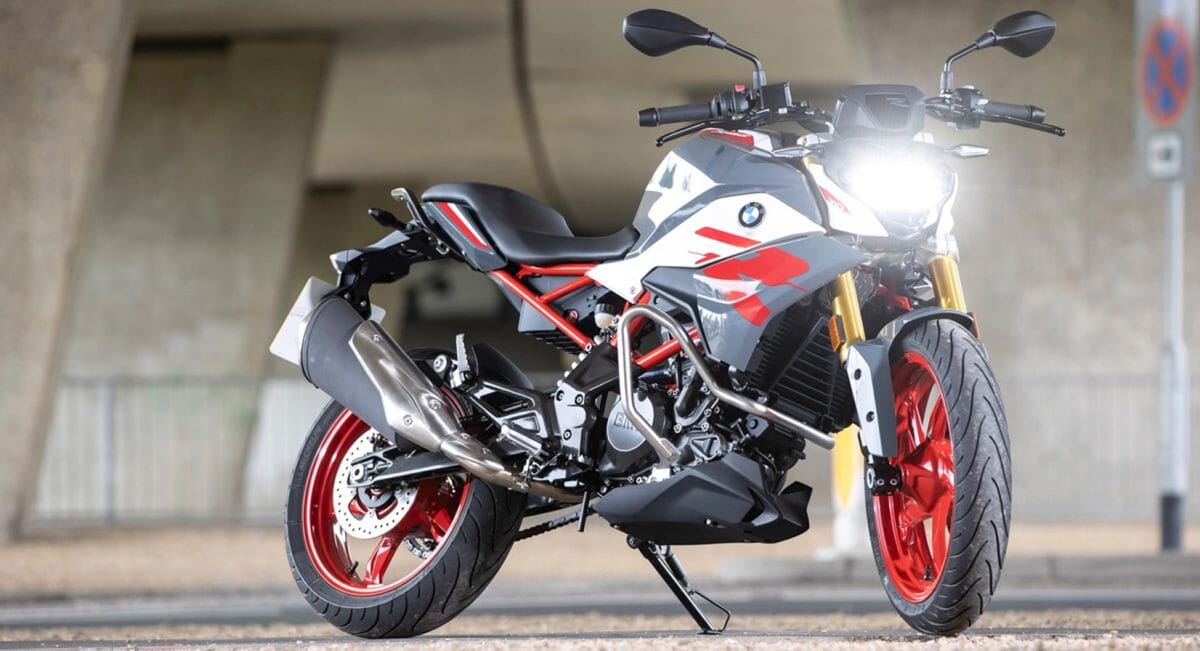 Best beginner motorcycles in 2023
All of the ruggedness and individual style that you'd expect from a much bigger BMW motorcycle is present and correct in the G310R. Exposed frame is proudly on show as part of a form-follows-function design, single-cylinder engine is arranged rearwards for better weight distribution, seating is ergonomically designed by BMW's obsessive experts and there's more than sufficient safety equipment, including non-skid ABS. Premium pricing - but then you really won't need any other form of transport. Genuinely brilliant.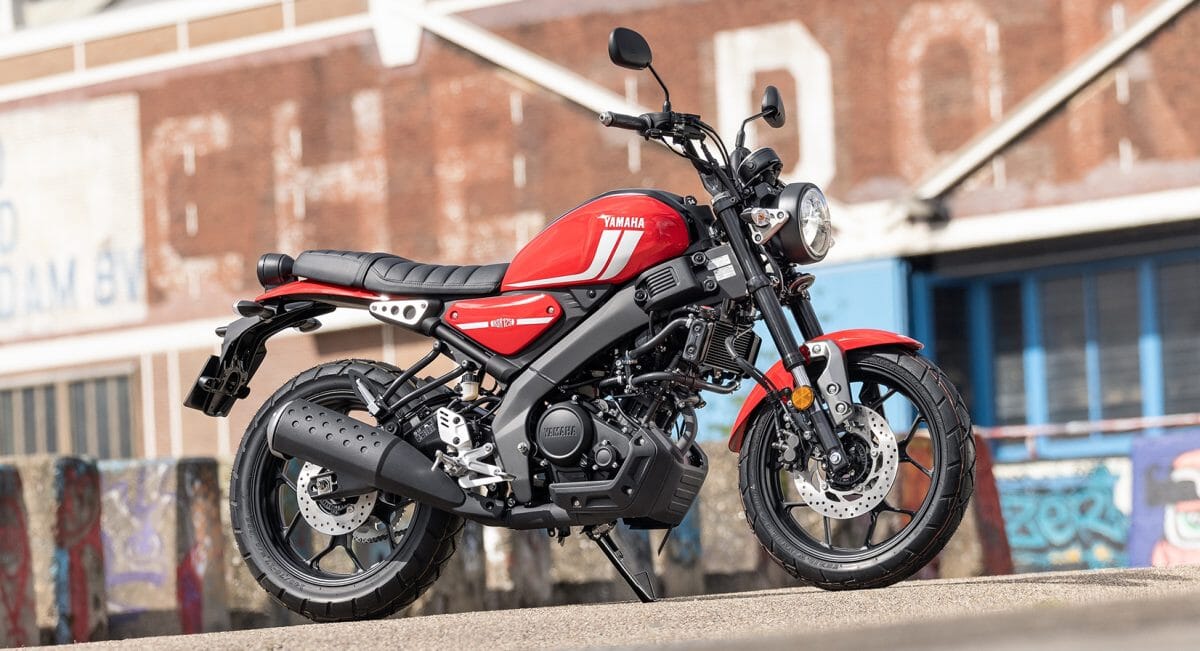 If you're a little wary of too much power too early, consider this rugged little Yamaha which has all that you need and nothing more. Striking look is very much that of Yamaha's bigger bikes - like the XSR700 and XSR900 - and borrows their sophistication too with a six-speed gearbox, liquid cooling and electronic fuel injection. There's sufficient get-up-and-go easily to get away first from the traffic lights - not that we're urging you to - and ease of riding and ownership makes this a bike you're going to love.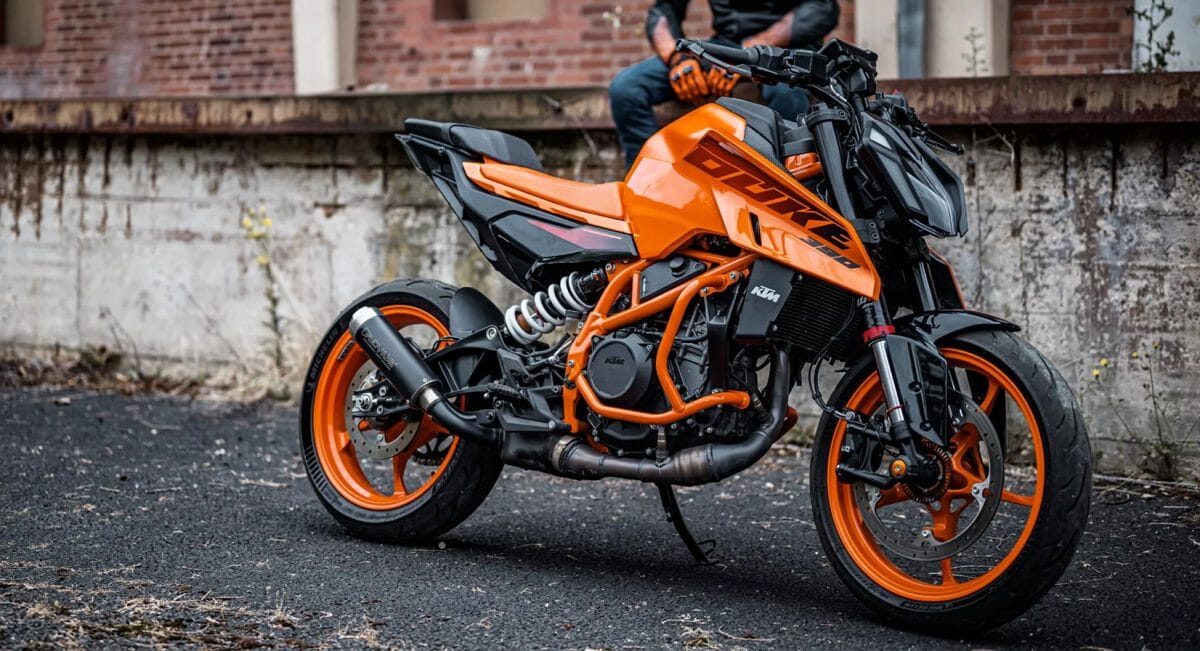 You'll want yours in KTM's signature orange colourway: sufficiently eye-catching to wake up even the most dozy of car drivers to the news that you're approaching. Mind you, if they have a window down, they'll have heard the distinctive rasp of your KTM's engine: a liquid-cooled 399 cc single cylinder with all of KTM's specialist off-road knowledge built-in. Look is form-follows-function, on-board tech is there to keep you safe.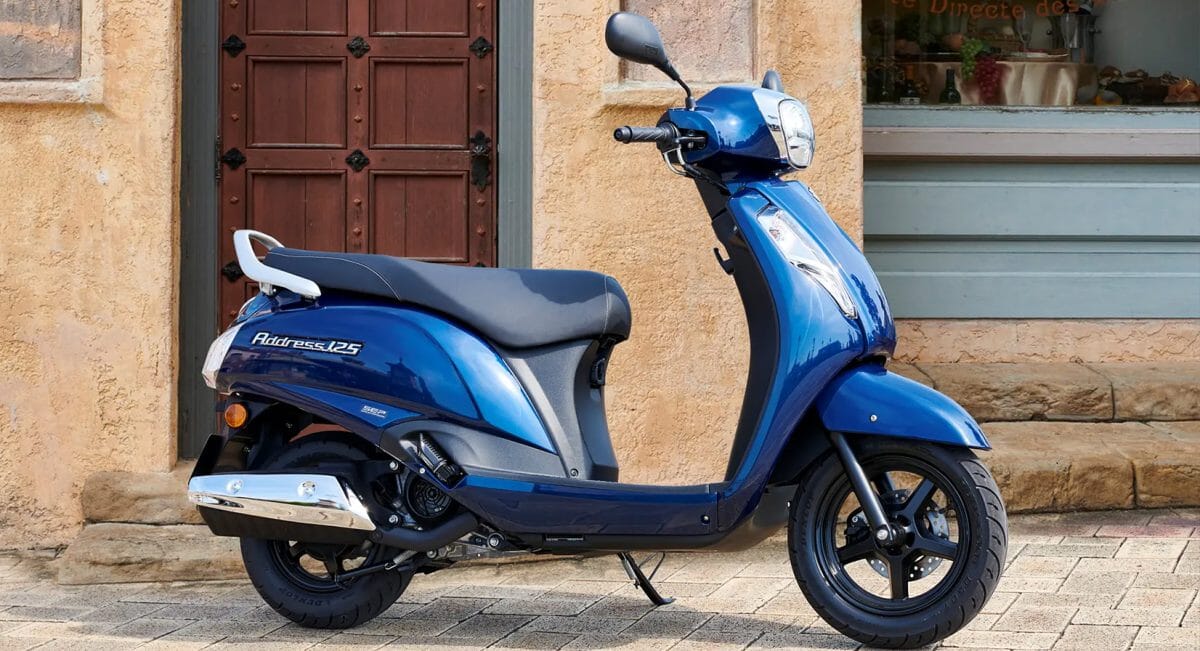 Big enough to have more than a little fun, small enough to get you through the city streets with ease, this little Suzuki may be all that beginner motorcyclists need if they're simply moving to two wheels for your urban commute. Belt drive means there's no gears to remember to shift, which is handy in heavy traffic. Design is far from utilitarian with chrome accents adding notes of interest, and that little 125 cc engine gives you more power than you might think as you open the throttle. First part of an excellent two-bike garage? We'd say so.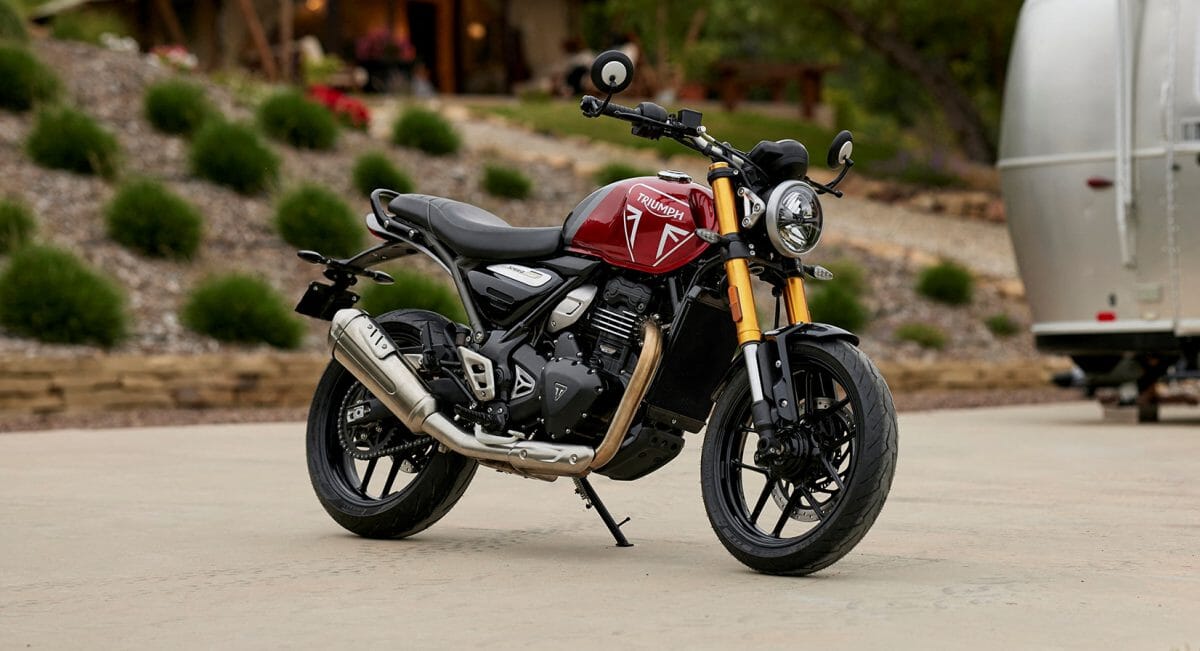 Just announced by storied British brand Triumph, and classically styled for a little panache as you enjoy your first miles as a fully-fledged biker, the Speed 400 has been conceived and designed at the company's Leicestershire headquarters specifically for those who want a Triumph in their garage, but without quite so much power as bigger bikes in the range. Single cylinder engine means simplicity in servicing, while 80 mpg fuel consumption is a smug reminder why you prefer two wheels to four. One of the best beginner motorcycles and one that you're guaranteed to see much more of.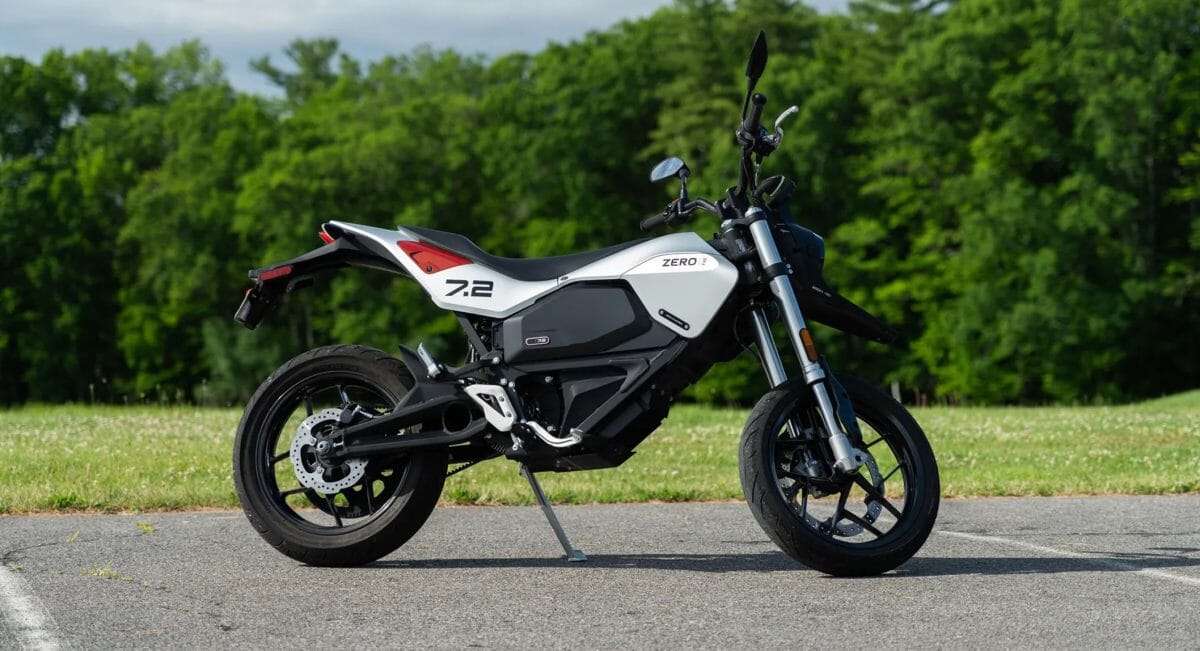 Electric is, of course, the way forward and Californian start-up Zero is producing some mighty impressive bikes to help ease the transition. The FXE adds an edge of street style injected by San Francisco's Huge Design who collaborated on the design of the FXE. There's an urban range of about 100 miles before you'll need to recharge, and a top speed of 80 mph which is more than enough. Crucial is instantly-there power to get you on the move and out of trouble instantly. We like.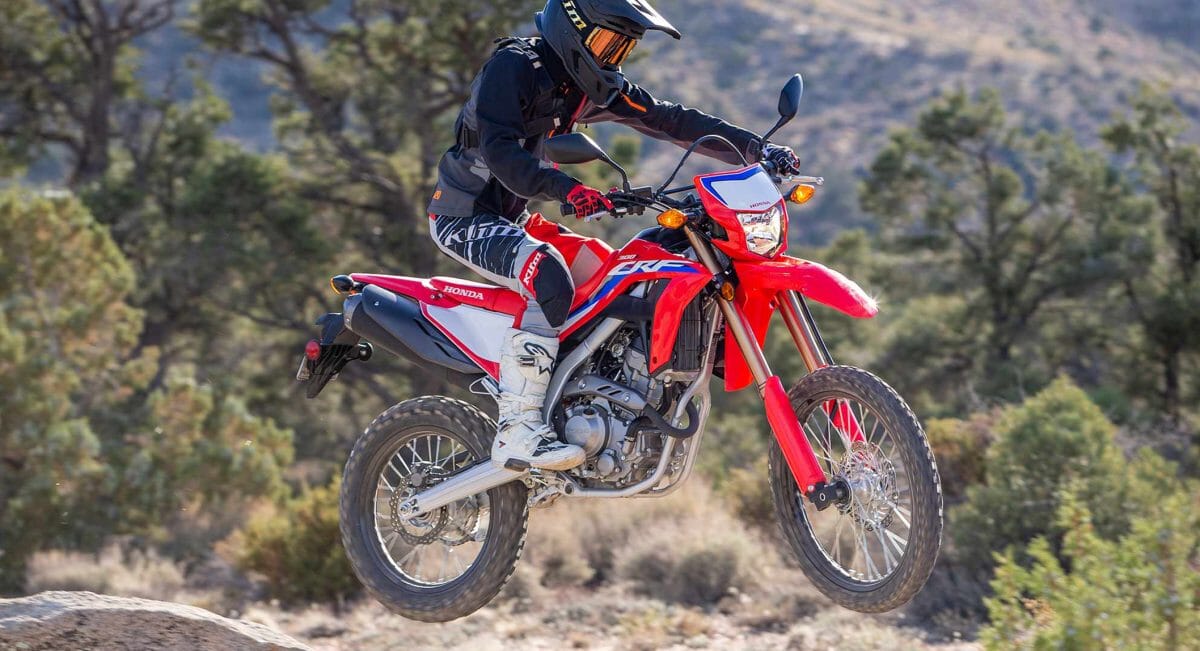 This is a proper on/off road trail bike for the more ambitious first-time rider. Honda's legendarily sturdy design and bulletproof reliability have made the company the world leader, with good reason. More than that, there's loads of character here. The CRF300L's slim, spare design is perfect for zipping through traffic to make everyday errands a delight - and it comes into its own when off-duty and you're ready to try a trail or two. A bike that's really going to look after you.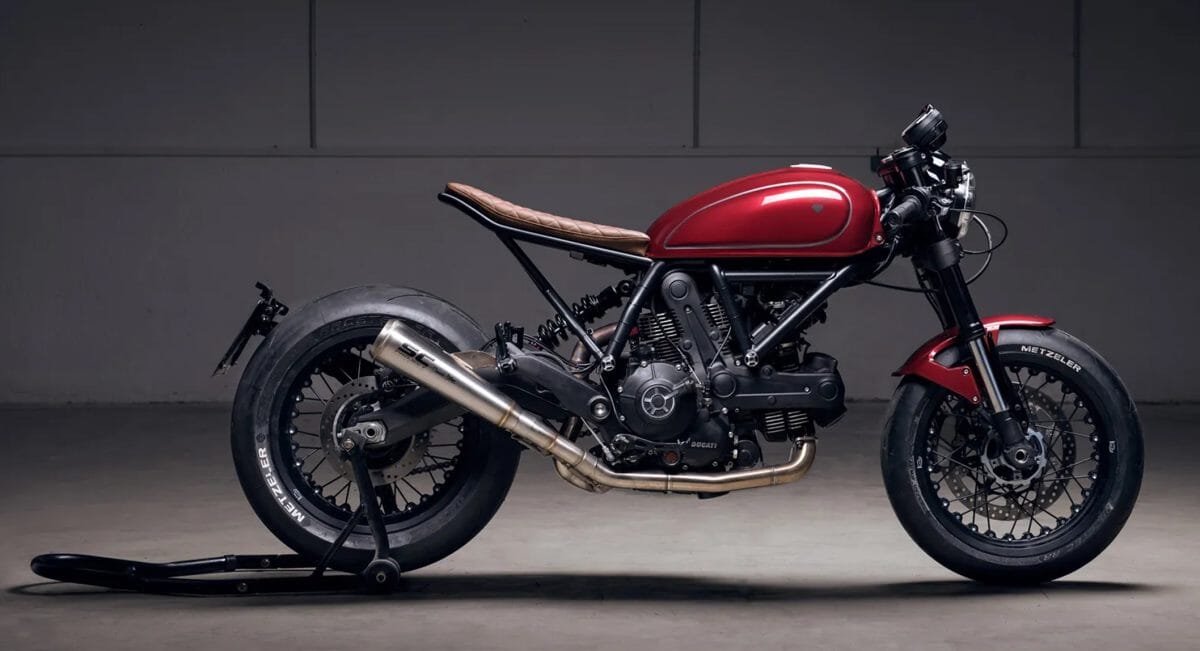 The Italian motorcycle maestros at Ducati say the Sixty2 is inspired by youth culture, which is often a way of saying a long-established company has run out of ideas. Not here. Engine is 399 cc, under the appealing bright colourway lies the design of Ducati's much bigger machines, Showa forks are a touch of real suspension quality and ABS to the brakes is a feature usually only seen on much bigger bikes. Audi ownership of Ducati ensures reliability.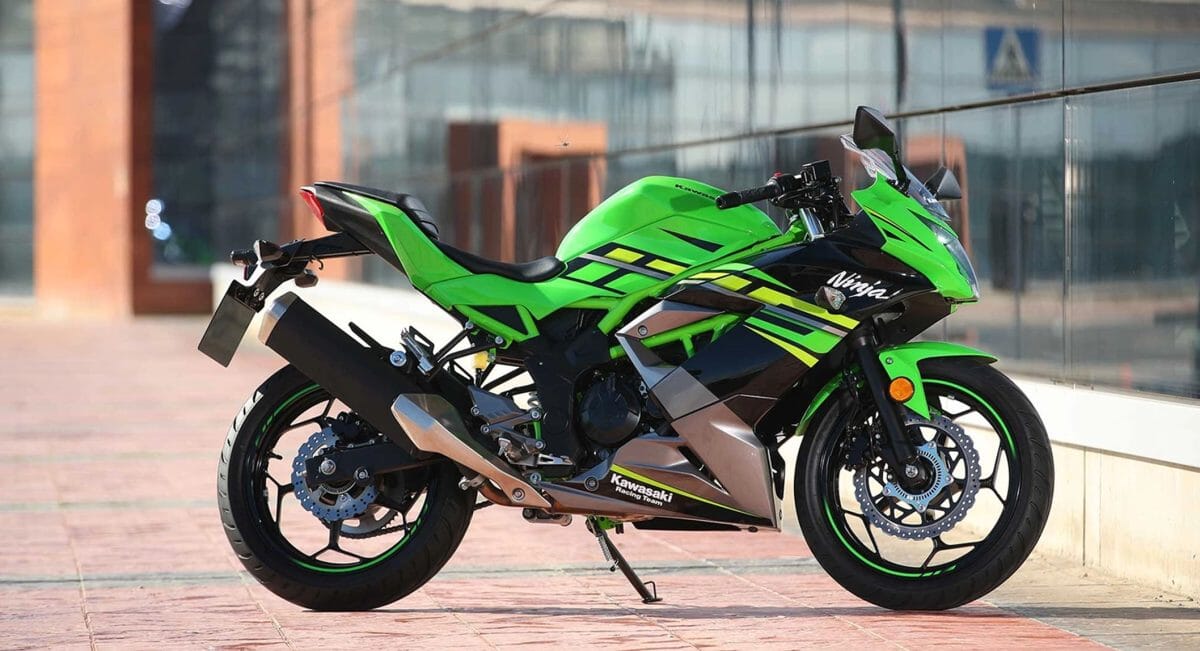 You'll not be needing one of Kawasaki's famed, and sometimes feared, larger machines just yet. You can still have a Ninja waiting outside for you in the morning, though. The style is aggressive in the Kawasaki tradition and you'll be specifying the company's lime green colourway not only because it looks great but because it's the only one available. Simplicity is this bike's secret middle name. Liquid cooling and six-speed gearbox, however, give you ample scope to have fun on this miniature Ninja.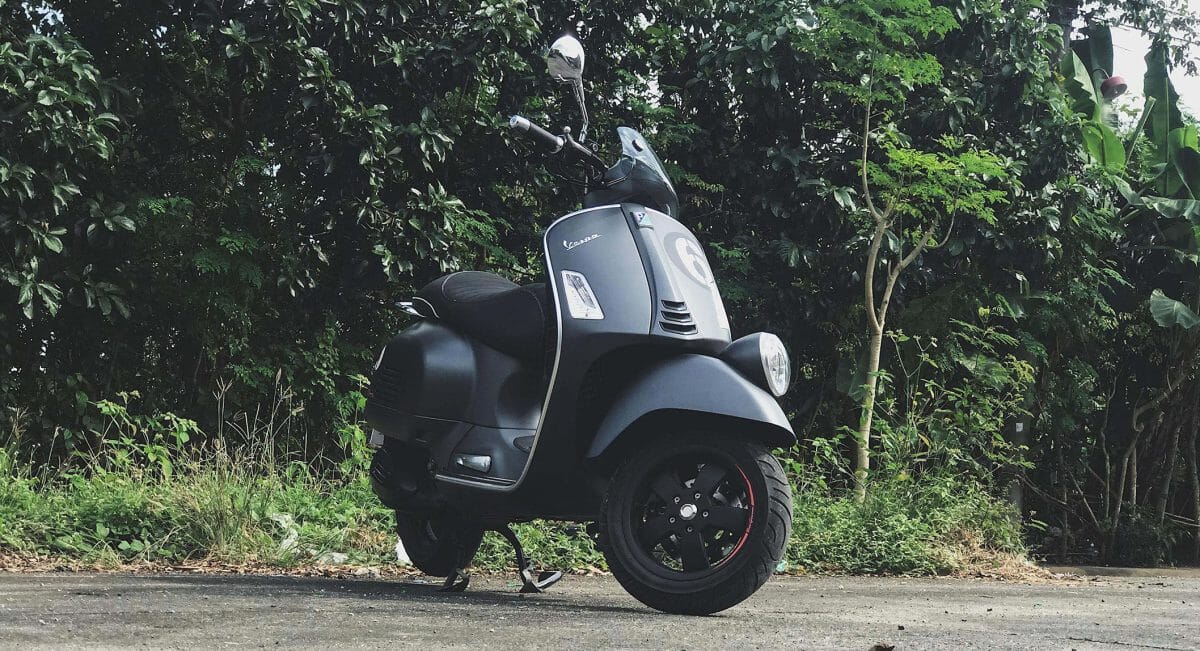 Obviously we have to include a Vespa in a round-up of the best beginner motorcycles, since this classic Italian marque virtually invented the scooter, so often everyone's first bike, in 1946. Vespa means "wasp" in Italian, because the sting - in this case the engine - is in the tail. The striking Sei Giorno pays homage to a famous Vespa win in the Six Day International, the Sei Giorno, event in 1951. Liquid cooled 300 cc engine here makes this a very fast machine indeed, while classic style includes an analogue speedometer. La dolce vita here we come.
---
---