Tree Houses: Fairy Tale Castles In The Air
This is the essential book for admirers of arboreal ateliers everywhere – basically, anyone who ever wanted a tree house or still is fascinated with the idea of one – as this whimsical collection showcases 50 of the finest tree houses around the world. Whether serving as a lofty eyrie for childhood adventures of a unique luxury hotel amid the branches, these are some of the most spectacular human roosts in the sky that need to be seen to be believed.
The previous century was marked by momentous changes in the field of design and TASCHEN explore some of the 20th century's key movements in trends in this 'Bibliotheca Universalis' hardback book. Featuring countless works from around the world, this is an essential compendium for design lovers everywhere, full of star turns and exclusive work from De Stijl, Dieter Rams, Charles and Ray Eames and Philippe Starck.
In a fleeting fourteen-year period, sandwiched between two world wars, Germany's Bauhaus school of art and design changed the face of modernity and stands as one of the defining movements of modern history. This must-read book introduces the school's commitment to creative expression, cutting-edge ideas and the combination of fine art and technology in a utopian future. It also offers an exclusive insight into the school's incredibly unique fusion of fine art, craftsmanship and technology that can be applied across painting, sculpture, design, architecture, film, photography, textiles, ceramics, theatre and installation.
Ando: Complete Works 1975 – Today
Philippe Starck describes him as 'mystic in a country which is no longer mystic,' while Philip Drew calls his buildings 'land art' as they 'struggle to emerge from the earth'. He is also the only architect to have won the disciplines of four of the world's most prestigious prizes; the Pritzker, Carlsber, Praemium Imperiale and the Kyoto Prize. This tribute to architect Tadao Ando spans some of his finest work completed between 1975 and 2014 including new projects such as the Hansol Museum in South Korea and Teatrino in Venice, Italy. Each structure is profiled through photographs and architectural drawings, providing an exclusive insight into some of his 'concrete, water, light and space' creations.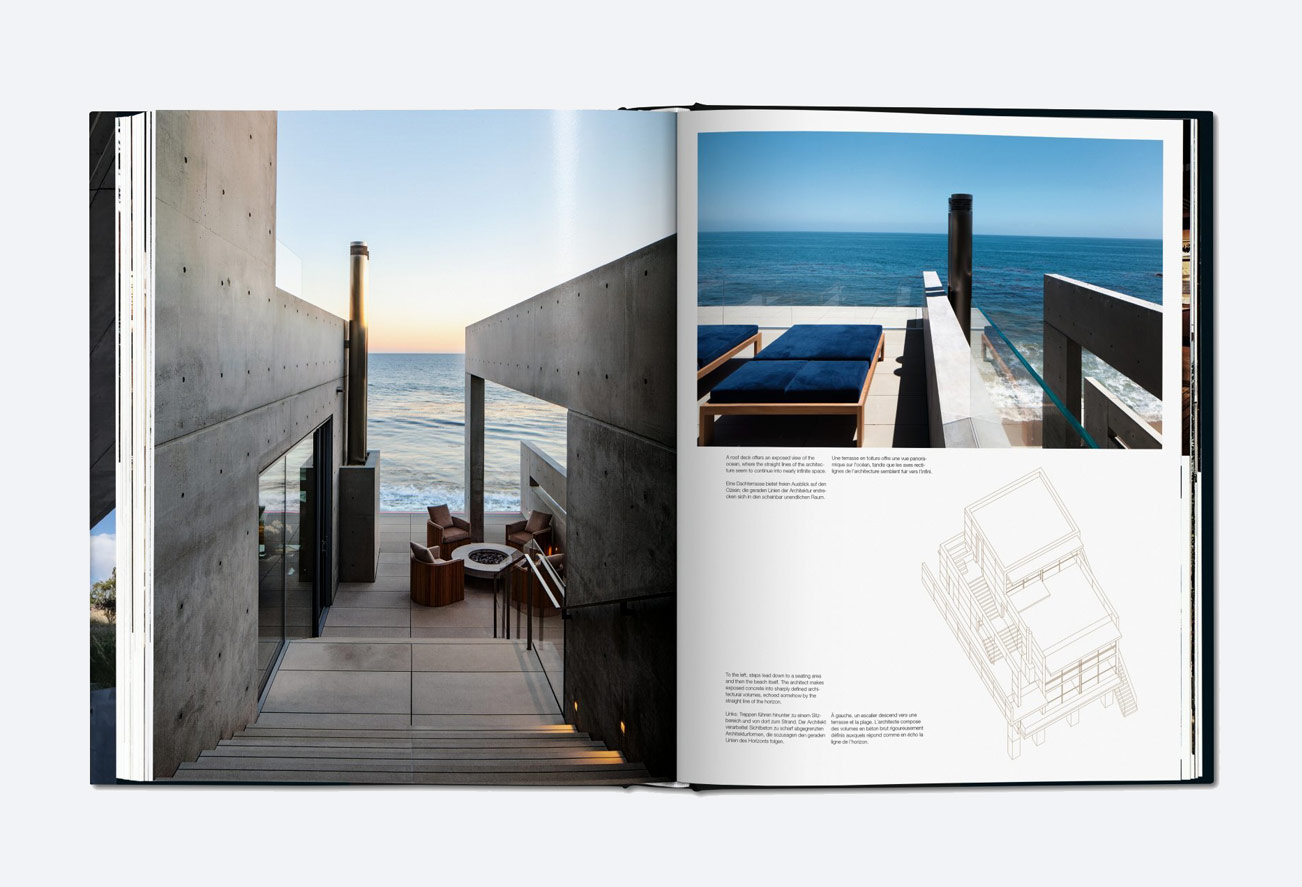 There's more to urban living than what you would expect and that's exactly what you will find in this latest offering from Taschen that investigates the new and experimental craft of architects and designers around the world. This international selection of urban rooftops catalogues a new urban dimension through over 50 bars, restaurants, art installations and gardens and it testifies the variety of intelligent and exuberant designs that grace city summits from Sydney to Hong Kong, Oslo to Chicago.
Though best known for their furniture, the husband and wife team of Charles Eames and Ray Kaiser Eames were also one of the most transformative forces in design history; through furniture, photography, architecture, textile design, industrial design and film Together, the creative duo defined a new multifunctional modernity and it is all open for exploration in this exclusive Taschen collection which covers all aspects of their illustrious repertoire and its revolutionary impact on middle-class American living.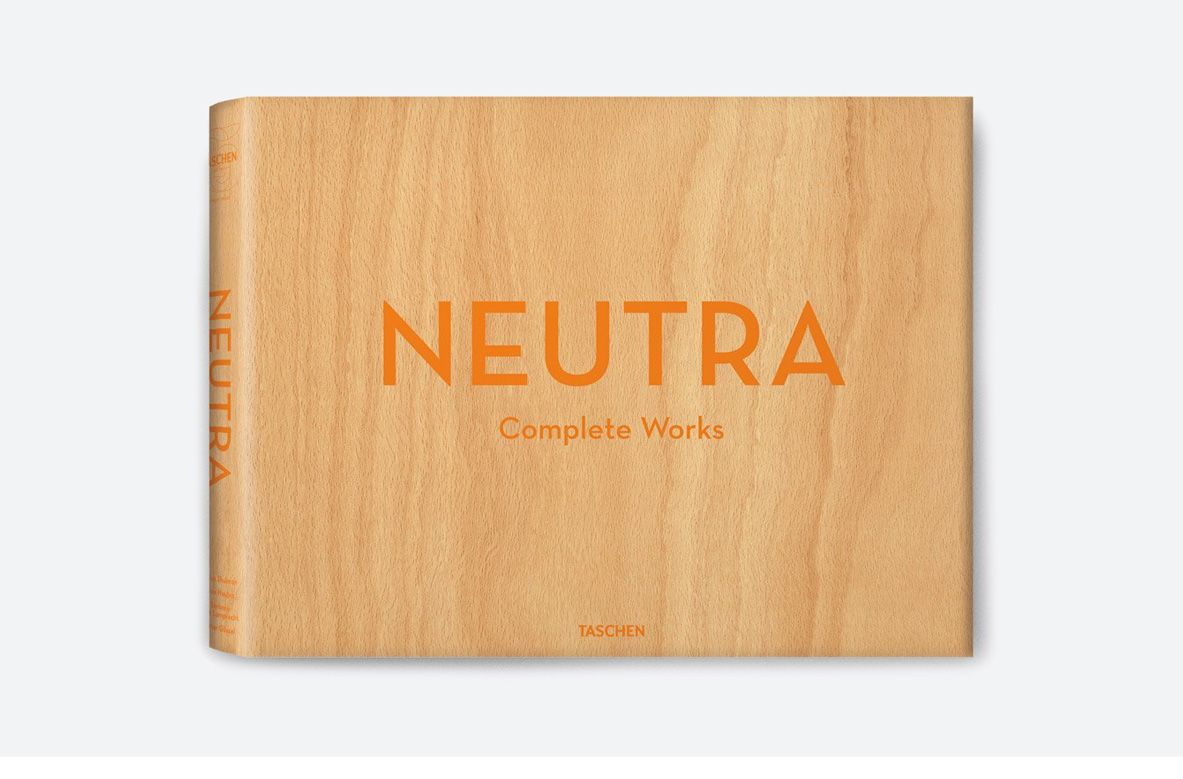 Originally from Vienna, Richard Neutra came to America early in his career, settling in California. His influence on post-war architecture is undisputed, as the sunny climate and rich landscape are particularly suited to his cool and understated modern style. This exclusive monograph compiles his complete works – nearly 300 private homes, schools and public buildings – illustrated with over 1000 photographs, including those of Julius Shulman.
Shop and explore the entire Taschen collection at OPUMO.